Last Updated on
If you've ever been to a home with a Southwestern design, I would guess that your eyes widened and you were in awe of its appearance. Southwestern interior design can be very inviting due to its ethnic appearance and warmth. It is pleasing to the eye, and it marks you as a person of cultural distinction.
Keep in mind that the rustic style known as Southwestern style is a mix of American and Spanish tradition. It is the heritage of Arizona, Mexico, and Spain; hence the term Southwestern.
The main compositions of Southwestern interior design consists of metal and wood details, with some decorative accents. If you are an enthusiast, who is familiar with Southwestern interior and exterior designs, you will see that they almost always follow the same pattern in terms of the floor plan, higher ceiling, flat roofs, wooden beams, foyers, and gardens.
Read on to see my tips for Southwestern interior design that you can integrate into your home.
What's Inside?
Use Warm Colors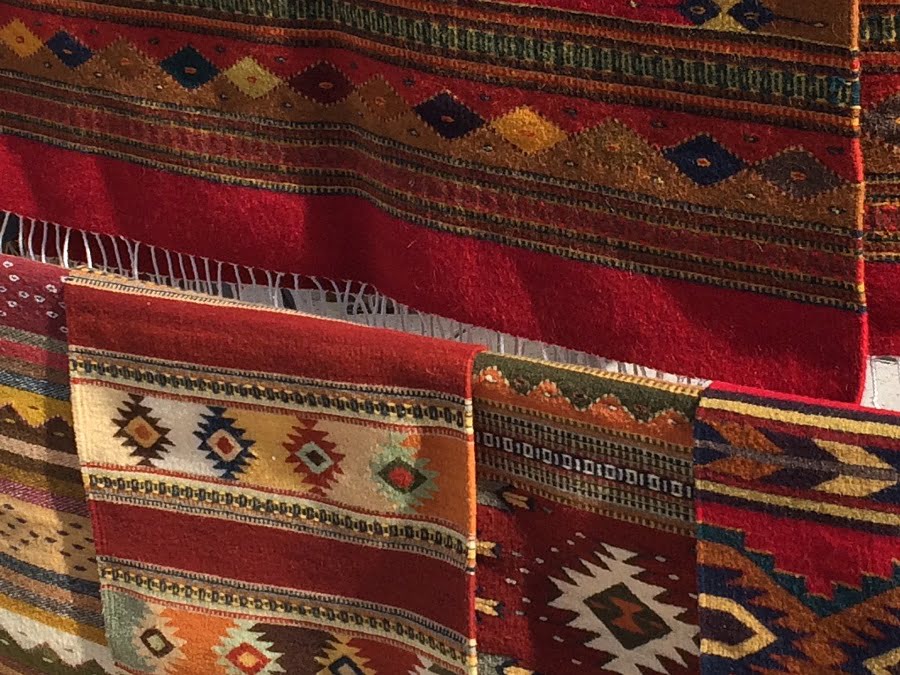 Native Americans and Spaniards believed that colors could ward off evil and protect your home against unwanted spirits. This belief is displayed by how they made use of bold, warm colors in most of Southwestern interiors.
You are probably wondering: Why are the Southwestern interior paint colors so warm? The reason for this is simple: the use of these bright colors resembles the colors of Mother Earth. For instance, turquoise and blue-green are meant to reflect the colors of the sky, while orange and yellows reflect the desert.
The interior paint colors like blue, red, orange, yellow, and gold are fundamental in the Southwestern traditional accent. Therefore, we often see Native American accessories like clothing, blankets, or hats painted in those particular colors.
The Southwestern interior design mostly uses wood for its furniture. You can easily make out the oak, maple wood, cherry, hickory, or pine that make up the kitchen countertops, ceilings, divans, doors, windows, or even the flooring.
The reason for this is because Native Americans view these woods as tough and durable. Also, the natives often used these kinds of wood in the construction of churches and hacienda. For example, the thin construction of the legs of Southwestern furniture is a testament to the durability and strength of these types of wood. Moreover, the natural beauty of wood with the warm colors of the décor makes them all the more eye-catching.
There is a reason why Southwestern home decor uses those varieties of wood to build outstanding furniture. It's because the native Americans and Spaniards lived around the high plateaus of Arizona and New Mexico. There, we can find a lot of those species of trees.
Use of Southwestern Rugs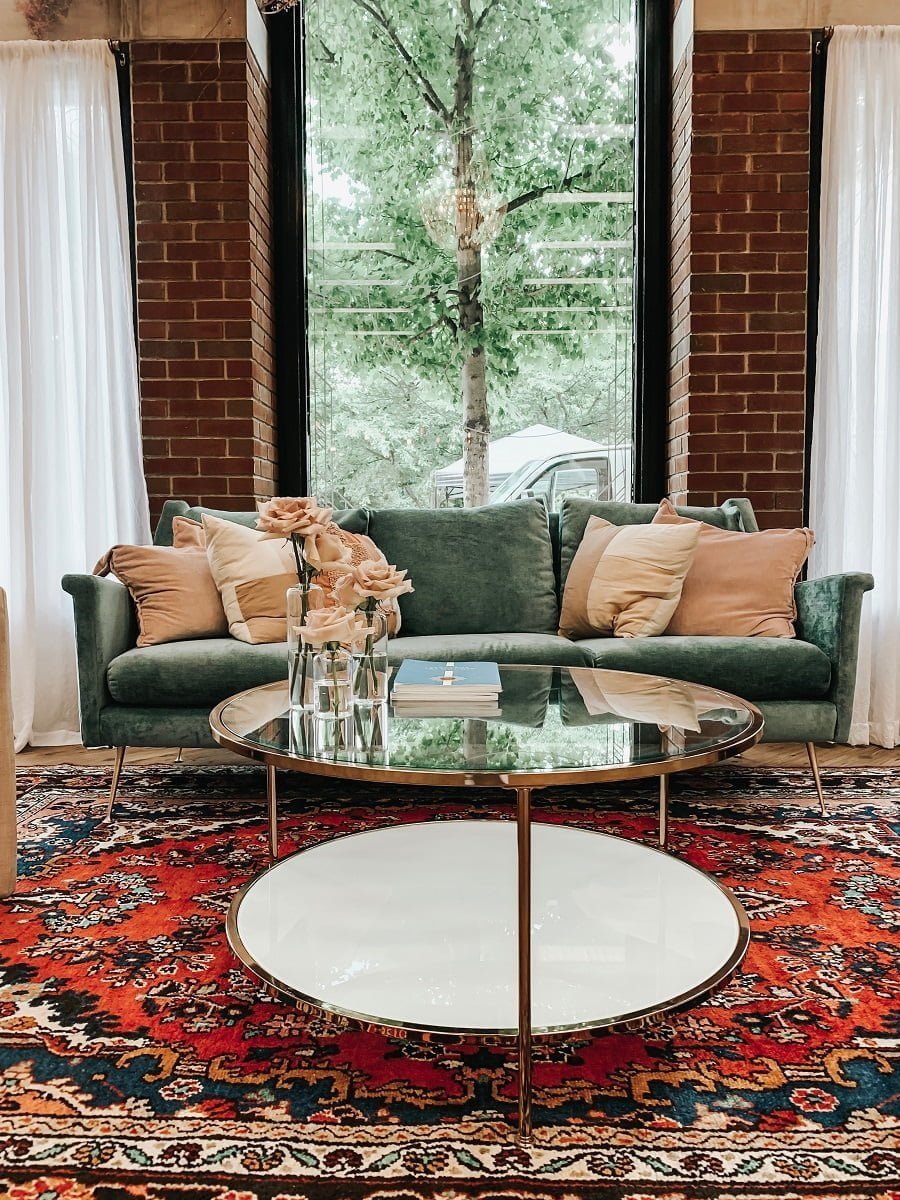 Finally, might I suggest that you try out some southwestern rugs? They have beautiful colors, and Navajo Native Americans inspire the patterns. They are sure to be conversation starters when your neighbors see them adorning your floors.
Even better, you can use them as the base to which you can design the rest of your décor at home. From the rugs, you can draw inspiration on what kind of items you can use to decorate your house.
Why not consider applying the tips I outlined here for your home décor?
Related reading: