Last updated on May 8, 2022
Here's how to choose the right commercial foundation contractor for your small construction business. Read on!
If you own small construction business and you are working on a construction project, you need to ensure you have the right tools, equipment, and professionals on hand. When it comes to the latter, there may be a variety of tradespeople and professionals you need in order to complete the project. This includes electricians, plumbers, bricklayers, and foundation specialists.
It is extremely important to ensure you find the right commercial foundation contractor for your project, as your choice can have a huge outcome on the success of your project. By choosing the right contractor to work on the foundation, you can ensure the work is carried out to high standards, it is completed on time, and you have a contractor you can count on in the future for up and coming projects. In this article, we will provide some tips for choosing the right commercial foundation contractor.
How to Make Your Choice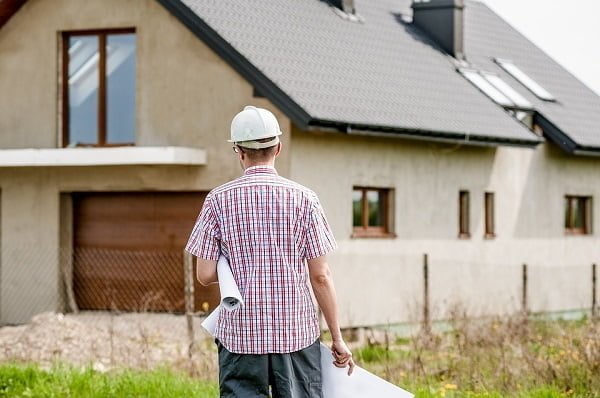 There are various factors you need to consider when it comes to choosing the right commercial foundation contractor for your project. Some of the key ones are:
Experience Levels
Naturally, you want to ensure you find a foundation contractor with adequate experience in order to ensure the project is completed to high standards and in a timely manner. So, it is important to consider the experience levels of the contractor. Find out how long they have been offering commercial foundation contracting services and look at some of the past projects they have worked on. This will give you a better idea about the level of experience and expertise the provider has.
Reliability and Reputation
It is also very important to ensure you find someone with a high level of reliability and a solid reputation. This can save you a lot of headaches with your project, as you can ensure you have someone who will turn up on time, do the job well, and work to deadlines without compromising on the standard of workmanship. Looking at reviews from other small construction businesses that have used the same contractor will enable you to learn more about the reputation of the professional.
Costs and Rates
As a small construction business, you need to be mindful of your budget. It is important not to let your business budget spiral out of control, and this is something that can easily happen if you are not careful. So, make sure you consider the costs and rates that the foundation contractor charges so you can ensure it fits in with your budget.
Availability
Keeping to the deadline is vital when it comes to construction projects and falling behind can impact your costs and your reputation. In order to ensure the project can be completed within the specified time, make sure you check the availability of the contractor. You can then ensure they will be available for the necessary amount of time to get the work done on time.
By taking these factors into consideration, you can more easily find the right contractor for your needs.
Why You Need to Look at These Factors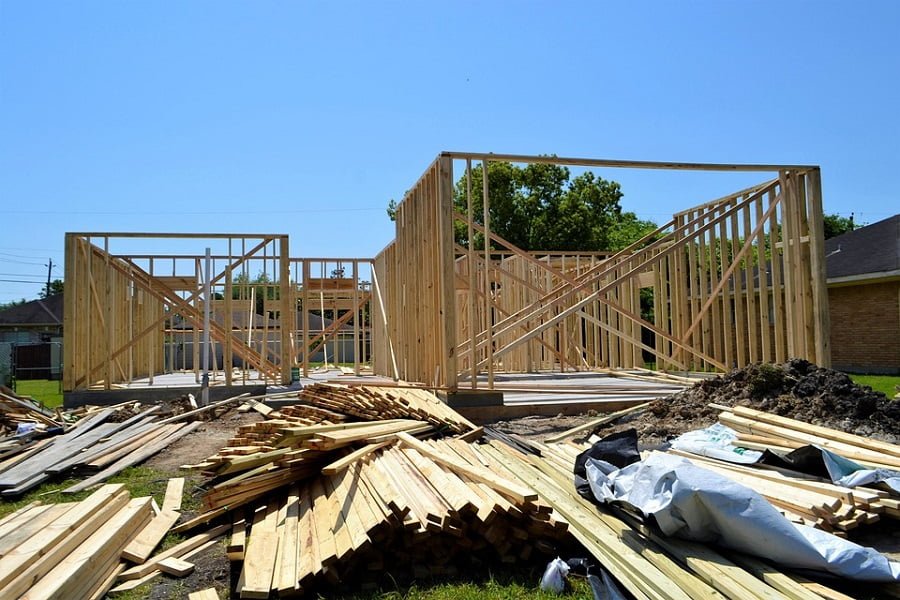 So, why do you need to look at these factors when you are choosing a foundation contractor for your commercial project? Well, as the owner of a construction business, your reputation and success depend upon the contractors you use. What they do in relation to the project has a direct impact on your own business in many ways. Some of the ways in which the contractors you use can affect your business include:
Your Business Budgets
One of the things that can be impacted by the contractors you choose to help you with commercial projects is your budget. As a small construction company, you have to be very careful with spending and what you have to pay out in terms of contractor fees. At the same time, you cannot afford to compromise on quality when choosing contractors, as this could have a huge impact on your business reputation. So, looking for competitive rates coupled with experience is vital.
Your Deadlines
Your deadlines will also be impacted by the contractors you choose to help with the construction project, and if you want to ensure you stay on schedule with your project it is vital that you find a provider that is known for being reliable. The last thing you need is a contractor that turns up late all the time, finishes earlier than they should, or doesn't turn up at all. This is why you need to ensure you choose someone reliable.
Your Reputation for Quality and Reliability
The reputation of your whole business can hinge on the contractors you choose, and this is another reason why you need to ensure you carry out thorough research before you make any decisions. If the contractor does not work to high standards, is not reliable, or there are other problems, it can have a huge negative impact on your end results and on your business reputation. When you have spent years building up a solid reputation, the last thing you need is for this to be ruined by an outside contractor. So, this is another reason to ensure you find the right person for the job.
Future Business
It is also important to remember that future business could also be impacted by the contractors you use. If they do a great job and finish the job on time, it reflects well on your business and this means that you are more likely to get more business in the future. However, if they do a bad job and are not reliable, it will have a negative impact on your business. Word quickly gets around when something has gone wrong with a commercial project, and this could then have a devastating impact on your ability to get future projects.
So, as you can see, it is very important to do your research and make sure you look at the factors that have been outlined in this article. This means that you can benefit from reassurance and peace of mind as well as protecting your business and reputation.
Recap
Liked this article? Here's what you can read next: