Last updated on February 5, 2021
Your home needs a design feature that stands out. That's how you turn a mundane interior into designer grade design. Here's how to do it.
Have you decided that the new year calls for a new look to your home? A lot of us are keen to put 2020 firmly behind us, and what better way than with a fresh start in 2021? We've all spent a lot more time in our homes over the past 12 months or so, which means we've had ample opportunity to pick faults in our properties.
Well, perhaps now is the time to do something about it. Is your kitchen due an upgrade? Perhaps the spare room could be turned into something more useful than a glorified storage cupboard?
The problem is that with so many interior design ideas to choose from, it can be difficult to know which path to go down. With that in mind, here are a few suggestions for changes you might wish to make, in line with some of the hottest trends of 2021.
What's Inside?
Feature Walls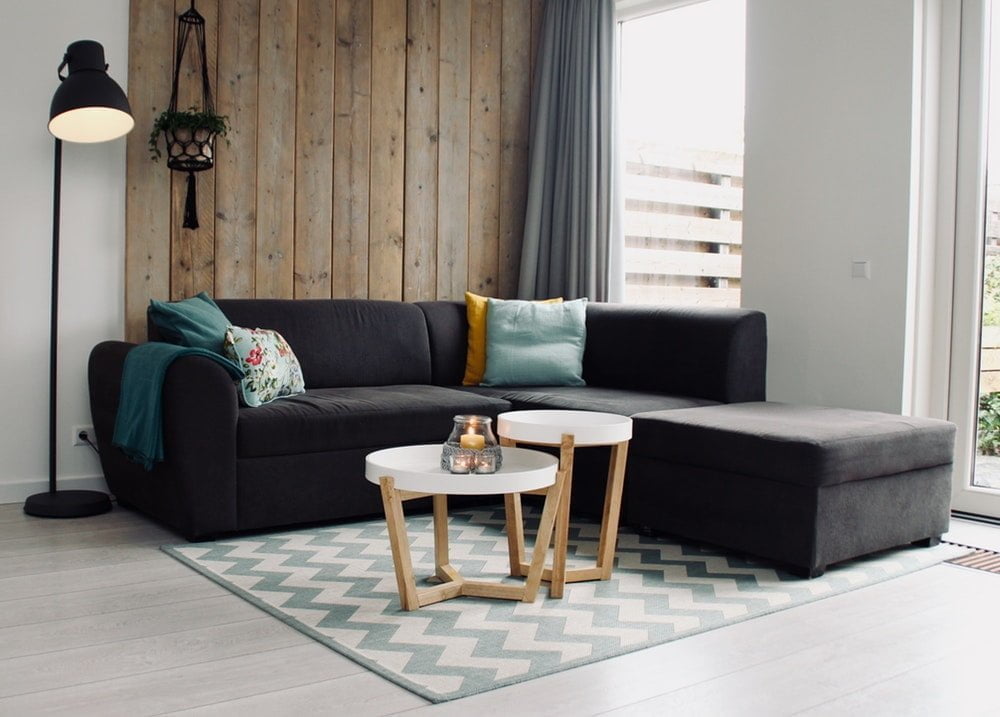 If like a lot of us, you've spent much of the last few months plonked on the sofa watching Netflix, you might well have grown tired of the sight of your living room wall. If that sounds like you, why not mix things up and create a feature wall. You could add a pop of bright, bold color while leaving the other three covered in a more neutral shade. Alternatively, you could add an eye-catching mural or a selection of your favorite photographs. And of course, you don't have to be restricted to the lounge – feature walls can be introduced to any room in the house.
Fitted Wardrobes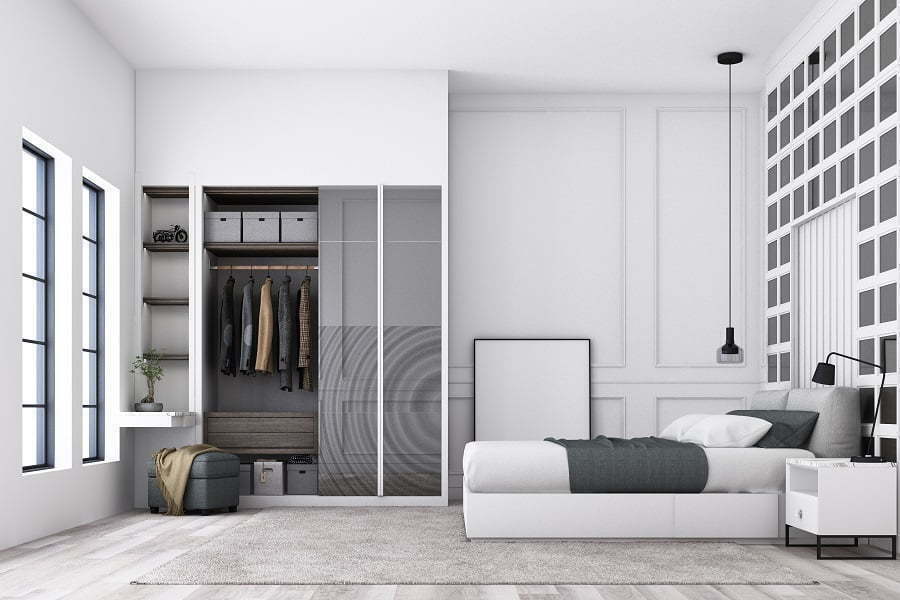 If you're struggling for storage or your discarded clothes spend most of their time draped over a chair, perhaps it's time to think about investing in some fitted wardrobes. They can be made to measure, no matter how awkward space, and are expertly crafted to suit your tastes. There is a wide range of options available, so it's worth visiting your local fitted furniture showroom to look at the designs and see what takes your fancy.
Home Offices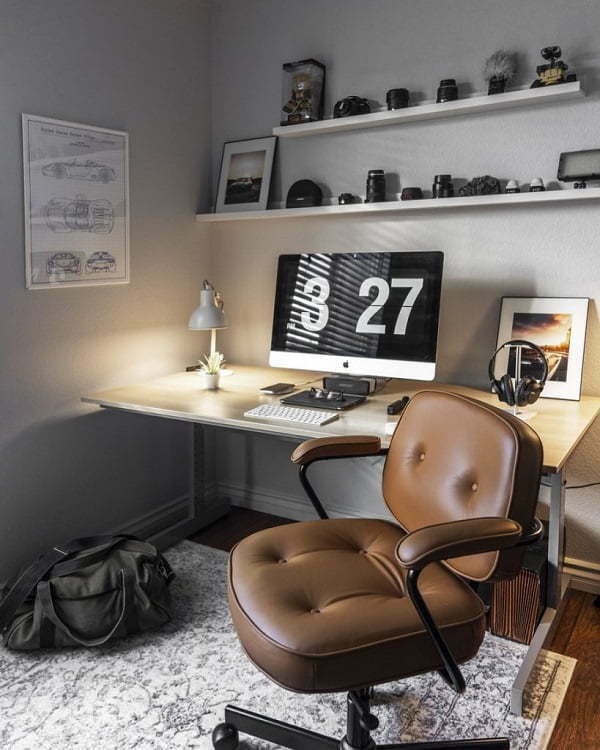 With vast numbers of the population working remotely regularly, home offices have become an integral part of many properties. Instead of treating it as an afterthought, why not make yours the focal point of the home? Crisp, clean lines, and soothing patterns will help you to focus on the task at hand, as will a proper desk and a chair that offers plenty of back support. If you have room, include a comfy armchair that allows you to transition from business to pleasure when the working day is done. 
Accent Piece of Furniture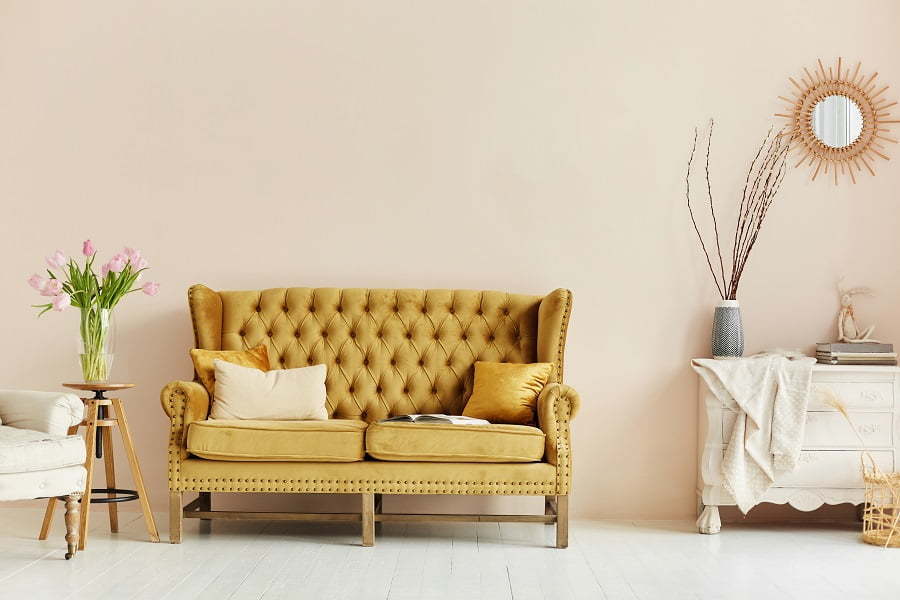 Consider an accent piece that will serve as the visual anchor in a room. For example, an accent sofa is a piece of furniture that is usually placed in the living room and serves as a focal point. But accent furniture can be found in the dining room or the kitchen as well.
Accent sofas aren't just for the looks either — they can be used as a place to rest after a long day at work. Think about the accent piece of furniture as something that would complement the entire room decor and make the rest of the pieces stand out.
Liked this article? Here's what you can read next: