Last updated on December 3, 2020
Buying new furniture is not easy because you have to include many different factors when making the final decision. It can also be stressful. After all, sometimes you find pieces that look truly amazing on display, but once you bring them home, they lose all their appeal.
But there's also one more really important thing that you need to consider when you want to purchase a new dining table or sofa. You need to choose a furniture store that you'll buy from. That's not an easy decision as well, and there are a few things to consider before you take your pick.
What's Inside?
Do You Want to Buy Online?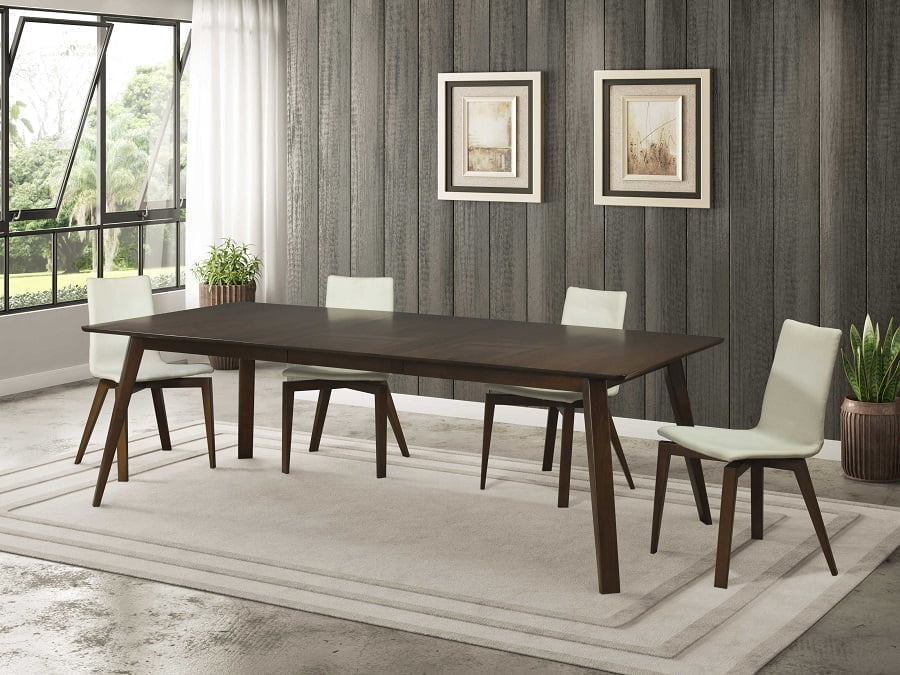 There are many people who believe that choosing new furniture is too important to do it without being able to test such pieces before spending your money on them. If you're one of them, you can look for furniture stores in your area and see their products with your own eyes. But there's a downside as well.
Such stores, especially smaller, local ones, will usually limit their offer to a few more popular designs and models. On the other hand, when shopping online, you gain easy access to a huge number of different stores, so finding those perfect pieces won't be a problem. You don't need to worry about the location as well, because every item you decide to buy can be delivered to your address without any problem.
Do Your Research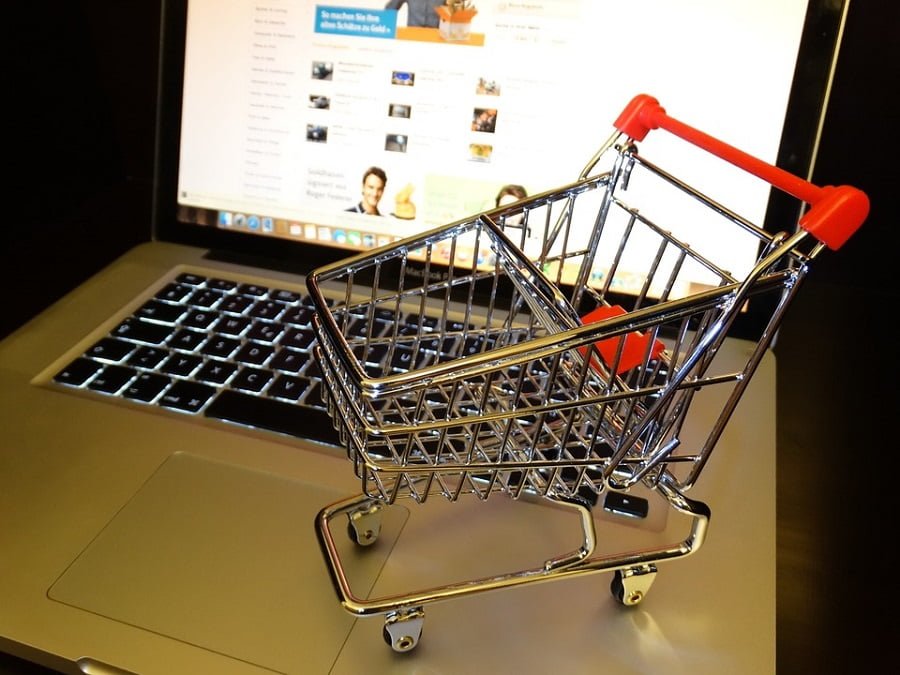 When you're trying to decide which furniture store you want to buy from, whether it's online or not, you need to check if their offer is reliable. Your choice will be quite easy if can count on a recommendation from someone whose opinion you trust.
But in case that's not an option, the second easiest way of choosing the perfect furniture store is by checking the reviews posted online by their previous clients. You can find information about the quality of service and products without even leaving your house.
Check the Details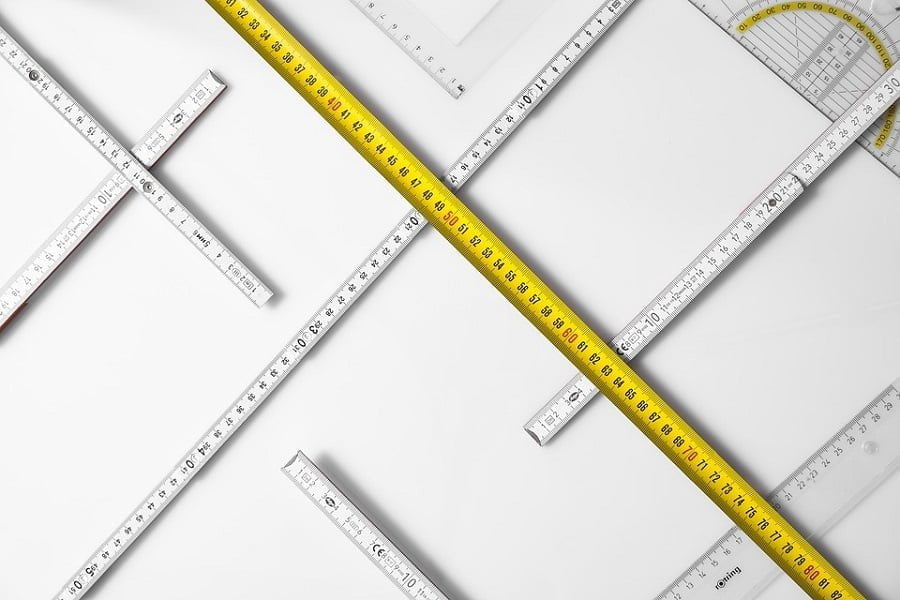 Once you finally narrow your choices to a few best looking options, it's time to take a closer look at the available information. You need to check whether the measurements of the products you're interested in will work well in your project.
Find out more about what materials are used to make them and their durability. Is there a warranty? How much time do you have to return the furniture in case you change your mind? All such details are really important and should play a big part in your decision-making process. And don't forget to check which methods of transport are available.
Compare Prices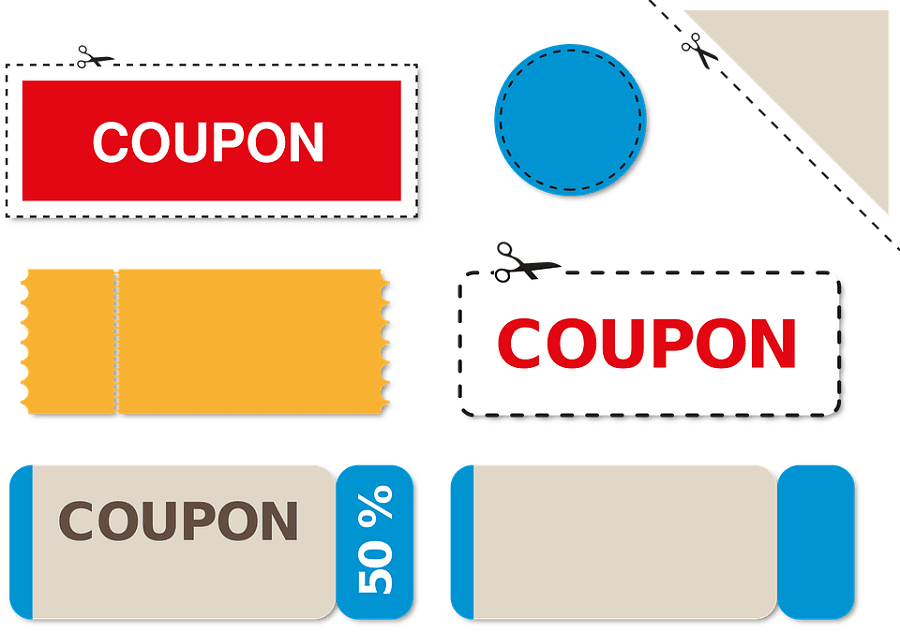 If you're buying directly from the manufacturer, there's a chance you'll be able to negotiate the cost. Especially if you plan on getting many different pieces. But if you're checking what the furniture stores have in their offer, there's a chance that you'll find the same, or at least similar, items in a lot of them. Yet the prices may be quite different. That's why you shouldn't really settle on the first offer you find. Look around because you may stumble across a much better deal.
Whether you want to buy a whole furniture set or an individual piece, finding a good furniture store is a great place to start. Knowing that you're buying from a reliable source will give you a sense of security that will make this whole shopping experience much more enjoyable. When you finally find that perfect store, the only thing left to do is choosing the furniture. And that should be easy, right?
Liked this article? Here's what you can read next: