Last updated on March 1, 2020
The thought of someone breaking into your home and robbing you of your valuable possessions drives chills in many people's hearts. Burglars are however just one of the many risk factors that can rob you off of your belongings. Fires, Floors, and unpredictable disasters do put your possessions at risk.
A home safe can, however, help protect your valuables and cash from most of these risk factors. Investing in a safe makes it easy to keep the items safe, and yet be able to access them whenever you wish to.
How to Choose the Right Safe?
Identifying the right safe isn't as easy as it seems. Here are some of the factors you ought to consider.
What's Inside?
Cash Ratings
Be sure to check the cash rating of the safe before making the final decision. The cash rating is often provided for by an insurer who determines the amount of money or valuables he/she will cover in case of a burglary. If a safe has a cash rating of £1,000, then the insurer will only pay up to that amount if there's an incident. It is, however, worth noting that, if a safe has a cash rating of £10,000 and an equivalent of that amount is stored inside the safe, then the insurer will cover that amount instead. That said, it is important to know the cash rating of a safe before making a purchase.  Have a professional help you decide on the correct cash rating for your safe.
Size of the Safe
This, of course, is determined by the purpose the safe will serve.  Although the safe will be needed to keep your valuables safe and secure, they can be heavy and bulky. This means you need to take into account where the safe will be installed, available space, and what you need to keep in the same. It would be advisable to assess your needs first before deciding on the correct safe size. Experts recommend going for a slightly larger safe than what you need.
If unable to determine the correct size, you can then have a team of security experts from our company carry out an onsite survey to help you make a more informed decision. These experts will assess your needs, security requirements, and even consult with you to ensure you get a custom-tailored plan of actions that fits your needs.
The Type of Safe
Safes come in different designs and configurations.
Freestanding safes

Data Safes

Bespoke/luxury safes

Gun cabinets

Fire resistant safes
Have the items you wish to keep in the safe in mind when choosing a safe. Think of the features you would want in the safe to make the right choice.
Types of Locks
Decide on the kind of locks you want on your safe. Most of the safes on the market today have a wide variety of locks from PIN code locks, combination locks, and biometric locks. How the combinations change, and whether they need to be powered however make the main difference. Safes with biometric and digital locks require a source of power (batteries) to run the system, while dial locks are manual hence don't need power.  Changing the sequence of a combination lock is a lot complicated and requires the services of a trained professional while changing the PIN code on electronic locks is simple and straight-forward.
This is one of the crucial decisions you have to make when choosing a home safe. Consult an experienced security expert if unsure of the best type of locks for your safe.
Bespoke Solutions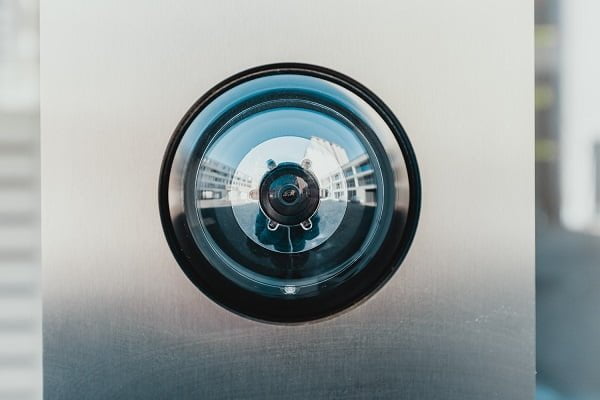 If you can't seem to find a safe fitting your lifestyle and needs, you can them make a custom-order for the same. Most commercial safes are mass produced, hence come with generic features and specifications. Nonetheless, you can make a custom order of a bespoke safe with everything you require in a safe. We are highly experienced in providing secure storage space for your valuables and jewelry, fit watch winders, and have exterior and interior colors of the safe matching your specifications. The safe can be customized to have all the features you need in one.  You'll, however, need to book a free consultation with us to achieve this.
Accreditations
Safes have to meet a specific set of security requirements to keep your items well protected as well as support insurance claims when need be. Safes should be approved by the AiS (Association of Insurance Surveyors) and hold the Secured by Design certification.
Seek the Services of a Professional
The process of buying a home safe can be a tiring and intimidating one.  You, however, need to make an informed decision when choosing a safe. Although your security needs may be simple, it wouldn't hurt having a certified security professional help you out.
Consult with the right people to ensure you buy the right safe for your needs. Purchasing the right safe is one thing: having it installed in another. Having a certified contractor handle the installations can save you lots of trouble in the future. The safes should also be installed correctly to avoid voiding your insurance policy.
Liked this article? Here's what you can read next: