Last Updated on
One of the most appealing and efficient ways to make extra cash on the side is to start up your own Airbnb business. It's estimated that there are over 6 million Airbnb listings worldwide, and that number's only on the increase, so there's never been a better time to consider giving Airbnb a go yourself.
As you'd expect in an industry as competitive as short-term letting, Airbnb is a place where you can either swim or sink – quite spectacularly. If you don't know the basics for standing out from the crowd, you'll find yourself blending so far into the background that your listing won't even be noticed. Here are a few tips for attracting the most Airbnb guests:
What's Inside?
Make Sure Your Listing is Complete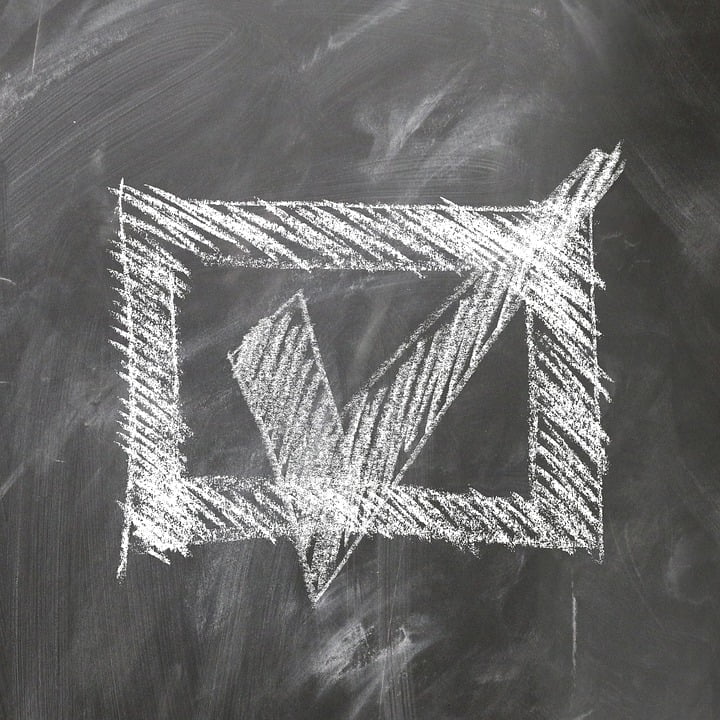 An incomplete Airbnb listing suggests a lack of professionalism, and if you want to make your listing competitive, you need to let guests know exactly what they can expect from your space. Make sure all your details are relevant and up-to-date, and your description is thorough. The more high-quality images you can include, the better, and it's always wise to give a little description about the property's location, too.
Go the Extra Mile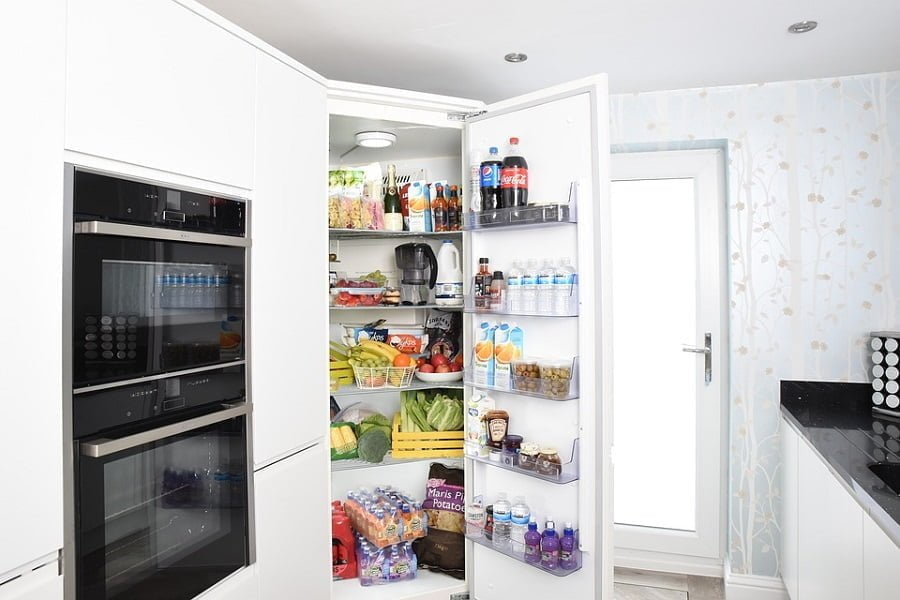 You should always try to take advantage of the personal element of Airbnb where you can. Consider going the extra mile for your guests by offering them a little hamper of low-cost, local goodies for their arrival, or stock the fridge with a tasty treat or their preferred milk choice to save them the immediate shopping trip. You don't have to blow the budget to show that you care.
Keep Your Place Spick-and-span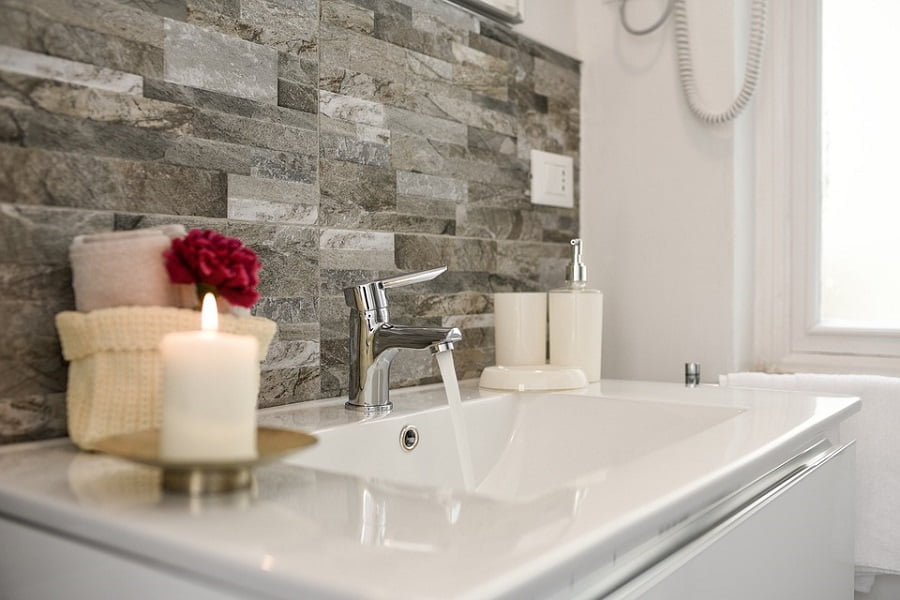 It goes without saying that presenting a clean and tidy property is one of the most important aspects of succeeding on Airbnb. Your property's cleanliness will directly affect guest reviews, which will then play a role in determining whether prospective guests decide to book your place in the future. If you don't think your own cleaning skills are up for it, find a professional, like Sparkle and Shine from Melbourne, who are experts at exactly what needs to be done to impress.  
Be an Attentive Host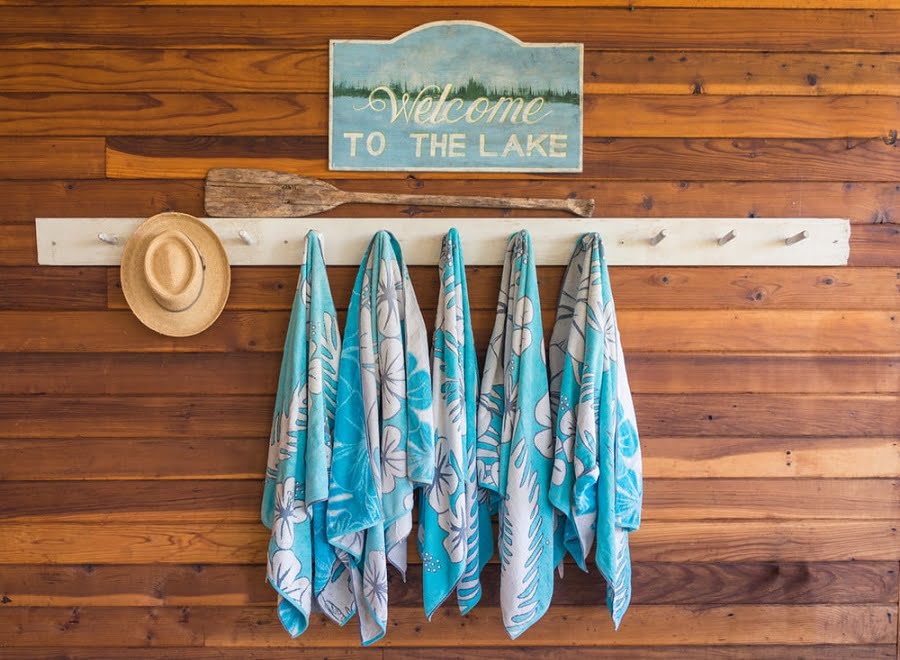 Good customer service goes a long way, and there are simple ways that you can be an attentive host both online and offline. Online, make the booking process quicker and easier for guests by responding to messages and reservation requests as soon as you have time. Offline, message your guests towards the end of their stay to ask them how their visit has been and whether there is anything else you can offer them.
Set Competitive Rates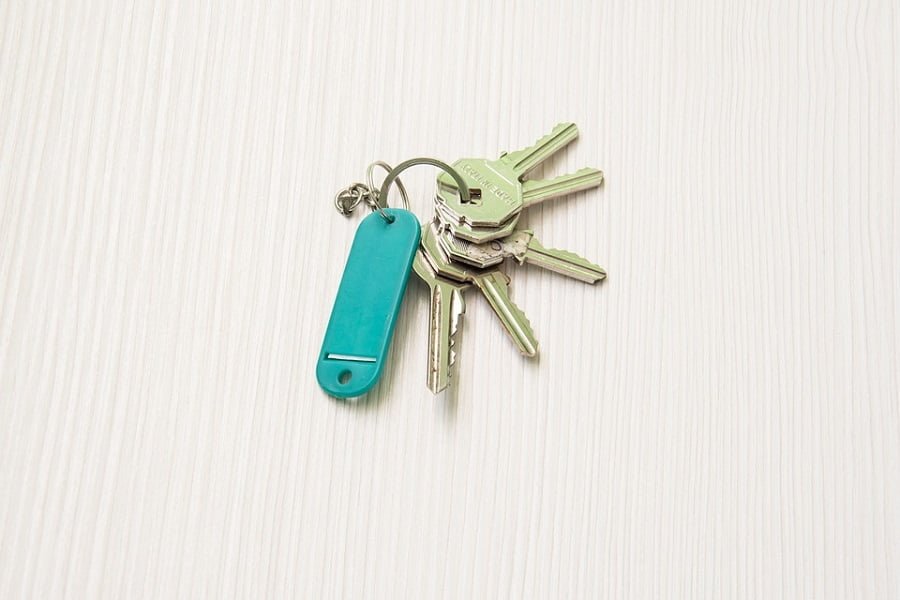 It's never a good idea to decrease your rates so that your property is massively lower in price than other similar ones in the area, but if your price isn't at least competitive, people will just look elsewhere. Spend some time to research into the average property rates in your area, and determine where yours best sits along the line. 
Related reading: