Last updated on January 12, 2023
There's no right or wrong answer to the question. But we'll do our best to give you our weighted opinion and explain our reasoning of what we think is a good number of properties a manager can have.
The idea of deciding the number of properties that a property manager can have is never a certain figure. It requires you to spend a lot of time oscillating between inspections, repairs, and maintenance requests as well. It is an essential factor to consider when working out the idea of how many properties a property manager can manage according to the individual capacity.
Say, for example, a property management job that requires doing only the basic and standard jobs involving day to day property management activities, entry, and exit reports, maintenance, and lease management, a property manager. The manager can easily manage around 150 to 200 properties according to the given portfolio.
However, if there are further additions like accounts processing, phone calls, emailing, leasing, and administration, the total cost of hiring a project manager is likely to increase. The figure fluctuates with every coming change but highly depends on the efforts that are being put to it.
So, Is There a Specific Number?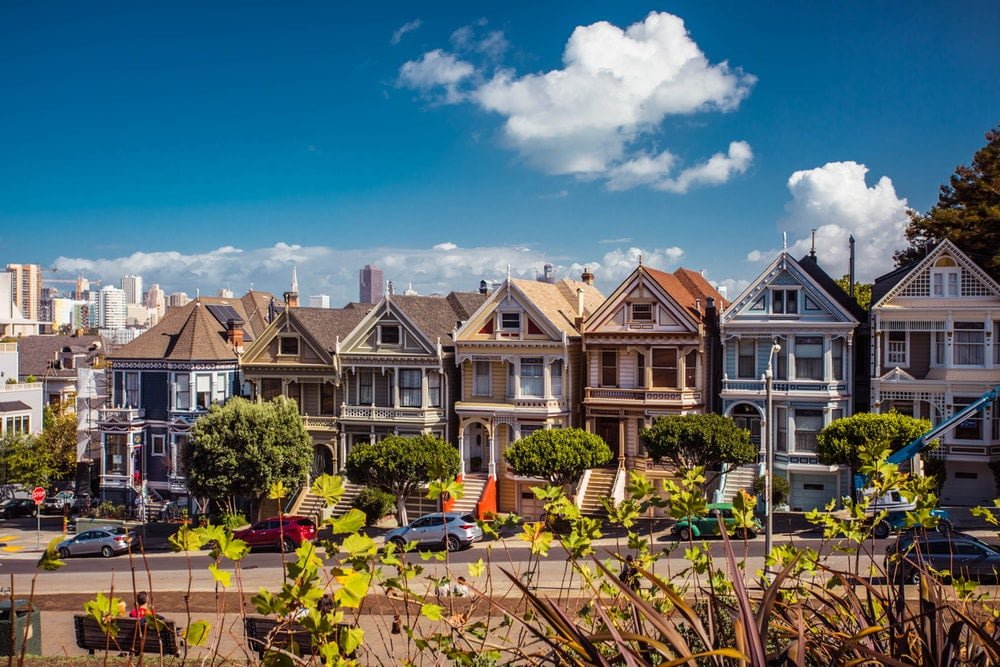 Since it is a multidimensional question that can have several different answers to it, there are so many different structures in the context of modern property management businesses. And so, there is no longer a single answer to this.
Let us take an example to have a better understanding of this.
The properties depend upon the types of tenants, clients that own the property, experience of property managers, and the systems in a business. In these cases, profitability has a significant role to play as a factor that determines the staff ratios.
It can also determine how many properties a property manager can have, keeping in mind the resources available, including the employees and people working under such businesses. The balance is so delicate that it needs constant review and adjustments from the part of the business owner.
The point is – if asked how far a property manager can go, generally people are of the view that it depends on the mass of variables that are involved. It is not going to be an ideal answer that can apply to everybody in the same situation. In reality, it depends upon the individual capabilities and skill sets.
There was a time when property managers were allowed to keep 100 to 150 properties for their portfolio based on everything that they do in the beginning until they are done with their projects. Along with the advancement in technologies, task-based specialty rules and virtual assistants play a much bigger role. There are also chances that the ratio of several properties to the number of managers can change any time.
What Should Be the Ideal Approach?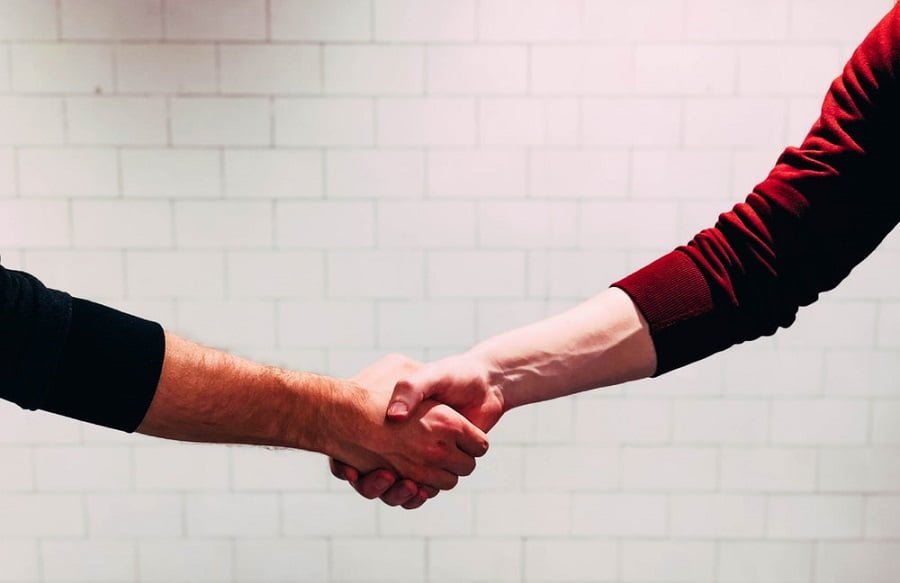 Usually, a comprehensive approach has been preferred to manage the properties from start to finish, including the number of properties that a property manager can hold without any legal instructions or impositions.
However, with the evolution of systems and regulations that now allow you to manage your property much easier, the whole process has become more akin to a business. This means you can now manage more properties in one portfolio than ever before.
Some investors invest in new businesses and still doubt the ratio or properties of property managers. Usually, they think that they have a virtual assistant, leasing, and routine consultant.
But the structure is set up so that they can be in the office for the majority of the time, and focus solely on customer service, which is the ultimate target of any real estate business.
Tips to Maximize the Number of Properties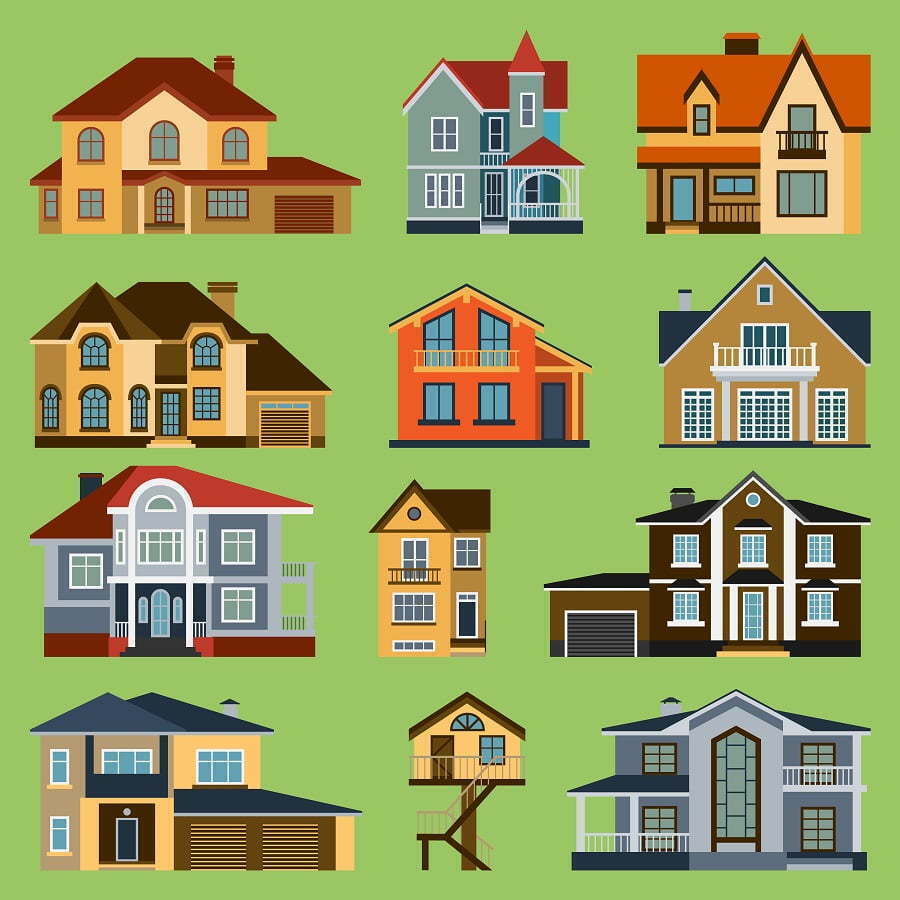 Since there is a restriction on the number of properties that a property manager can have, there are various steps that can help property managers to maximize the number of properties they hold. Let us have a look at these:
Prefer using the latest technologies. Make sure that property managers are using the latest technologies such as cloud-based software, have access to the owner, and tenant portals, use online tenant booking systems, and electronic signature platforms. Using the efficient technology system can help to organize tasks and increase the efficiency levels.
Consider hiring virtual assistants who can take care of all the administrative tasks, tenant paperwork maintenance, management, and anything that a property manager can set up with the step-by-step system or any process in administrative tasks. It can save them from spending extra money and resources in terms of staff training and turnover, which is usually huge. Establishing contracts with a temp agency to hire a virtual assistant can help a lot in the process.
It is good to have a clear structure and systems in the business, which allows property managers to work more efficiently.
Lacking in the experience as a property manager can lead to failure in handling several properties. Paying more for an experienced property manager is totally worth it. However, whether a property manager is experienced or not, training and development is always an advantage.
It is essential to set the business structure right and find something that can work according to the structure. Of course, there is always a possibility for changes and adjustments as it needs, but it is essential to make sure that your idea of that change is clear in your mind.
The number of properties that an agency and a property manager can manage significantly depends upon a lot of factors. These factors and the efficiency of performance under a property manager depend on each other. And so, even a small alteration can bring a significant change.
Takeaway
There is no standard bar set for the number of properties that property managers can have. However, several variables affect the overall efficiency and effectiveness of a property manager. It can be anything from the manager's motivation, the level of stress in managing the property portfolio, the property management business structure, or the technology used by the property manager and agency.
So, it is essential to consider these factors while deciding the number of properties that are possible to be undertaken by the project managers and property managers. Failing to do so can drastically affect the efficiency of a real estate business, and may even lead to disruption and mismanagement in the whole property management system.
Recap
Liked this article? Here's what you can read next: