Last Updated on
When remodelling your home, it's incredibly important that you know why you're doing it. This will determine whether your idea is a financially valid one. For instance, if you plan to beautify your family home and make it more functional, cladding and rendering the exterior would be an amazing idea.
However, if you're remodelling a place in order to sell it, this method will only lose your money. So, let's say that you wanted to remodel a place in order to get a better price or even to improve the appeal of the place in order to sell it somewhat easier. How would you do it? Let's find out!
What's Inside?
Consult Your Budget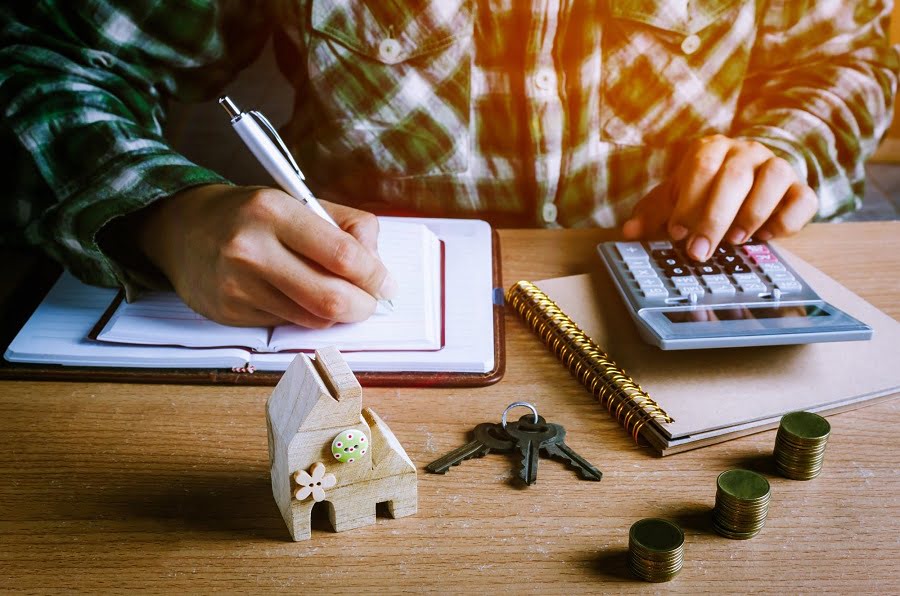 The first thing you need to understand when it comes to remodelling is the fact that you're aiming for a greater value of a home without depleting your budget. This means that you need to make a list of all the things that have to be done on your home and then do some research on the resale value that they give you. After this, you need to draft your budget and see if this is a figure that you're comfortable spending on the remodelling project. If not, try reviewing your list point-by-point and cross out anything that you don't see as a top priority.
Even with a frugal intention, making this budget is going to be incredibly hard, this is why you need to know where the money will be coming from. Now, the majority of people apply for a home remodelling loan but even here, you need to consider the terms under which you're getting it. For instance, some platforms like OurMoneyMarket offer home improvement and renovation loans with interest rates that go as low as 8.05 per cent. The majority of homeowners looking to sell the place finds this deal more than acceptable.
Visual Assessment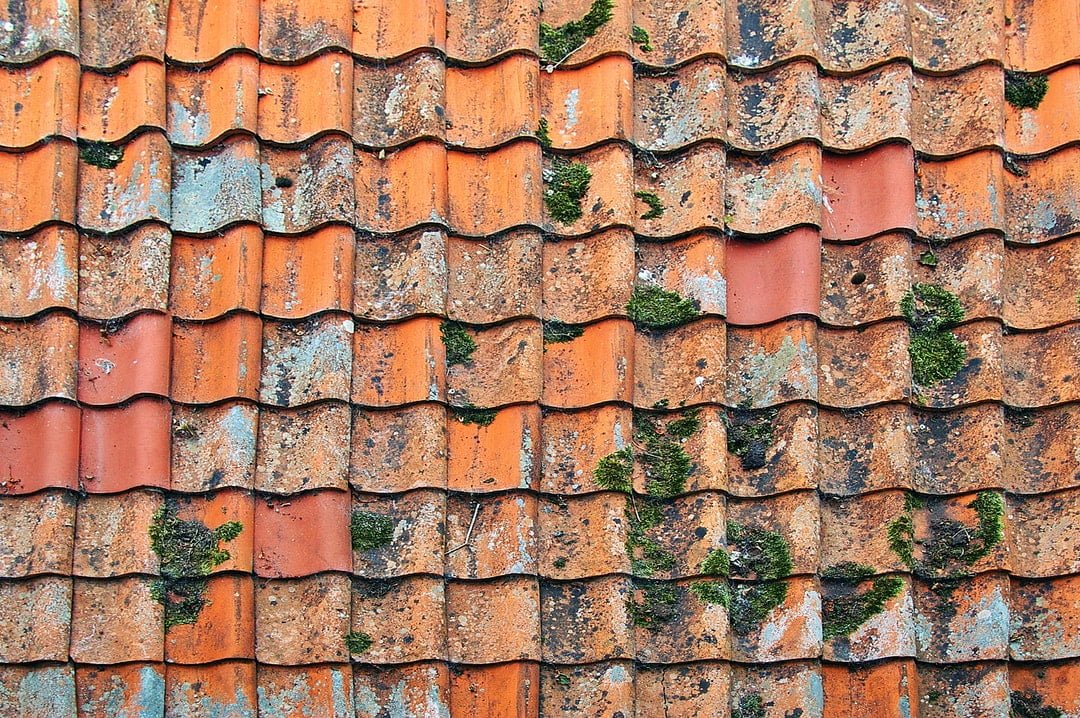 The next thing you need to keep in mind is the fact that the visual impression that your home makes, plays a key role in whether you'll be able to sell it at that price. Visible signs of damage like missing shingles, roof irregularities, cracks in the driveway and damage in your home's façade can be quite bad for the overall impression that your home makes. Fortunately, fixing these things is usually not that expensive. Of course, a full roof remodel is not worth it, from the standpoint of resale ROI, however, doing some works on your guttering and downspout is a completely different story.
Still, in order to get there, you need to visually inspect your home. First, take some pictures of the place (those that you intend to put online) and take a close look at any visible signs of damage there. Second, make a visual inspection of any damage that's visible on these images. We're not suggesting that you try tricking your target audience by fixing these images but only to use them in order to see your property through their eyes.
Start with the Exterior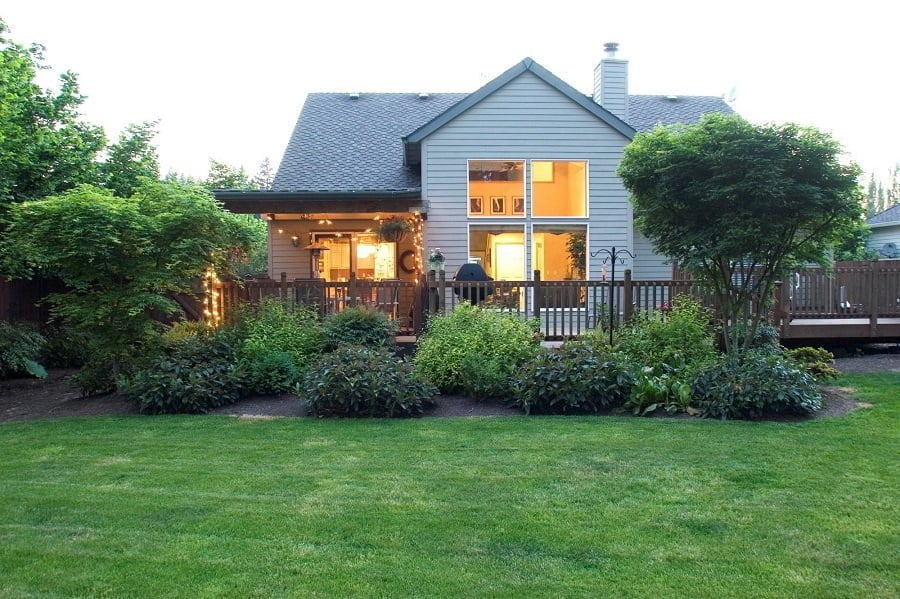 In the introduction, we've used the example of cladding as rendering as not-worth-it for the resale value boost, however, this is not the only way for you to improve the exterior of your home. One of the first things you should consider is pressure washing. This is a simple and comparatively inexpensive project that can make your home's exterior look years and decades newer than it is. Moreover, it's a process that can be completed in a couple of hours, which is why it's great as a last-minute method, as well.
Keep in mind that there are so many little things you can do to make your home's exterior more impressive. Some landscaping can do the trick, seeing as how it acts as the background to your home. You can also change the number on the porch and customize it in order to make it look more unique. When it comes to your front door, you don't have to completely replace it, seeing as how you can just replace several elements (a new knob and some finish) in order to make it brand new.
Prioritize Functional Rooms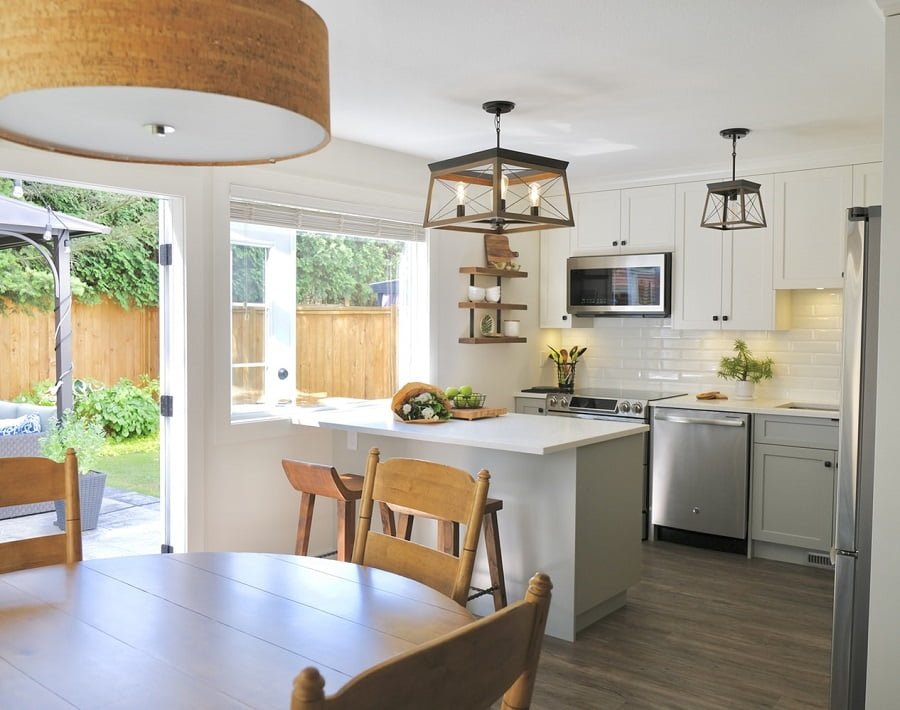 When they first come to your home, potential buyers don't know what they'll encounter there. Sure, they can see the square footage, the number of rooms and some images on the site, however, what they know for sure, is that you have a kitchen, a bathroom and a bedroom. This is a bare minimum but these are also the rooms that they'll be using every single day they spend in this home. For this reason, they're the first areas that they'll want to visit upon arriving. Coincidentally, these are the first two areas that you need to improve.
If you had the budget to arrange just two rooms in your entire home, you would fare best if you were to focus on your bathroom and your kitchen. These are the two rooms that require a major remodel. Going for new tiles is expensive but can completely transform the aesthetics of the place. Also, you might want to consider changing some of the cheaper appliances and fixtures in both of these rooms. Painting them is also a great idea, as well as something that you need to consider. If you're not DIY, make sure to shop around for house painting quotes. 
Refresh Rather Than Replacing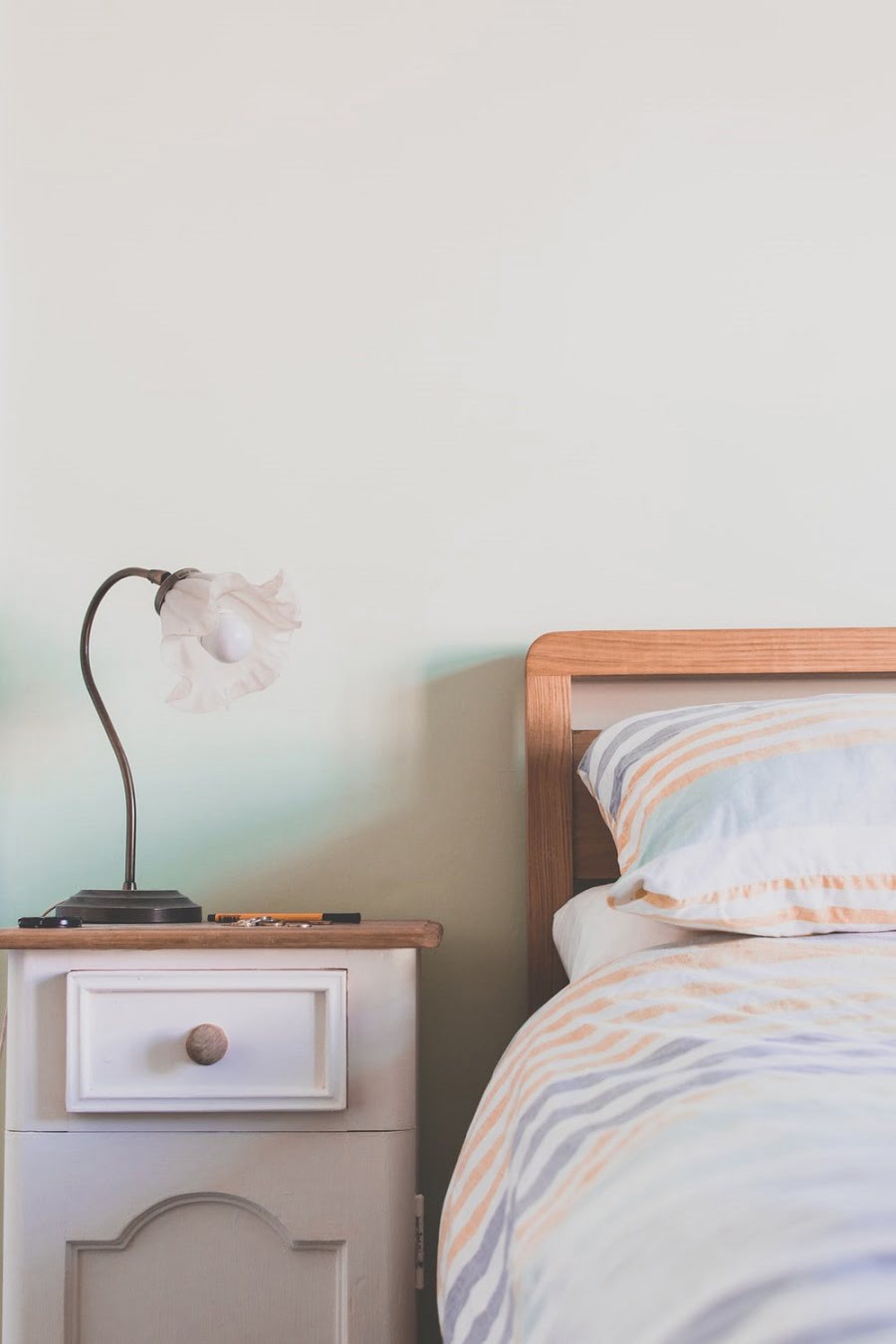 When it comes to the furniture in your home, it's important to stress out that refreshing the place tends to be much more cost-effective than replacing items that you see as old and worn out. It's quite surprising how much you can do with some sandpaper and some wood finish. Keep in mind, nonetheless, that the results A) depend on your skill and dedication and B) aren't always as great as you would hope them to be. You see, the original quality of furniture in question will determine how effectively these items can be restored.
Also, you need to keep in mind that once you embark on this project, you need to do so for the majority of items in your inventory. These furniture pieces were probably purchased as a part of the set or a theme as a whole. Therefore, if you restore one piece but not the rest, it may start seeming… well, off. Even though there are so many exciting things you can do while restoring these furniture pieces (for instance, going for shabby chic) this is not the time to experiment. These styles often polarize people and your main goal is to cast a net that's as wide as possible.
Paint Does Wonders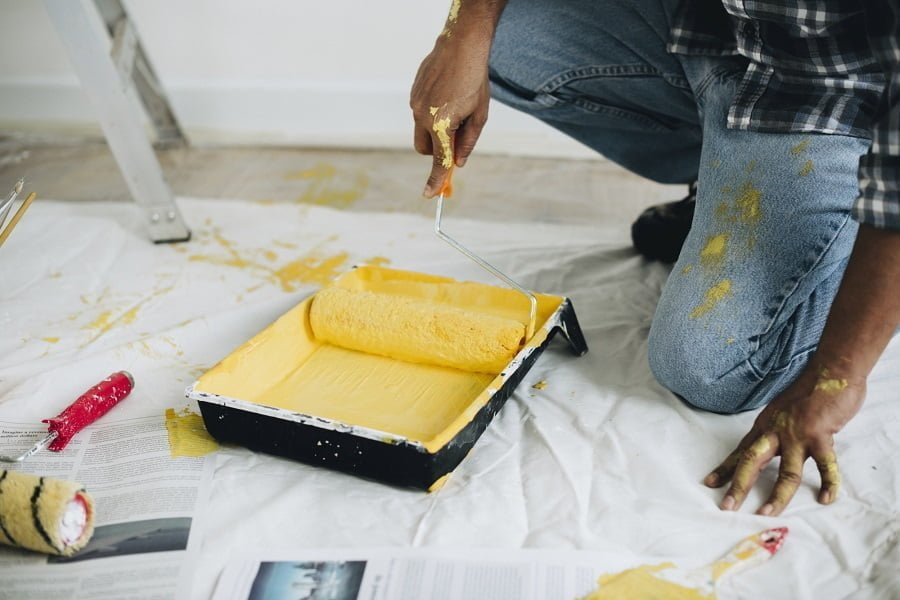 The next thing you need to know is the fact that paint, indeed, does wonders for your home. You see, by painting the place, you can rejuvenate it, thus making the place look as new on a budget. To make things even better, you don't even have to paint the entire room. Accent wall painting can make a huge difference and it only requires you to spend one-quarter of the materials that you would normally spend on the job. Still, you can't just pick a random wall to paint. Identify the focal point of the room and paint the wall that's right behind it.
When choosing the colour for the walls, however, you have to go with something neutral. Why? Well, because you don't know who you're painting the home for. What you need is to make place good-looking enough for people to want to buy it, while keeping it empty and depersonalized enough for them to imagine it as their own living space. Slapping your favourite colour on the walls and decorating the place with your personal memorabilia is going to make this incredibly difficult. Therefore, try to avoid this if in any way possible.
Energy Efficiency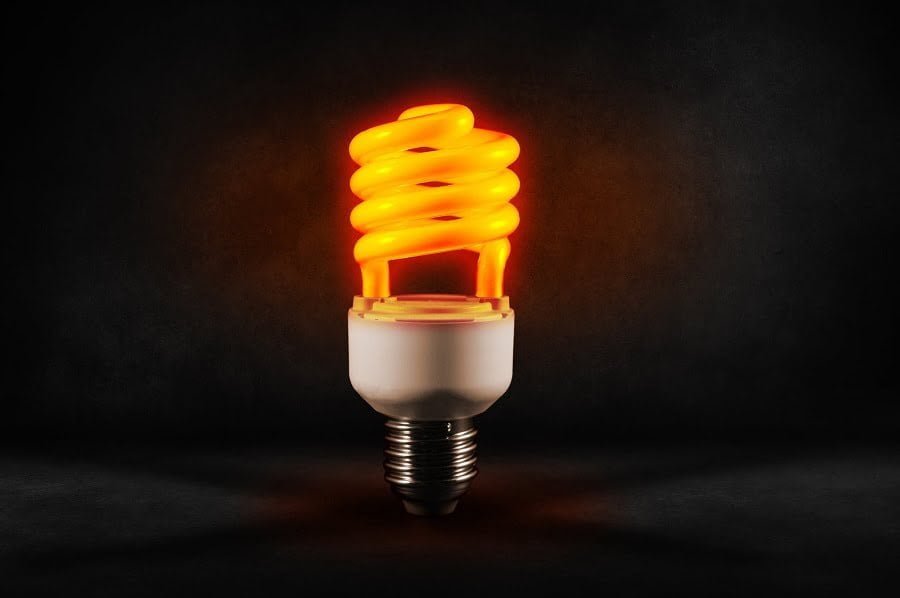 The next thing you need to take into consideration is the fact that you want to boost the energy efficiency of the place. Why? Well, because you want to make it into a selling point. By offering your clients a place where the upkeep and utilities aren't that expensive, you're much more likely to sell it. However, there is one problem that you'll encounter on this path. You see, the majority of these energy-efficient renovations are quite expensive and could take years to pay off. For instance, solar panels can take 7 to 20 years to pay off. When selling the place, however, you're not likely to get your money back.
The same thing goes with replacing the windows and insulating the place. So, what can you do in order to stay on the budget? First of all, you can start replacing all of your light fixtures with LED. Second, when remodelling your bathroom, install low-flow showerheads. This way, you're not just saving electricity but water, as well. Going for some inexpensive smart appliances like a smart lock (which you can get for about $250) is also a great investment. 
Invest in Flooring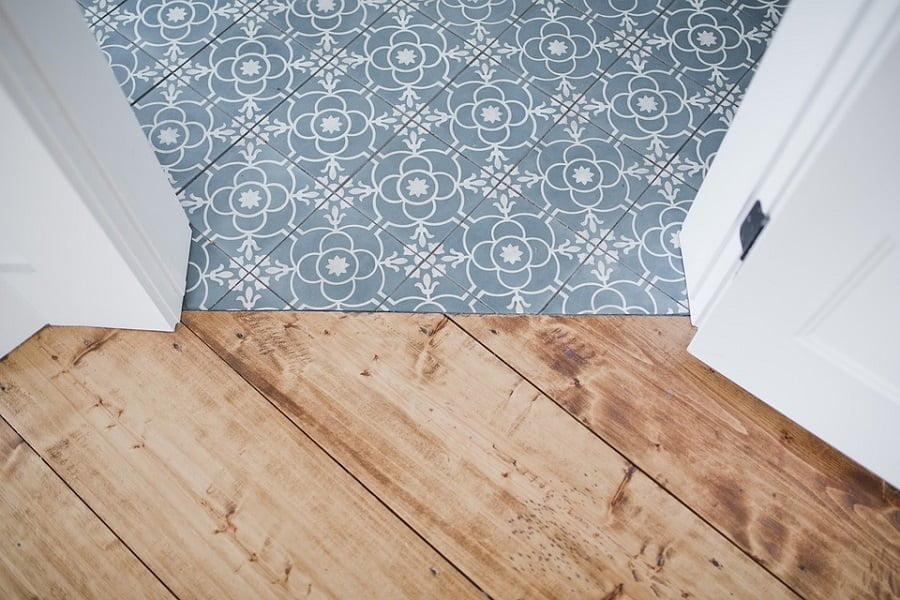 The next thing you can do is invest a bit in your flooring. Naturally, tiles are expensive, however, vinyl and wall-to-wall carpets are not. So, consider focusing on all the rooms where the flooring appears to be shabby and doing some work there. Nowadays, you can get vinyl flooring in any colour and texture. This means that even if you don't have the money to go for a hardwood floor, you can always go for a hardwood-floor-like alternative. 
For those who were lucky enough to already have a hardwood floor installed, restoring it might be a much more cost-effective solution. First, you need to sand the surface. First, get coarse sandpaper to take off the layer which contains all these scratches and small imperfections. This sandpaper should be between 40 and 60 grit. Then, you get finer sandpaper which has a 360 to 600 grit in order to make the surfaces as smooth as possible. Sure, doing this will take a tremendous amount of time and resources but it's more than worth it. Later on, when you apply a finish, your hardwood floor will look as good as new.
Make a Patio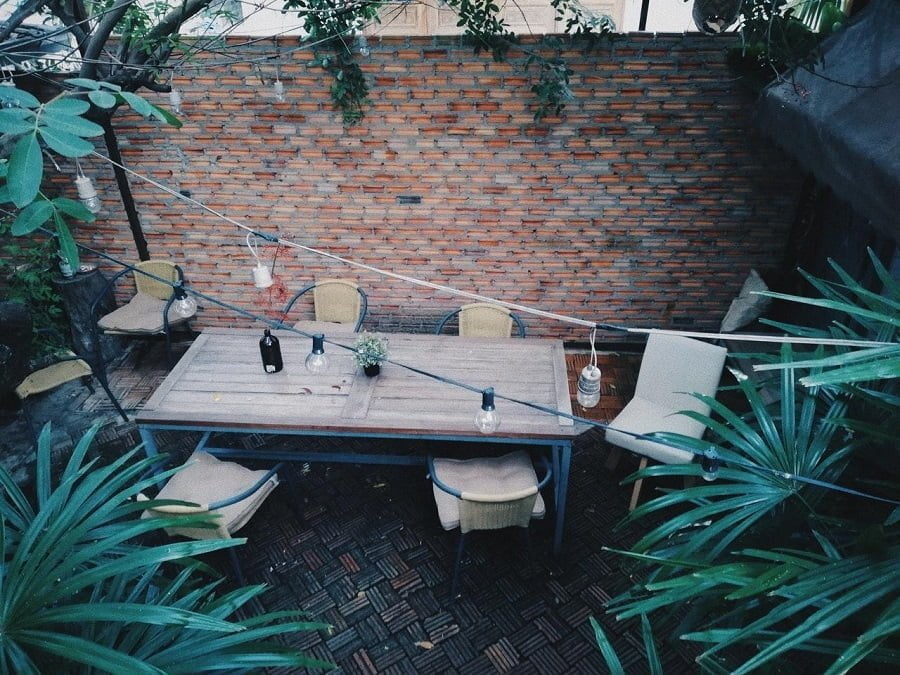 Focusing on the outdoor area is just as good of an idea. Especially when a backyard patio can be so frugal to make. Sure, going for concrete pavers, bricks or stone pavers can be incredibly expensive, however, going for pebbles or slab concrete is quite cost-effective. When it comes to outdoor furniture, adding some wicker chairs and a coffee table of a similar texture is what you need. The last thing you need to focus on is providing some shade. Retractable awnings and pergolas are the best options but in this case, going for a shade sail is smarter budget-wise.
As far as the additional works go, you can enclose the space with some dividers, thus creating an impression of a private oasis. Keep in mind that these investments are minimal but they may have a great subjective value to potential buyers.
Add Square Footage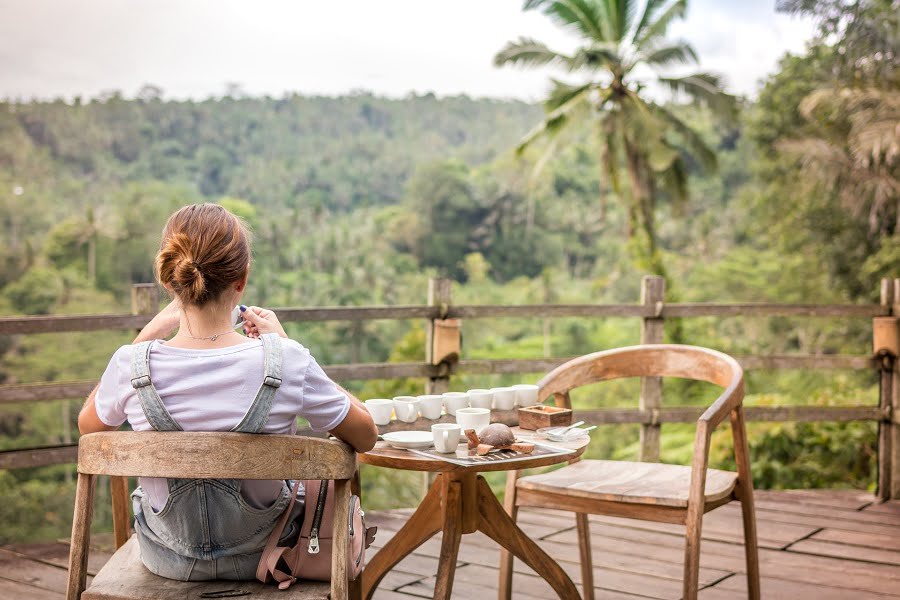 Those who already have a patio and plan to do some additional work on it might want to consider enclosing it, thus adding square footage to their home. The biggest issue with this lies in the fact that expanding your home may require some additional permits, while the suggestions listed above do not require such a thing. Keep in mind that the cost of a home is determined by a square foot, which is why more living space drastically increases its value. 
One last thing worth mentioning is the fact that some of the above-listed ideas don't necessarily yield monetary return. They do, however, save your money passively, by allowing you to sell the place a lot sooner. Due to the fact that investments that led to this drastic increase in the appeal aren't significant, we can rightfully claim that this too is a boost to the home's resale value. After all, a greater demand creates a greater competition. By becoming more competitive and having several different offers, you gain more leverage and even a chance to successfully barter with interested parties.
Related reading: