Last updated on October 1, 2023
Want to do something to improve your home today? Here are our favorite top three things that you can start doing right now. Read on!
Have you ever wished you could give your home a refresh without the expense of a renovation and the time it takes to complete? If you're willing to put in some work and try your hand at some new skills, there are lots of home improvement projects you can do yourself that will totally transform your space.
Before you start, it's important to have a plan in place. No matter what you're looking to do, you may need to purchase equipment, tools, and materials, all of which cost money. Although you'll be saving on the cost of contractors and workmen, you'll need to ensure you have the budget available and the funds to complete the job so you're not left with half-finished work. After all, there's nothing worse than laboring away at home only to get part-way there and having to come back to the project later. 
Clever Shelving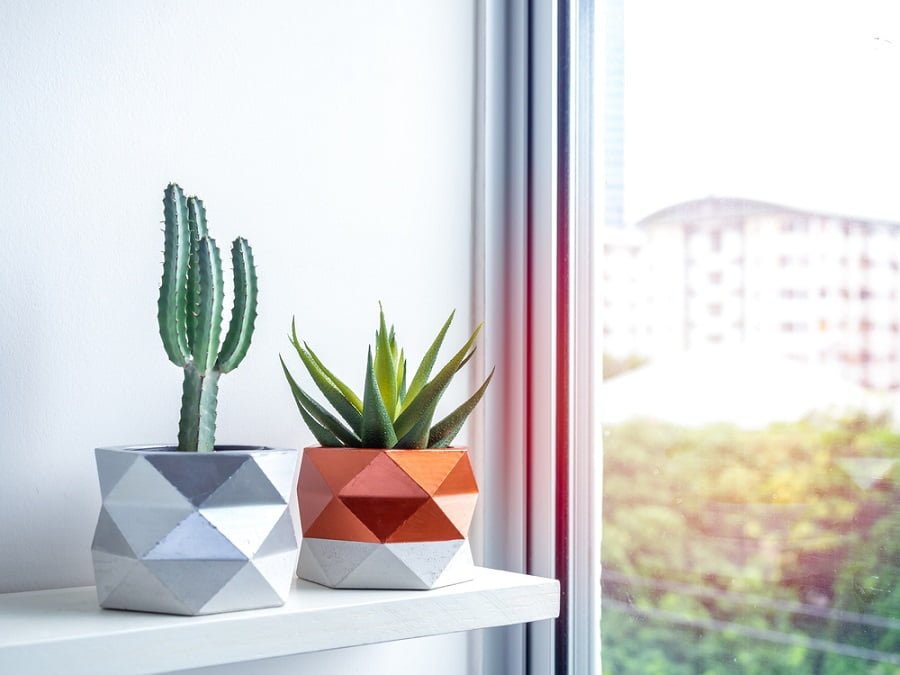 There are a number of things you can do to transform your space. No matter how big or small your ideas may be, even the subtlest of changes can bring a room to life again. For example, by adding clever shelving you can create more storage space, which will allow you to de-clutter your room. If you're lost for what to do in the corners, simple floating shelves not only look great but are an inexpensive way of creating a bit of a statement in an area that would usually be unused. 
Upcycling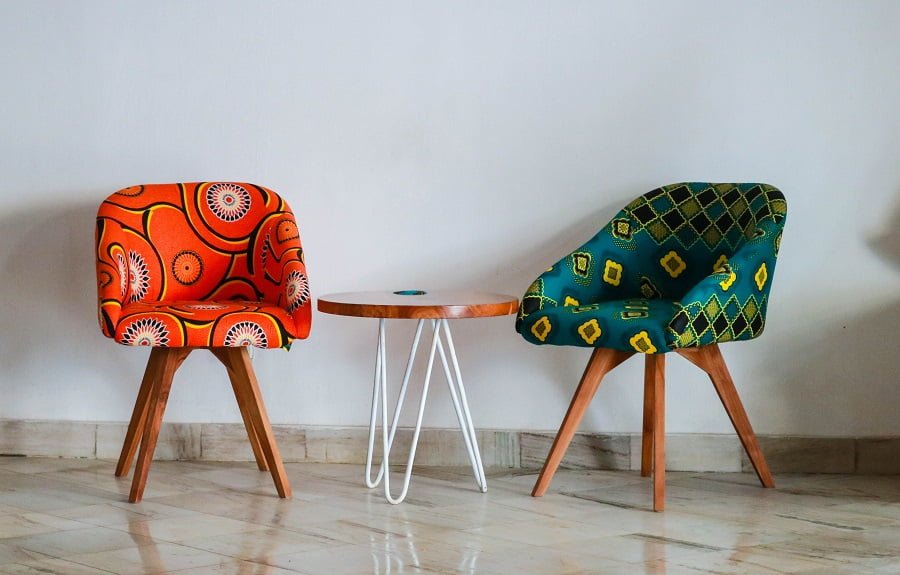 Ever heard of the term upcycle? If you're tired of your existing furniture but want to spend a fortune replacing it, you can easily upgrade it! Whether this means painting a plain piece of wooden furniture, reupholstering a chair or footstool, or even sticking adhesive paper to create the illusion of marble or stone, there are so many things you can do.
Bring the Outside In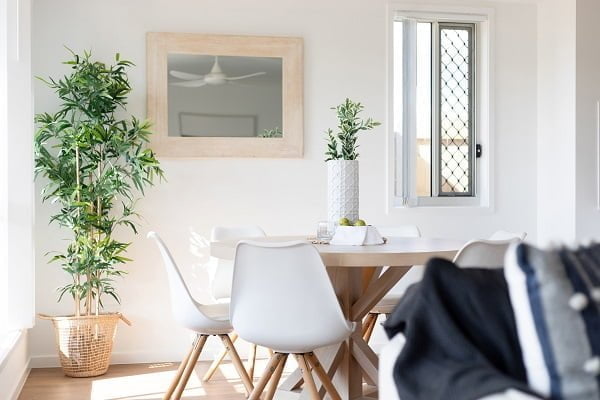 Another simple hack is to bring the outside in. We all know that plants offer so many benefits not only to your home, but also to you. Even the simplest of potted plants can freshen the air and make your space feel calm and soothing.
Things to Consider Before You Start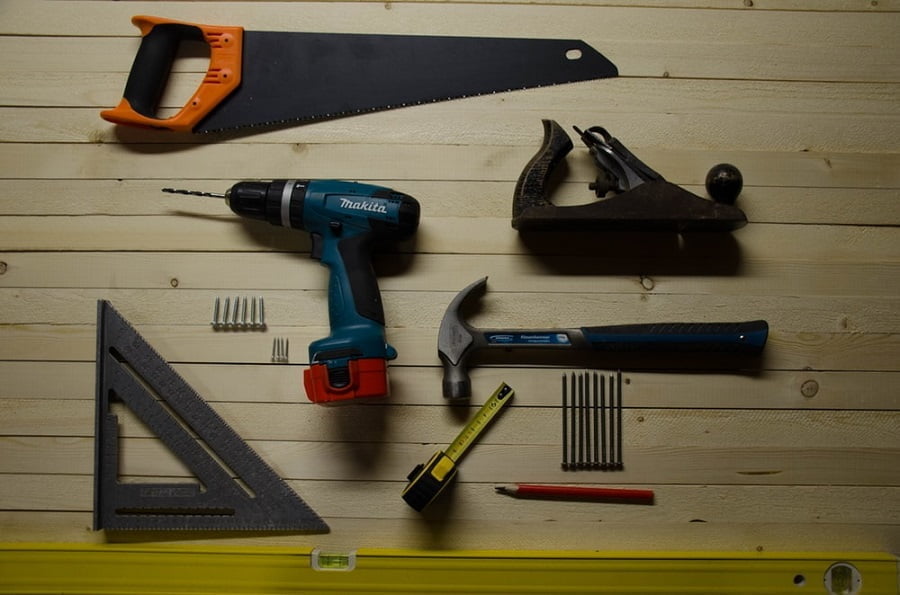 Before you pick up the drill or head to the shop to buy the equipment you need, make sure you feel comfortable and competent enough to undertake the work. Some home improvements need to be done by a professional and others might just prove too time-consuming.
For example, if your project involves you replacing kitchen cabinets or worktops but you only have a weekend in which to do it – if the work takes longer than expected it will add a lot of disruption to your life. Projects like painting and shelving however, only take a weekend or so, so are great for DIY lovers. 
You'll also need to make sure that it's not a project that could cause injuries to you or damage your home. Anything involving a main electrical line or natural gas pipes should only be completed by a certified professional. You don't want to burn your house down or cause an explosion!
It's important to remember to only undertake DIY projects that you're comfortable with. Some may take a little research on YouTube for example, but with the right equipment, knowledge, and drive, you'll be transforming your home before long. 
Recap
Liked this article? Here's what you can read next: