Last Updated on
Building anything from scratch is probably one of the most fulfilling achievements there is. From building your own log cabin to establishing a business empire, all the things we create are products of our passions, sweat, and time.
If you are into DIY projects, we truly understand just how exciting it is to have something to work on when you have free time. In this article, we present three DIY projects that you can easily do while at home even on a lazy weekend.
What's Inside?
Adding a Fence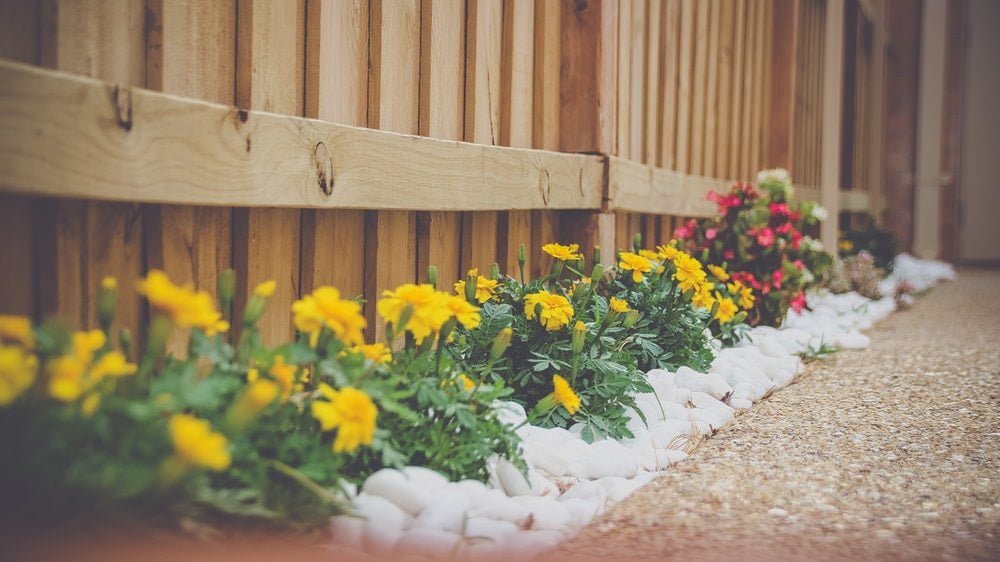 Having a fence around your property has a lot of benefits. First, it provides protection from unwanted visitors such as stray dogs and deer that can wreak havoc in your yard. A fence can also keep away noise, especially if you have noisier than usual neighbors, and it helps you gain and maintain your privacy. Aside from all that, a well-designed fence that's appropriately installed can endow your property with that unique character. 
Repainting Walls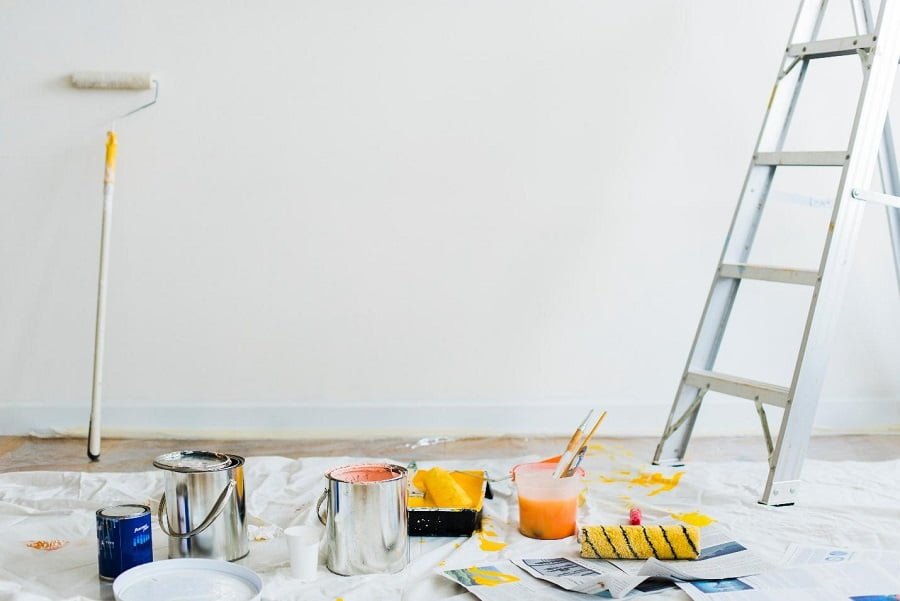 It's surprising what a fresh coat of paint can do for a house. When you paint your house in a neutral color, you are, in fact, increasing its marketability because neutral colors will appeal to more home buyers than brighter colors. Repainted walls also make the house look good as new so long as you're able to paint it properly. Painting is one of the easiest and most cost-effective ways of increasing the value of your house. 
Landscaping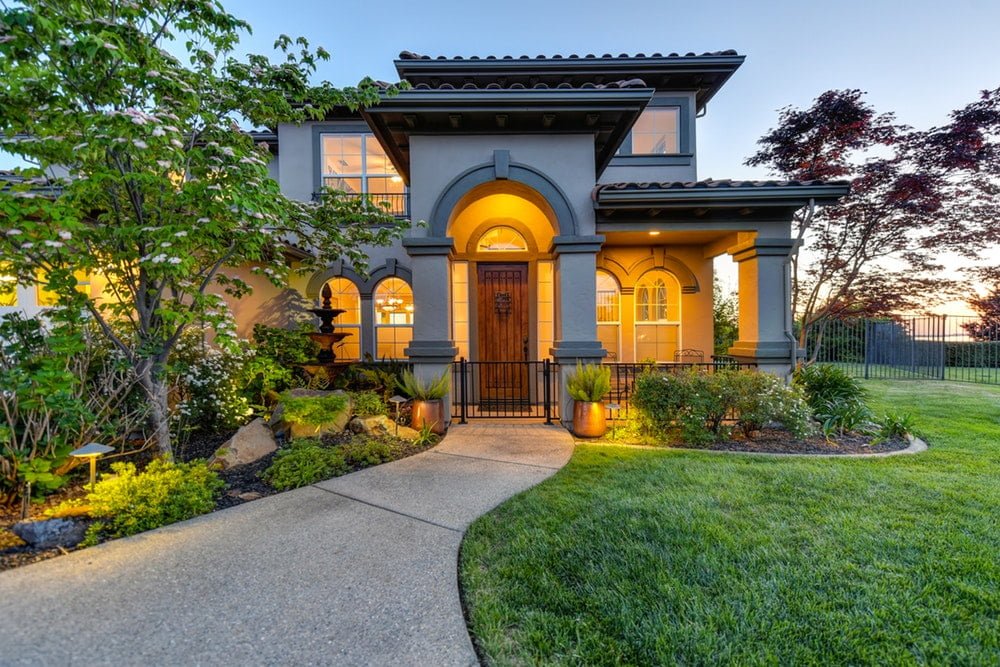 Another good way to increase the value of your house is to improve its curb appeal through landscaping. The front lawn is one of the very first things that home buyers see when visiting a house, and aesthetically pleasing front yard is more likely to attract buyers than a house without any landscaping. The best part about landscaping is that you can express your creativity freely. And if you're unable to come up with ideas, there are many sources online that could help serve as inspiration for your DIY landscaping project.
Adding a Deck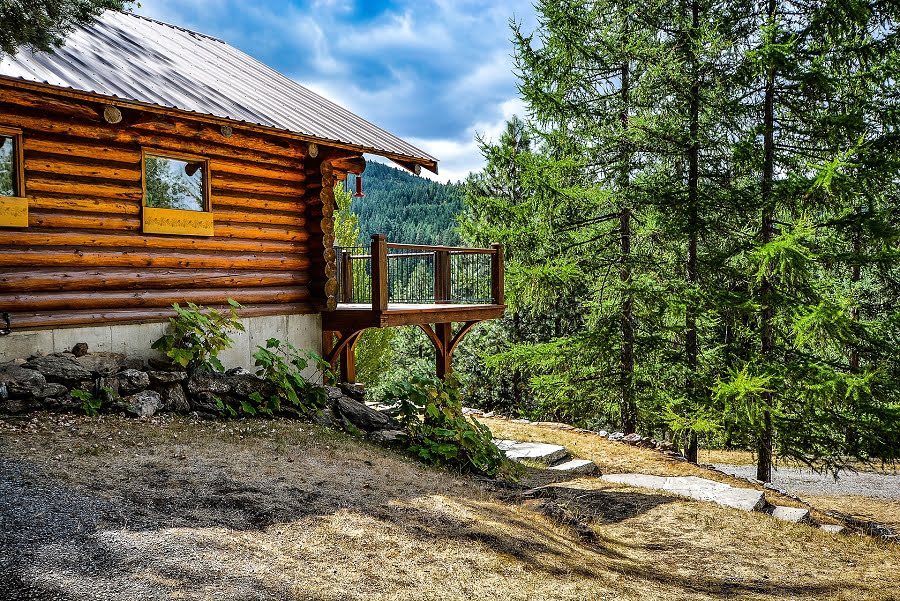 Having a deck in your backyard makes the home more attractive to potential buyers, especially if they are the type of people who are into entertaining guests or just holding meaningful conversations in a relaxing space. A deck allows for more activity outdoors and essentially brings more functionality to your house because you now have outdoor space that you can enjoy. 
Final Thoughts
DIY projects are great ways to save money. They make for great projects when you have spare time and when you do accomplish them correctly, you not only end up with a nicer house, you also get to bask in the sense of accomplishment.
But before you're able to enjoy these things, make sure to study the project well, including the tasks, the materials required, and the tools you need. And after your projects are done, don't forget to update your policy for home insurance from Allstate or another provider to make sure that the increased value of your home is protected. 
Related reading: