Last Updated on
Looking to spice things up in your home design? You don't need a top designer for this. You can do it yourself. But let's kick it up a notch. Read on!
It's one thing to have a house built – choosing the best location for your needs, getting the best contractors, builders, and materials; it is another to make it look pleasing to the eyes, cozy to live in, and a refuge for when you just need to be away from the world. Both factors are important, and one cannot deny the positive effects of aesthetics on one's mood and overall energy.
That being said, it is important to spend some time deciding on the overall theme of your house. If you are not a professional interior designer, where do you start?
There are a number of preliminary steps you can take to jumpstart the design implementations for your home:
What's Inside?
Figure out what type of style and design will make you happy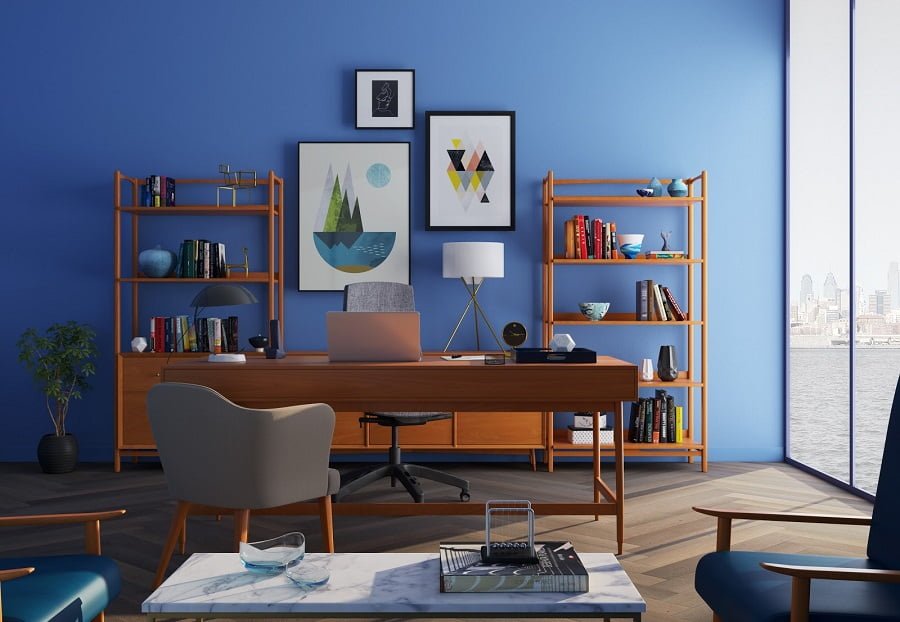 Decide for yourself what specific themes you are willing to try for your home. Do your research and decide on one or two options so that you have something to present to your roommate, partner, spouse, and other family members; or to any other person you will be sharing the home with. With a vision in hand, it will be easier to get them on board.
Talk to designer friends – get their portfolios, ask for advice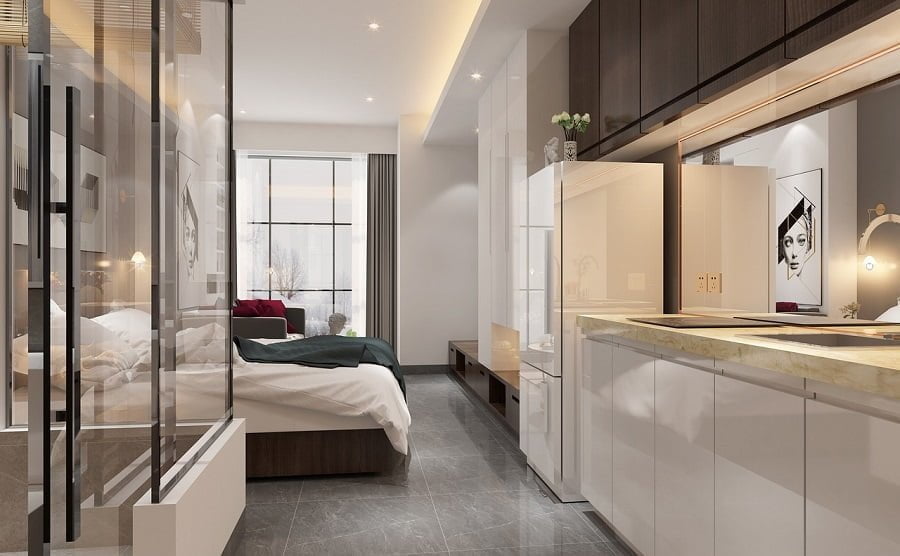 Get some insight into how design works. You may think it's just putting furniture and decorations in an empty space, but it's really an art. When you get into the mind of a designer, you may be able to align yourself better with how you can go about the process of designing the interiors of your home.
Consider hiring home builders if you want a home that is fully customized to your tastes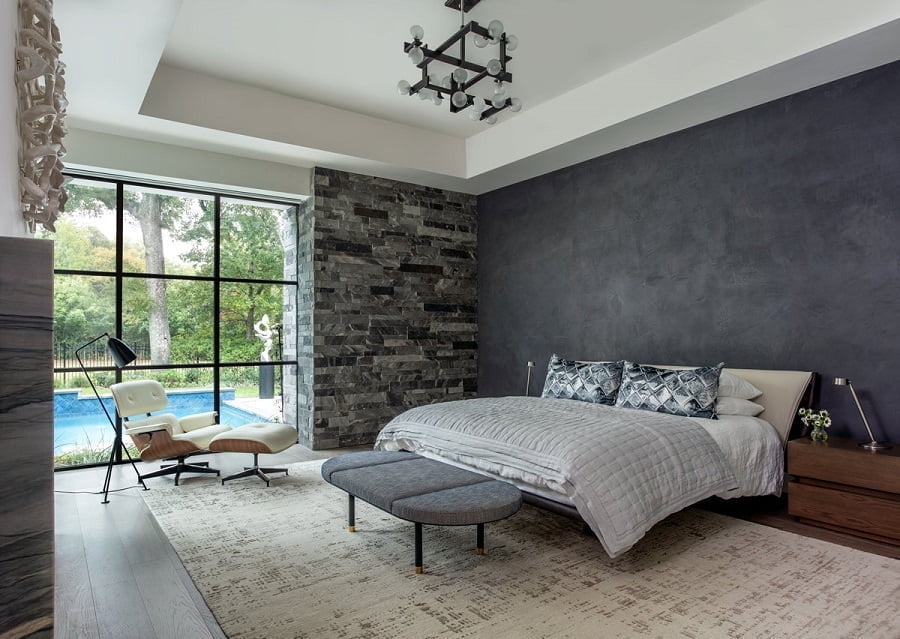 If you are already set on a particular design and have the budget for it, consider getting professionals to do the work for you. You can find a home builder in Houston who will be able to create the vision that suits your needs and taste. They will be able to tailor-fit your home and home design to exactly the way your routines and preferences work. This may be a worthwhile investment for you and your family – you will definitely be able to make your home your own.
Decide on things you can do yourself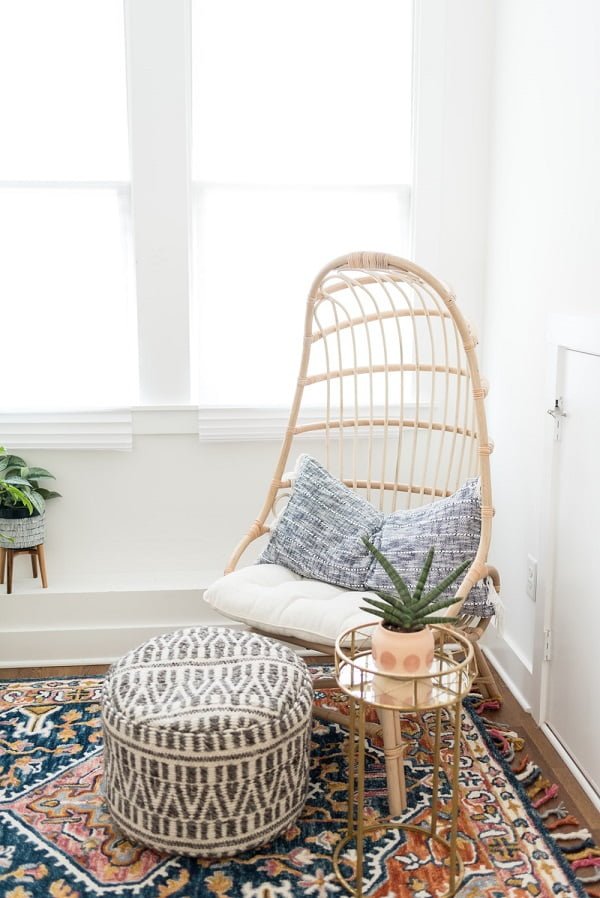 If you aren't that particular about the design, or would rather a more flexible, laid back way of handling things, you can do it yourself – if you have the time and the inclination to do so. If you just need a slight renovation or overhaul, you can do this without the help of a professional designer. Just make sure you know what you want and do your research.
Be creative and resourceful with what you have, and what you can do with what is available to you! Be clear with what you want to achieve and you'll be on your way to designing or redesigning the home of your dreams.
Bring something vintage to your decor, be it an heirloom or a thrift store find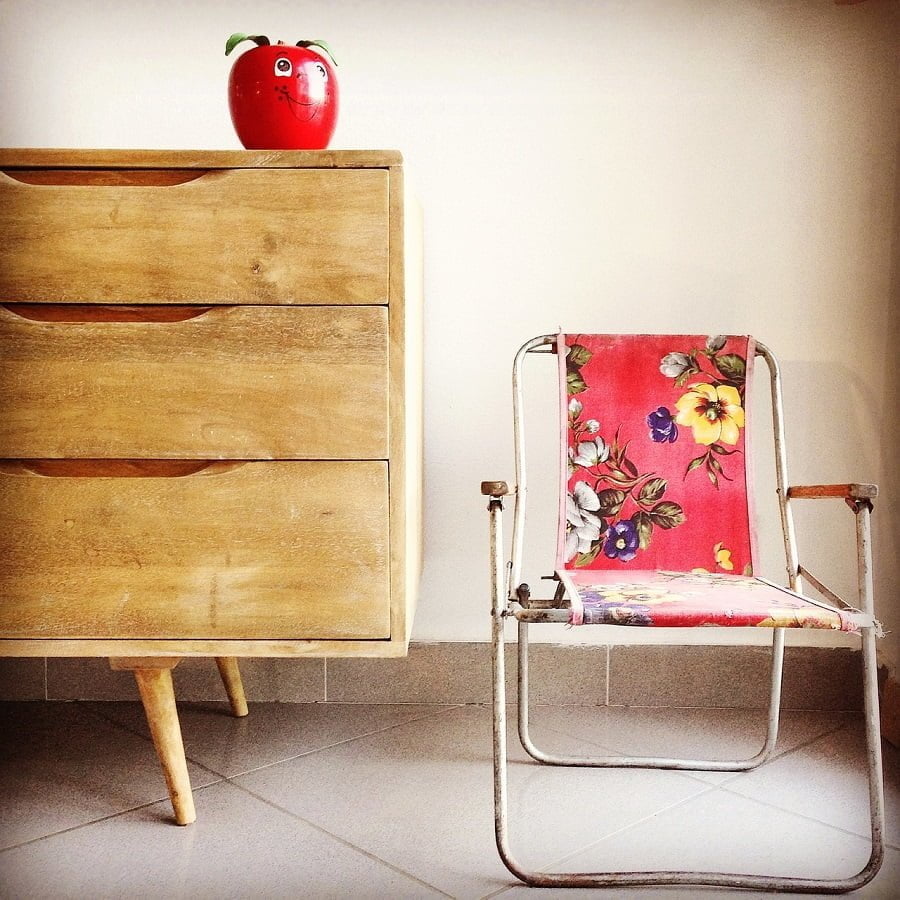 It's a well-established fact among interior designers that vintage items bring personality to your interior design. That's why if you look around you will find almost any well-design room having something of that nature.
The idea is simple. If you take a room and decorate it from scratch or remodel it, modern design makes it stylish but devoid of personality. Indeed, find popular pictures of interior designs on Instagram or Pinterest and they will all look the same. Except for one thing. And that thing is something vintage.
So go ahead and look for an heirloom to place in your newly decorated room. It can be a chair, a side table, a big vase, anything to be noticed. Don't have anything? Go to your local thrift store or a flea market and find something with a story there.
This will make your decor look exceptionally well and someone might even ask you if the designer was Nate Berkus or Emily Henderson who has designed your home. That's the ultimate compliment to receive about your work.

Related reading: