Last Updated on
If you've finally decided on making your big move to Los Angeles, you should carefully plan your move – you must have an apartment to live in lined up along with a target date on when you will arrive.
If you are moving alone, it is crucial to hire a professional mover for moving day. Getting the services of a professional mover is often overlooked because people get so overwhelmed with other preparations.
Finding a mover at the last second can lead to making a poor choice and being charged a ton of hidden fees. If you don't want this to happen to you, follow our tips for hiring professional movers.
What's Inside?
Do Your Research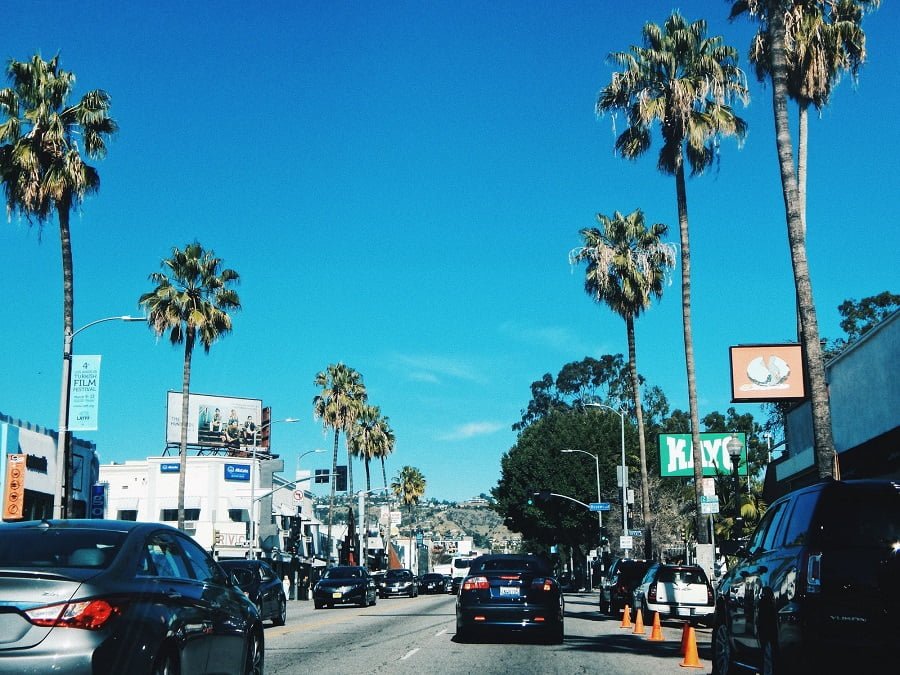 There are tons of Los Angeles movers to choose from, and you have to know which ones are the best. You have to ensure that you are going to get high-quality service, so don't forget to look for companies that have good reviews. One good tip that you can use is checking the Better Business Bureau (BBB) of Los Angeles and see whether they have any accredited movers. This BBB accreditation is often their seal of excellent service. Look for the ones that have permits and licenses. Read online reviews and see if their past clients recommend them or not.
Ask for Estimates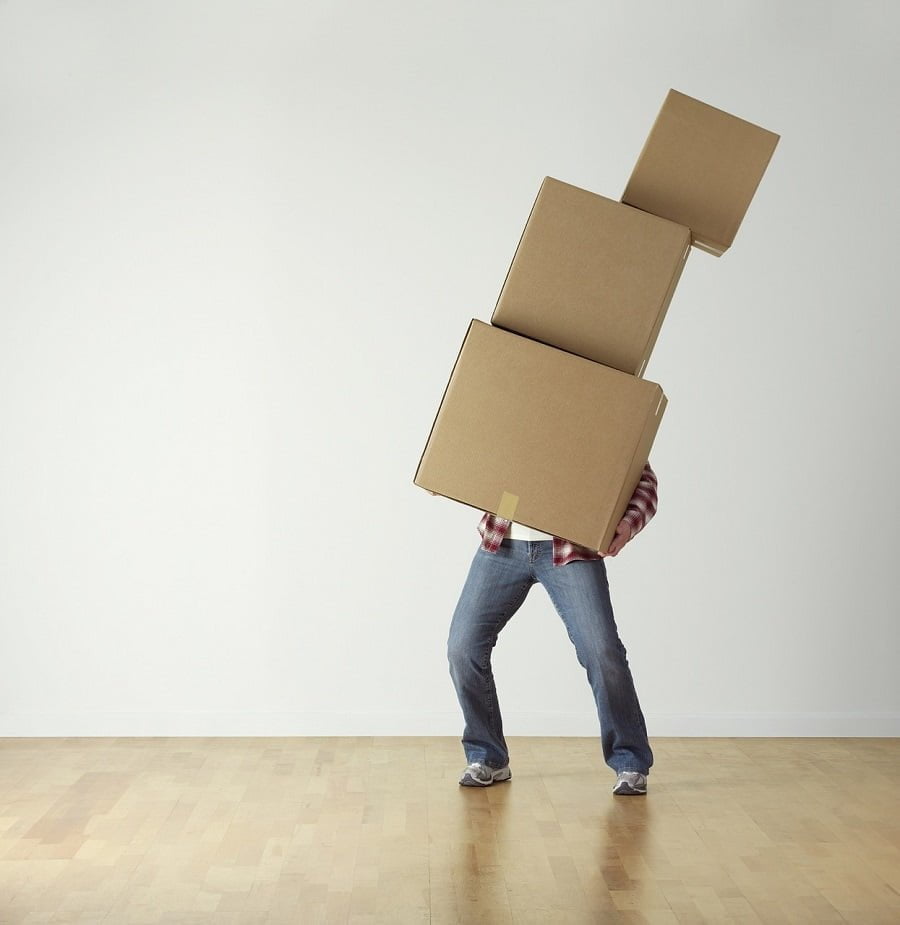 For interstate moves, professional movers will base charges on the actual weight of the items they transport, the distance they will cover, and other inclusions such as packing services.
A few weeks before your move, make sure that you have about two to three estimates. Never accept estimates over the phone. They should be able to send someone over to your place to see what items you are asking them to move so they can come up with a pretty solid estimate of the costs. But first, you have to know if their estimates are binding or not.
Once you have the estimates, review them. See if there are costs that are not clear to you. Be wary of hidden fees that you may have to shoulder later on. If you have questions, don't hesitate to clear them up with the mover. If they cannot give you a straight answer, they may be hiding details. Choose a different mover.
Get Insurance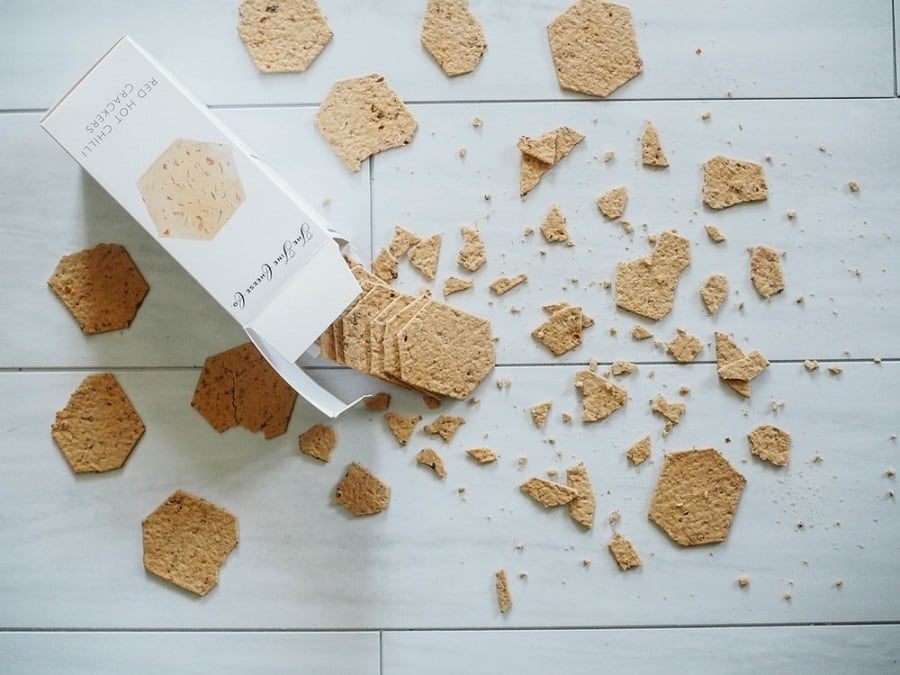 Make sure that your prospective mover offers you insurance and take them up on it. Like buying renter's insurance, moving insurance is your assurance that any damaged or lost items will be covered.
Review Contract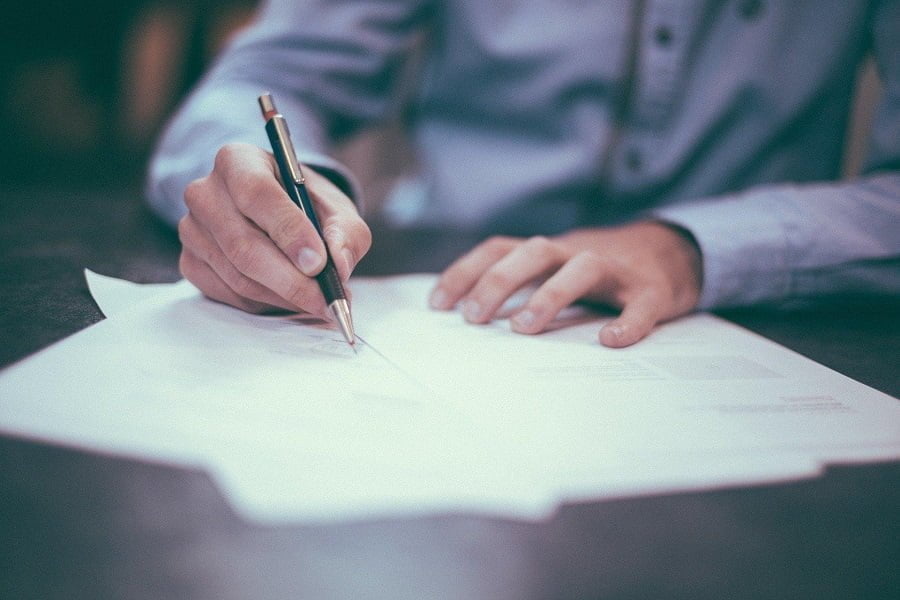 Get the services of a mover that can give you a bill of lading, or the legal agreement between you and the mover. Read before signing it. Make sure that you have a full understanding of all the inclusions and exclusions. The following information must be included in your contract:
Name and address of the mover
Payment method
Pickup time
Liabilities
Special instructions, if any
Don't Change Delivery Date
If you don't want to incur additional costs, be firm on your delivery date, especially if the mover has already picked up your items. If you change your delivery date, they will charge you storage costs.
Making a move is a big decision. It requires careful planning, and it starts with hiring professional movers who can help you make your move less stressful.
Related reading: