Last updated on May 10, 2021
Retirement is a special time in your life, and for many, this is the perfect opportunity to renovate your home. Here's a short guide to give you a few pointers.
You are more likely to have the time, energy, and money to make improvements to your home, and this is a good time to make improvements so that you are can really make the most out of the house during your golden years. Keep reading for all you need to know about renovating in retirement.
What's Inside?
Consider Equity Release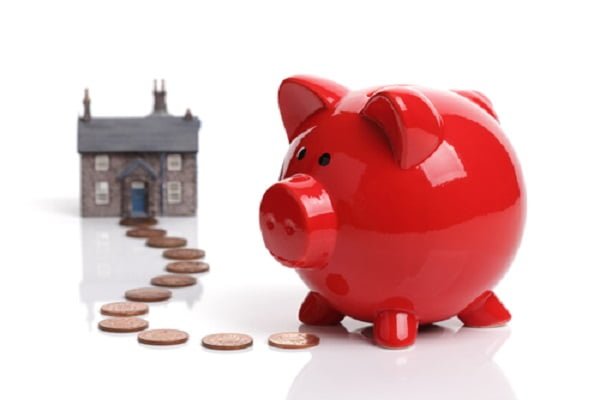 Many people decide to renovate when they reach retirement as they can use some of their retirement funds, but you need to be careful because renovation can be expensive and you do not want it to negatively impact your finances in the years to come. This is why equity release from your home to free up funds is often a great way to finance renovation as you can receive a large chunk of cash that you can use without seeing you dip into your retirement pot.
You Can Add Value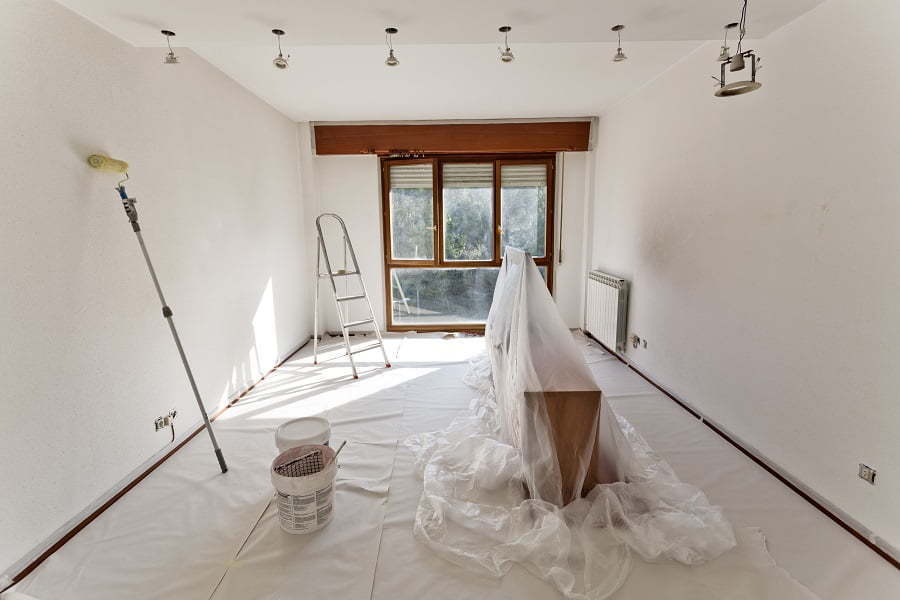 Leading on from this, renovation is a great way to add value to your property. This is helpful because it can counteract the impact of equity release, so you do not have to worry so much about what you are leaving behind to loved ones. The key is to find improvements that you will be able to make the most out of as well as add value, such as kitchen remodeling, a home office, and bathroom modifications.
Future-Proofing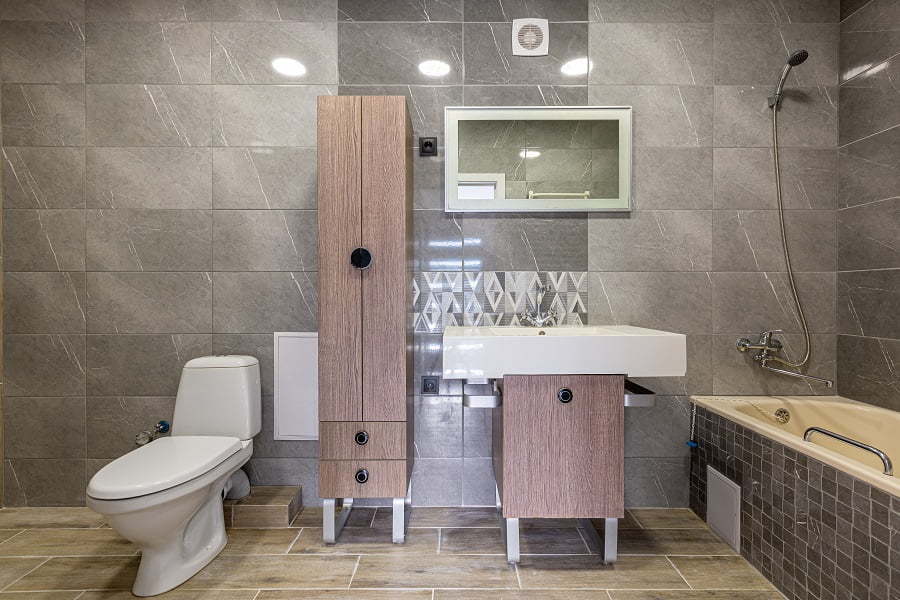 Following this, you should also think about future-proofing the home so that you can continue enjoying life here for the years to come. Many people do not want to have to move once they start to lose independence and/or mobility, so future-proofing now could be smart and there are lots of ways to do this. A few ideas include having a wet room installed, bathroom modifications, a first-floor bedroom, and an accessible entrance.
Plan Properly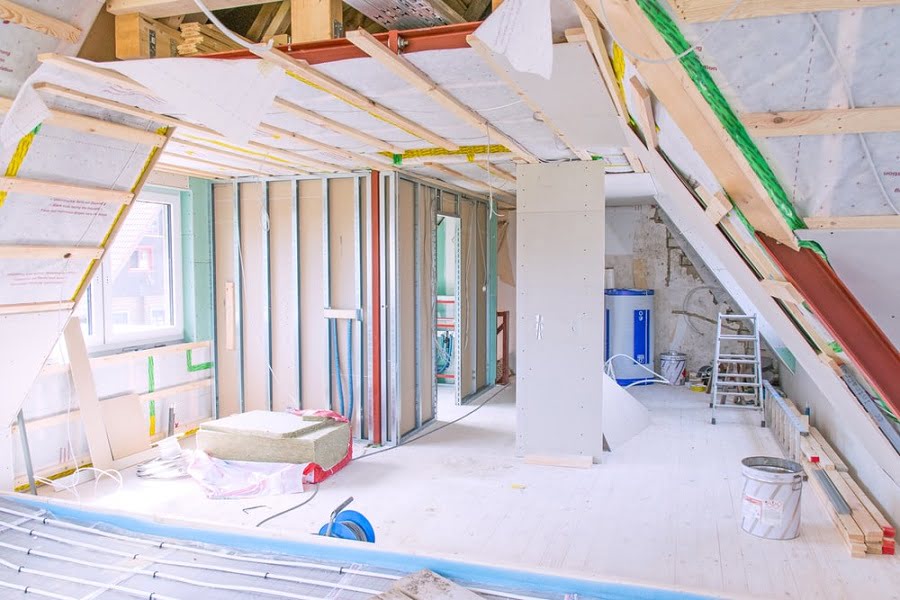 Any kind of renovation that you make should always be planned properly. This might involve using a project manager, researching different contractors, and considering the impact. With some renovations, it could cause a significant amount of disruption so you might have to look into alternative accommodation while the work is carried out (this will be another cost to factor in too).
Retirement can be the perfect time to renovate your home as you have the time, energy and funds to make improvements that could help you to make the most out of retirement. There is a lot to consider, though, and you always need to make sure that you are making worthwhile improvements and that you are in a strong financial position to renovate without it having too much of an impact on your financial health in retirement.
Liked this article? Here's what you can read next: