Last Updated on
The front door of your house is more than a decorative element. If anything, apart from helping you enjoy your privacy in peace, it represents how secure your home is from intruders. Therefore, when planning to purchase one for your new home or as a replacement of the old one, there are various factors you should consider if you want to get the best. Below is a complete guide just for you;
What's Inside?
Energy Efficient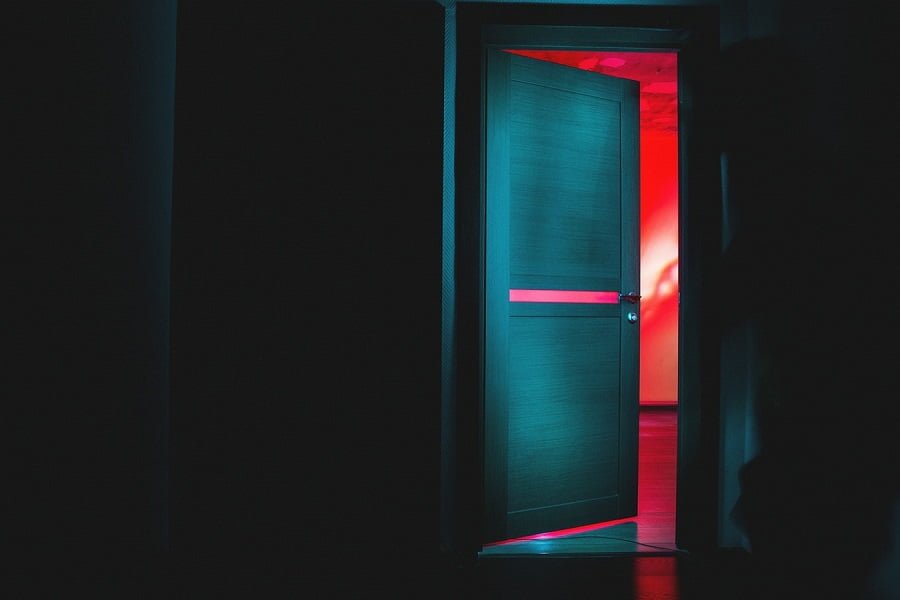 If you thought it's only your home's lighting system that should be energy efficient then you are completely mistaken. You should also consider this when sourcing out for a door, especially the steel and fiberglass ones. This is because they have a high insulating value as compared to their wooden counterparts. So it's advisable to consider taking them for independent testing, even with their star-qualification status. Also, ensure your door fits perfectly into the frame around it, to avoid air leakage.
The Installation Process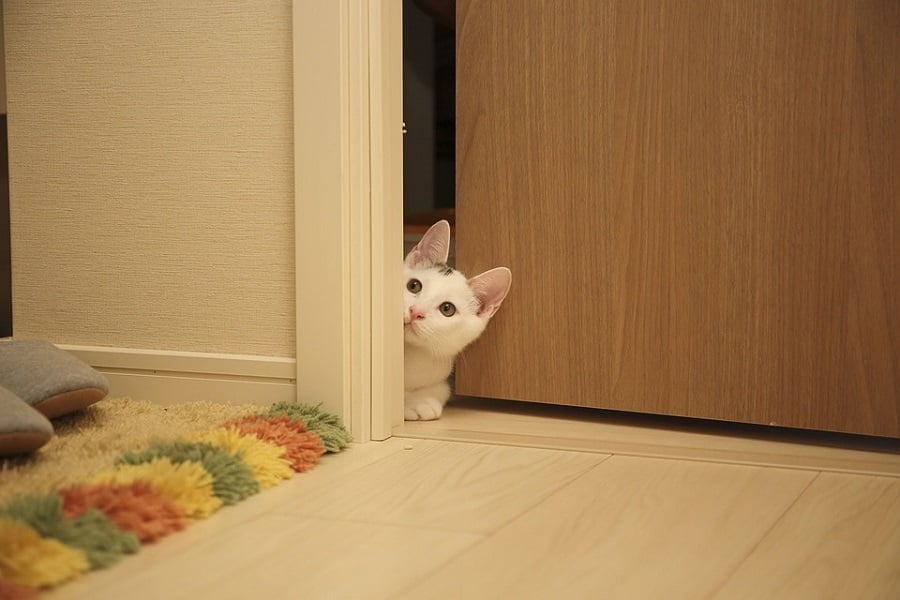 Nowadays homeowners prefer purchasing whole door systems for their entrances. This is because they make fixation pretty easy as they come already drilled and pre-hinged to a fitting frame. Therefore, when you head out to purchase one, ensure that it perfectly matches the size of the previous one to avoid inconveniences and waste of resources. Also, if you get one with a complex installation process, be ready to hire an expert to help you out. Well, not unless you are a self -taught carpenter and completely trust your skills.
Security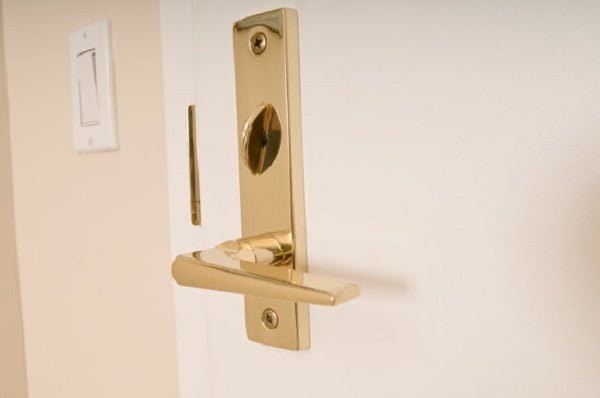 Most modern doors, especially the front ones offer security features to their owners, depending on various requirements. For example, if your home is of high value, then you will definitely need extra security features. Some manufacturers can even custom make one for you and this seems like an excellent option for a unique setting.
The Material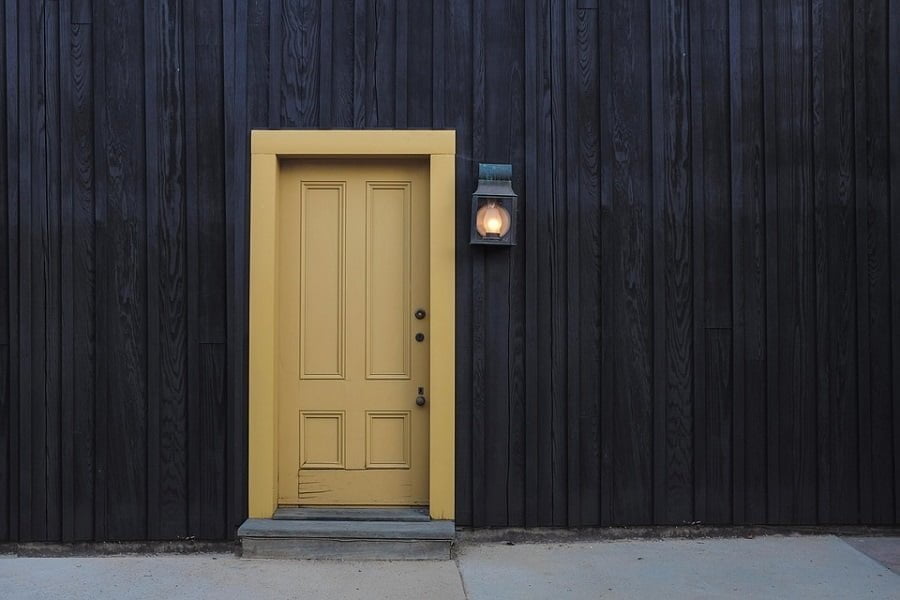 Whether you're purchasing a front door or a back door, entrances are always made out of various materials. From timber, aluminum, solid wood to composite, it all depends on your preference and needs. Remember, each construction has its own share of pros and cons, so ensure to carefully evaluate them, before settling for one. If for instance, you want one that will suit both your modern and contemporary home's appeal, then you might want to go for solid wood, while aluminum is perfect for modern settings.
Technology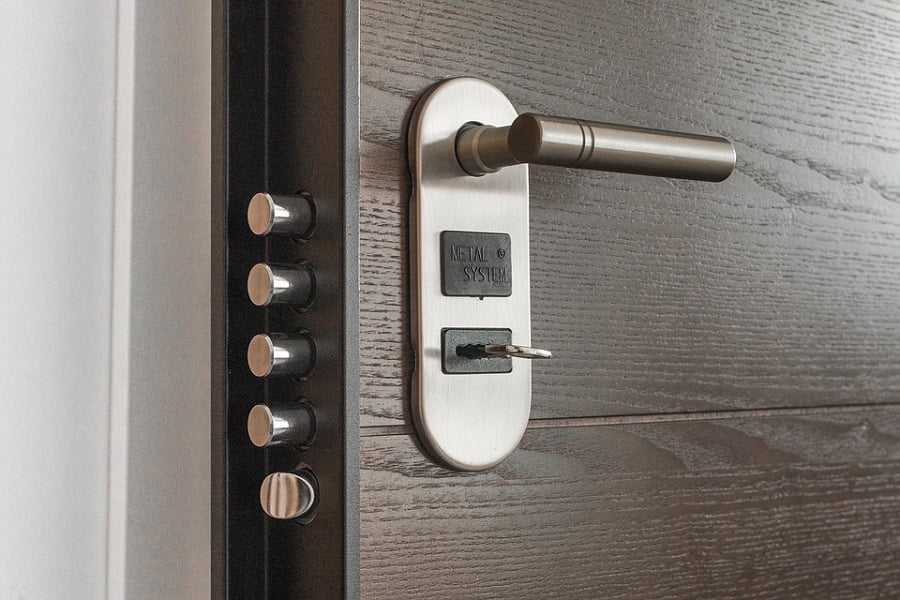 Technology is everywhere these days. So it's advisable to source out for technologically advanced entries or ones that you allow future upgrades to allow access through fingerprints, mobile Bluetooth and a key card. These features are most common on aluminum doors.
The entry to your home holds a lot of value. Apart from the basic security features, you can also use it to complement your decor. Therefore, ensure you get one that's energy efficient, has potent security details, is durable, easy to install and technologically advanced or upgraded. Purpose to offer a grand entrance to your home!
Related reading: