Last Updated on
Making the dream of owning a home a reality can be challenging. One of the best ways to reduce the cost of owning a home is by investing in an older property. If you are lucky enough to get the chance to buy your grandparents' home, then you should seize this opportunity.
Some people have the misconception that renovating an older home is too expensive for their budget. Taking on home improvement projects is something over 60 percent of Americans do each year. There are affordable ways to update an older home. The main goal you should have when renovating an older home is making it both modern and authentic.
The following are some of the renovations you should make to an older home.
What's Inside?
Focus on Updating the Electrical Wiring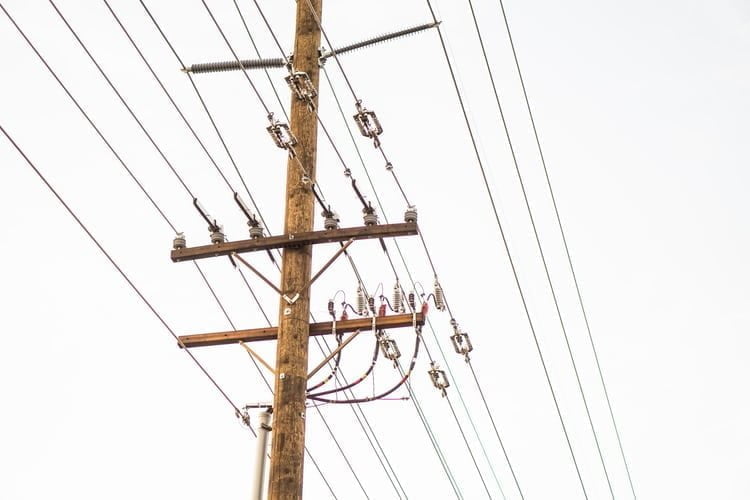 Before you begin remodeling your grandparents' home, you need to get some old pictures of how it looked when it was first constructed. Luckily, there are tools that allow you to convert old film into digital files as seen here. Once you have an idea of what look you are going for, you need to start making updates.
One of the best ways to update an older home is by finding and fixing electrical wiring issues. Most older homes will have traditional cloth covered wiring in place. As time goes by, this cloth will deteriorate and lead to shorts occurring. You also need to think about getting a modern breaker box installed. With the help of an experienced electrician, getting this work done will be a breeze.
Increase the Home's Energy Efficiency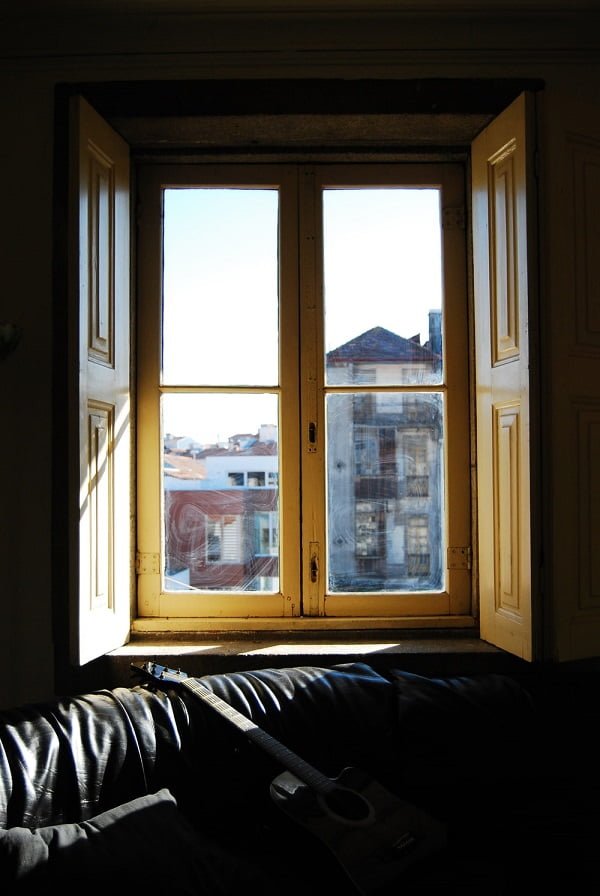 Once you have updated an older home's electrical system, your next goal needs to be making it more energy-efficient. While the older windows and doors in a home can be beautiful, they are often drafty. The more drafts your home has, the harder you will find it to avoid overworking your HVAC system. This is why replacing both the doors and windows in an older home is a good idea.
There are a number of modern windows on the market designed to look old. While the look of these windows may be traditional, the energy-efficient technology used to make them is modern. The money spent on new doors and windows will be worth it considering how much appeal and efficiency they will add.
A Fresh Coat of Paint Can Be Beneficial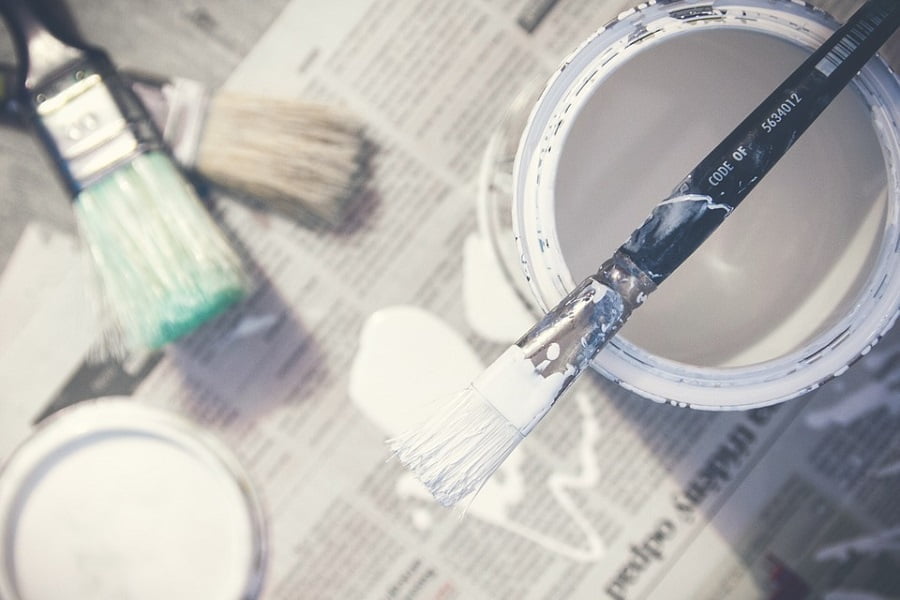 If you want to make an older home look more appealing, there is nothing better than a fresh coat of exterior paint. Going back with the original color scheme can help you keep a traditional look without sacrificing the curb appeal the residence has.
Instead of trying to take on this complicated job alone, hire professionals to help you out. They will be able to get the home painted quickly and affordably.
Renovating an Old Home is a Good Investment
Buying an older home and remodeling it can help you save a lot of money. The time and work you put into modernizing an older home will be worth it considering the value it will add.
Related reading: