Last Updated on
Many folks dream of living in NYC, with some even scrimping and saving their whole lives to achieve that goal. If you're finally moving to this tremendous city, congratulations on being one step closer to your dreams!
Finding high rise apartments in Manhattan in NYC is going to be quite a challenge. Never fear, though; we've got you covered with these tips:
What's Inside?
Start Early
If you're planning to move to NYC tomorrow or next week, you're already too late. This is an important move, so you need to start preparing at least some months in advance. Not every neighborhood is suitable for you, and suitable areas aren't always affordable. 
That's why you need to start doing your homework as soon as possible. Utilize some online sites such as Zillow and RentHop to make sure you know about the rate and some likely regions. And who knows, maybe by the end of the year you'll be living in luxury apartments in NYC.
Wait Out The Summer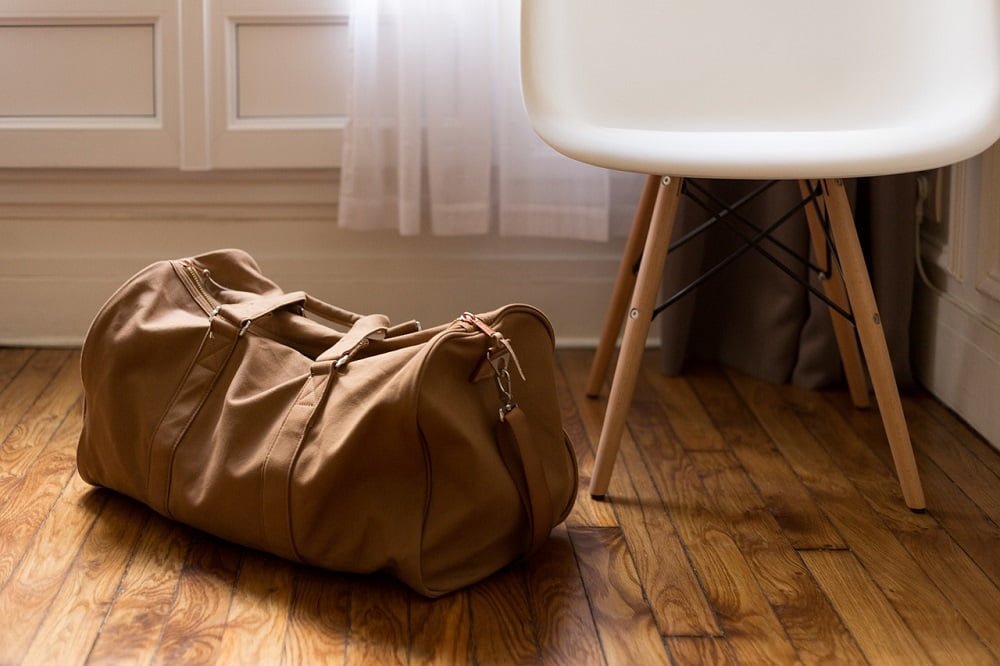 If you can get your apartment hunt out of the way before the summer months or afterward, do so. During this time, NYC is full of college grads, tourists, and visiting families all looking for a roof over their heads. As a result, the pickings get slim and the prices skyrocket. Therefore, winter is an ideal time for moving to NYC.
Know About The Shared Space Beforehand
Most people who go apartment-hunting in NYC are go-getters who are looking to make it in the big city. Still, they might never be able to find proper accommodation if they aren't willing to have a roommate or two. Even studio apartments can go for a staggering rate, so don't be surprised if you have to share a space with someone.
Whether your roommate is your best friend or someone who posted a Craigslist ad, you need to agree on certain terms beforehand. This includes splitting the space as well as the cost. Make sure they're trustworthy and somewhat compatible with you, or life could be very difficult.
Know What To Expect
Don't base your knowledge of NYC apartments on those TV shows or movies. Most of them show loft apartments, which have lots of space and a modern yet artistic vibe. In reality, any apartment that the average person can afford are tiny and don't have basic amenities such as dishwashers or washing machines.
Plus, you'll have to pay through the nose for even this little space. You can probably get a huge house on rent for the same amount out of NYC, but the rules are different here.
Conduct Thorough Research Before Finalizing The Decision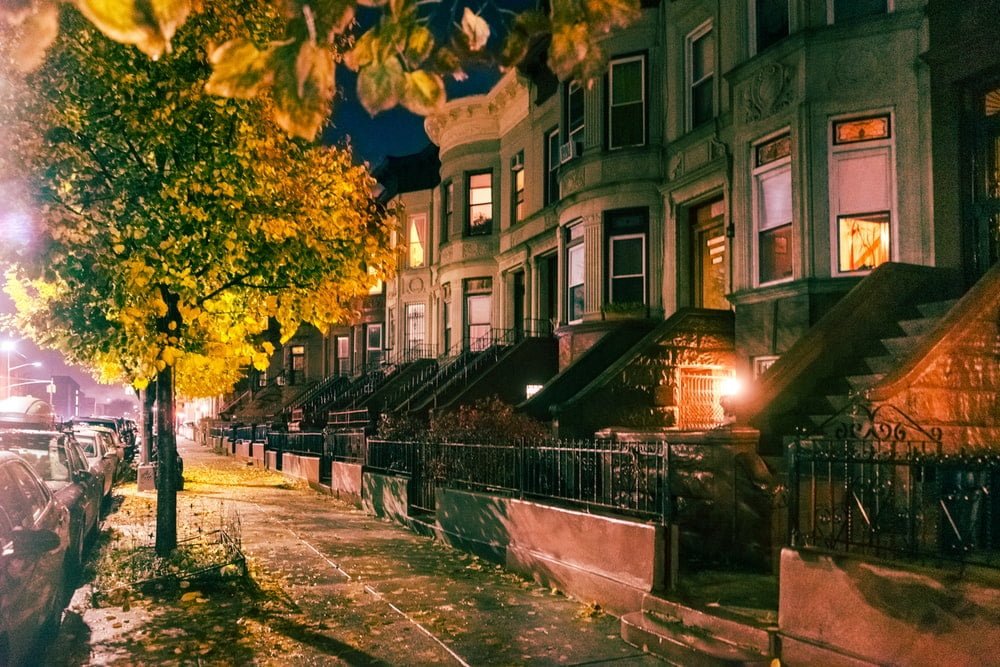 NYC is made up of all kinds of neighborhoods, so keep an eye out for those that are relatively safe and comfortable. Access is also an important factor, especially if you're going to go out to work every day.
However, it's not enough to be content here with just a single visit to their neighborhood or online research. That street might seem quiet and empty during the afternoon, but is it still safe after dark?
You'll eventually have to compromise at some level, but a bit of personal observation can save you from making a completely wrong decision. Overall, you want a place that will let you travel easily, get your groceries, and is still within your budget.
Wrapping Up
There are going to be thousands of people applying for accommodation in NYC. If you have any hope of getting a proper place to stay instead of crashing on a friend's couch, it's time to follow these tips and make a smooth move.