Last Updated on
Do you feel like the walls in your home are looking a little bare? Are you looking for ways to draw more attention to your walls?
If the answer is yes, then buying art is your answer to this problem. But what if you don't really know anything about art?
Unless you're an artist, museum curator, or gallery owner, chances are, buying art does not come very naturally to you. But don't sweat it, most people find that buying art for their home is a difficult task.
After all, there are millions and millions of different options to choose from. How are you supposed to know what will look best in your home?
Even though art selection is a skill, it's definitely a skill that can be learned. Check out this guide to learn the top 3 essential tips for choosing art for your home.
What's Inside?
Go for What You Like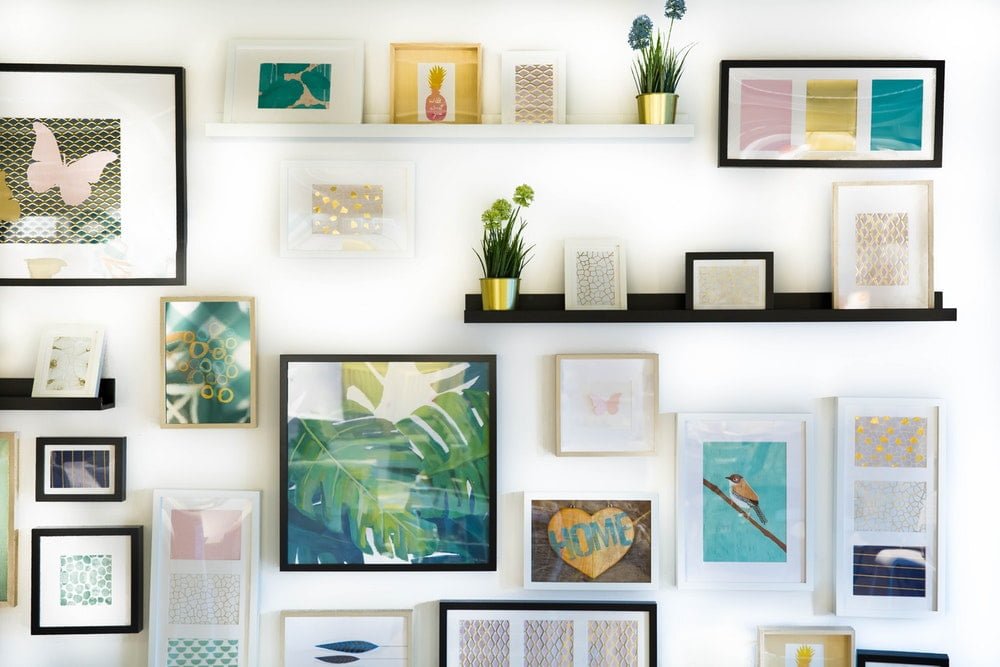 There are a lot of "rules" when it comes to cohesive home decor.
However, if there's one place in your home to throw the rules out the window and go for an eclectic look, it's with your wall art.
Of course, it's nice if your wall art complements your furniture; however, that's not the number-one priority. Your number-one priority should be to choose wall art that fits your style and your personality.
If you're just beginning to decorate your home, and you'd like your wall art to serve as a focal point for your space, start with that. Then, you can choose your furniture and other home decor items based on what you've selected for your walls.
Whether you choose to hang portrait paintings or something hyper-modern and colorful, the most important thing is that you select art that you enjoy looking at.
Size and Scale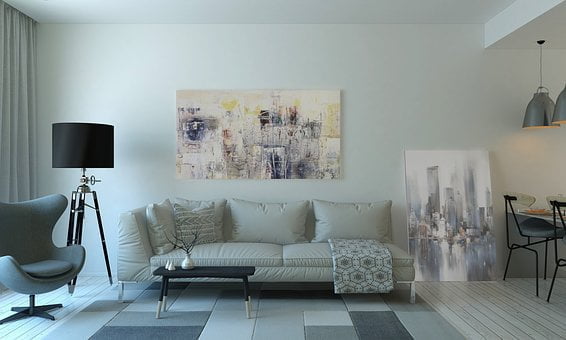 While we're all about choosing art that captures your heart, it's also very important to take size and scale into consideration.
And trust us, you'll thank us later on this one. If you choose a piece of artwork you love but that is also really small, and you hang it above your big sofa, then no one is going to notice it. In fact, it's just going to look like it's been misplaced.
So, pay attention to the size of the art you buy for your walls.
As a general rule, the art you hang above your sofa should be about two-thirds of the size of it. The same goes for any art that you hang over your bed.
However, just like most rules, this one is meant to be broken. Instead of choosing one piece of large art, you can choose to create a gallery wall. With a gallery wall, you mix and match a handful of smaller pieces of art that can work together in one display.
You can also take a big painting and have it cut into three parts so you have three paintings. Then when you hang it, you'll hang it evenly and leave a bit of space between each painting.
Mix the Old With the New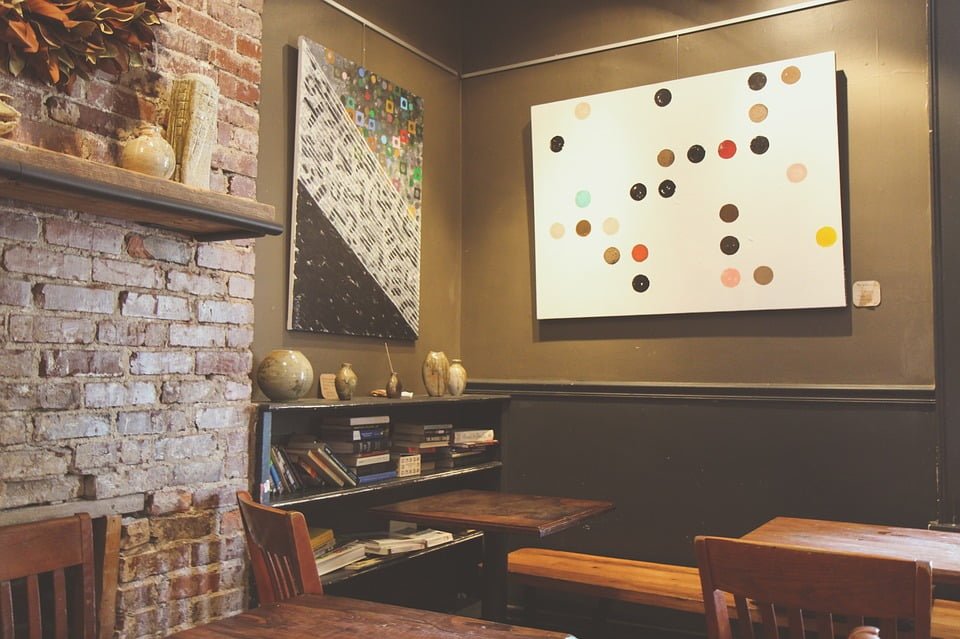 When choosing wall art for your home, don't be afraid to mix the old with the new.
This helps to keep a room exciting and helps draw attention to your walls. Consider adding art to your walls that come from different eras. This way, you'll create a striking focal point.
Mixing the old with the new can also help add a breath of fresh air to the room. For example, if your entire room is a contemporary style, then adding in some modern artwork can really do some good.
Related reading: