Last Updated on
One of the essential areas in a home is the kitchen. The kitchen has to be clean, attractive, and hygienic. When your kitchen is pleasant, it will add beauty and value to your home.  However, sometimes you have to redecorate the kitchen, which is always a neglected area of the house. Nothing is appealing as a well-renovated kitchen. But what's even better? With the help of an interior designer, you can transform your kitchen into whichever design and color. Also, you can achieve a bright and airy kitchen makeover without stretching your budget. 
Here are some of the tips to guide you through your kitchen remodeling project:
What's Inside?
Smart Planning & Organization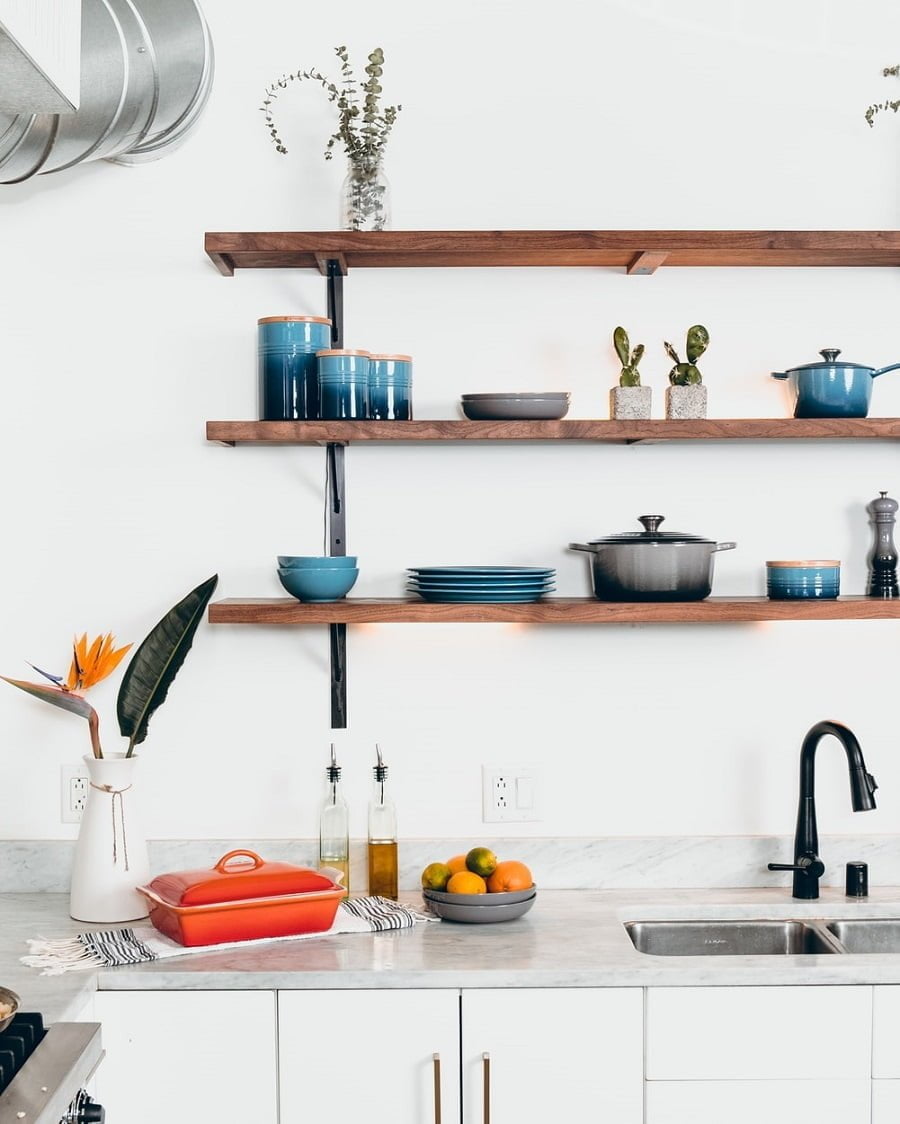 If you are planning on kitchen renovations, decide how and where you will place and use your kitchen items. You can store breakfast cutleries and foodstuff near your breakfast table. Also, have a place near your work area where you can wrap and keep leftovers in plastic containers. Your dishes should be near the dishwasher flatware for easy unloading. Know how to organize your kitchen items around your large appliances while placing bowls and plates in a cabinet. Ensure your storage ideas that suit your kitchen appliances. 
Kitchen Flooring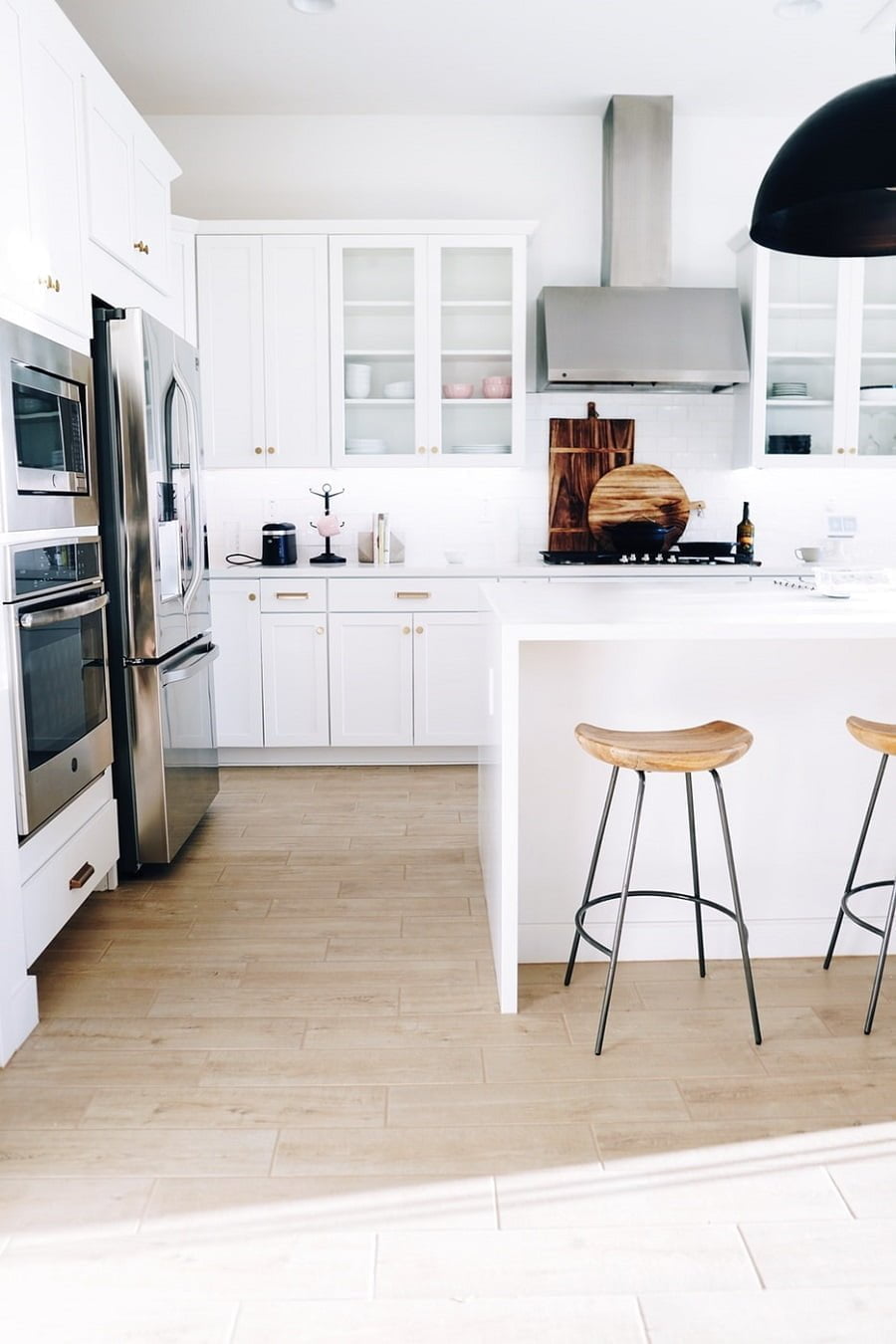 After some time, your kitchen floor might become dull and even lose its luster. By minimal investment, you can fix the ceramic tiles, or use fine-looking wooden floors depending on your budget and the design you prefer. You can add a rug in the space to enhance your kitchen's look. To have a top-notch hygienic standard, always ensure your kitchen floor is clean at all times.
Changing Faucet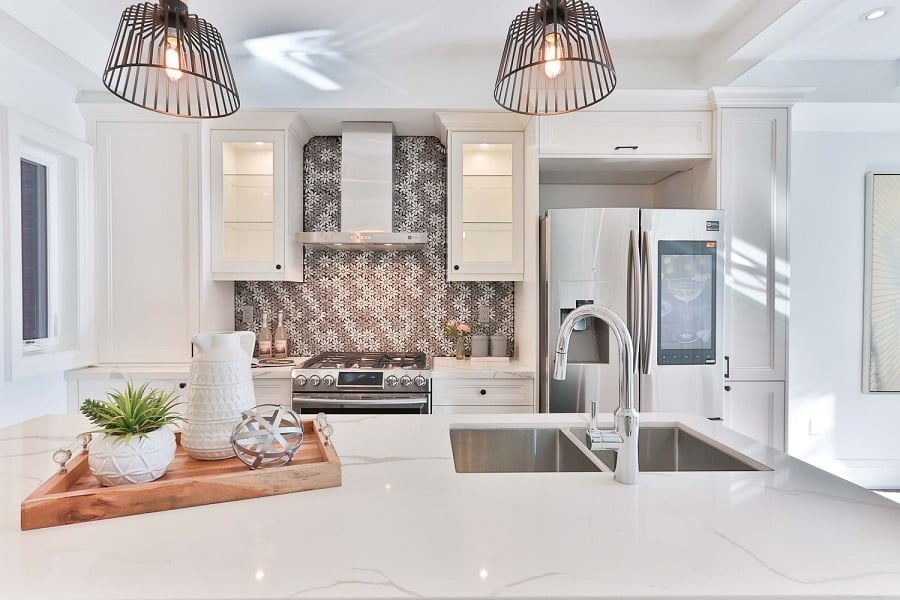 A faucet is the most used item in the kitchen since all dish washings are done there. With time, these metallic faucets can rust when in contact with water, thus creating an untidy appearance.  It is advisable to change the whole valve to enhance the look and cleanliness in your kitchen. There are a variety of budget-friendly faucet designs you can quickly get.
Consider the Countertops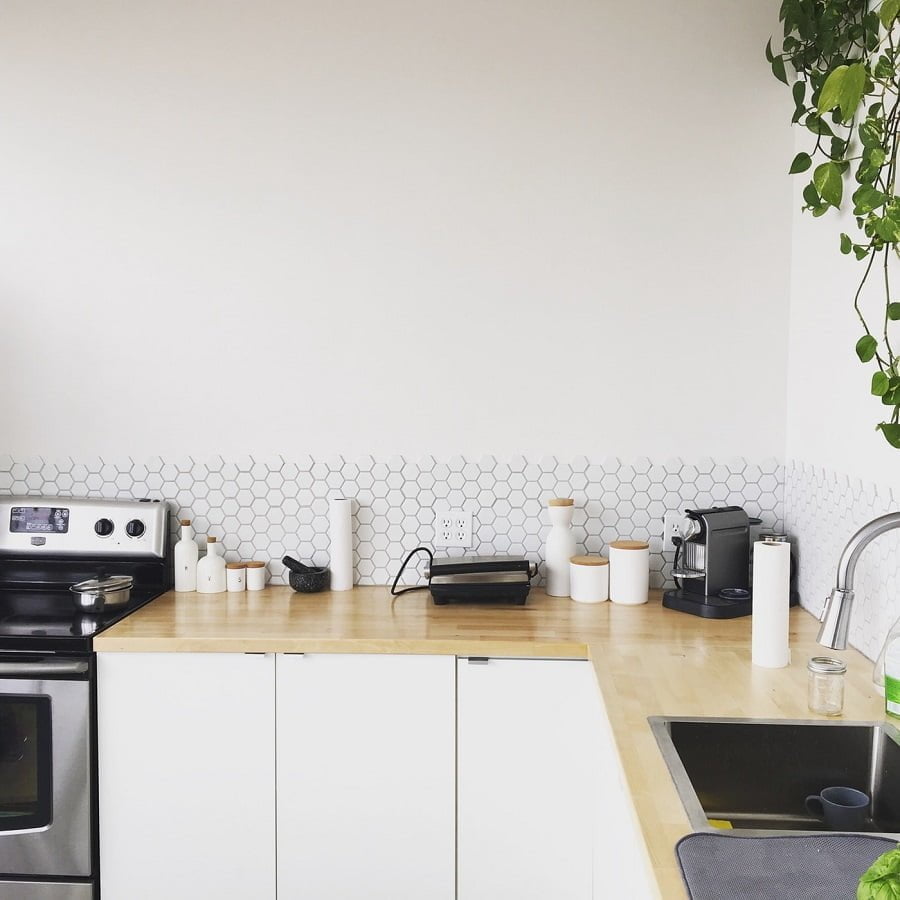 Nothing is as good as a kitchen that has a space dedicated for counters. If you are among those who cook frequently, you should have more counter space than the one who cooks less often. You can combine two different countertop heights to ease the baking process, especially when kids are preparing the meals. 
Combining areas to save space will decrease your budget and add value to your home. Also, combining two different countertop heights eases the baking process, especially when kids are preparing meals. When you use two different heights, your kitchen might have a separate space for preparation and dining area. Saving space by combining different areas is a great way to save money and add value to your house.
You can make your kitchen renovations into a better and livelier room, which you can enjoy spending much of your time while cooking or dining. A kitchen is a vital space in your home which needs lots of beautification. You can experiment and explore top kitchen design options available to let your creativity flow. Make sure your abode stands out when it comes to kitchen decoration.
Related reading: