Last Updated on
A garden is a poet's dream. It encapsulates the colors of life, the fragrance of summer, and the warmth of the sun. It adds a lot to the aesthetics of your property. Gardens make it easy to escape the vicious circle of life by indulging in the embrace of nature. Gardens are not just a craft project but a real asset to your possession.
Did you know that according to The Telegraph, a well-maintained garden has the potential to increase the value of your home up to 20%? Taking care of outdoor spaces around the house will help you get the best price possible. 
If you are not keen about gardening, it could be a little complicated to understand where to start. Trying to give your garden a complete makeover could look like a tedious job. We have collected the top tips and tricks to help you improve your garden and make it your haven. Continue reading to learn more. 
What's Inside?
Frequency of maintenance
Simple maintenance is the basic rule of thumb for newbies and seasoned experts in gardening, alike. Before you plan any significant changes, you must focus on ensuring a good condition. The removal of weeds, pruning of shrubs and trees, and good riddance of overgrown plants are a few things to name. 
You must try to declutter and rake the garden as soon as possible to remove debris and leaves. Once you get done with this, you ensure a new lease of life to your garden. The maintenance will help you draw attention to spots that need a total wipeout. Moreover, it will help you relax during a bout of anxiety.
Look at the details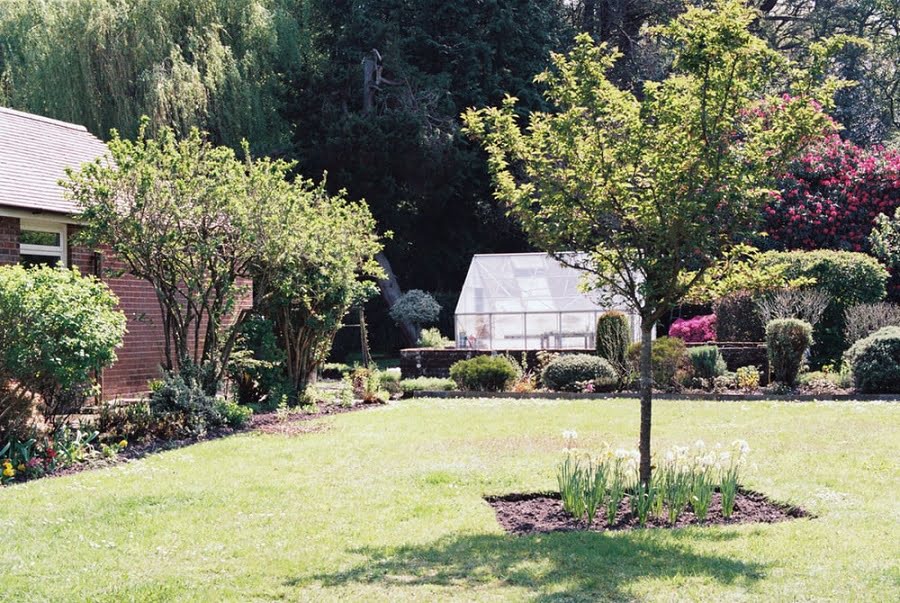 The aura of a relaxing garden depends on the circumstances. From the color of pots to the furniture placement, every feature counts. It is vital to leave no stone unturned while revamping your lovely house garden.
Look out for fences that need a lick of paint, the paving stones that might require a good scrub or even weathered garden ornaments. Sometimes, a paint job is all that your house needs to polish up your garden. Updating these elements or removing a few of them would enhance the look of your garden rather significantly.
The lawn matters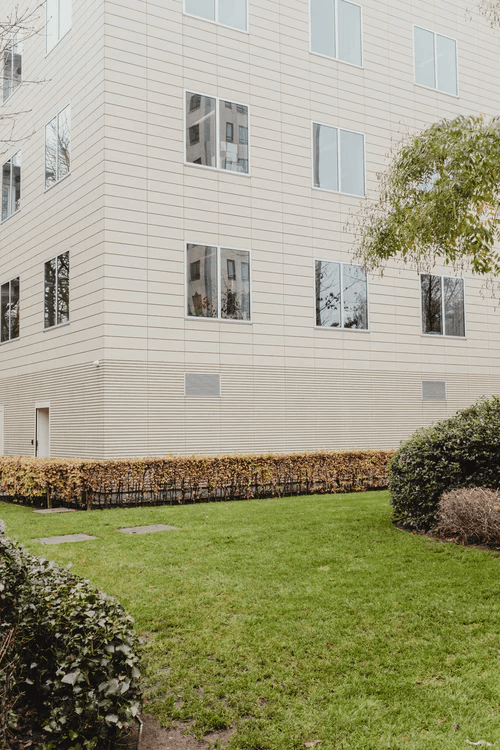 An average individual would spend two months of their life caring for their garden, as stated in a research by Grono. It proves that it is essential to keep your gardens neat and tidy. If you are looking for a way to relax and get your mind at peace, lawn maintenance is an easy option.
There are no set rules for reaching the well-manicured status for lawns. The number of times you cut your grass depends on your location and time of the year. The best way to regulate the manicure is by keeping a close eye on the lawn and give the lawnmower a workout when the grass starts to look unruly.
If the grass begins to look mainly worn than a simple mowing would not be enough. Try reading a little more about giving your lawn a dose of TLC, before choosing the best course of action.
Create space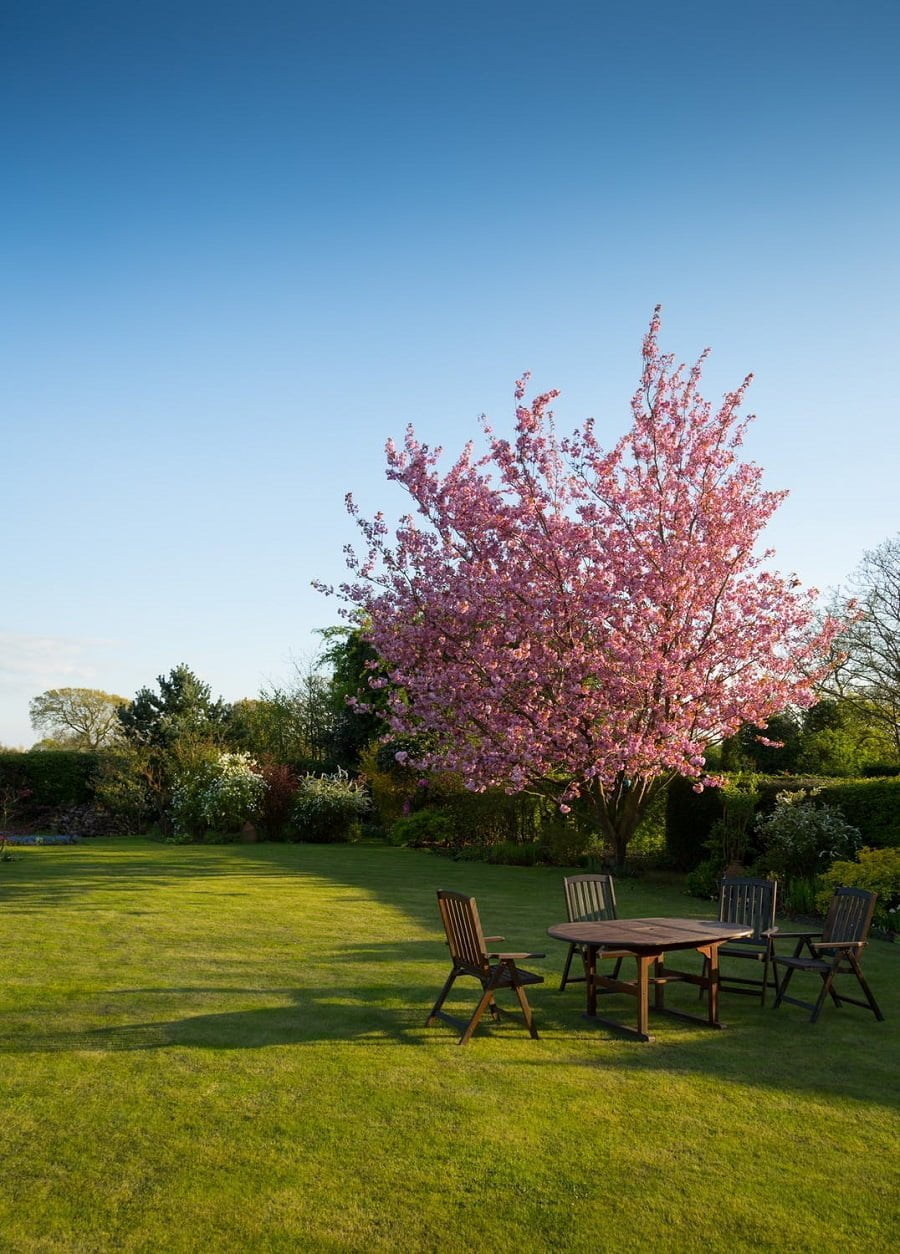 A spacious garden on your home would impress not only your guests but also potential buyers. You cannot increase the actual size of the garden without making significant investments, permissions, and whatnot. However, you can create an illusion of larger spaces through architectural sly.
The use of thin vines and tall plants would allow more light into your garden. You can soften the boundaries by placing climbing plants, removal of great tools, such as barbecue grills, and even lawnmowers would prove helpful. 
While clearing out your garden, remember to get rid of any wooden frames. Old gazebos and plant shelves should not be left near bedroom windows. Because bed bugs may not reside in plants and shrubs, but they tend to move through wooden surfaces and sneak into rooms. 
Investing in a good quality bed bug spray would be a step of precaution for everyone, regardless of progressing garden renovations.
Personalize the garden with flowers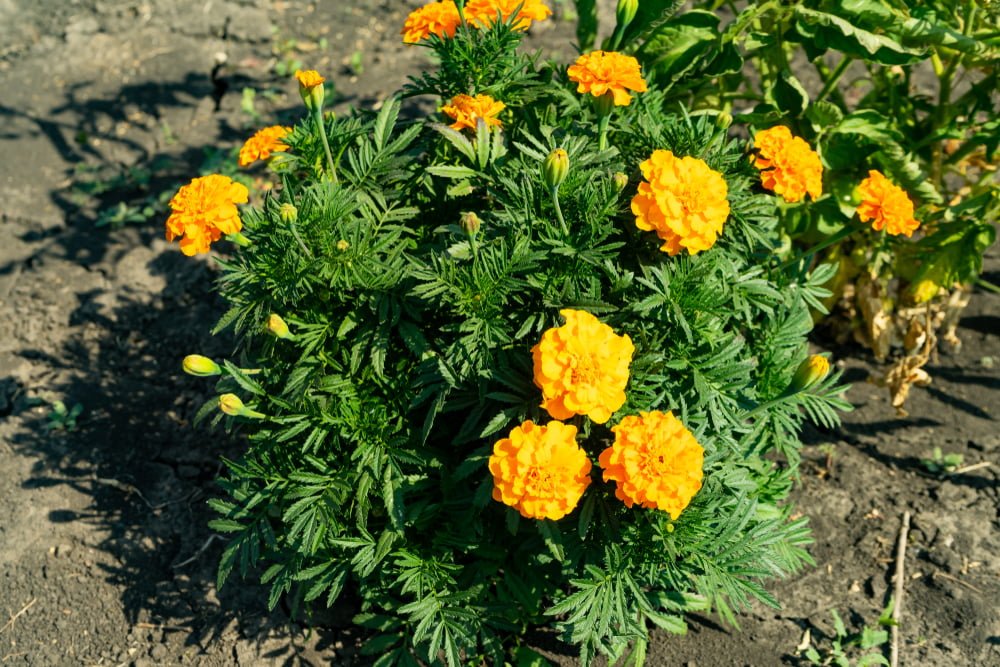 You can add a touch of color and personality to your garden by using the right flowers. You can dot flower pots around outdoor spaces or create a flowerbed like The Notebook. The maintenance of flower-bearing plants is a little complex than that of regular houseplants or succulents. So unless you are a fan of gardening and growing plants, do not add to your chores. 
You can take garden ornamentation to the next level by switching up plants and colors according to the season. A theme of reds for holiday season, something bright and cheerful for spring and pastel colors for summer are a few quick ideas to work with. 
Add a waterbody
Water is essential to life and an element crucial to every garden. Add a body of water such as a pond or fountain to your garden. Japanese ponds and stones of a few different sizes would work wonders. The addition of a little pool and a washing-up bowl or a fountain would help in increasing the beauty quotient while also giving water to the garden. 
It is necessary for your garden to have a water feature. It will help if you take your time in working out the logistics and budget before making the final decision. Remember to balance functionality and aesthetics.
Final Thoughts
Upgrading your garden to enhance its aura does not have to be a grueling task. Implementing a few creative ideas would help you create a beautiful garden that is not only appealing to the eye but also to the soul. 
Intelligent planning with a touch of creativity is all that you need to have an outdoor space that makes you happy. Keep in mind that a well-maintained garden creates a strong impression on potential buyers as well. 
In the end, let's quote the famous British horticulturist, Gertrude Jekyll:
A garden is a grand teacher. It teaches patience and careful watchfulness; it teaches industry and thrift; above all, it teaches entire trust.
Related reading: