Last Updated on
Building a well-designed nursery does not have to be expensive. You can even use some budget-friendly and easy DIY ideas and tips to decorate the nursery room. The good thing about DIY nursery decoration projects is that they are fun to do. It is because the whole process involves the use of cute and attractive decorations and furniture.
For instance, if you have a knack for arts and crafts then it is possible for you to create adorable baby mobiles from textile or paper. If you know something about woodworking and building furniture then you can create your own changing table or a wood convertible crib. What is good about trying to do it on your own is that it is very satisfying since you know that you put your heart and soul into decorating the nursery.
If you are still looking for DIY décor ideas and tips for your nursery room then the following might be of help to you:
What's Inside?
Pick a Theme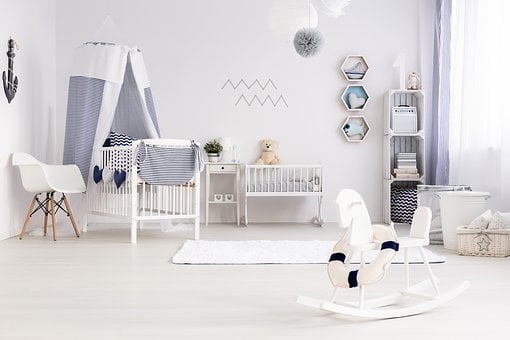 You should create a nursery room based on a specific theme. This will prevent the room from getting a mix of decors and furniture items that do not match. The good thing about deciding on a theme or decorating style is that it lets you quickly narrow down your design options. It also helps in clearly defining all the vital elements of the room, including furniture options and paint colors.
Determine Your Preferred Color Scheme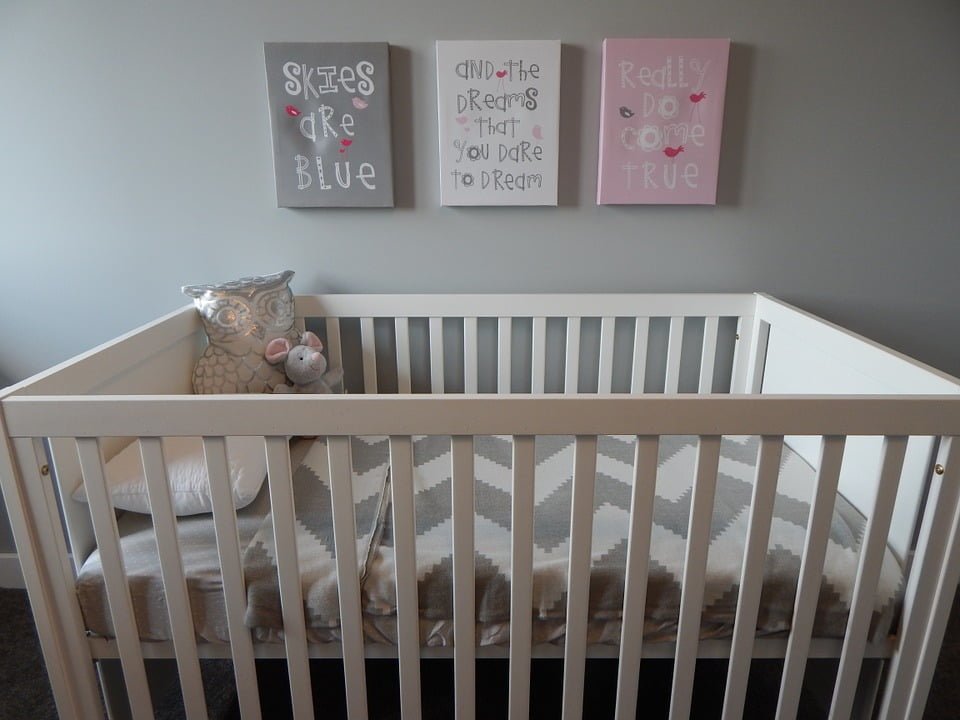 This might be one of the most confusing areas when decorating a nursery room but this should not be a reason for you to panic. Find inspiration from images in magazines and the web. Also, start studying the recent color trends that will help you choose the perfect nursery palette.
However, avoid buying a paint too early. You should pick a basic color scheme first but think several times if it is the right hue to commit to. Visit a hardware store for the paint once you are already one hundred percent sure that the color scheme you have chosen is the best.
Buy Only the Basics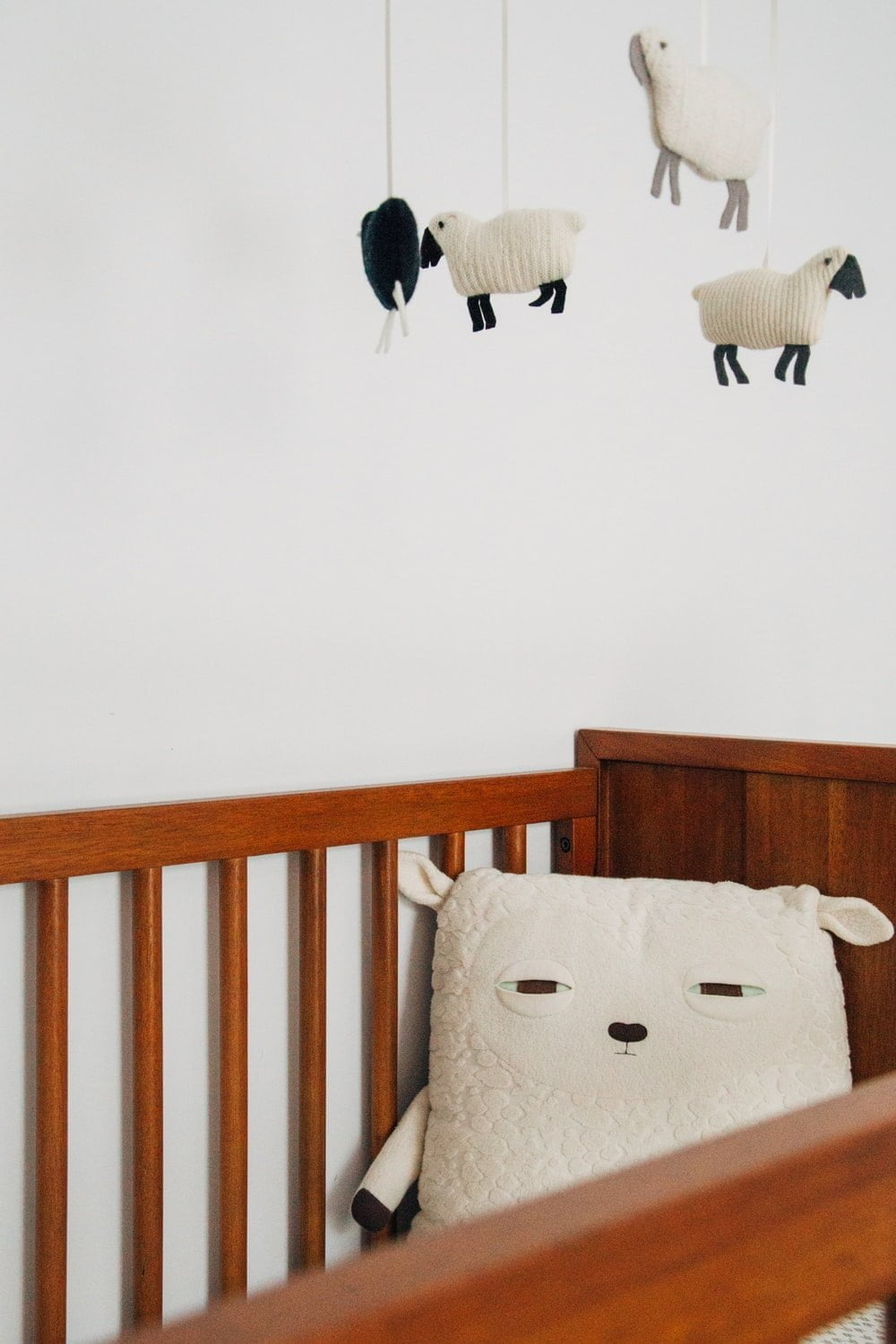 For you to start decorating the nursery room, you have to start buying the basics. You should begin with bulky furniture items, like any of the solid wood baby cribs currently in the market, and a rocker and changing table. It is advisable to buy the basic furniture first as the pieces you bought can help you visualize the nursery room.
After buying the items, you can decide on the specific amount of space you need as well as the things that are lacking. This will also serve as the foundation of the nursery room, making it easier for you to make vital decorating decisions, like the focal point of the room and the types of bedding you need.
One thing to remember about buying nursery furniture pieces is that you do not need to make them match. Note that even a mismatched collection of furniture items can create an attractive space for your baby provided you coordinate them well.
Create a Storybook Wall Art
If you are searching for inexpensive alternatives to costly nursery prints sold in stores then you can always visit your favorite local bookstore, instead. You can buy inexpensive frames and create nice and attractive wall art from your favorite children's book when you were still a child. You can pick some well-loved and beautifully illustrated classics and put them on the frame. Another tip is to choose one title and base your theme there.
Use Eye-catching Flashcards to Decorate a Side of the Room with Alphabets
Do you want to apply an educational theme into the nursery? Then look for attractively designed flashcards and use them as wall decorations showing the alphabet. What's good about these classic learning tools is that aside from being attractive, these are also educational. You can choose to put each flashcard in a frame individually. Another tip is to design a striking and colorful collage from the flashcards. You may also use small clips if you prefer stringing vintage flashcards in a wire.
Add Hanging Shelves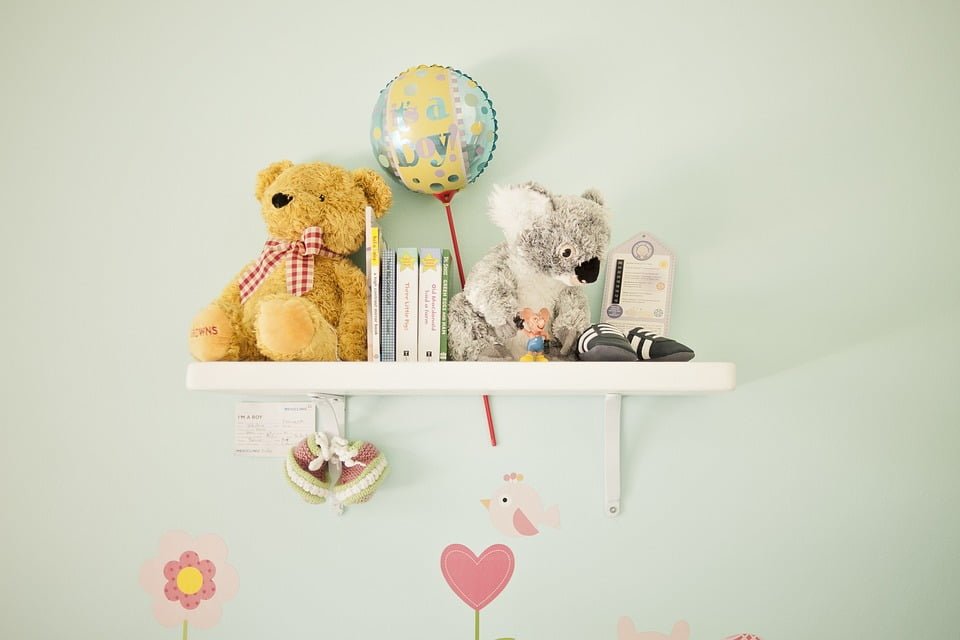 Note that you will need as much storage space in the nursery as possible and hanging shelves can help provide such space while also adding more appeal to the room. Hanging shelves can also add a more modern version to the standard bookcases found in nurseries. You can use the shelves to store board books as well as keepsakes without consuming a lot of floor space. Just make sure that the shelves perfectly match the theme of the room and are compatible with the focal point.
Determine the Focal Point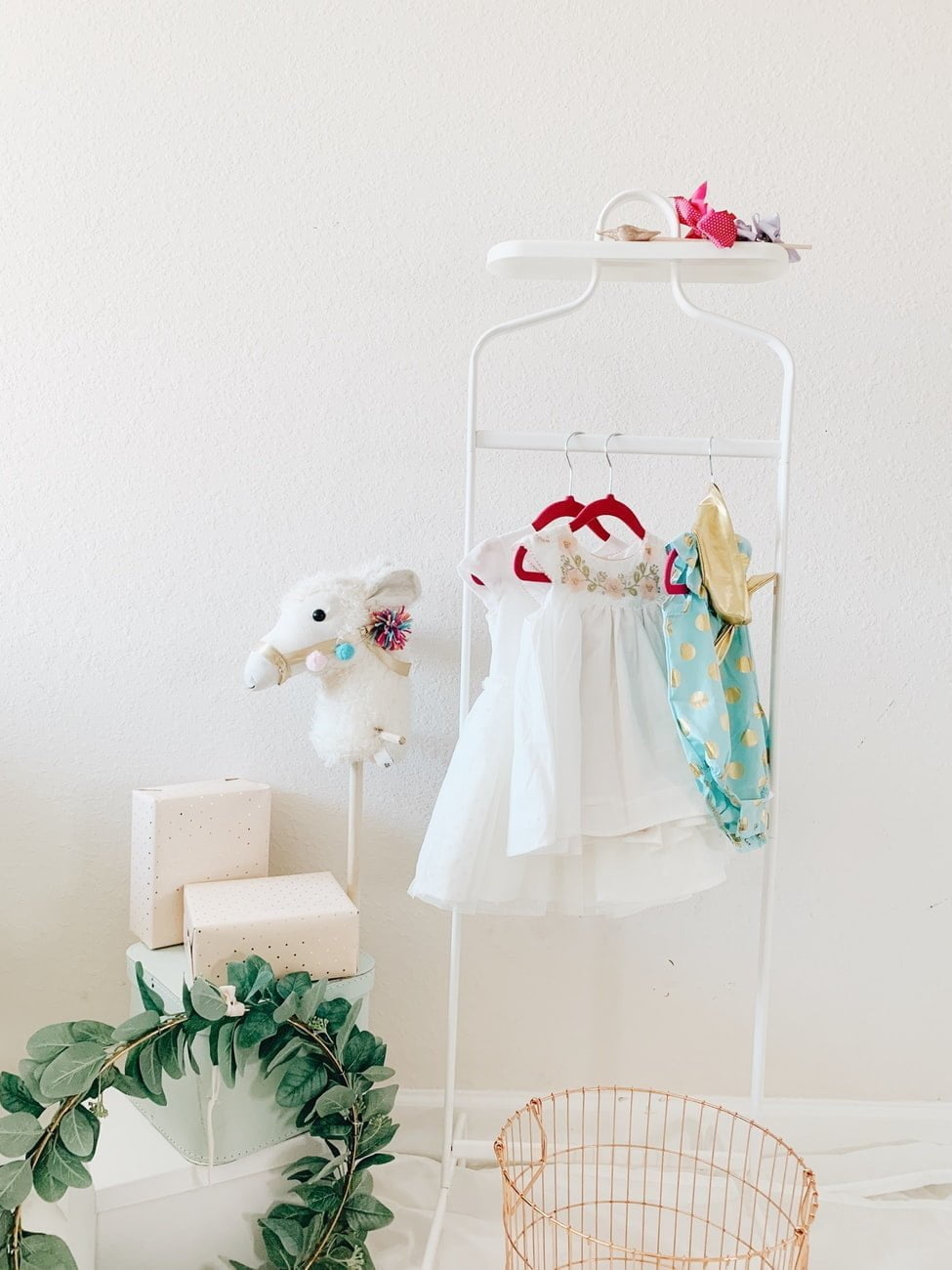 Visualize the nursery you want to create then find out the core or center of it. It could be the crib set placed against a striking accent wall or a nicely designed window. This serves as the focal point of the nursery, which is the specific item or area of interest that acts as the anchor and subject of the overall design. After picking a focal point, determine the specific things you can do to ensure that it becomes the actual point of interest.
Preparing for the arrival of your new bundle of joy is exciting. The whole experience will become even more fun by preparing your baby's nursery on your own. What is good about trying to decorate the nursery room on your own is that the result will be more personal. You will feel genuine happiness knowing that the room has a part of you that you want to relay to your baby.
Related reading: