Last updated on September 13, 2020
If you've got a room in your house that you're looking to spruce up, a wall that's too bare, or you're simply looking for a new way to decorate it, then it might be time for a makeover.
You may not want to spend lots of money on a professional job or an expensive piece of artwork. We get it. Luckily, there are plenty of ways you can spruce up your home with a DIY project that costs next to nothing.
Keep reading to discover how you can make a stylish and modern piece of wall art on a budget.
What's Inside?
The Items You'll Need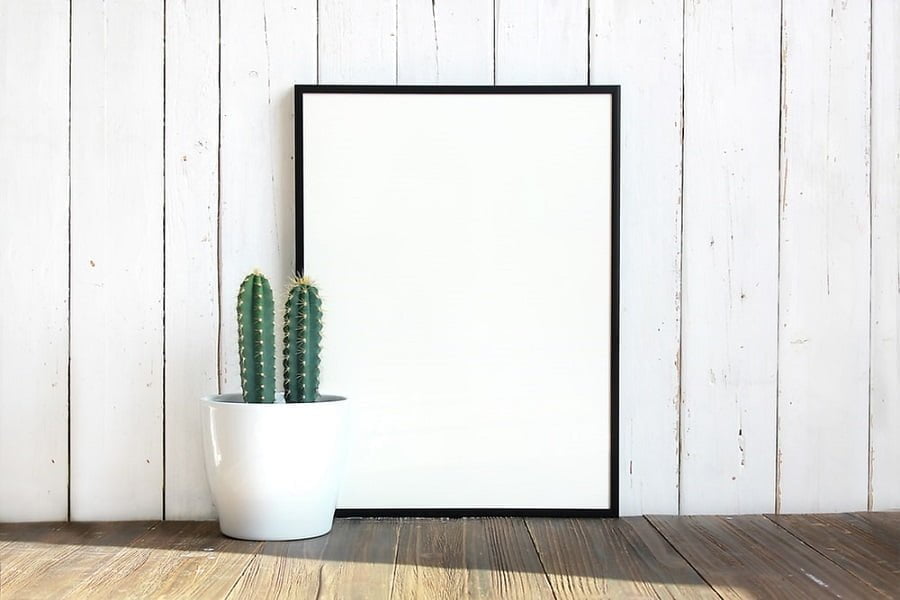 The best thing about making your own fabric panel wall art is that you can customize it to your individual taste. You can pick whatever fabric print and embellishments you like.
The only thing you need to keep in mind is that you need to pick a fabric that's non-stretchy otherwise the final product may end up looking tacky.
Here's a list of things you'll need:
Non-stretchy fabric

A picture frame/wooden frame/cardboard

Fabric scissors

A needle and thread

Embroidery threads, buttons, beads, ribbons, lace, etc.

An electric staple gun
What to Look for in an Electric Staple Gun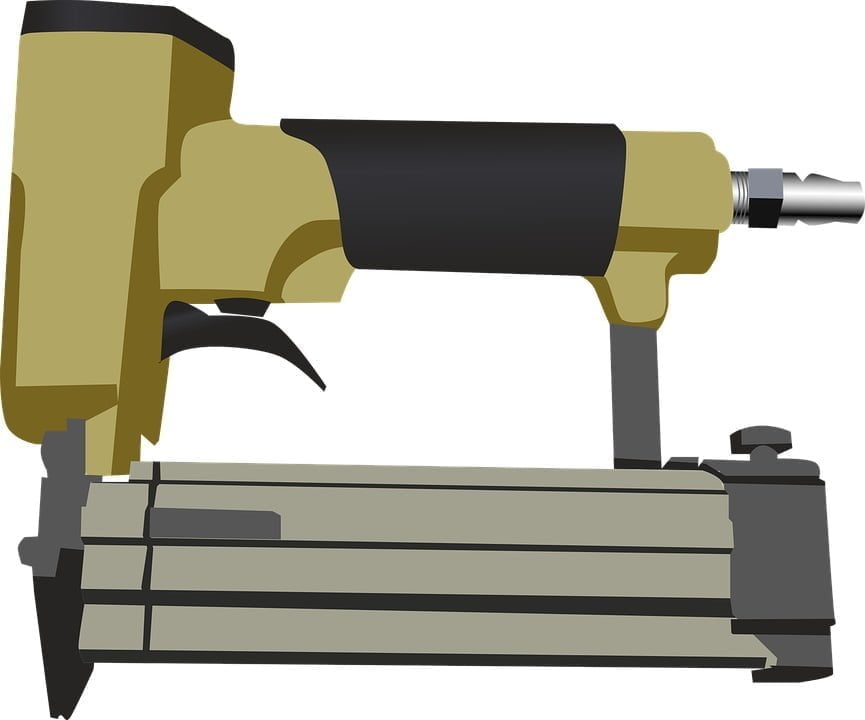 Crafting with tools like electric staple guns are absolutely essential for the success of this project. Other online tutorials use cheaper alternatives like duct tape or hot glue but they won't last as long. What's more, the hot glue might burn your fabric.
Professionals, on the other hand, use powerful and expensive tools such as pneumatic staple guns when crafting which explains why wall hangings cost so much at the store.
Fortunately, an electric staple gun is the perfect middle ground. They're versatile, easy to use, and reasonably priced. If you don't already own one, click the above hyperlink to find out the perfect electric staple gun for you.
How to Create Your Fabric Panel Wall-Art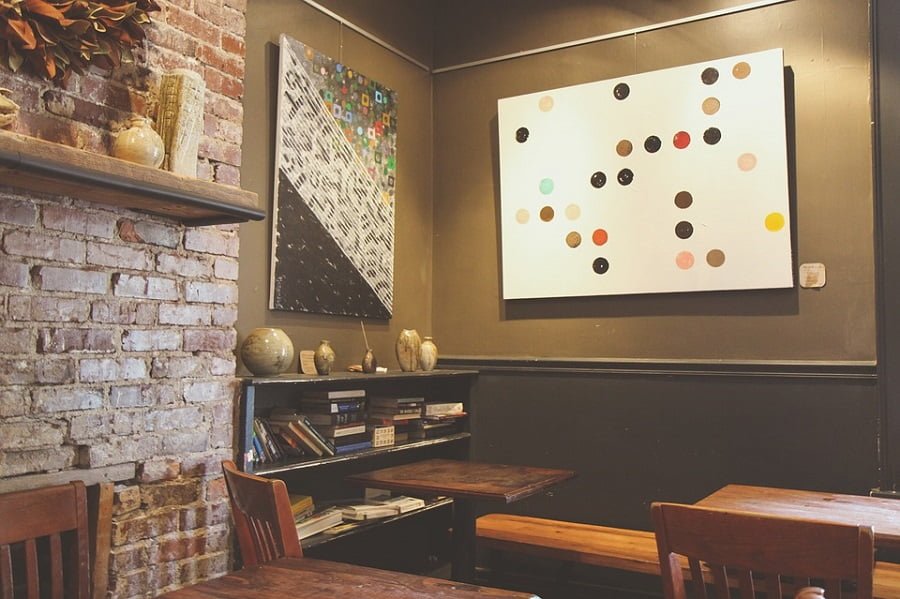 Now that you have all the items you need, you can finally get on with the project. Here's how to go about this:
Cut the Fabric
First, iron out any wrinkles from your piece of fabric. Measure the width and height of your frame and mark them out, allowing two extra inches to drape over the frame.
Then, it's time to cut the fabric carefully. Always use good fabric scissors to cut your fabric.
Add Embellishments (Optional)
If you'd like to add a few personal touches to your wall art, here are a few ways you can do this:
Sew some beads onto certain parts of the fabric.

Get a button with a shank. Cut a circle of fabric larger than the button to cover it. Sew a running stitch and then pull the ends of the thread-like a drawstring and knot it. Sew your finished button onto the fabric.

You can create pretty decorations on your fabric using

a french knot

. Push your threaded needle from the bottom of the fabric to the top, coil your thread around the needle and then push the needle back down again through a different section (not the first section).

Make looped ribbon flowers. Cut out eight six-inch pieces of ribbon and arrange them so that all of their centers overlap. Place a stitch on the center of the ribbon to fasten it. Place your finger on the center and fold each ribbon piece over the center and secure with a stitch or glue. Repeat for all eight pieces. You can finish your ribbon flower by sewing a button onto the center.
Place the Fabric and Frame on a Hard Surface
Place the right side of the fabric face down on a hard and flat surface. Then, place the right side of the frame face down on top of the fabric.
Make sure that there are extra inches of fabric spilling out on all sides so they can be draped over the frame.
Staple the Fabric to the Frame
Keeping the fabric stretched just enough so there aren't any creases in it, staple all sides of the frame to the fabric with your electric staple gun.
Don't forget to check the front every few minutes to see whether the fabric has any wrinkles and don't overstretch the fabric.
Perfect the Corners for a Professional Look
You'll find that you have excess fabric at the corners. To achieve a neat finish, fold the fabric as flat as possible and then staple them.
Trim off the excess fabric to create clean edges and attach your preferred hanging hardware. And voila! You now have your very own fabric panel wall art!
Creating DIY home decor doesn't have to cost you an arm and a leg. With the right tutorial, you can make a beautiful piece of artwork that's tailored perfectly to the decor of your room.
There's nothing like the feeling of accomplishment that comes with finishing your own DIY project. So, go on and create your masterpiece!
Liked this article? Here's what you can read next: