Last Updated on
Playing games keeps you both healthy and fit. Some game enthusiasts showcase their love of a particular game by having a gaming room full of entertainment tools, gadgets, and units. Some individuals focus on video games while others prefer traditional games such as pinball machines, board games, and other non-electronic games. You might consider upgrading your gaming room so that you can have better gaming experience. Here are some of the things you need to do.
What's Inside?
Upgrade the lighting
To improve your accuracy while making moves on your game boards, it is recommended that you get the right lighting. You might use fluorescent lights to form a thematic background lighting, which prevents you from straining. The tables need the right illumination to maximize visibility. Most people prefer white color in task lighting while others use shades of blue. However, people have unique tastes and preferences when it comes to colors so the choice is yours. You can also install a few spotlights to get ambient lighting, which is needed in any gaming room.
Change Your Furniture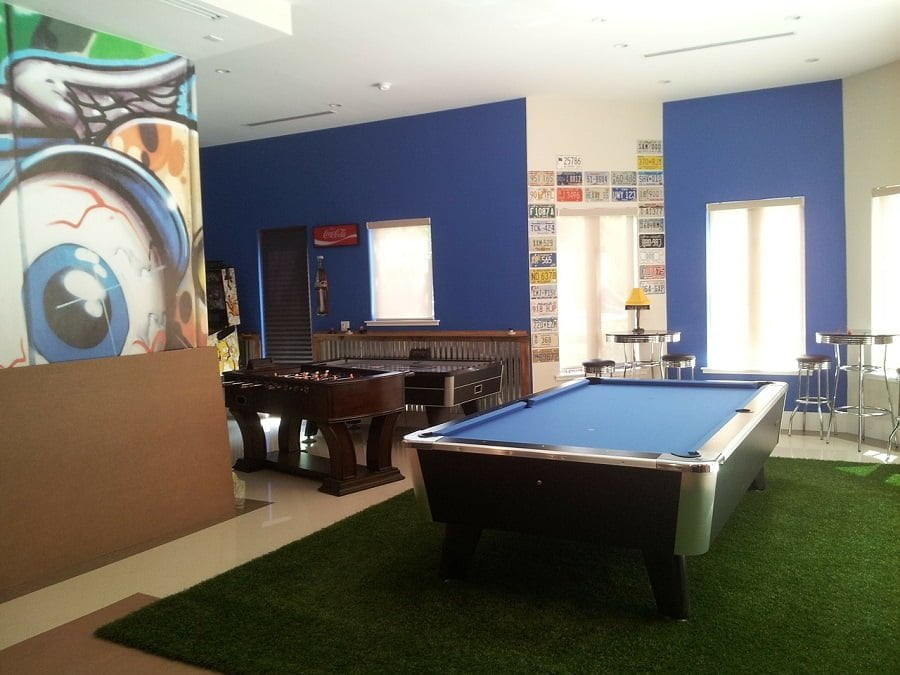 Use color-matched furniture to prevent distraction and to draw the players' eyes towards the play area. A circular couch offers more seating space and it is more comfortable than a standard chair. Ergonomic chairs are perfect for individuals who like playing video games since they are cozier and they maintain the right body posture. If you have several friends that come to play with you, the smaller furniture like stools or ottomans will work. These pieces occupy less space and you can move them around with ease. Furthermore, they are cheaper than a standard chair or sofa.
Upgrade the Playing Surface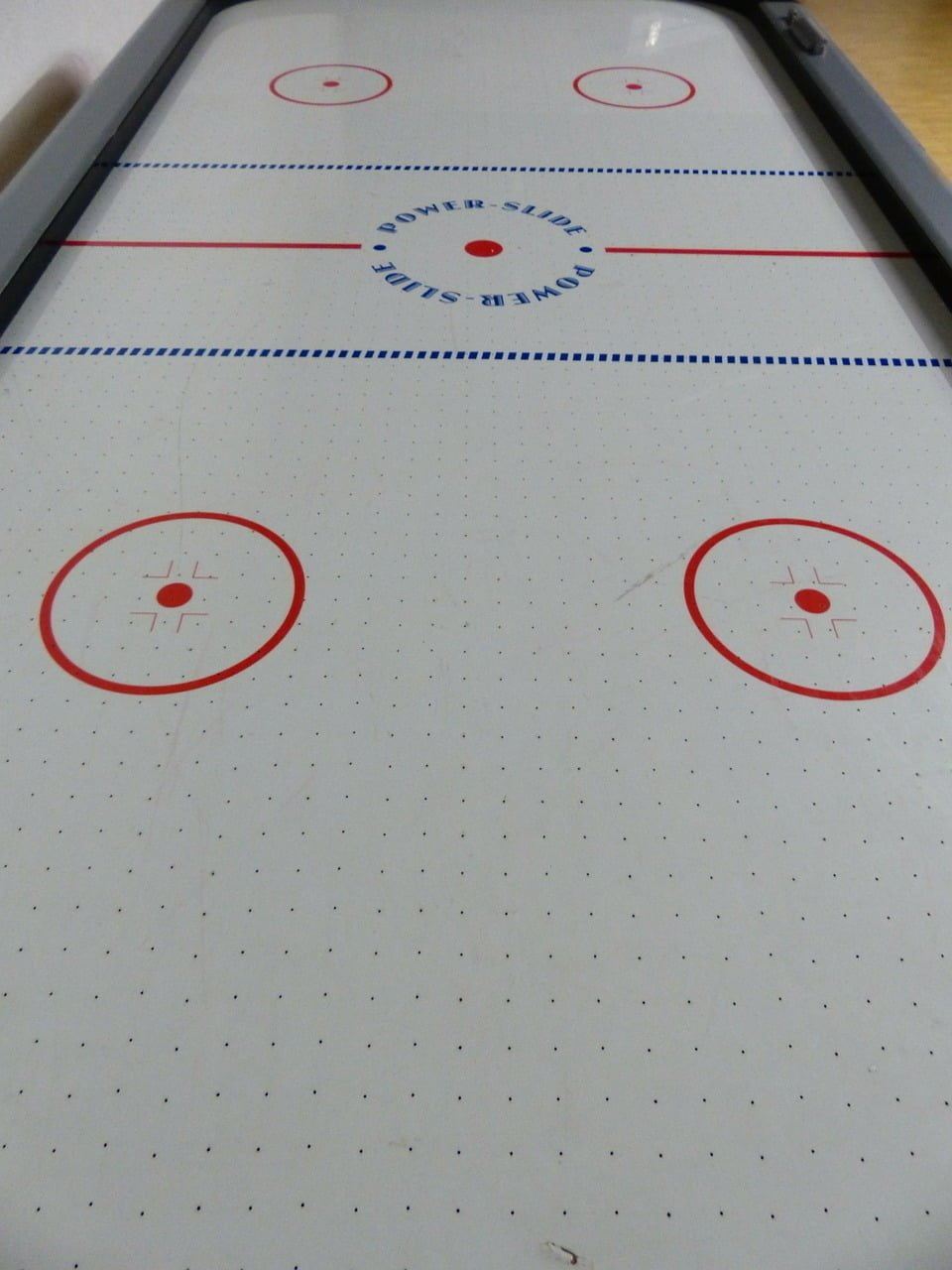 Different games require different playing surfaces. If you are a hockey enthusiast, you might dedicate your basement to playing hockey. The basement can only become a floor-hockey stadium if you install the right table, appropriate lighting, and a non-slip floor. A decent air hockey table features an electronic scoreboard which automatically updates your scores, and it has a blower that moves the puck on the table. Models that get plugged into power sockets are better than those that use batteries since they allow you to play for long hours.
Soundproof the Room
Playing is all about having fun and enjoyment. The rapid movement of players creates friction on their shoes which produces unwanted noise. Most players also get carried away and start making noises which might disturb neighbors or other people in the next room. For this reason, it is recommended that you soundproof the gaming room to minimize the noises. You might reduce noise from the floor by changing the framing and flooring material. Choose a carpet, quiet rock or tiles that produce minimal noise when moving around. Double insulation works perfectly on walls, windows, and doors. You might also install sound panels on the walls to absorb these noises. Don't forget to choose a ceiling that has been designed to minimize the amount of noise that gets to the surrounding.
A well-equipped gaming room features various units and gadgets which improve the spirit of play. If you have a room which you have dedicated to gaming, you can design and decorate it according to your taste to improve its style and functionality. This can be achieved by improving the lighting, selecting the right furniture, and soundproofing.