Last Updated on
With childbirth, the worldview changes. You want to do as much as possible to make your baby happy every day. Even before birth, you carefully choose clothes and equip a children's room. These days there are no limitations in the choice, thanks to a huge range of modern shops, you can choose furniture to satisfy any taste. The variety of models and brands is really impressive.
But truly magical is a gift made with your own hands. Make your baby happy and make a recliner just for him/her. In addition to a cozy sitting place, such armchair will also give a pleasant memory for life, and nobody will have a wish to remove such a furniture piece. After all, there's a part of your soul and love to the child in it. I will help you make such a gift at home fast and easy.
What's Inside?
Frameless kids' recliner with your own hands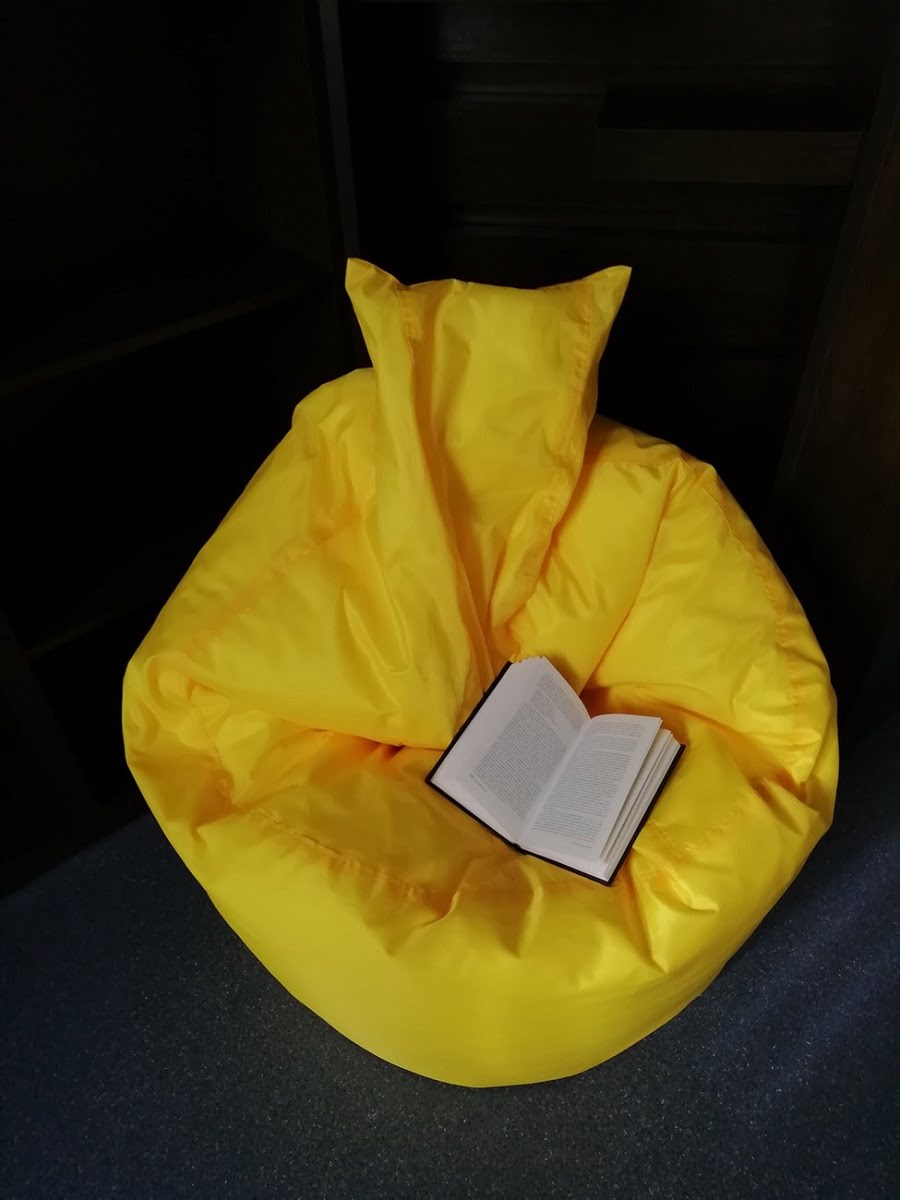 It is as important for a child of all ages to participate in family life as it is for an adult. He/she needs personal belongings and the opportunity to express thoughts and opinions in the family circle. Clothes and furniture also play an important role. Everyone must have dreamt of having their own place at the table. This is very easy to do. Design your own soft and comfortable recliner for your child. Choose the style and shape that suits your child's age and interests.
It's a great thing to know that this is your personal item which will only belong to you. This is a valuable gift for children because they want to feel like adults.
Thanks to such a gift, you can instill a sense of responsibility for things and actions. The main thing is to present everything correctly. Tell your child that if it is his/her own furniture, he/she should take proper care of it. It will help in education and formation of good qualities.
First, I will tell you how to make a soft recliner that does not have a frame. According to ReclinerFAQ.com, this type of recliner is the easiest to use.
Materials and tools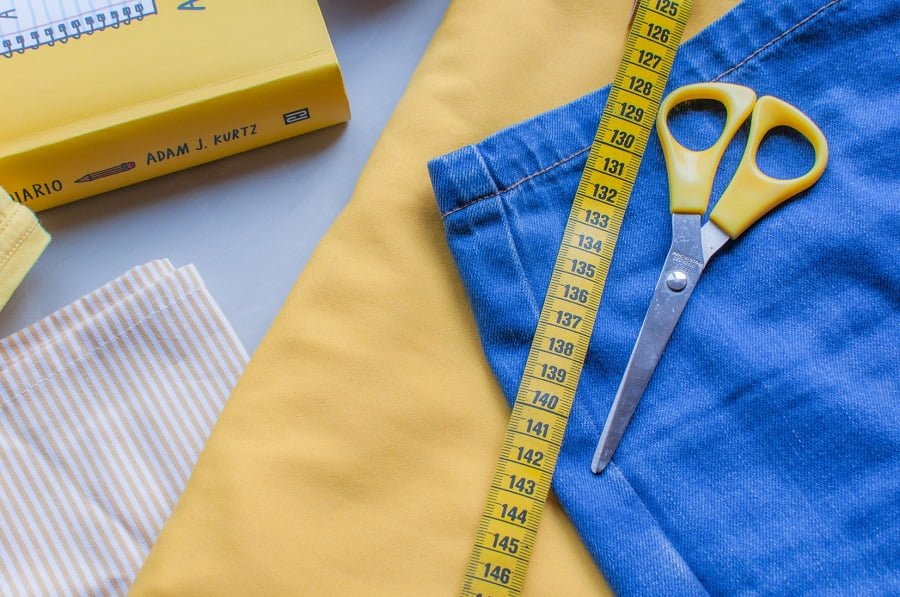 If you really thought about creating a child seat, then you need to think everything through, read articles on the matter and, most importantly, prepare all the necessary things for work. Depending on the chosen model, they can be supplemented but the main accessories are as follows:
A pencil with a ruler for drawing a draft;

Dense fabric;

Scissors;

Zipper or rope for a bag.

Soft, comfortable and eco-friendly filler.
The essence of the creation of a product consists of sewing of two pieces of fabric and filling them with synthetic material.
Work stages
The manufacturing process does not take much time and is quite simple. All you need to do is сut the pattern and fabric, sew the bag together and fill it with synthetic material:
The pattern

. Use a scale paper to draw an image of the desired shape. A pear-shaped or bag-shaped workpiece are great ideas. Choose the dimensions carefully, depending on your baby's height.

Cutting the fabric

. Transfer all the sizes from the pattern to the fabric with a special fine or pointed soap and cut off the desired part with scissors. Do not forget about a seam margin.

Bag sewing

. Sew around the perimeter of the two fabric pieces you have made. Leave the top open for putting the filler in it.

Filling

. Place all the synthetic filler inside through the opening. Fill the bag 2/3 so that it does not tear under the weight when your kid will sit in it.

Zipping up

. Feed the zipper into the opening so that the bag can be opened at any time. You can use a thick rope and tie the neck with it. Both methods are perfect for closing the design.
Frame recliner with foam rubber
This option will have clear edges and a base. It will require additional equipment and the process itself will take longer, but this design will be more reliable and convenient for a child. Soft frameless options have a simple design, are easy to erase and can be effortlessly lifted and moved.
Frame models have more difficult schemes. But such a thing will last longer and stand reliably without changing its shape, which guarantees fall and injury protection.
The base can be covered with a special dense cloth over the foam and you can also make depict your kid's favorite characters on it.
Things you need for a soft kids' recliner
To create such a masterpiece, you will need to:
Glue;

Fretsaw;

Chipboard;

Fiberboard;

Dense fabric;

Foam inserts;

Plywood sheets;

Self-tapping screws.;

Wooden planks and reinforcement bars.
If you want to decorate the recliner beautifully, you can use colored fabric inserts, bright prints, rhinestones, seed beads. Everything depends on the wishes of the child.
Manufacturing process
The first thing you need to do is create the correct drawing to be used for further work. For this purpose, create a diagram of the future recliner on a scale paper according to its dimensions.
After a preparatory part and plan construction, you can start its implementation:
Use the drawing to cut necessary details: a frame, racks, shaped side parts, and a seat.

Make a semicircle-shaped base, approximately 23.6-27.5″ in height.

Mount high bars to the center of the backrest and both corners. And a half-sized (in height) bar In the middle of the front edge.

Make a frame and seat out of fiberboard. Saw off the rectangles and attach them to the base with the self-drilling screws.

Apply foam to the entire construction.

Sew the recliner around with a thick, colorful cloth. This can easily be done with a stapler or office buttons.
Kids like to play and spin all the time which can lead to injuries. To solve this problem, special fasteners or safety straps can be attached to the armrests. You kid will be securely fixed and will not fall.
Congratulations, now you and your child have a great addition to the interior of the room.
Related reading: