Last updated on February 15, 2021
Want to upgrade your main entrance with modern DIY decor ideas? Read on to find out more about our top 7 picks!
The main entrance of your home should never be dull. With so many fantastic, easy, simple projects that you can try, there's no time to wait. You can add life to it just by spending a few hours working on these unique ideas, and they will completely transform the way the entrance looks.
All of these projects are cost-efficient, don't take too much time and give a lot of value to your house's appearance. There aren't any rules you have to follow; instead, just use your creativity to tweak these ideas to your liking.
Now, let's find out more about these 7 DIY projects and how they can bring life back to the entrance of your home.
What's Inside?
Monogram Valance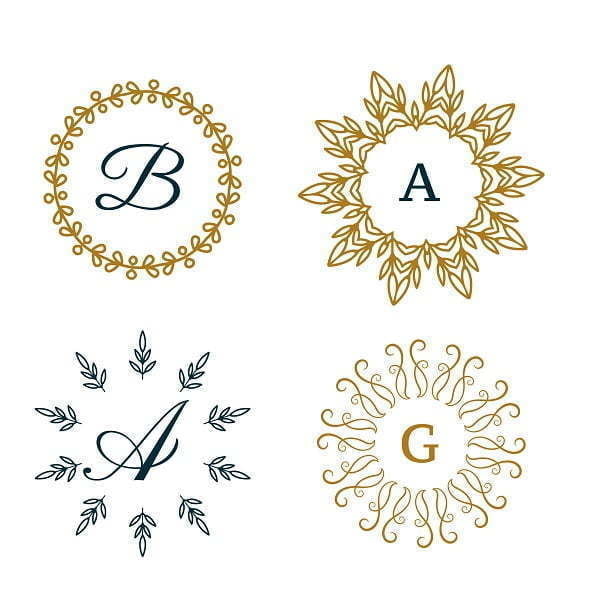 The windows at your main entrance shouldn't be boring. Elevate the look by taking upon a DIY project that will be fun, unique, and innovative at the same time. How many times have you seen a house with monogram window valances?
It will give such a personal touch to your window treatments and keep your creative juices flowing. There are several ways to make the valances stand out. If you're handy and are skilled in embroidery, you can do your own monogrammed design.
Another way to pull this off is by painting on your valance and even curtains. All you need is a latex color in the shade that you like and a brush.
Warm Welcome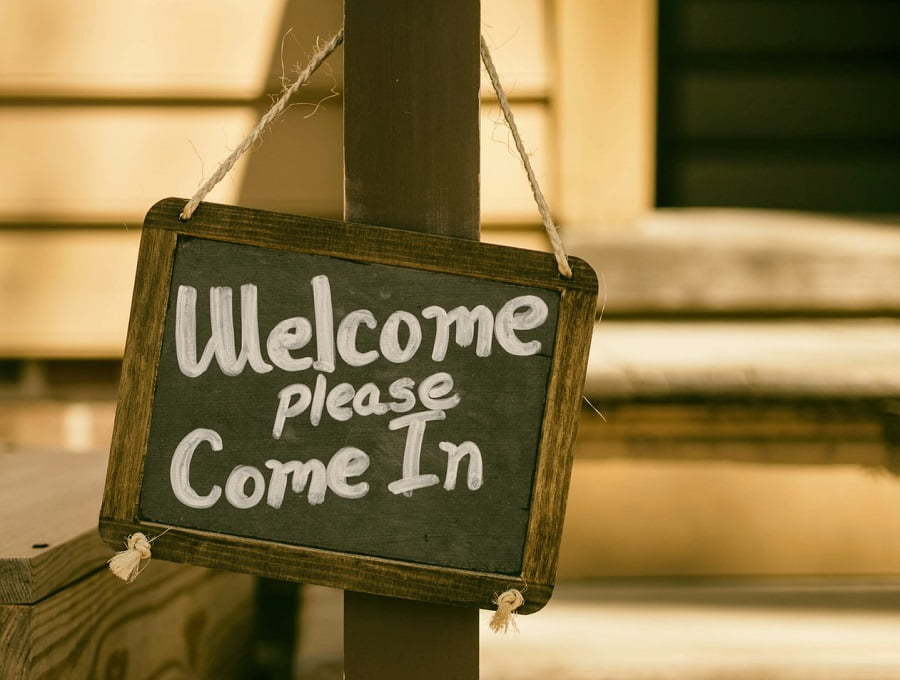 Nothing leaves a better impression than a warm welcome at the main entrance. Create your welcome sign everyone will be impressed with.
This sign can be as big or as small as you'd like it to be, made of different materials including wood, metal, and feature the font of letters of your choosing.
Vibrant Bench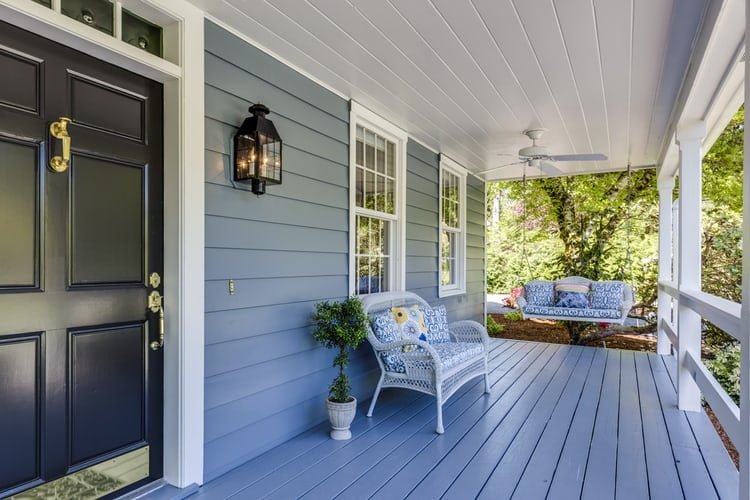 Get that old bench that you've been hiding in your backyard and roll up your sleeves. All you have to do is give it a fresh coat of paint, and it will look as fabulous as possible.
My personal favorite is a vibrant bench that includes several different striking shades. This can be the comfiest part of your main entrance where you can sit and relax. Don't forget to add pillows to amp up the final appearance even more.
Upgraded Window Decor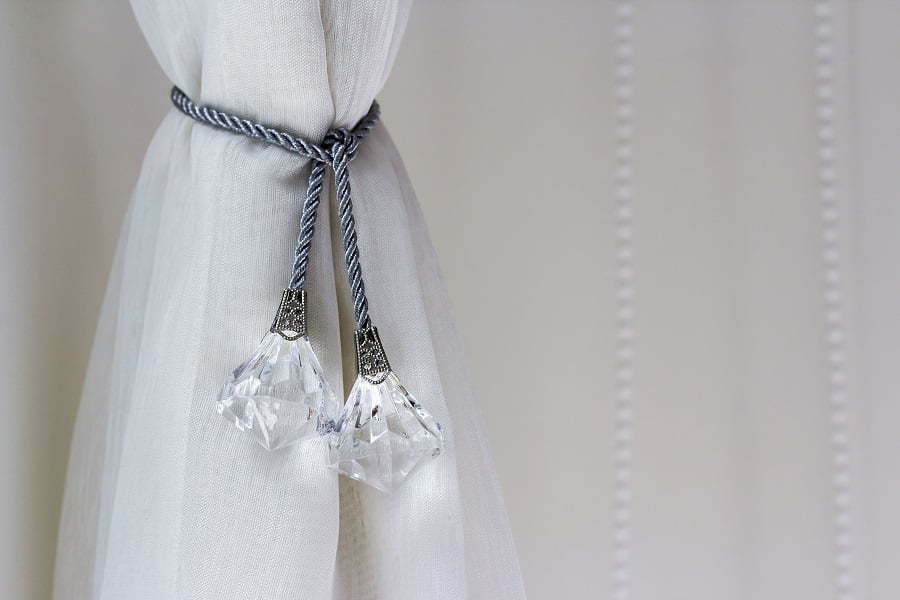 Yes, I already mentioned custom valances, but if that's not something you like, I've got another modern window upgrade. Your window coverings and treatments should always be stylish and help your home stand out.
Think of gorgeous drapery rings, brackets and accessories that will add that 'wow' moment to the curtains and drapes you already have. For this purpose, you can use old chain necklaces that you're not wearing anymore or ropes to tie back the drapes and curtains. They will bring an elegant vibe that is relatively cost-efficient.
Unique House Numbers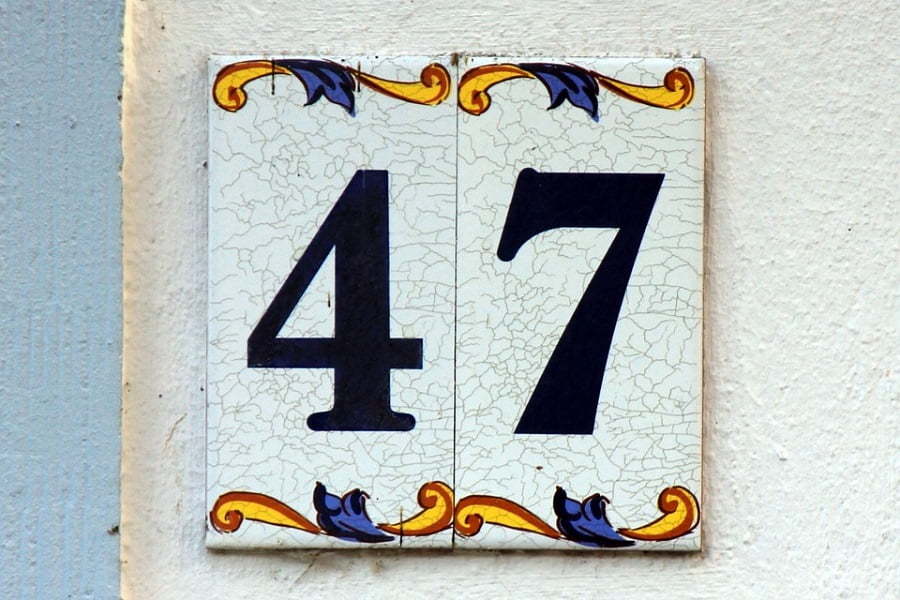 This is the perfect time to switch things up and create unique house number signs. It can be a piece of wood with metal numbers on it, a metal number sign with an incorporated planter, you can use old tiles and attach numbers to them, and more.
The numbers should be eye-catching and large enough so that everyone can spot them. Pick the colors and shapes that you like, as well as materials that work well together with the rest of the exterior and interior.
Creative Planters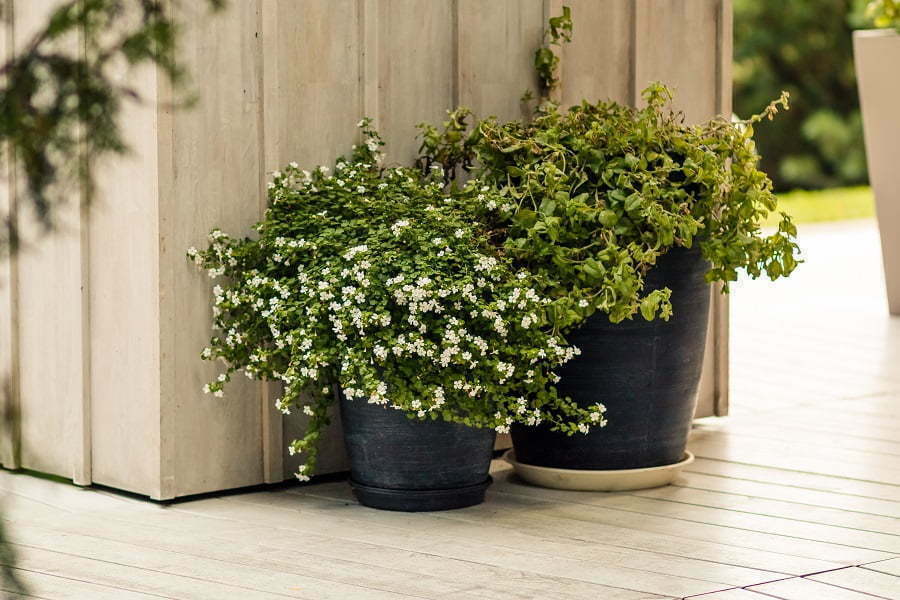 Nothing beats a house with fabulous plants and even more fabulous planters. These days it's so easy to create your own custom planters that no one else will have.
These planters can feature your most favourite hues, shapes, and details. They will be amazing both outdoors, right next to the door on the stairs, or indoors in the entryway. Arranging them symmetrically gives a sophisticated vibe to the final look.
Custom Doormat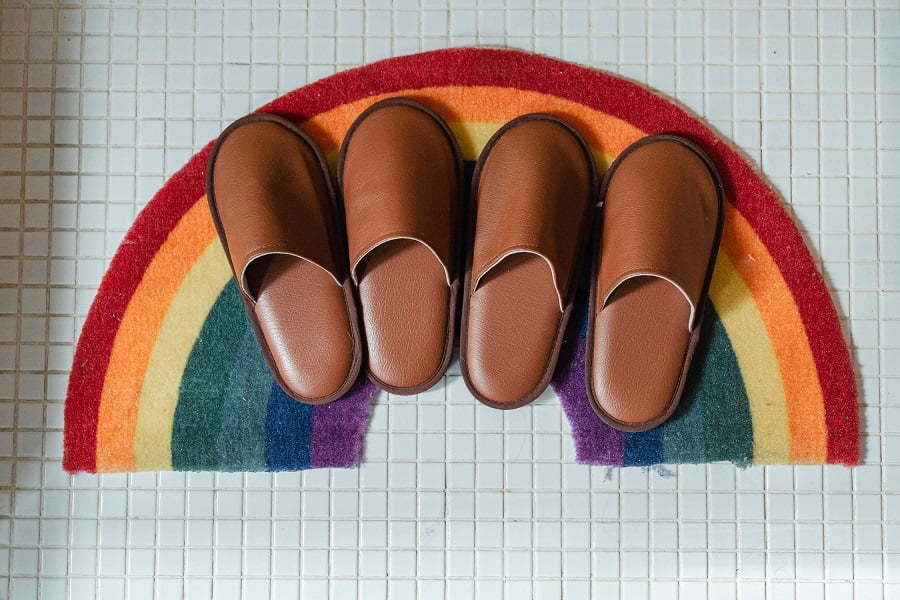 Finish things off with a unique, creative custom doormat. You can make one from your old rugs or create one from scratch. You will need a basic, blank coir mat, painter's tape, and paint. With the tape, create the shape that you want, and go ahead and paint it. You can do this with old rugs and mats as well.
These DIY décor ideas for your main entrance will make your home more distinctive and give it a very personal touch. Everyone will want to know the details about your little projects! The most important thing is that you have fun while doing them and give them your own twist.
Let me know which one is your favorite and how your DIY project turned out!
Liked this article? Here's what you can read next: