Last Updated on
One of the best decorating tools to make your home beautiful is the Cricut maker. Cricut is an electronic die cutter used for cutting fabric, vinyl, felt, paper, and other products. They are commonly used by scrapbookers, paper crafter, and card makers for decorations.
The Cricut machines come in different designs with different purposes for decoration projects. The device eases your drawing and cutting, signs, and custom patterns in the computer. Since Cricut has been designed to help make your home look beautiful, there are various decor designs that are achievable from the machine.
For your decor project to be successful, various materials are needed along with the Cricut to start the project. It includes wooden blocks, tea towels, canvases, clocks, wood, fabric, and glass jars.
You may also need wreaths, picture frames, pillows, walls, pillowcases, and mason jars but you may include some other material depending on the type of the project.
More so, the Cricut offers great images and cartridges thus can inspire you on more projects.
Below are some of the Cricut decor projects to make your home beautiful.
What's Inside?
Kitchen Towels
For the project to be successful, you may need a Grain sack towel, Cricut machine, clean white cloth, vinyl material, and iron. You will use the Cricut machine to cut the vinyl image but while writing the words, it has to be in backward so that it reads correctly on the fabric.
Designing kitchen towels communicates an important message while on the dinner table thus making your kitchen look beautiful.
Custom Pillows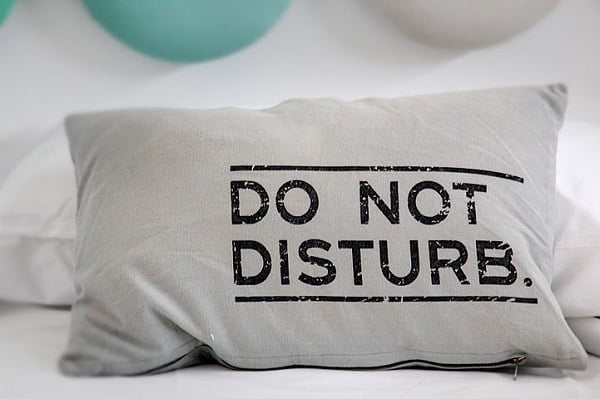 If you combine cut letters with the iron on transfer, it implies that you may come up with any design for the pillow by the use of Cricut machine. Such pillow designs are costly if you choose to buy it in the market. Also, you can design any pillow color you wish making your bed very attractive thus saving you more cost on the pillow purchase.
Signs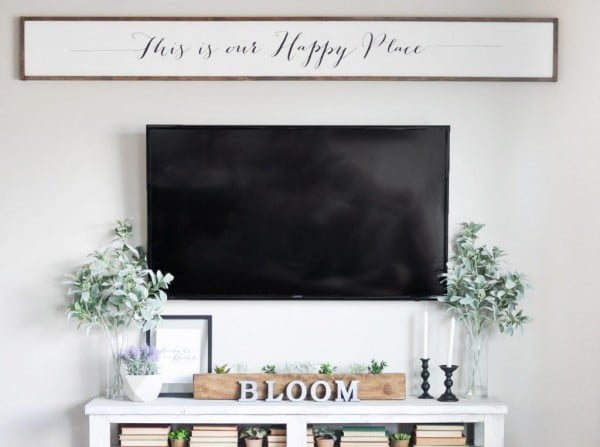 Many people prefer marking an event with a particular sign for remembrance. For instance, if you wish to decorate" wedding sign" on your photo, Cricut eases the procedure.
You can design it as a text design by use of Photoshop, then transfer the image to the Cricut design space app. More so, if you do not have any model in mind, Cricut gives you various alternatives as they have many created patterns you only need to select one.
Ceiling Medallion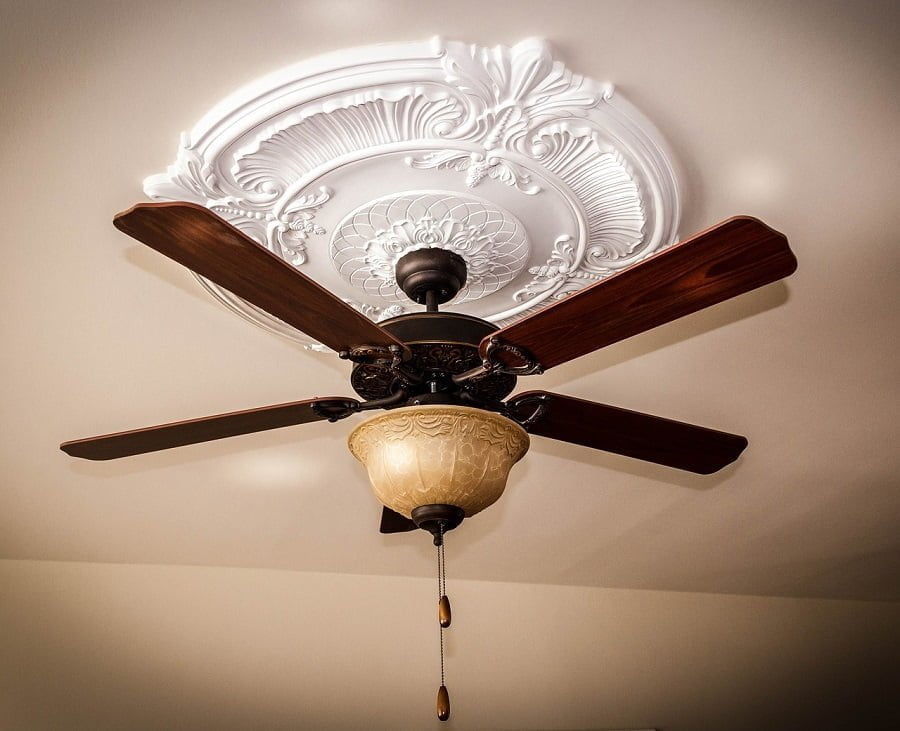 With a Cricut machine, you will be able to create a lace ceiling medallion pattern. You may design it on the computer then cut it from a piece of mat board.
Stencils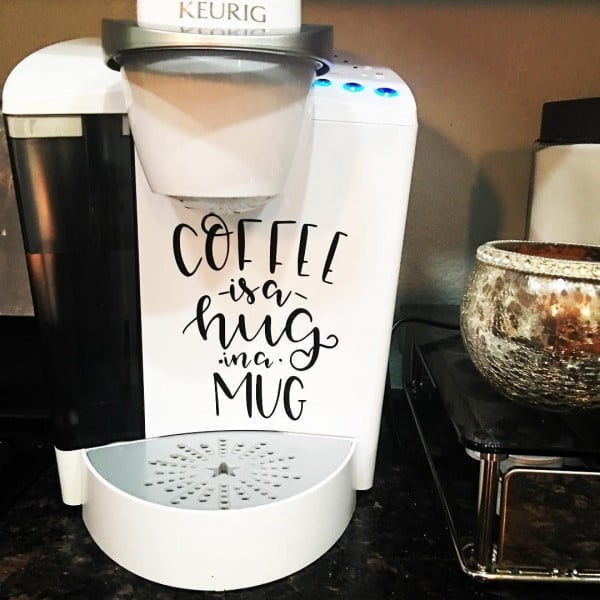 It is one of the best decor projects when it comes to making custom stencils. It may reduce your cost of purchasing wallpapers for house decorations. Stencil materials are cheaper so even if you mess in your first decoration, you may still buy one.
For instance, you may use-inspired zebra stencil for your living room or bedroom whichever place you want in your home.
From the above descriptions, it is easy to achieve any decor design that you wish to have in your home. You may look out on the correct method for the use of Cricut machines to make a beautiful design for your household.