Last Updated on
City view wall murals are special because they can replace the view through your windows. Want a stunning skyline? Not a problem. A charming view to the street? That can be arranged too. You can choose your own view and you can change it without having to move.
From the interior design point of view, a city view mural can inspire a pattern, a theme, or even the style of home decor. So here are 48 wonderful wall murals to get inspired.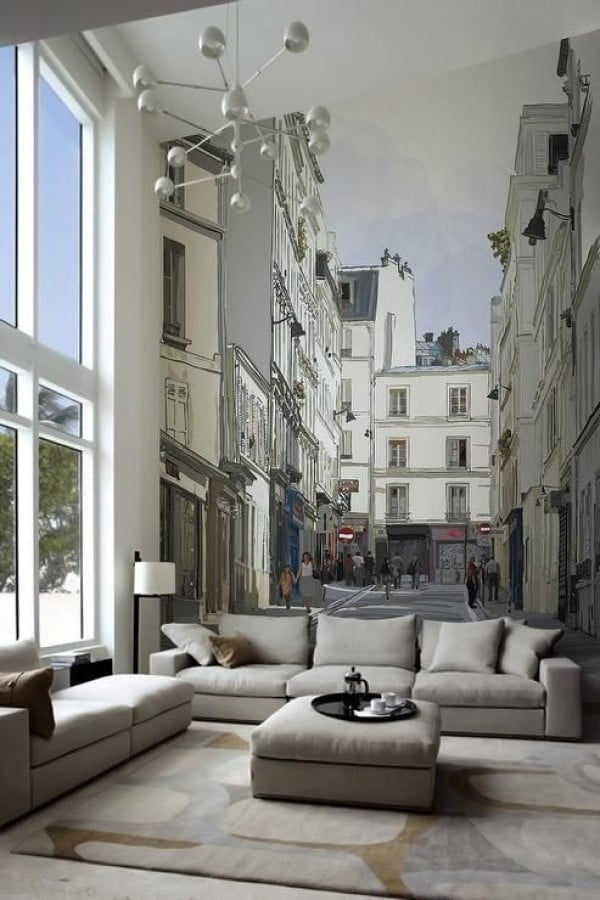 A busy street of a lovely town will let you feel like you lived in a cafe and enjoy the views.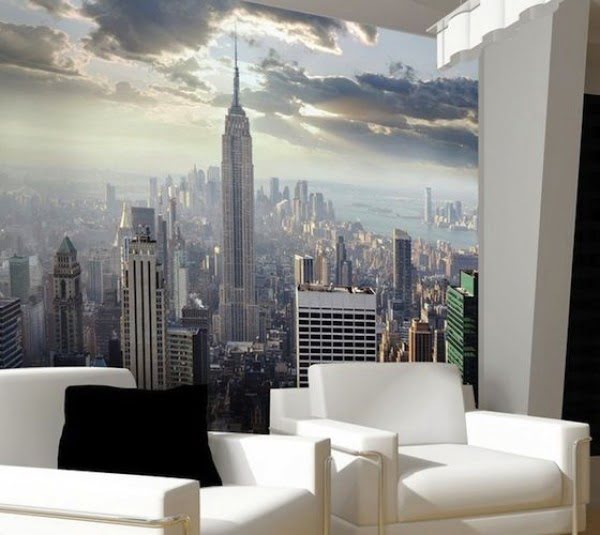 Who says you need a penthouse to enjoy the view like this?
A buzzing city right in your room.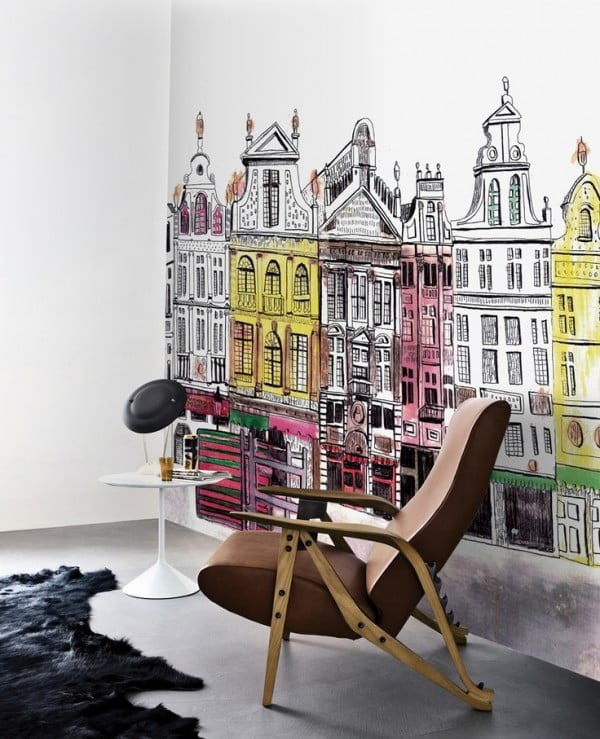 It doesn't have to be photo realistic to have charm.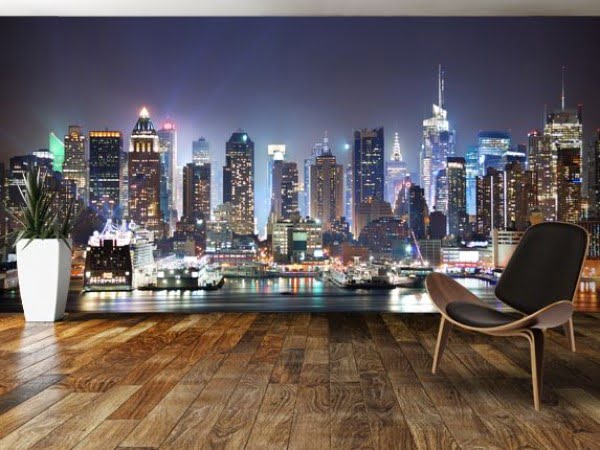 Chill out with a fantastic nightly skyline view.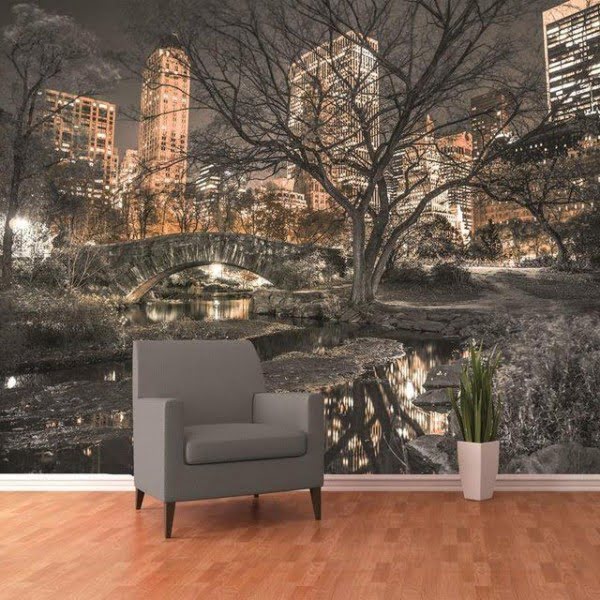 The mural that brings the park to your room.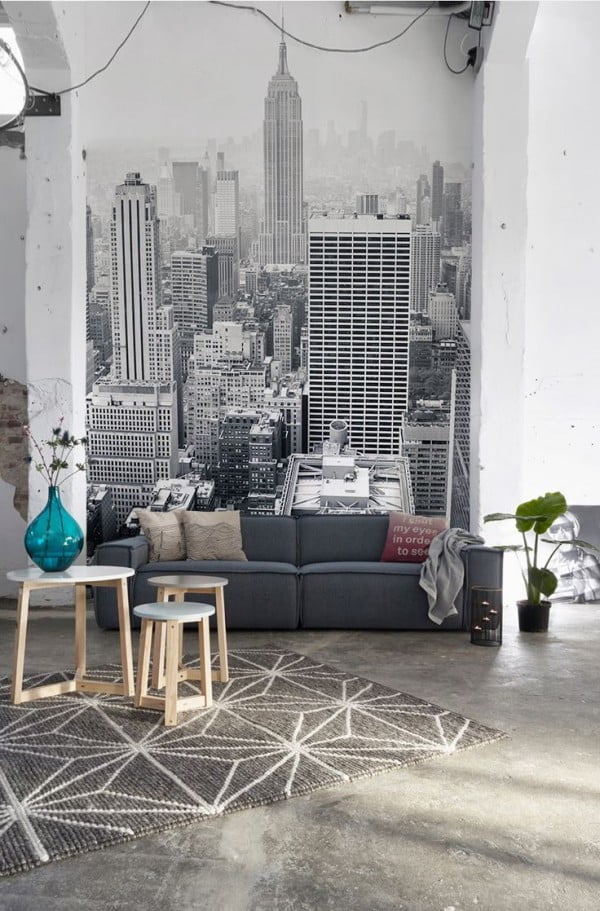 The black and white mural picture creates a kind of a pattern of the city's architecture.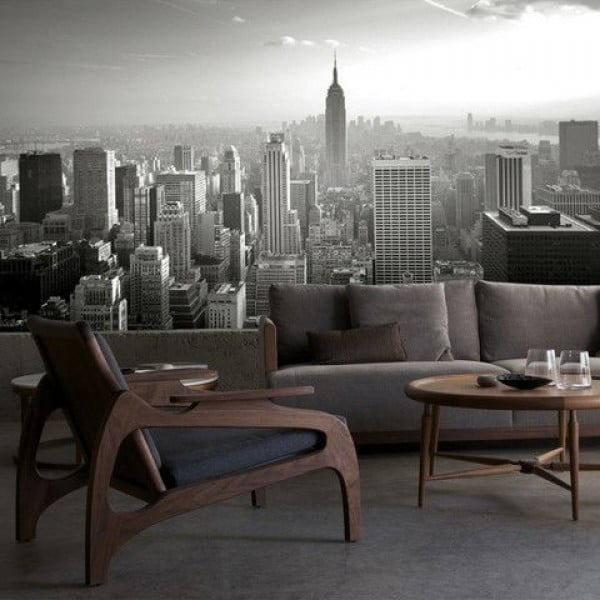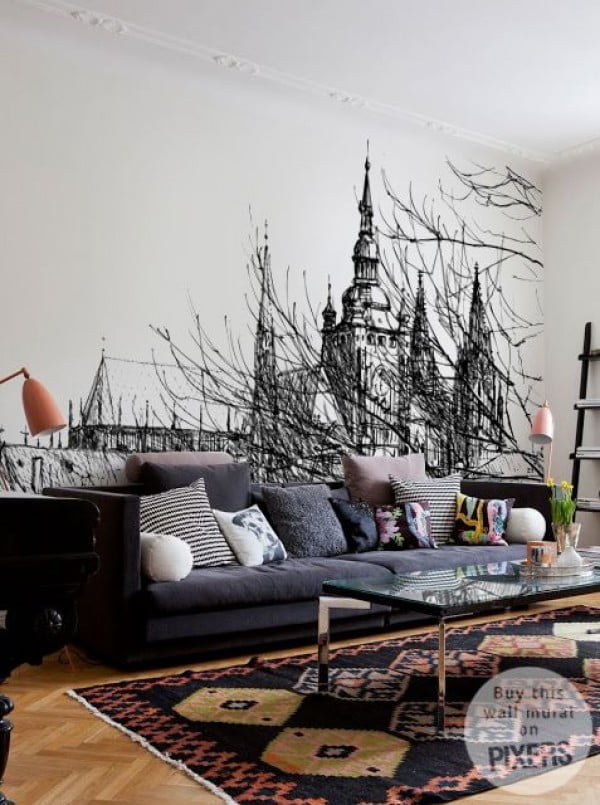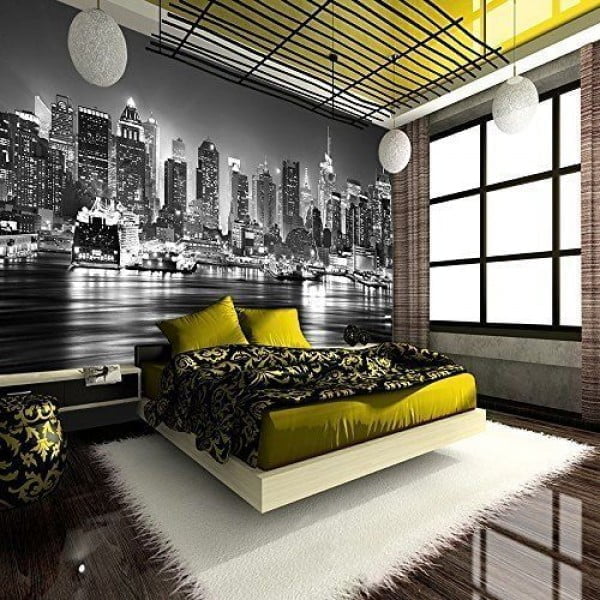 The city inspires vibrant interior design accents.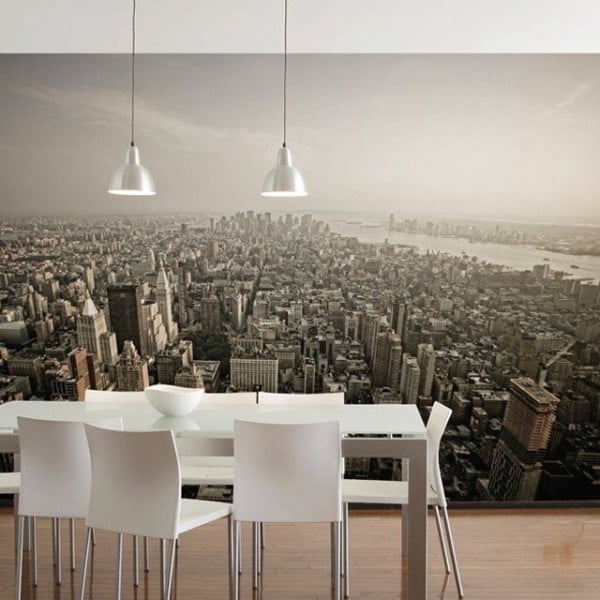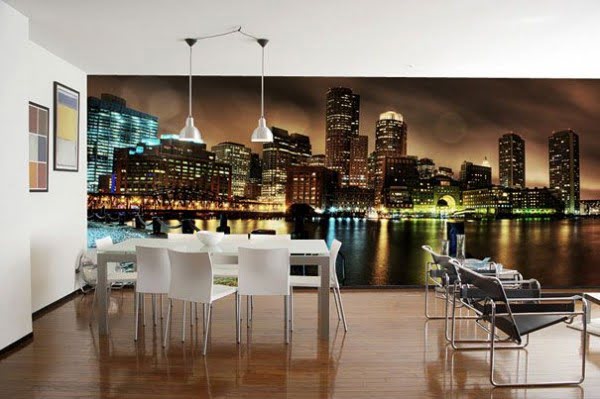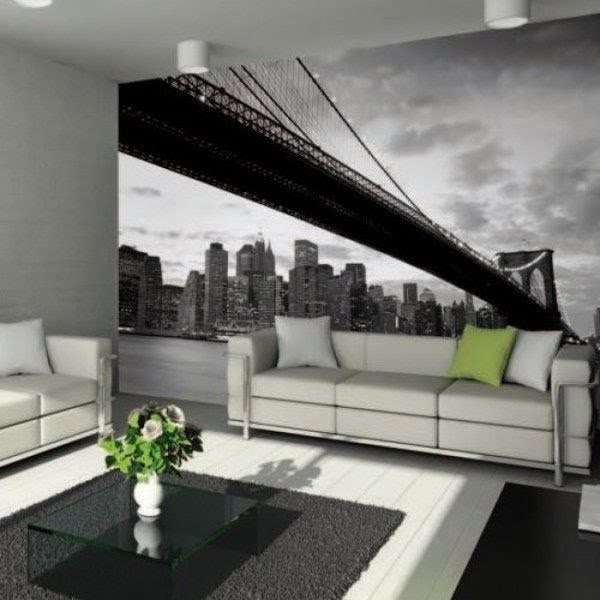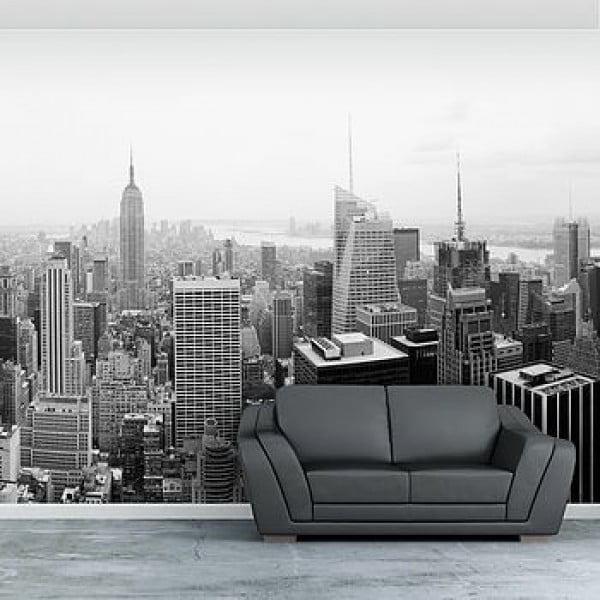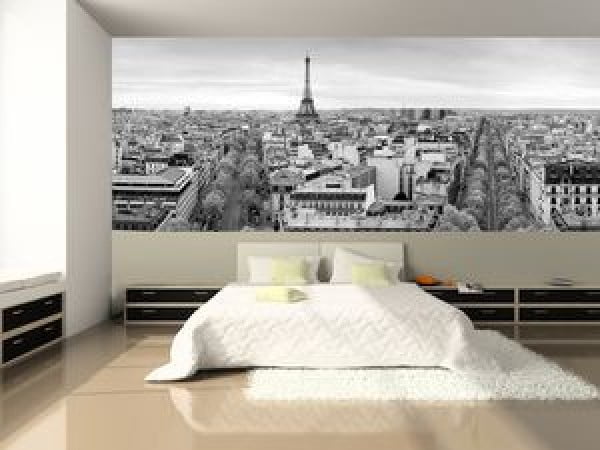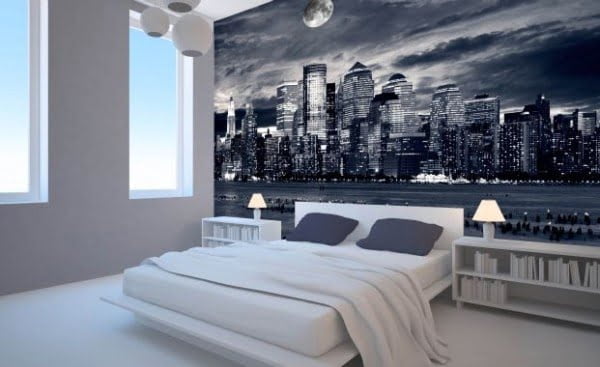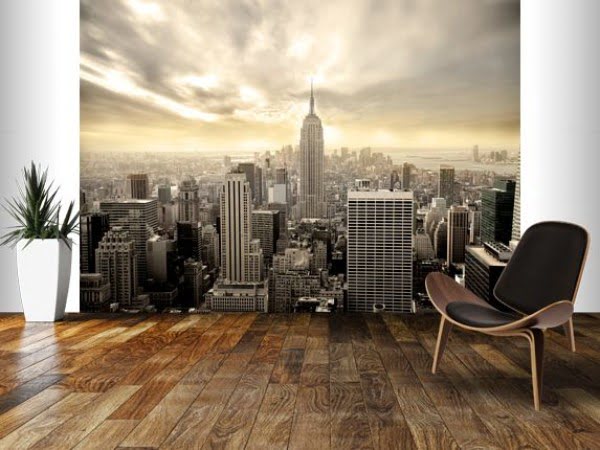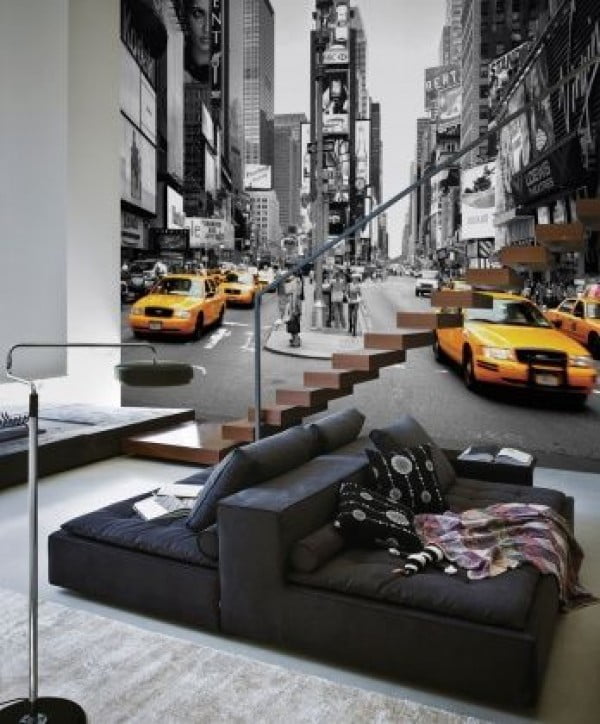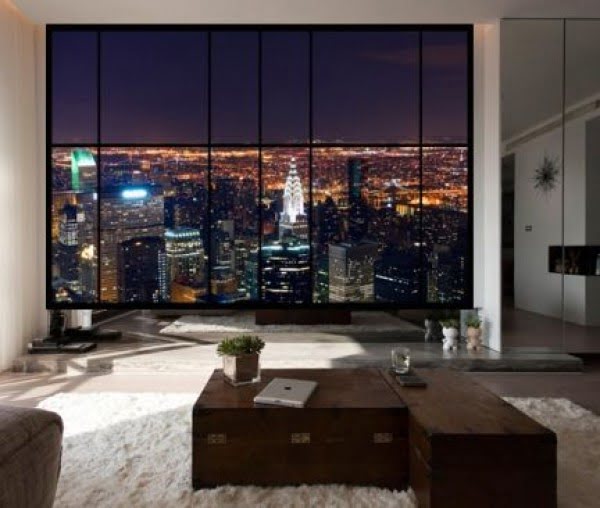 Flip the page for 28 more stunning city view wall murals.
Related reading: