Last Updated on
In this article, we're going to identify four major signs that you need a new property management company. 
If you've trusted a property management company to lease and maintain your real estate properties, you're well aware that not all property management companies are created equal.
What's Inside?
You're Still Hands-on in the Process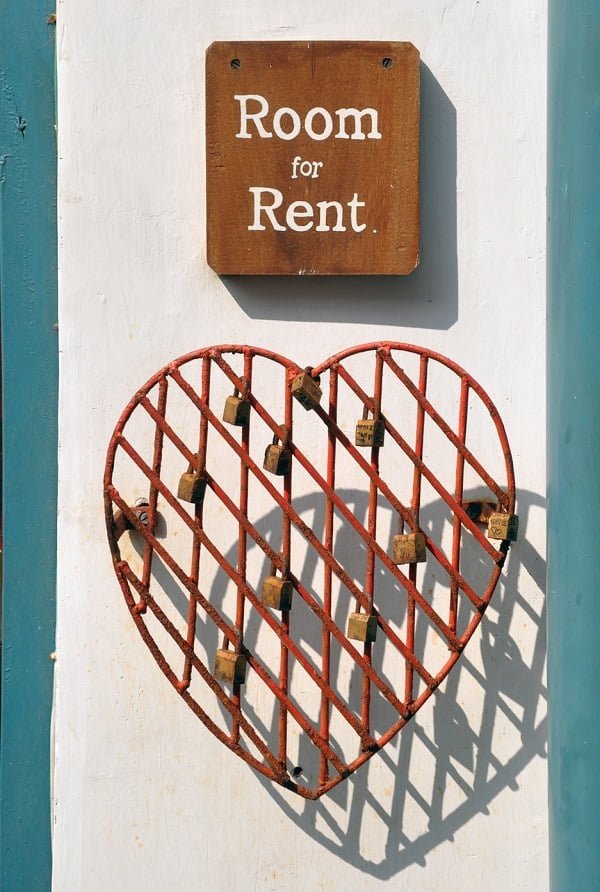 There is a fine line between needing to pay for the assistance of a real estate agent and using a property management company. If the company you're working feels like someone who cuts checks and leaves the rest to you, you're not truly benefiting from the assistance a property management company should offer you. If you're going to pay for a property management company, make sure the company can:
Inspect your property for rental for State and Federal standards
Get high-quality tenants quickly
Perform property checks
Collect checks in a timely manner
Properly market and advertise your property
In addition to these basic tasks, make sure the company has a good understanding of the community. Stay away from companies that are not located within the area of your rental. The combination of hard skills and soft skills that are local leads to long term tenants.
The Company You're Working with Has a Bad Reputation Amongst Tenants
Unhappy tenants mean unhappy landlords. Unhappy tenants lead to bad reviews, conflict, and leases that struggled to make it to term. Though you may not have to be involved in the tenant relationship, you want to make sure that the company you're working with keeps good relationships with their tenants.
One of the downsides to using a property management company to manage your real estate is that the reputation of your property is more related to the company than yourself. If tenants hate them, you're building will gain a reputation of its own within the community. This inevitably means, your property will become harder to rent the worst that reputation gets.
Your Property is on the Market for More Than 2 Months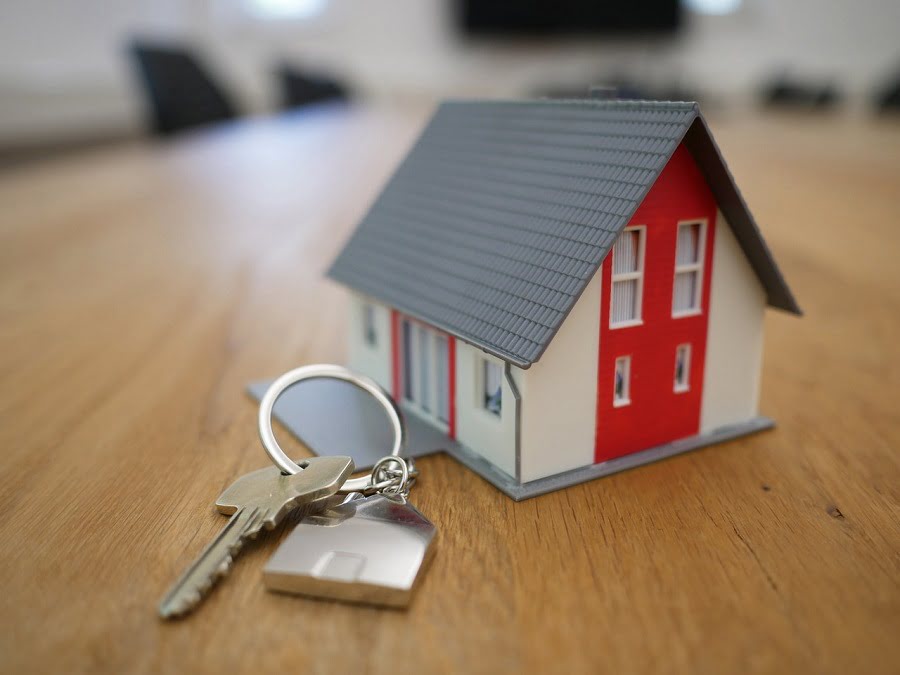 There is an art to the rental market in any city. In order to keep your cash flow steady, you need a property management company that can fill your homes or apartments with tenants quickly. The longer a house sits empty, the longer you'll be without monthly profit. If the company you're trusting to manage your property doesn't seem to be able to fill that property quickly- consider finding a new property management company.
As a general rule of thumb, it should take two months or less for the company to fill your property. The best companies utilize all the digital tools available to them to market a property, rather than waiting for renters to come along. Make sure that the company you work with is listing the property online on sites like Zillow or Trulia, as well as traditional forms of advertisement like newspapers and signs.
You Aren't Happy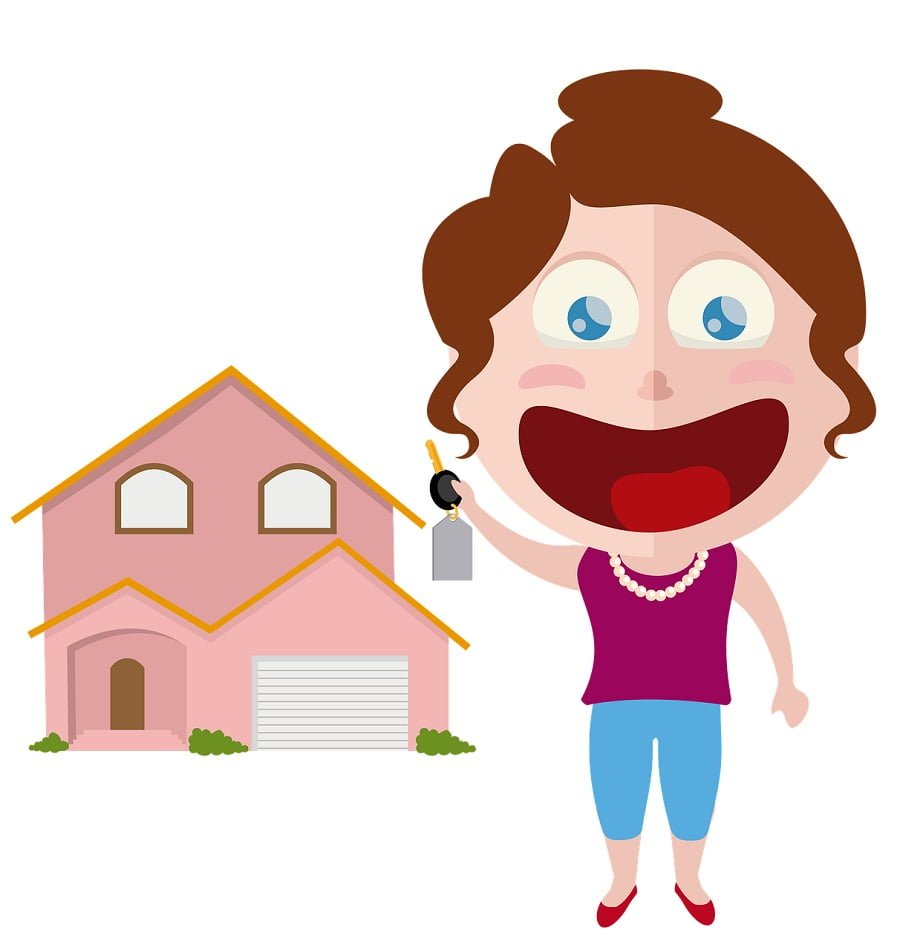 Don't settle when you're unhappy. Especially when it comes to something like real estate that directly effects your net income. If you have been unhappy with your property management company, take the time to understand why. Then ask yourself the golden question: Does this affect my bottom line? If the answer is yes, it's time to start looking for new property management.
Like most things in life, if you feel you need to make a change- you should. No company is perfect, but if you find that your property management company has actually created more problems than they have solved for you don't waste another dollar.
Have you had to change your property management company? On the flip side, if you are happy with your property management company; what makes them so great?
Related reading: