Last Updated on
If you're looking to boost the amount of floor space available in your current property, then a garden room can be quite the versatile option.
However, it's also a viable way to also boost your home's resale value. The property market can be really unpredictable, which is why doing all you can to get a high property value or home value is more important than ever. It used to be the case that just having high-caliber bathrooms and a great kitchen could make a property really stand out, but now is a time where innovation is what draws in the big bucks in the housing market.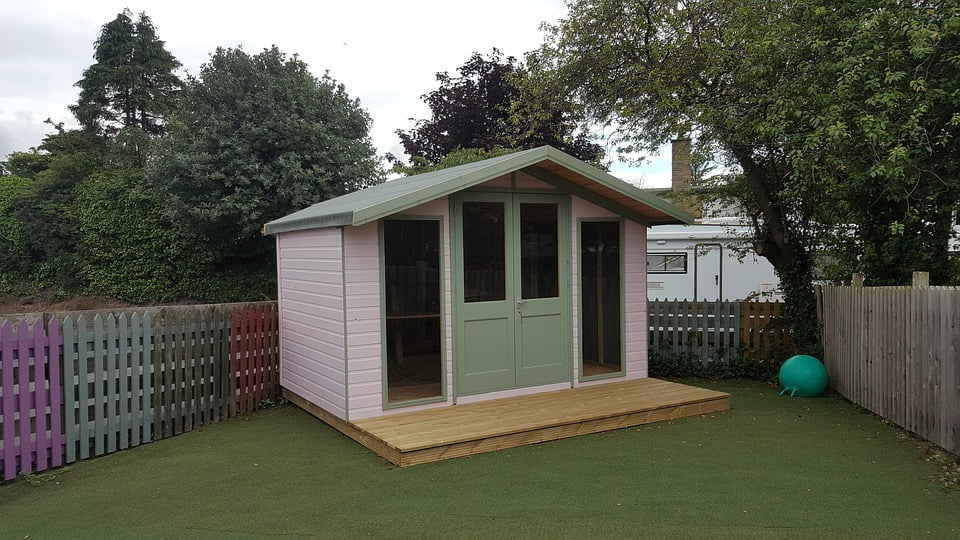 A garden room doesn't disturb an existing structure in the slightest, but it can add value by being a distinct facility that makes for a selling point home buyers won't get hit with often. These rooms have many different uses in how they might best serve your existing property.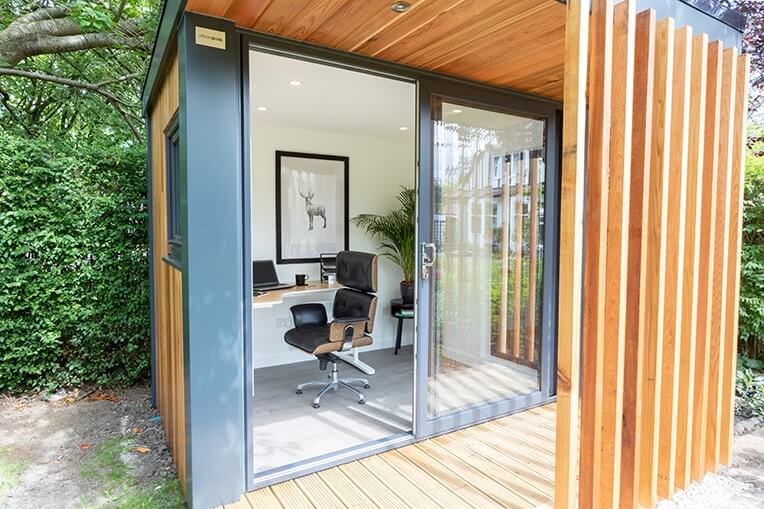 By far the most popular use for a garden room is using it as home office space. A growing number of folks are working from home, so a garden office doesn't just serve as an inspiring space that merges indoor and outdoor living, as it also makes for a useful division between someone's personal and work lives. Many people who are self-employed and work from home say that this is a real issue for them, which means that a room specifically tailored to cater to this particular need is definitely an advantage. Choose neutral decor so it can complement the garden. This also makes it attractive to more people. A dedicated office space might just be what makes some interested home buyers actually put in an offer to you.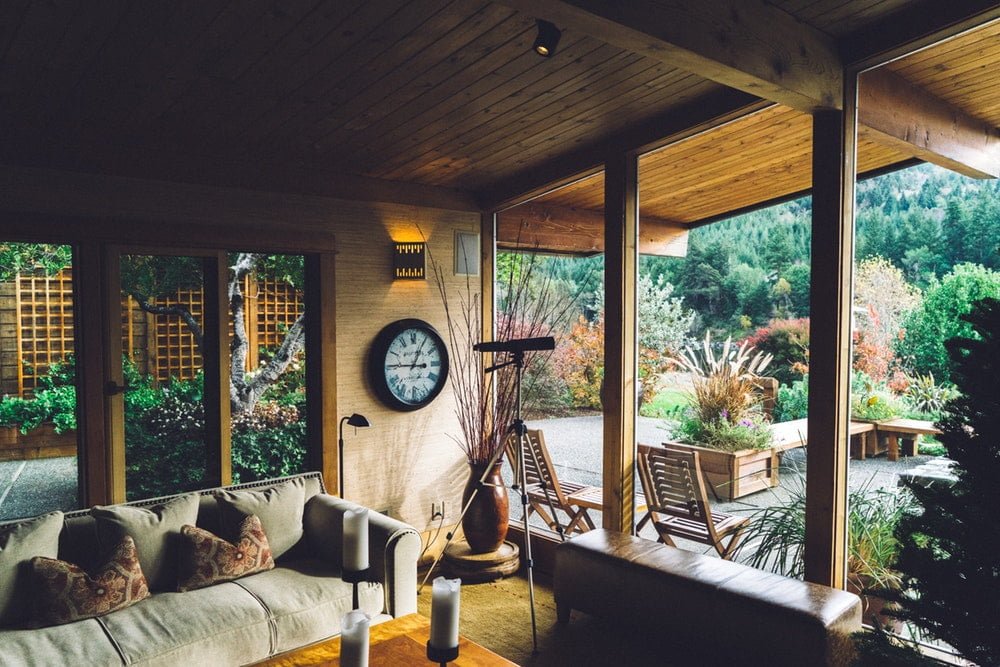 Secondly, a garden living area is something that is quickly turning into a popular feature. The emphasis here is relaxation while in a garden setting, as this type of living room takes advantage of natural light as well as contemporary styling that features electrical connections for television and other appliances, devices, or gadgets. It's great for entertaining, and that means that prospective buyers might enjoy the notion of having friends or family over to their garden, so they can share drinks in a great garden space that doesn't compromise on comfort or modern conveniences.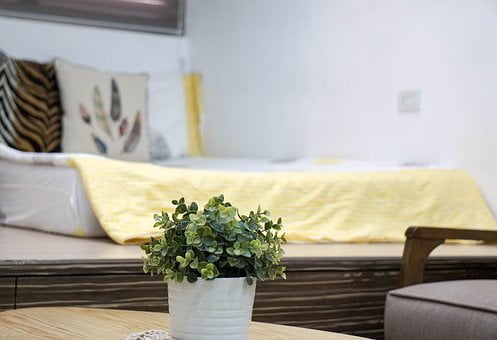 Finally, there is a rather unusual use for garden rooms that definitely adds property value to most homes. Garden bedrooms are growing in demand, especially for properties that don't already feature a spare bedroom indoors. When guests visit to stay in a garden bedroom, they'll have a bit of seclusion and privacy, since they're housed away from the main property.
Garden bedrooms should have plenty of windows that feature natural light. If it's possible, an en-suite bathroom should be fitted in, otherwise, guests could find it inconvenient to use the facilities of the main home in the middle of the night or during inclement weather. Even more, it could prove easier to build as compared to a home extension, as garden rooms don't usually need planning permission, though you do need to check about this.
Related reading: