Last updated on January 5, 2023
Do you own a small boutique hotel? Here are four branding tips you can borrow from top hotels. These make a difference.
Large hotel chains always seem to do everything right and maintain their seemingly indomitable market share. Branding is always high up on the priority list in their marketing strategies—something that can also work wonders for your boutique hotel.
Building a brand and fostering positive brand awareness is important for any business. Now, with minimal resources, you can use some of the same strategies employed by large hotel chains with certain twists to make them viable for your boutique hotel.
Benefits of a Strong Brand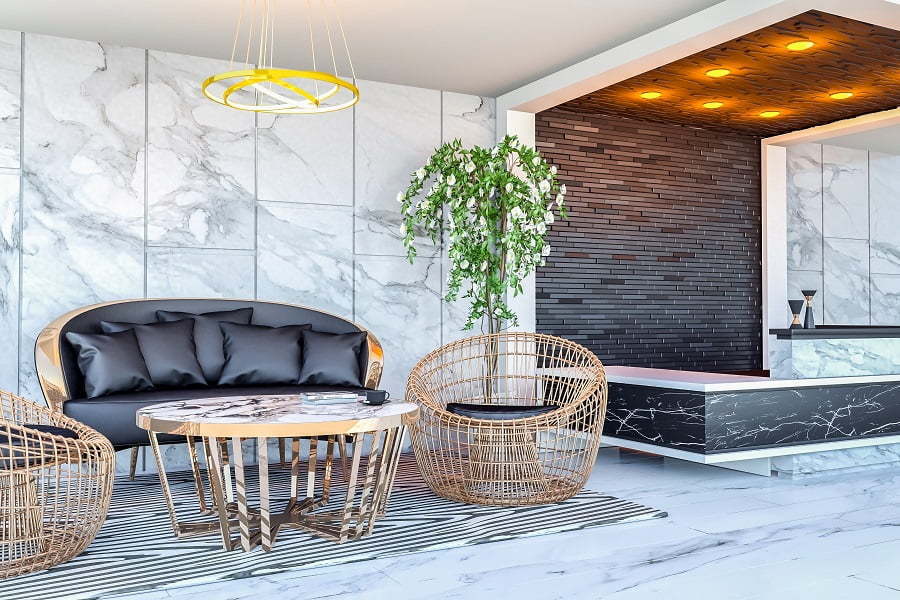 Branding is vital in the hotel industry. This is especially so for smaller boutique hotels that have a hard time competing with key players in the industry. A strong brand will highlight your boutique hotel's uniqueness, enticing prospective customers to stay at your hotel rather than a competitor. A strong brand with good service backing creates a positive reputation; existing customers will be keen to return and recommend your brand to friends and family.
Prioritize Wellness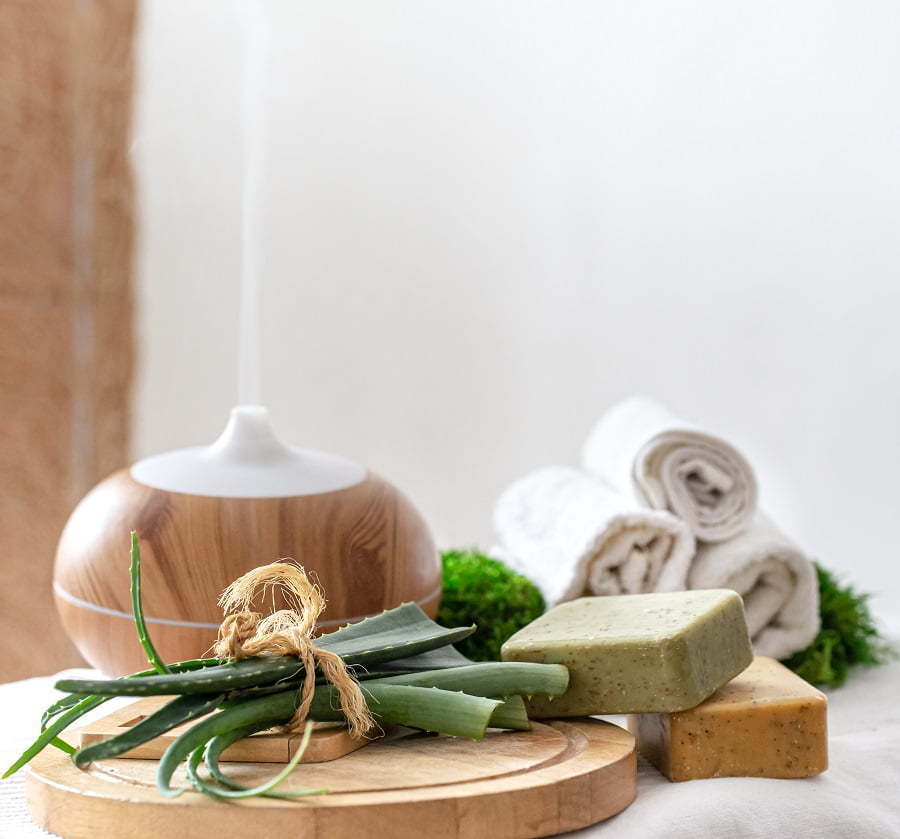 If your hotel is located in a major city or near transportation hubs, many guests will be long-distance travelers. Traveling is stressful, especially long-distance traveling. Jet lag, sleep deprivation, and fatigue are serious mood-killers for guests. In-house relaxation services can be a great way to build on your brand reputation and generate an additional revenue source.
The following are some of the services that you can include in your in-house wellness program:
Gym – As more and more people prioritize health, fitness has become a popular trend in the hotel and travel industry. Your hotel gym doesn't have the most diversified facilities, but they should be adequate to meet an active traveler's needs.
Spas – Spas offer a unique and deeply relaxing experience for tired travelers. It is especially true for business travelers who look for a quick and effective way to relieve stress without disturbing their tight schedule.
Nutritionally-Balanced Meals – Continuing the health trend, offering nutritionally balanced meals can do wonders for your brand since hotel food is associated with being unhealthy more often than not.
Go Green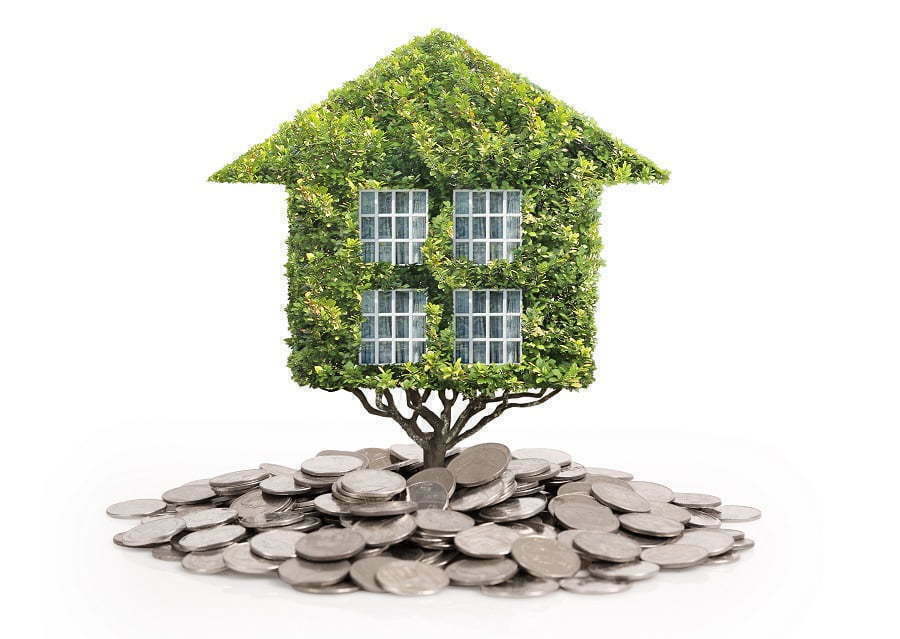 It is well-documented that sustainability plays a key role in building customer loyalty and brand reputation. In addition to that, going green can also help cut costs on electricity, maintenance, and other services. Here are some sustainable development ideas to implement in your hotel:
Energy-Efficient Bulbs – One of the easiest ways to reduce your hotel's burn rate is by saving on monthly energy consumption. They are inexpensive, easily available, and can help save a substantial amount of actual electricity consumption.
Water-Efficient Devices – There are many water-saving toilets, faucets, and showerheads available on the market today.
No Plastic Policy – The public has become increasingly conscious about the threat plastics pose to the environment. Limit your hotel's reliance on non-biodegradable plastic polymers to the absolute minimum.
Leverage What's Local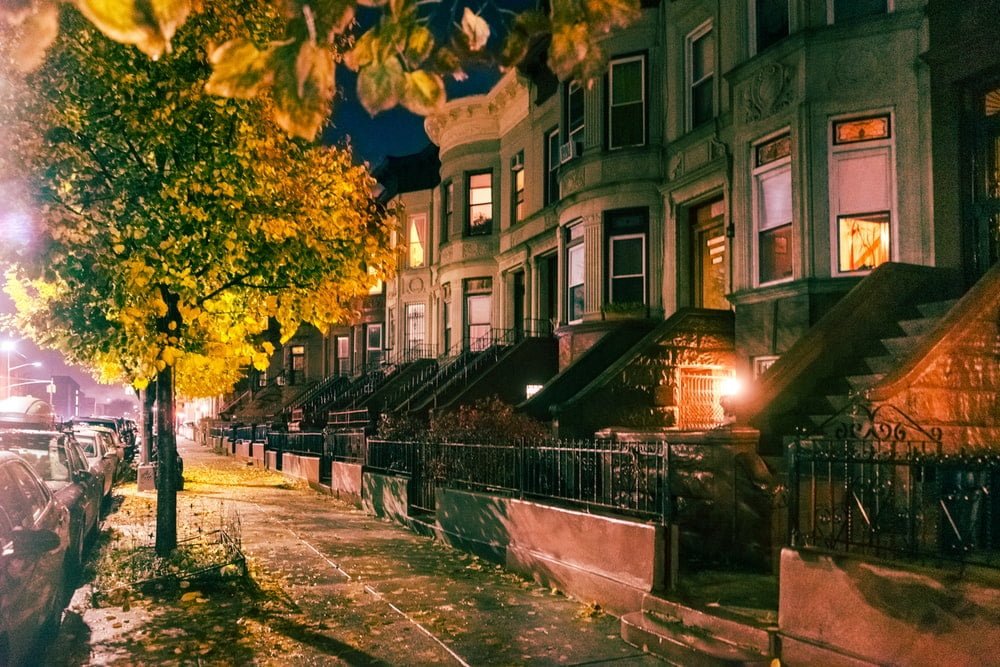 Many large hotels develop business partnerships with popular brands to offer their services/products as in-house perks. As a boutique hotel, you can instead build synergistic relationships with local businesses like antique stores, entertainment facilities, sightseeing services, etc.
Allow businesses to open pop-up stores in your hotel lobbies for a share of the profits or hand out vouchers to your guests, encouraging them to shop there. Partnership marketing can help your hotel become a prized local entity.
Give Gifts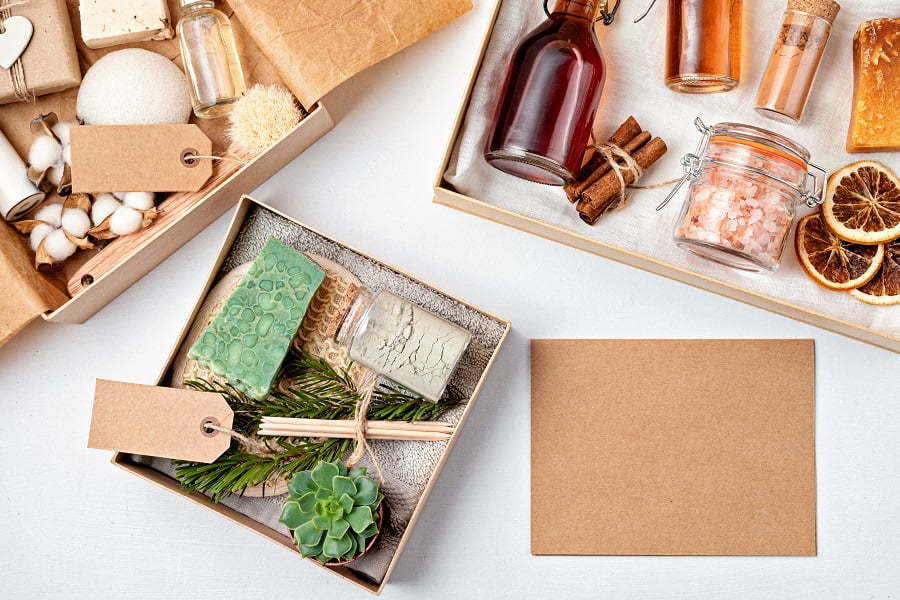 Everyone loves gifts. In the tourism industry, gifts serve as unique welcome and customer loyalty appreciation items. Putting your brand on high-quality gifted items creates a positive association in the guest's mind and provides you with advertising everywhere they bring the item.
The following are some great examples of gifts that also double as promotional/branding items:
Locally-Sourced Food and Drinks – Guests can enjoy local delicacies and culture, and it is an excellent in-room gift item.
Luxury Pens – Luxury and custom pens are great checkout gift items. You can learn more about custom personalized pens here.
Luxury Bathroom Ware and Slippers – These can include bathrobes, cotton slippers, and towels.
Be Inspired, But Don't Emulate
As a boutique hotel owner, look to large hotel chains for inspiration. However, keep in mind your intimate customer base and limited resources. Find innovative ways to spin the strategies larger competitors are utilizing to suit your own business needs.
Recap
Liked this article? Here's what you can read next: