Last Updated on
Want to start a woodworking project? Here are the bare minimum tools for woodworking you will need for any DIY project. Read on!
Many of us lately have found ourselves spending most of our time at home with a lot of spare time on our hands. Which can only mean one thing: there's no avoiding hanging those shelves or painting the spare bedroom because you're "too busy". Thus, you'll have to acquire the appropriate tools in order to take on these DIY tasks that have now jumped to the top of your to-do list.
In this article, we join forces with the woodworking experts at Data Power Tools to share the bare minimum tools for woodworking that serious home DIY enthusiasts should have. With these essential items, there aren't many jobs that you shouldn't be able to handle by yourself.
What's Inside?
Power Drill and Driver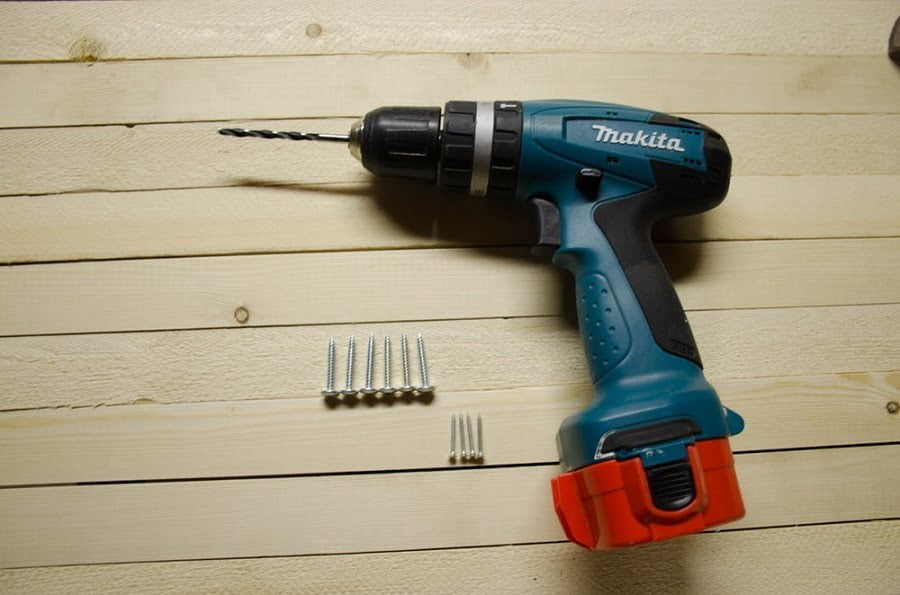 This tool is an essential item that will replace your screwdriver. Certainly, you'll still want to keep a manual screwdriver hanging around for the smaller tasks, however, a power drill makes life so much easier. A power drill & driver combo is what you can use to drill holes in your walls, screw various things in, and it will be the first item that you choose when you're putting together a piece of furniture that requires you to attached some wood together. It's an essential power tool for anyone who is keen on undertaking various DIY jobs at home.

Miter Saw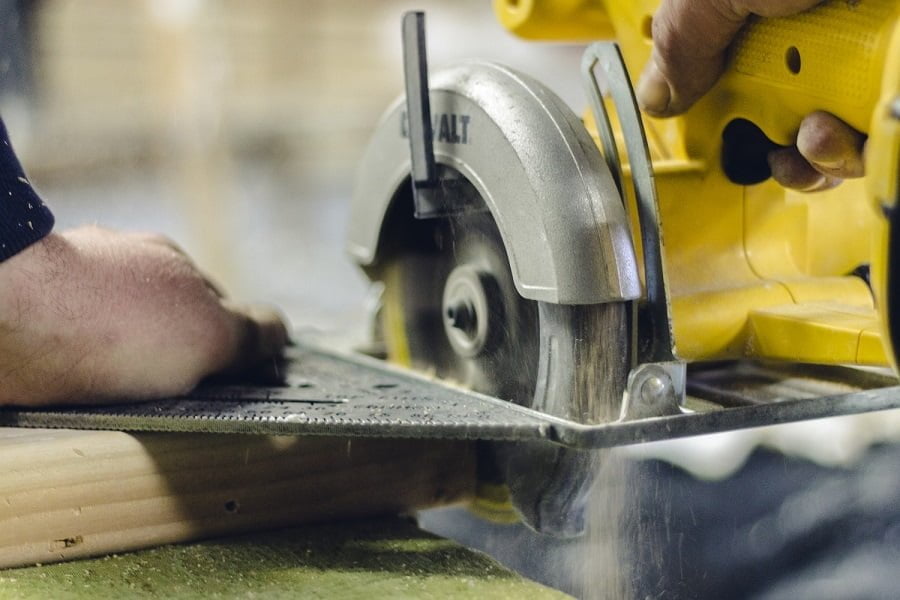 A miter saw (which is commonly referred to as a chop saw) is without question, one of the fastest and easiest ways to cut wood boards into smaller pieces. You can cut straight or angled boards, and it is the tool you'll need for completing simple building projects that use 2×4's or any other standard piece of wood.
Nail Gun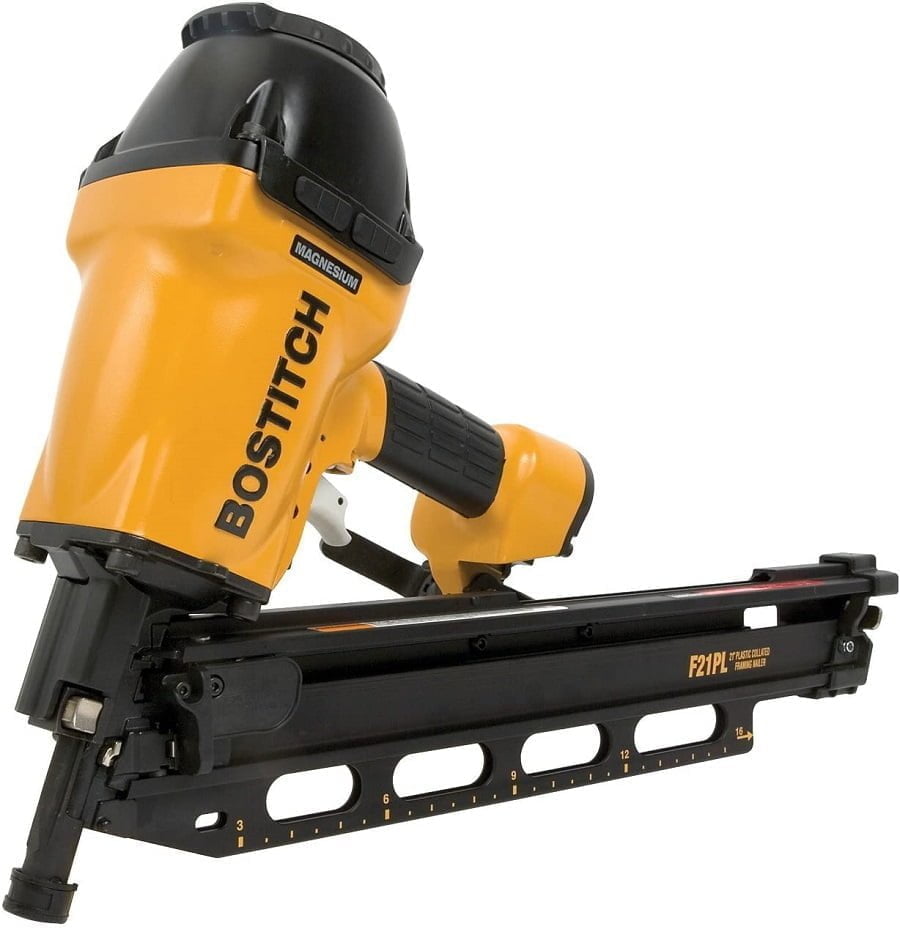 A nail gun is a great tool if you're not so confident with using a hammer and nails. Rather than having to pound away and put your fingers at risk, all you need to do is point, place, and pull the trigger.
This is an invaluable tool when it comes to installing a plank wall, some plasterboard, or ply. That, and it's even handy when you simply want to hang a painting on your wall. One single nail with the press of a button and you're good to go.
Jigsaw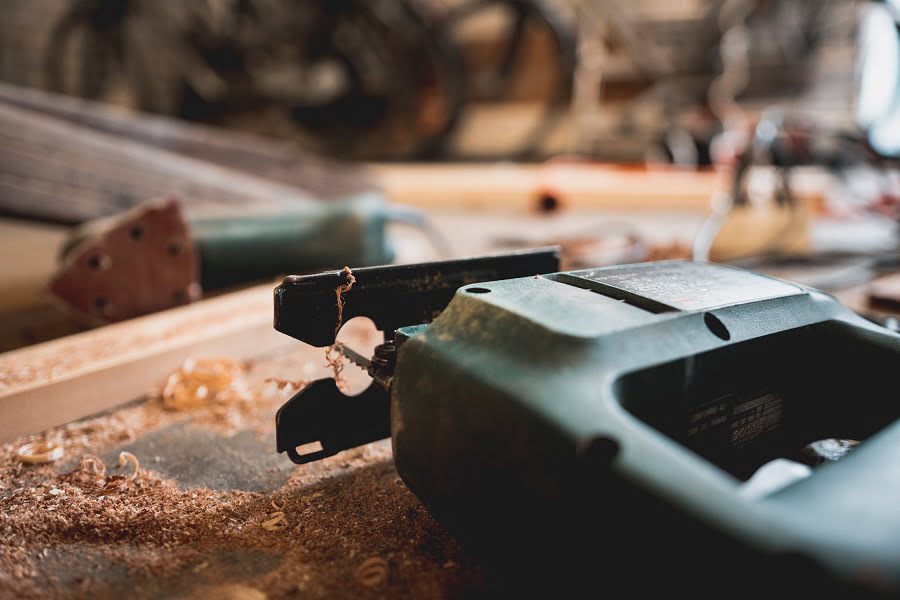 The jigsaw is a rather underestimated tool with so much diversity & potential. You can use a jigsaw to cut non-linear lines in wood, or it can be used to cut a piece out of the middle of a piece of wood (without having to slice through the middle).
So, for example, if you'd like to work on a new bathroom countertop to make room for the sink, then you'd whip out the jigsaw and complete the task with great ease and precision.
Chisel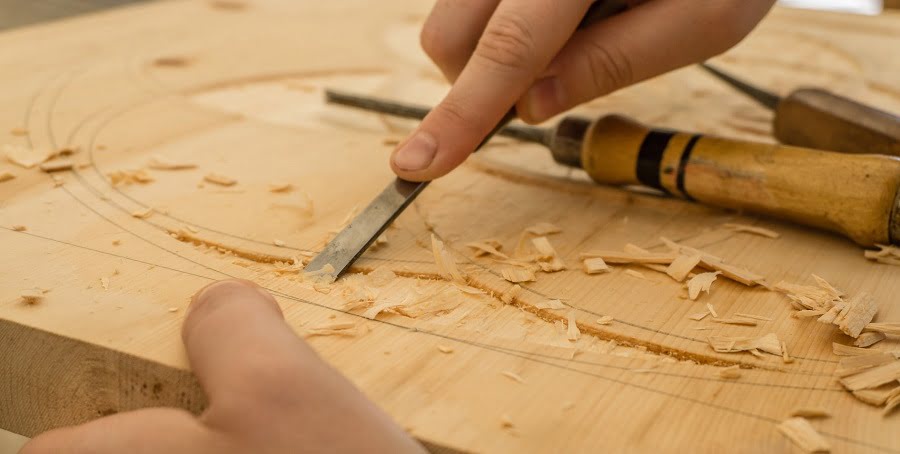 The chisel is another tool that is often underestimated, particularly when it comes to DIY. If you're woodworking, then you'll soon discover that accuracy is paramount when it comes to hanging doors, shelves, and cupboards. This is where the chisel comes in handy. Try as you might if you're new to the game you may not be able to cut a piece of wood to perfection the first time around. This is when a chisel can be used to cut away at excess wood in order to find the perfect groove. Couple this with a planer & sander and you'll soon find yourself feeling like a true carpentry wizard.
Hand Saw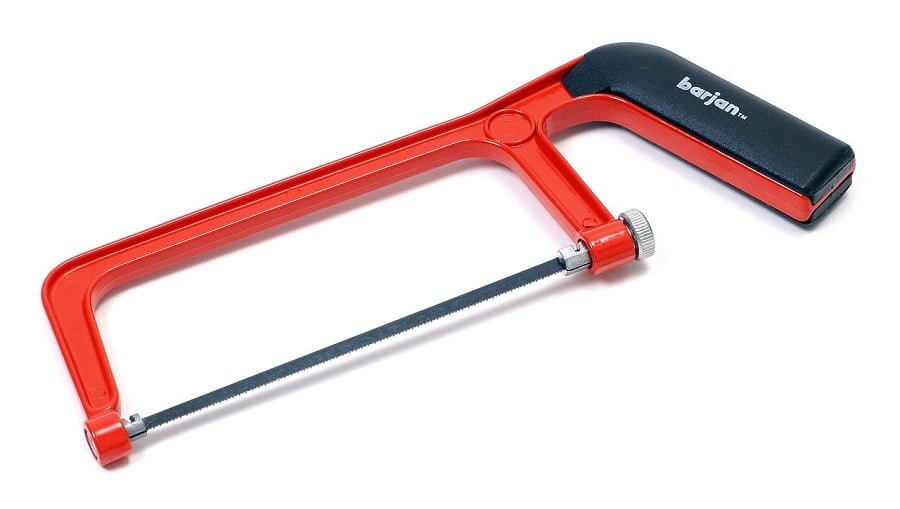 Although we've mentioned the miter and jigsaw above, you may wish to get your hands on a handsaw in addition to (or instead of) the former. If budget is an issue and you'd like to spend as little as possible, then a hand saw will be an absolute must. In addition to that, it just feels good to have an actual saw in your hand and to manually saw away at a piece of wood when constructing something in your home.
A Level

The level is ideal if you'd like your handiwork to be practical when you've finished. Hanging shelves without a level, for example, is like playing darts with your eyes closed. You need to ensure that everything that you put your hand to is perfectly level in the world of DIY, otherwise, you'll have a difficult time living with it. Nobody wants a door that won't open properly or shelves which slope to the side.
These are the basic essentials which you'll need to get started. Obviously, you'll need little things like a pencil and tape measure, a hammer and some nails, a screwdriver and so on. Most of the minor tools you may already have, but if you wish to take your woodworking DIY to the next level, then these are the must-have tools to add to your repertoire.

Related reading: