Last Updated on
Leather has been foremost one of the earliest and the most important discoveries made by man. While it was earlier used more as wearable and as a roofing material, today it is more of an element of luxury. Early on, the Romans started using it in almost all walks of life—footwear, military, clothes, bags, and practically everywhere.
From the research made by capable experts, in the previous years, the purchase of leather furniture has even skyrocketed, and it takes the lion's share of the furniture market. Nonetheless, most of the 'leather' furniture sold in the market today is the only imitation, and it has become duly challenging to differentiate the two. Here are a few types of leather furniture and facts that will help you in choosing the perfect furniture elements for your home.
What's Inside?
Smooth Leather Furniture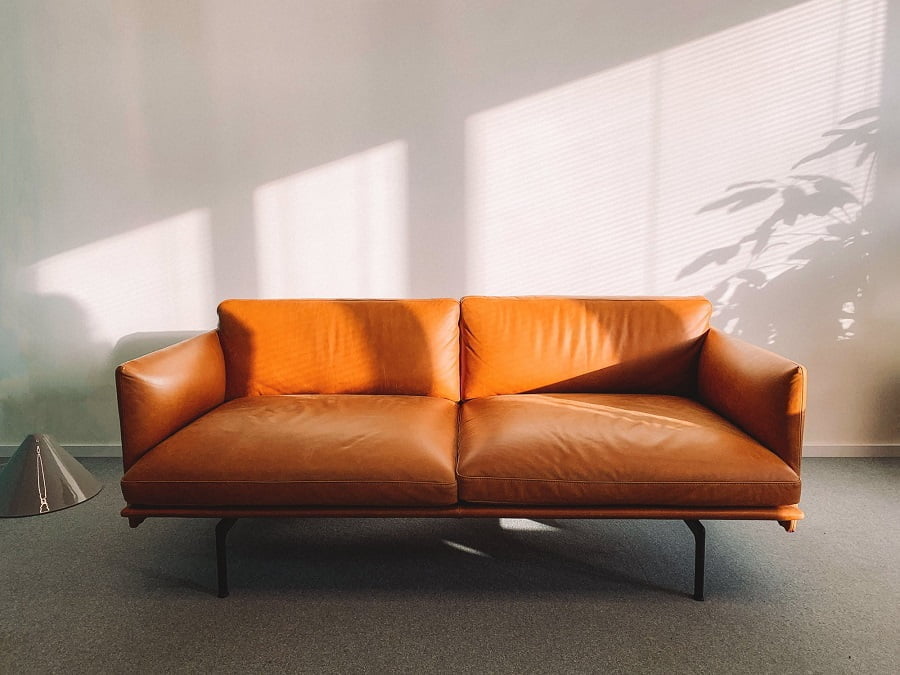 The most common leather we find in the daily use is the smooth variety which has a semi-glossy finish. Most of the American furniture is made out of cowhide, which has been given a protective glossy finish. The color layer varies in thickness. If it is too thin, the leather is labeled semi-aniline leather. 
While the semi-aniline variety is more sensitive than leather with thick color layers, it is known to be warmer and softer. Car leathers generally have thick leather. When we try to compare the grip of the two types of leather, furniture leather is the one which catches the eye. Moreover, given that furniture leather is the one in direct contact with the human skin, the warmer and softer feel is generally accepted as the better option.
How Leather Colour Matters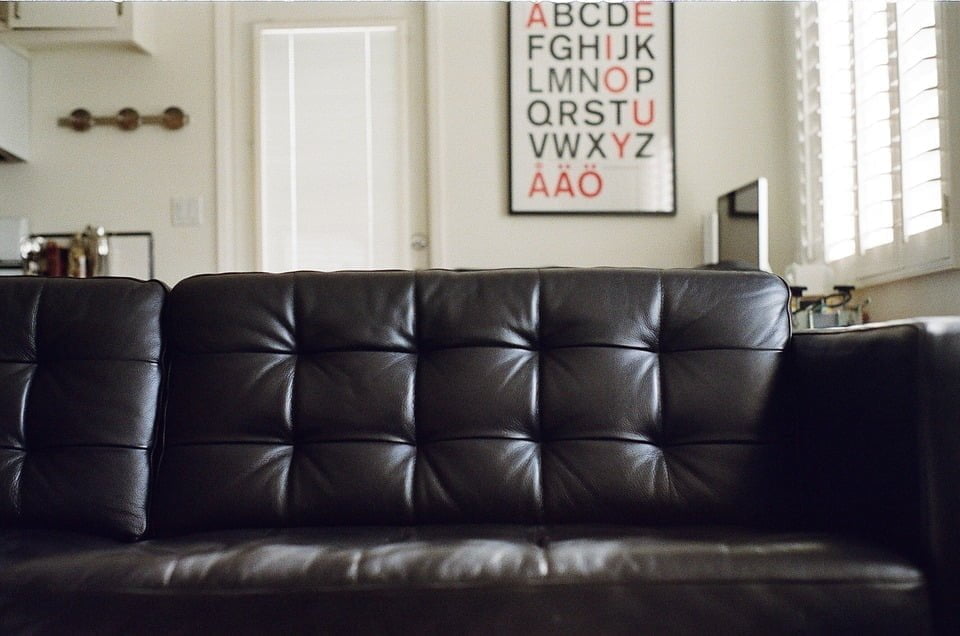 The darker shade of the leather is the one that is easier to handle than the lighter kind where the dirt is more visible. The fading or the discoloration of textiles and leather and wear signs are more apparent on bright leather shades. Moreover, for obvious reasons, the pet owners are advised not to choose lighter shades and go with darker leather colors. It is also important to note here that the bright pigmented leather is not that waste of a product that it should straight be rejected. If one thinks that they can take good care of the product and maintain it for an economically viable time, they should go for it.
Pigmented Leather Furniture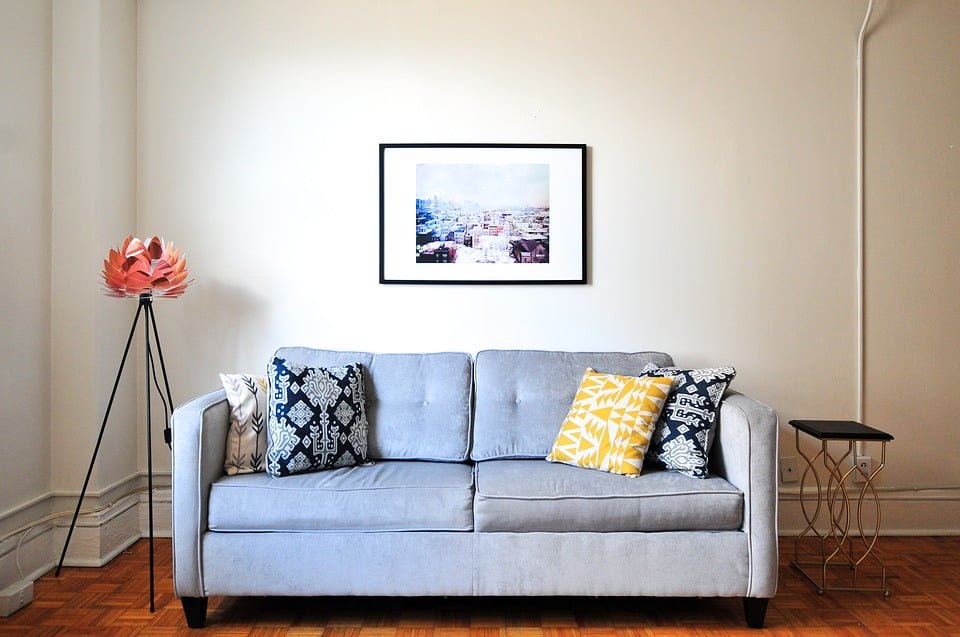 The pigmented variety of leather as furniture upholstery is generally termed as the leather with the most extended life. This variety of leather is very often connected with a long term warranty. The warranty, as mentioned earlier, is applicable, though, only on the maintenance of the material. It also needs the buyer of the furniture to produce proof that the product has been purchased from so and so manufacturer and has been used regularly. If you are planning to buy the pigmented variety of leather, you must go and visit Wellington's Fine Leather Furniture. The modern pigmented leather is mostly natural to maintain, and we don't get regular complaints regarding its maintenance. So it's a no-brainer to go for this variety.
Aniline Leather Furniture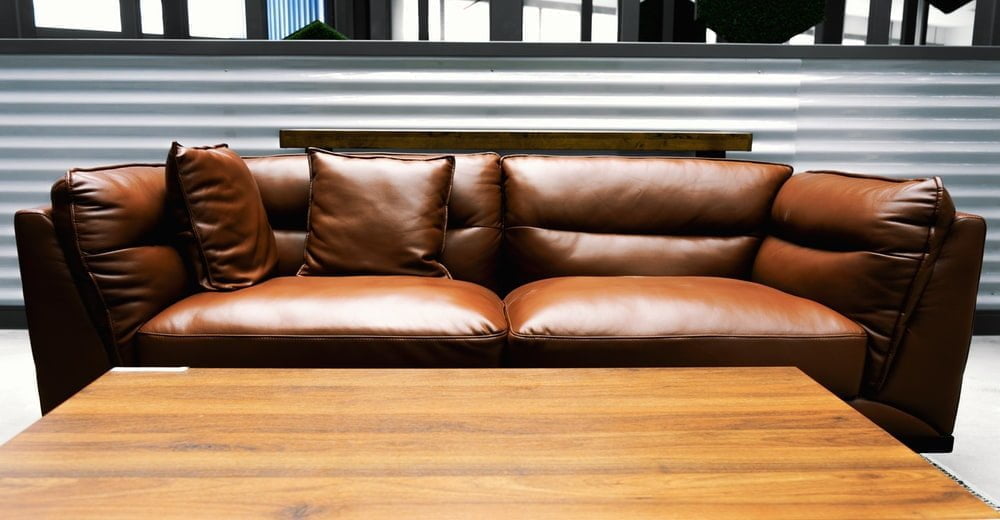 Aniline leather is the porous and smooth kind of leather. Its softness and warmth, together with its welcoming beauty, are the factors which make aniline the most accepted kind of furniture leather. Though aniline leather is much more sensitive and easily perishable than other types of furniture upholstery, since the leather is porous, water can penetrate its surface. The manufacturers are labeling these products as water-proof by coating them with certain chemicals, and some water always passes through. While it is a luxurious product with high maintenance, go with it if you want the premium feel in your house with minimalism.
Water Buffalo Leather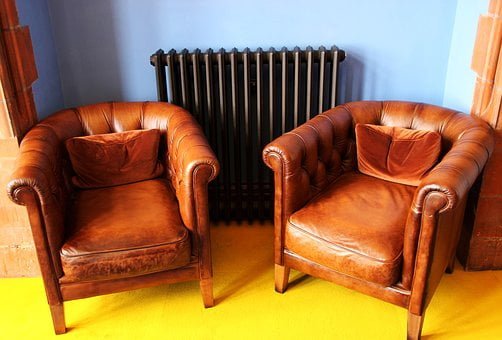 This kind of leather is also compassionate and requires high maintenance. It is common to find stains on this kind of leather, and just like the aniline variety, the ways to limiting them are practically non-existent. While suede is gorgeous, soft, and warm, it also has the same fate. Suede is mostly preferred as the material jackets, anyway. It is advisable to seek proper advice from a specialist in your matter and get customer support on what kind of leather would be best for your personal use. Moreover, you must also understand whether you can maintain the furniture you are paying so heftily for us.
Vintage Leather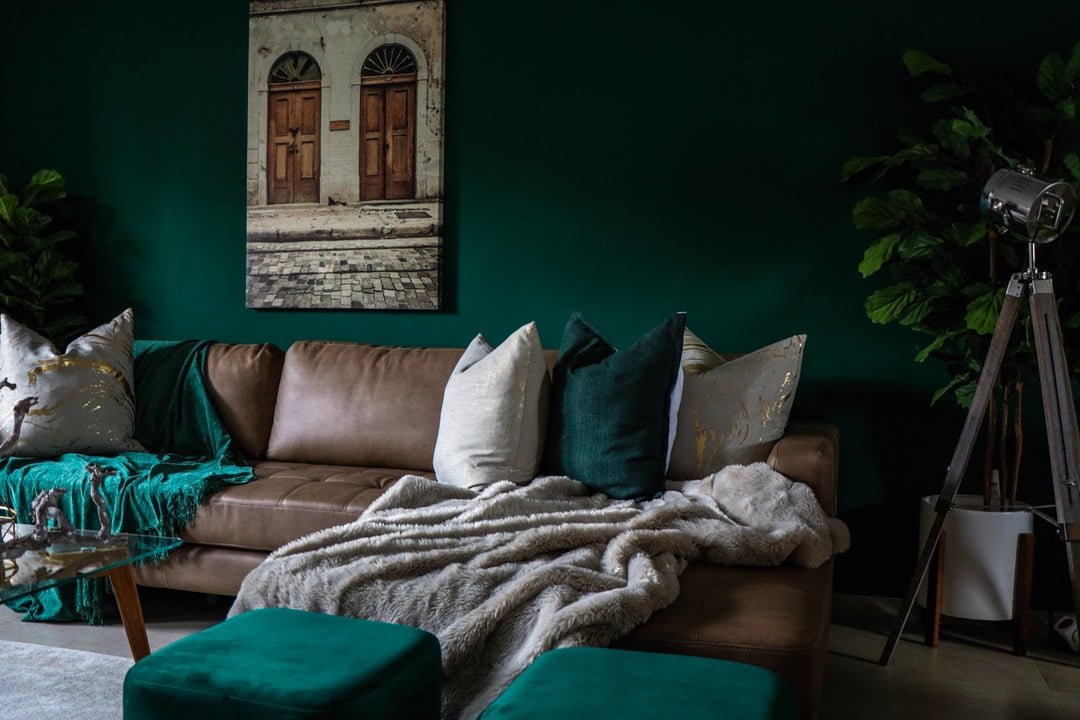 These days, manufacturers are serving the popular demand of people by using the vintage variety of leather as the upholstery for most of the leather recliners, sofas, or club chairs. This kind of leather undergoes an entirely different process of finishing and doesn't have a chemical coating. It is generally oiled and has artificially induced crevices and engravings and marks that give the product that vintage look and feel. The color is mostly preferred to be the classic brown, and it goes with all significant house designs and shades. Old leather is also more robust and easier to maintain than most other varieties, but it never hurts to be extra careful.
Leather Grading
There are many different kinds of leather made from various animal hides with varying processes of salting, tanning, and finishing. Grading these varieties becomes all the more important according to the buyer's understanding of the material and how he likes the feel of it. There is even a standard which is generally followed for comparing leathers' characteristics. These grading factors are not based on numbers or letters. If you are an expert or have been in touch with a leather enthusiast, you will be aware of the various technical terms. What makes a particular kind of leather unique is its color grading and its texture.
Leather Correction
Leather can also be classified as one which has corrected-grain, which only implies that these have undergone the sanding process. The leather with full grain that hasn't been corrected is the costliest and of the highest quality. Then there is also the leather variety which has been sanded and repaired on one side and has full grain on the other.
It is important to note here that all of the leather's characteristics lie in its color grading, its durability, and the overall texture of the hide. Nonetheless, the essential points to be noted while purchasing leather products is knowing whether they are aniline, what kind of pigment they got, the grain in the leather, and the overall correction of it.
Classic American Leather Furniture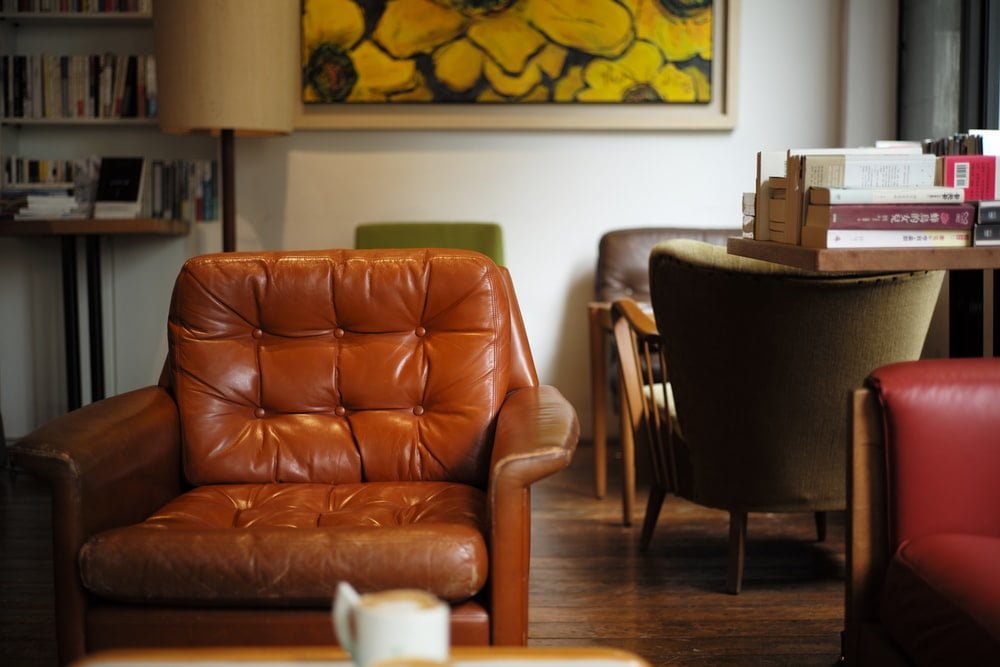 Leather has become an essential element of our modern culture than ever before. While earlier, it was only used as a necessary commodity for clothing and shelter, it has become more of a luxurious and premium material these days. Wealthy people use leather products almost everywhere—be it boots or belts or clothing or furniture.
Leather as upholstery for furniture brings an entirely different and unique feeling to the house it has been brought in. In American culture, leather has an unusually high place. In most homes, we will find large couches with vintage leather upholstery in a large and beautiful living room. Once such an element has been experienced, going even a notch down only hurts.
Final Thoughts
American leather manufacturers are well versed with their customers' needs and requirements, and they strive day and night to design and build meticulously crafted leather furniture to satisfy them. Leather furniture, especially sofas, are a perfect blend of comfort and luxury, and one is most likely to keep it for life.
Related reading: