Last Updated on
You may have planned all your life to have your own house in Australia. But the realization that it is never cheap to build or buy a home has always stopped many of us to finally make this dream come true. But since the NSW Government has launched first home buyers assistance scheme to offer a comprehensive package to assist people in buying or constructing your house, not only is it easy to buy your own house, but you can also benefit from the scheme in the following ways.
What's Inside?
Monetary Assistance and Taxes Relaxation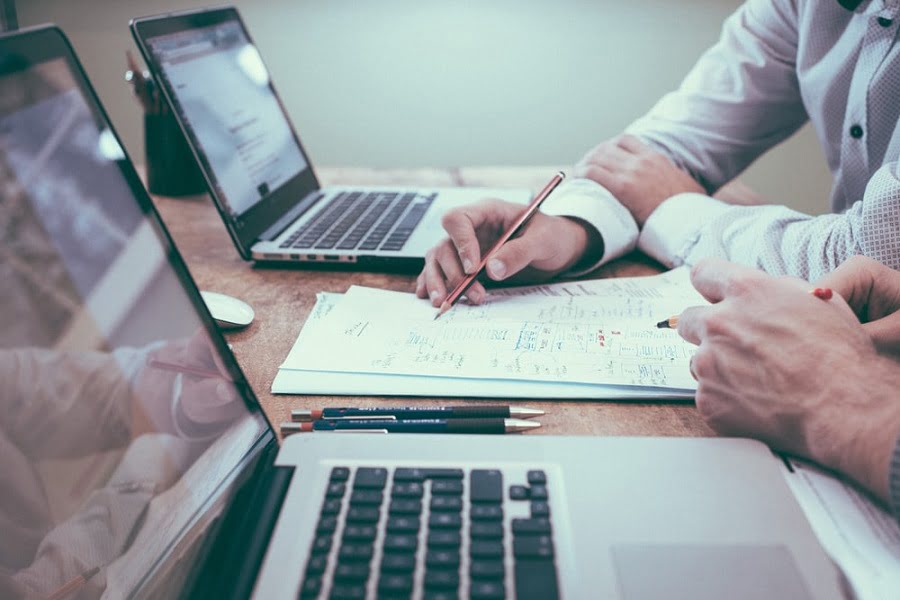 The beneficiaries of this scheme are not only given a compensation grant, but there are many tax relaxations that you can get. From buying a house to acquiring land for it, the government has introduced certain limits within which you are exempted from paying any transfer or stamp duty. This is certainly a huge relief for people who are going to buy their own first house.
You Can Design from Scratch Your Own Dream House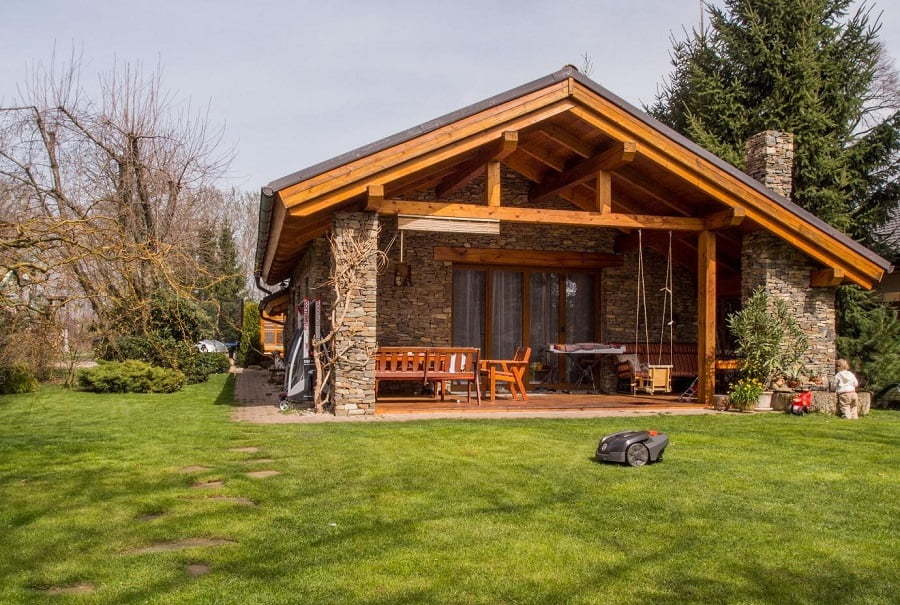 Many of us have always aspired to design their own house in a certain way. With financing made easier now, you can move one step ahead and plan on how your future house is going to look like. From interior design to the exterior look of the house, floor plans, and map – everything can be of your own choice. You can be an architecture of your own house, and no one can stop you from pursuing your ideas.
The Option to Buy a Newly Constructed House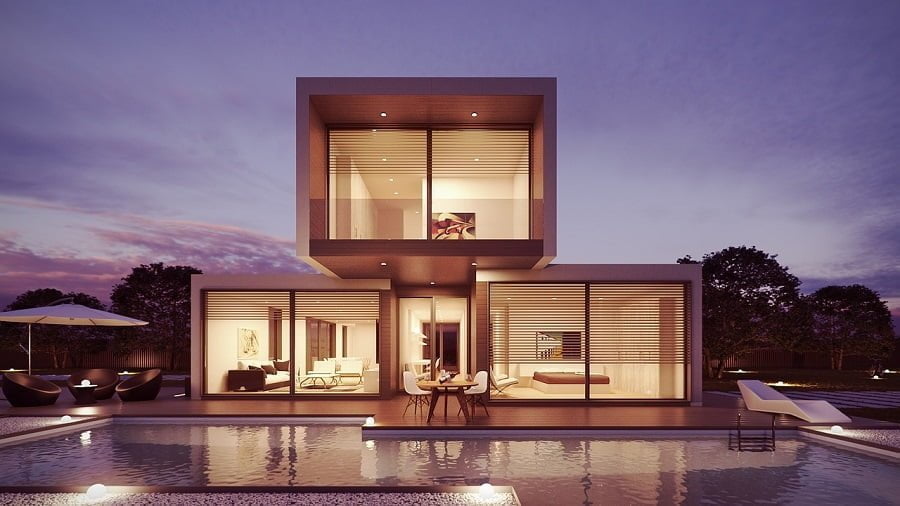 Constructing the house can be a lot of pain for some. So, if you still want a house that is new and ready to be accommodated, this scheme is perfectly suited for you. It allows you to buy a brand new home that you really like. So just get a broker or property agent and start finding the dream house of your own choice.
Use the Saved Money to Refine Your Dream House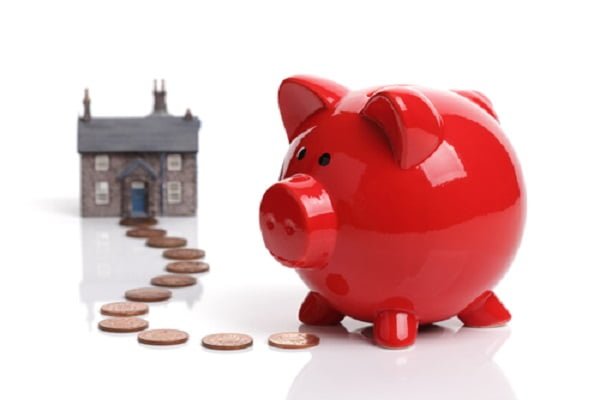 The money that you are going to save from this scheme can be utilized in many other ways. Your own house doesn't just give you the benefit of owning an asset and saving the rent. You can always go one step further and apply your creativity. This can be done with DIY Schemes related to décor, gardening, energy-saving, and many more. Only your own house can provide you space and freedom to do this freely.
If you have never owned a house, but always dreamed of having one, this may be your chance. Avail the monetary benefits and compensations through the First Home Owners Grant NSW 2020. You can utilize the saved money in other projects that you always wanted to do. Ignite that creative spark in yourself and start planning from bigger to minor details of your own house.
Related reading: