Last Updated on
Your home is a place where you can relax and escape the hassles of daily life. You can enjoy chilling out, spending time with your family, and indulging in your favorite hobbies. But a great home is one that has a comfortable bathroom. 
Bathroom improvement is a project that offers a lot of benefits in the long run. It gives you a sense of relaxation, not to mention a better way to pamper yourself. It's also something you may need to invest your time and resources on. After all, if you're aiming to impress your guests, the best way is to lead them to a bathroom that's both clean and functional.
You can expect to spend a lot on a bathroom renovation, so you might as well consider a few improvements you can do on your own. Here are some DIY ideas you can apply to your bathroom reno.
What's Inside?
Replace Fixtures
There are various things you can do if you want to create a bathroom that's both comfortable and functional. One of the things you need to do is work out the specific elements that can be upgraded. Countertops, lighting, and shower heads can be updated or replaced. A trip to the hardware store can help you learn how you can install these fixtures on your own. 
Deal with Water Damage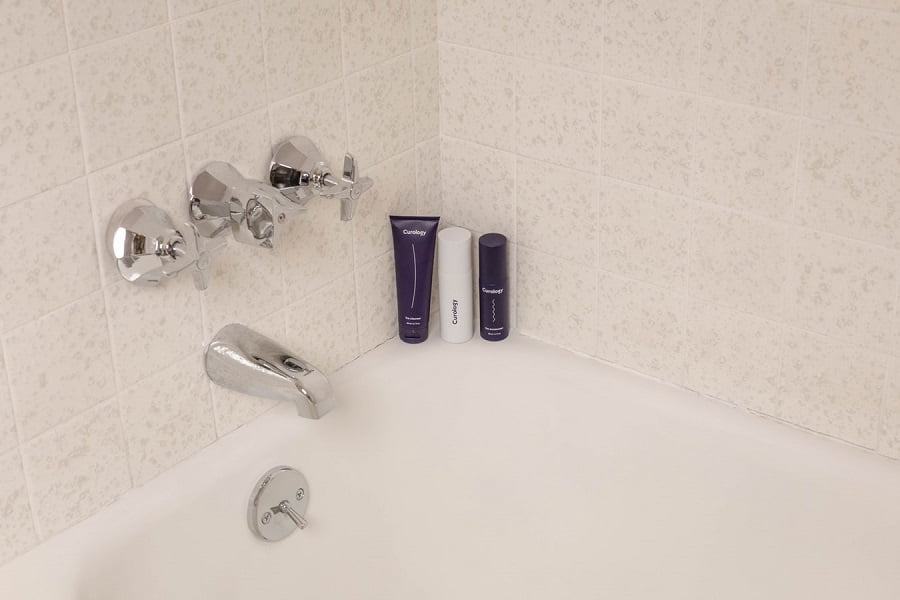 If you have problems such as water damage, consider restoring affected parts by replacing soggy wood or foam. If the problem is too serious, you may want to contact a restoration service such as asaprestoration.net to help you out.
Eliminate Mold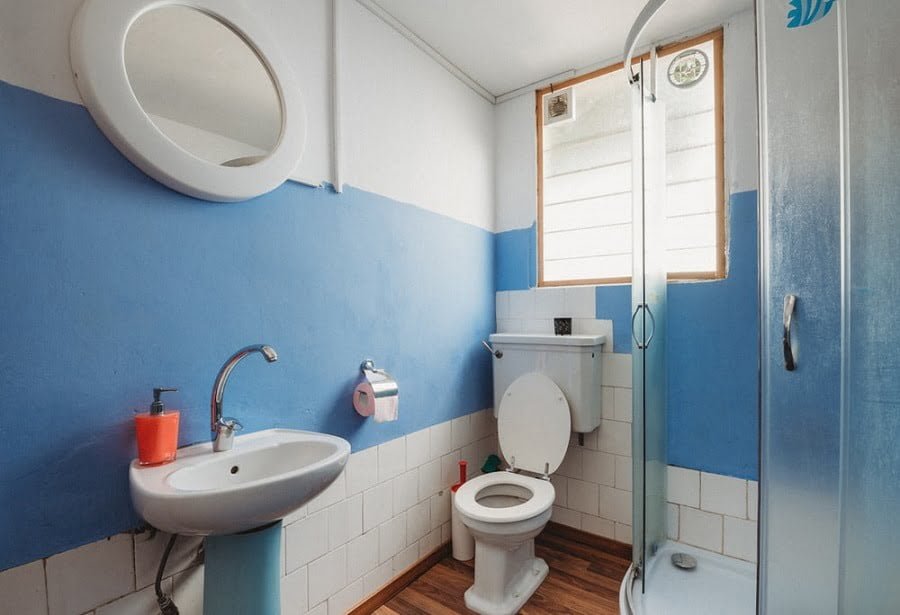 Make sure to get rid of any mold or other issues by using a disinfectant; hydrogen peroxide often does the trick. It is important to work out a budget to ensure you do not spend more than you can afford on dealing with mold.
Add Some Decor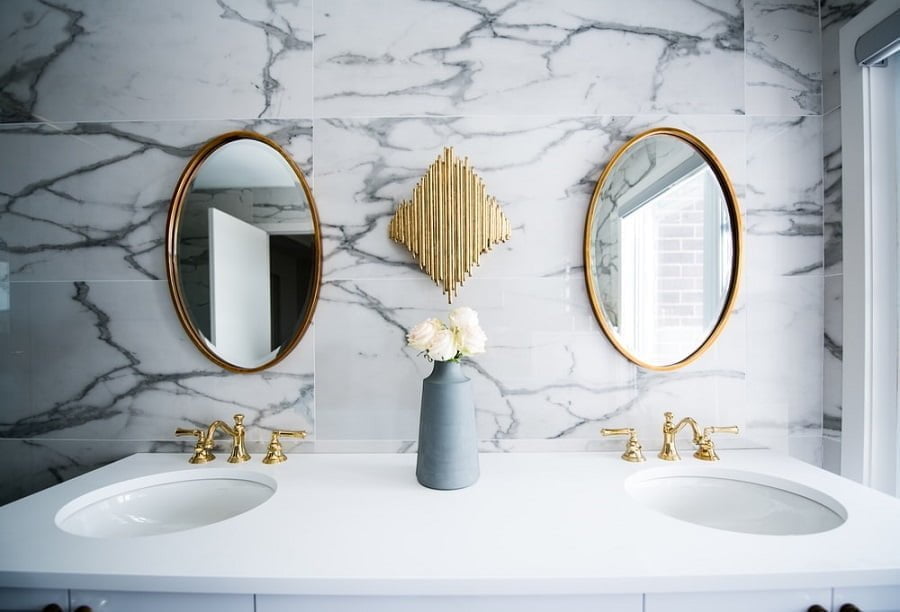 There are many different types of decorations you might want to add to your bathroom. The easiest and most functional would be a tiled mirror. You can also use nylon shells to line the edges of the glass. Another neat idea is to place bricks or stone slabs on the side of the bathtub. For the flooring of the shower area, you could use pumice stones to give your bathroom a more rustic feel.
Bring in Greenery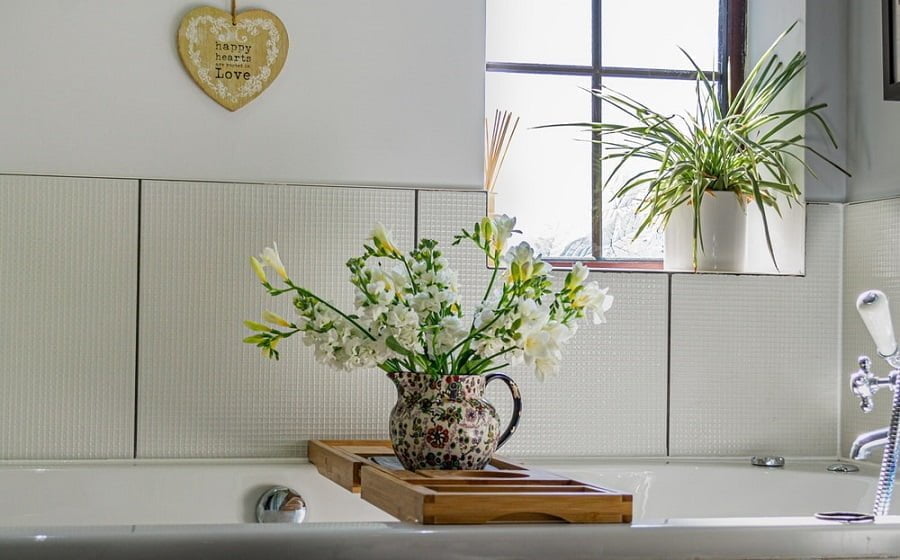 Another great way to enhance your bathroom's overall design is to place potted flowers and other plants on the counter. Succulents are often the best options to consider for the bathroom as they can add to the relaxing energy that the area gives off. You may also opt to place hanging flowers and grasses overhead to really bring out the coolness of your bathroom. 
When it comes to renovating the bathroom, it's important to note that it doesn't have to be an expensive endeavor all throughout. If anything, the bathroom can be enhanced regardless of the number of resources you have at hand. You just have to be resourceful with whatever materials you can find.
Related reading: