Last Updated on
Use these 5 simple ideas to significantly improve your basement use and decor.  Read on!
Raise your hand if your basement is just a space that you use for random storage. What a waste of estate. Indeed, you can be using it for so much more. Perhaps you're dreaming of a man cave, a crafts room, a home gym. Now is the right time to start revamping it.
When you have a dull basement, and you want to give it some life and there are tons of ideas to try. You can use this space to add a bedroom or create a game room. A finished basement improves your home's overall value and gives your home an additional useful space.
Here are some helpful ideas to try:
What's Inside?
Know the Purpose of the Room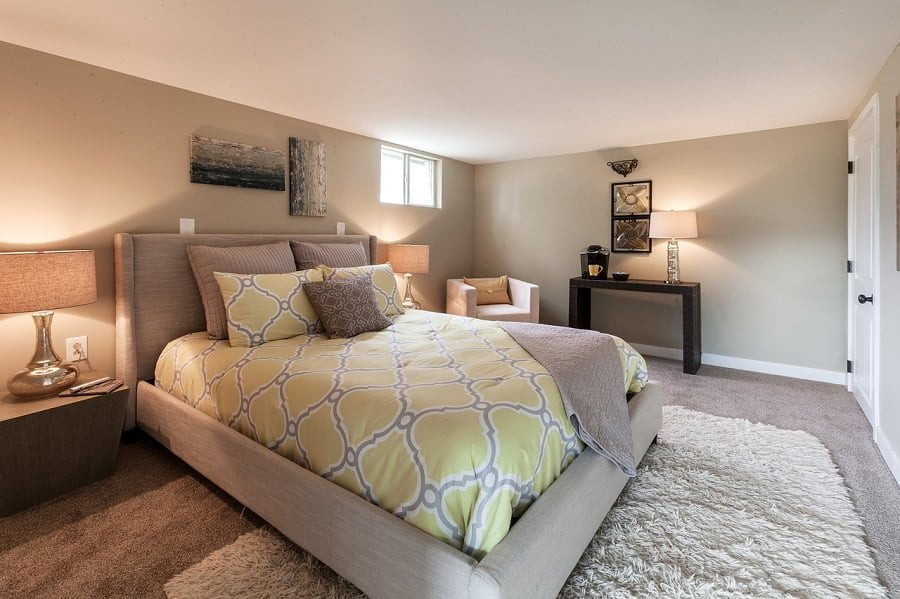 One of the first things you have to consider for your basement transformation is its purpose because that will affect the layout you choose. Do you want to make it one large recreational room? If yes, then you should still consider adding a bathroom and making sure that your basement waterproofing is adequate to accommodate the construction.
Go for Neutrals
It is tempting to use splashes of colour in your basement to make it look more striking. However, using bold colours can make it look smaller and feel claustrophobic.
When you use dark colours on your walls and ceilings, it can make it feel like they are closing in on you. That's why it is best to go for neutral paint colours like taupe, beige, or gray, as these can help make your room feel calmer and more inviting.
It also makes the rom feel bigger than it really is. For big furniture items, use the same colour palette. And if you really want to add a pop of colour, you can do so with accessories like curtains, throw pillows, and paintings.
Invest in Lighting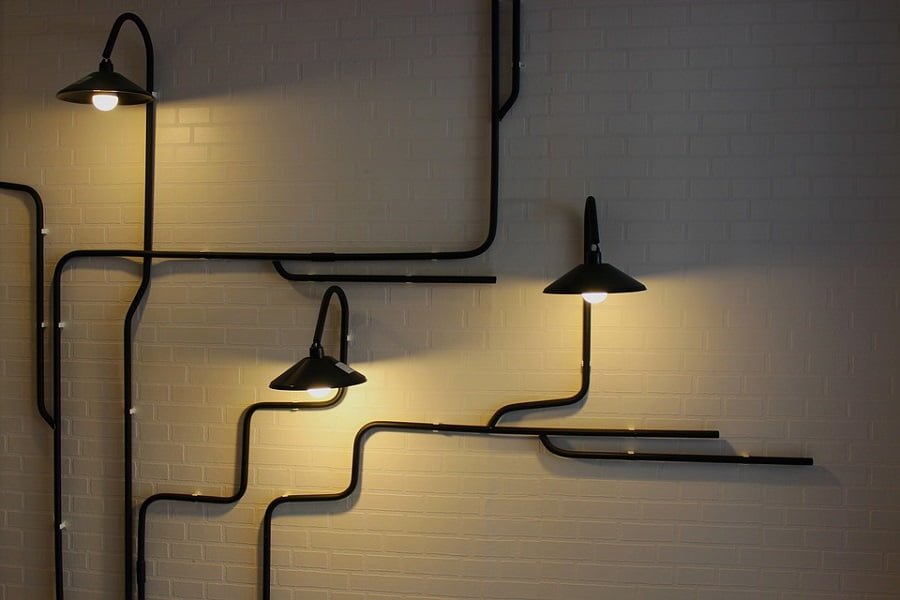 Windows in basement rooms are much smaller compared with those on the upper floors of the house. It is because they are often partially or entirely underground.
Therefore, lighting is crucial. You should invest in putting the best lighting solution possible while keeping the space as big as possible. Choose recessed lighting if your ceiling can accommodate.
If not, strategically place wall sconces and lamps. You can also hang mirrors to reflect the light and add a little drama to the room.
Install Storage Solutions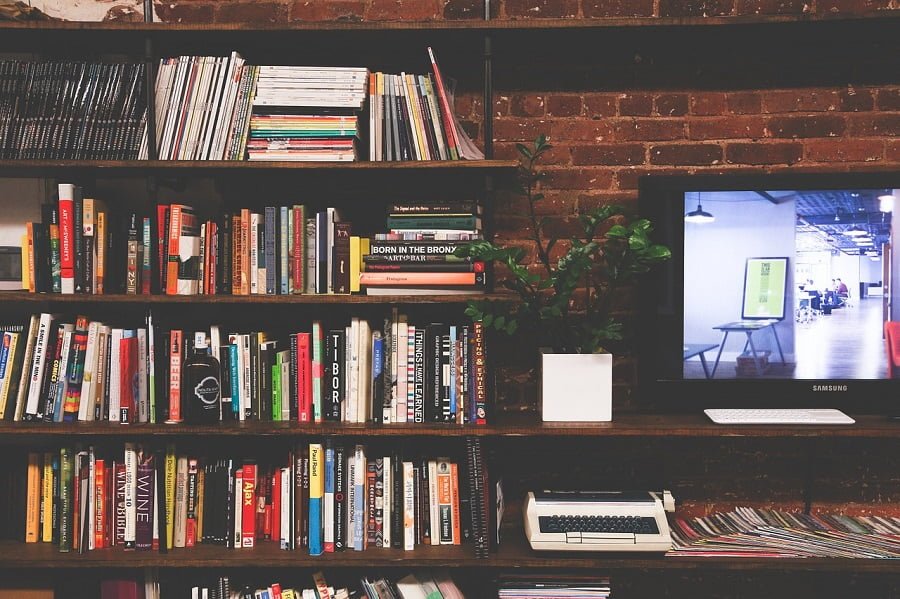 Basements often end up being a storage space. To make it more presentable, make sure to add shelves and cabinets. Utilize the full height of the room and build floor to ceiling cabinets to maximize storage space.
If the basement serves another purpose, you can hide the storage area by creating an illusion of a wall. You can achieve this by painting the cabinet wall with the same colour as the surrounding walls.
Make sure to add adequate lighting over your storage area so you don't have to scramble in the dark, trying to find items that you need. Labelling the cabinets and drawers would also be useful.
Use an Open Layout Concept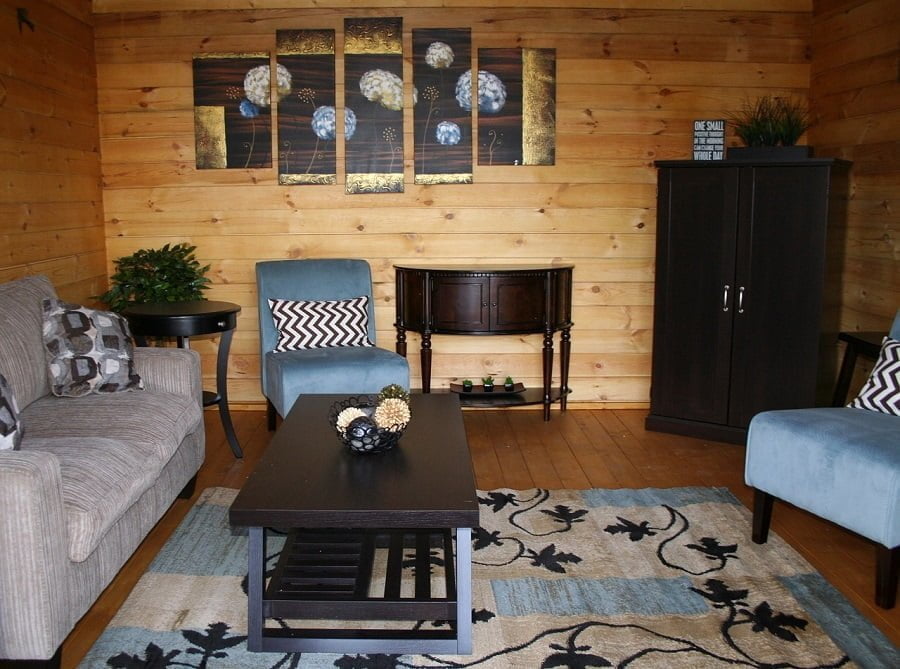 If you have a small basement, ditch the idea of having walls to separate the areas. Walls can only make your room smaller than it already is. You can define the different areas by using accents and decorations.
For instance, you can keep one area as a lounge space by placing a sectional couch, accentuated by a geometric area rug and dimmed lighting. Then, the other half can serve as a painting area with a large easel and a table for brushes, paints, and canvases. Accentuate it with a bright lamp. Having an open layout also creates the illusion of a more expansive space.
Making use of your basement space is something that you should consider. Transform it into something that you look forward to using each day instead of letting it collect cobwebs and other pests that may only bring down the value of your home.
Related reading: