Last updated on December 3, 2020
Giving your home an update doesn't have to cost thousands to make a difference. There are dozens of ways to improve the curb appeal of your home with free or inexpensive updates, most of which you can yourself with basic DIY skills. Follow these steps as you have the time and you will see a drastic change in how your home presents itself to the outside world.
What's Inside?
Clean-Up Time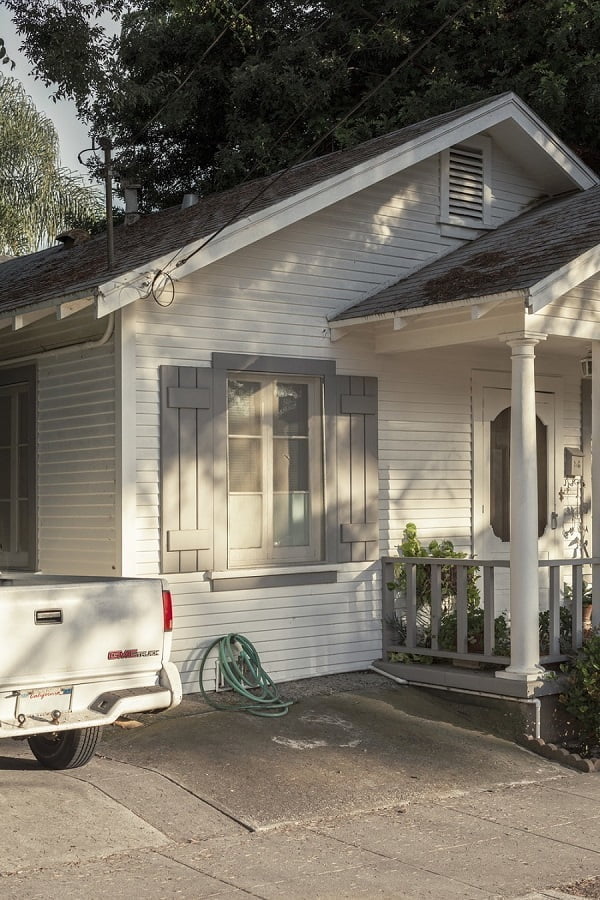 You'll be surprised at how much a thorough clean-up will change the curb appeal of a home. Over time, dust, dirt, and other elements begin to accumulate and make your paint look faded, your windows look old and the yard looks less desirable. Here's a checklist of chores that can be done with no investment. If you accomplish them all at once, your home will look amazing.
Clean the windows,

patio doors, and French doors inside and out

. A nice shine will help you to stand out.

Use a hose or power washer and clean the siding of your house. In many cases, it will make it look as good as new and will take less than an hour to do.

Clean the gutters. Overtime twigs and dirt will accumulate in the gutters. Plants may even start growing there. It doesn't take much time and helps give the house an upkept look.

Trim the trees and hedges. Clear away dead branches or ones that hang in the way of where you might walk. Kept your hedges and bushes maintained to prevent them from becoming unruly.

Cut the grass with intention. Try cutting the grass in perfect rows or do it diagonally for an eye-catching look.

Use a blower to clear off porches, walkways, and driveways. It is a simple task that gives a clean and crisp feeling to your curb appeal.
Now that the basics have been done, time to ramp it up a bit. Standing on the street, take a look at your house with a fresh set of eyes to determine what to tackle next.
A Quick Coat of Paint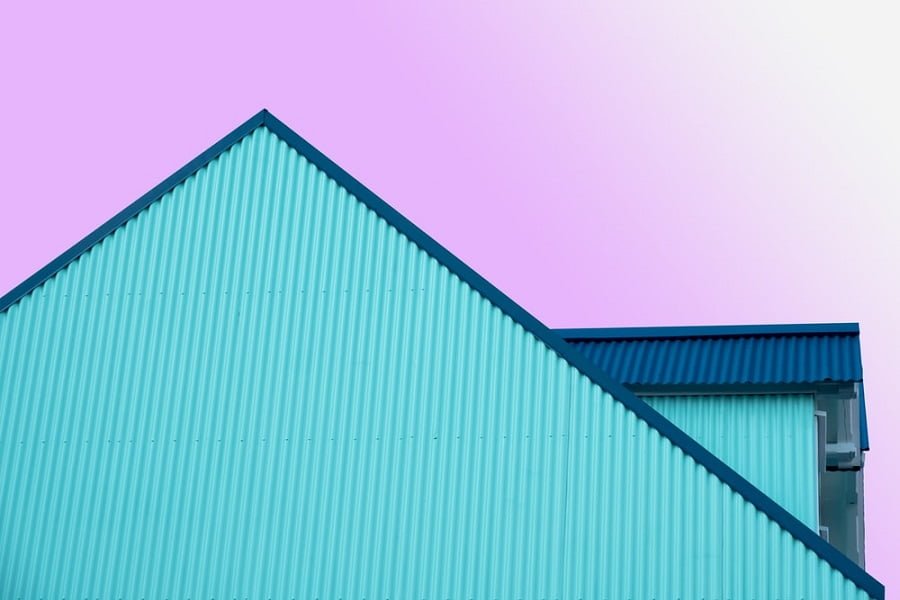 One by one, identify the vital things that pop out for your home design that may benefit from a paint job, such as:
Front porch: Could it use a new layer of stain or paint? Also, check the railings to be sure they are tight and clean.
Front door: Adding a fresh layer of paint is quick and easy but will make your entryway door pop. You can also change the door's hardware, the knob, knocker, or hinges. Giving them an update or fresh finish will not only make them last longer but will make the door look new.
Mailbox: It's a part of your home even if it isn't connected to it. Get new numbers, replace the post, or maybe even replace the mailbox itself. If everything looks good, then perhaps just give it a cleaning with the hose and a fresh coat of paint.
Fencing: Inspect any fencing for fading or chips and consider a fresh coat.
House trim: Perhaps the trim around your windows and doors needs a touchup, or try a completely different color even.
Check the Lighting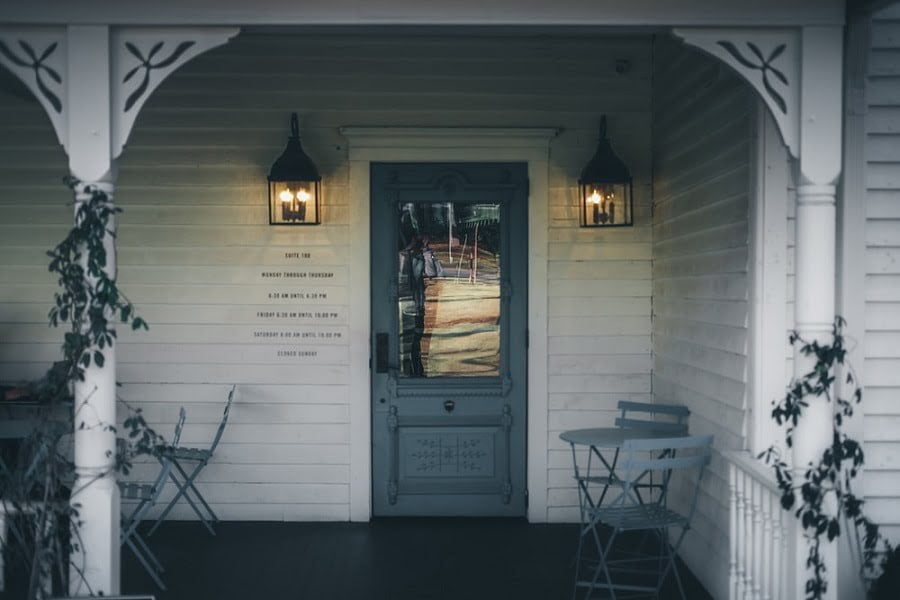 Next take a look at any of the light fixtures you may have outside your home, garage, or on a light pole in your yard. Check the lenses as they may have worn out from the sun and weather over time or become dirty. Replace any bulbs and clean or potentially replace the globes or encasements. A more dramatic update is to replace the whole fixture with an LED system or current design that you like. If you don't have any lights outside, then consider adding some. You can add sconce lights on either side of the door, overhead porch light or fan, or lighting along the walkway. It isn't too expensive and can make a big difference in the look of your home when the sunsets.
Other Ideas for Adding a New Touch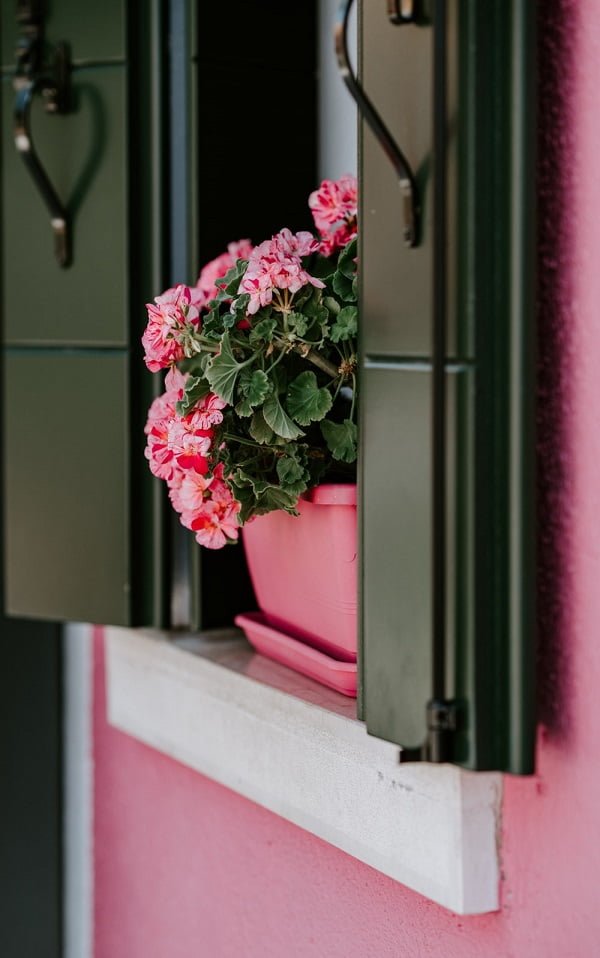 Window boxes with real or fake flowers.

Add a flower bed along a walkway or in front of the house.

Plant some impatiens or shade-loving plants around the base of your trees.

Try a different color mulch in your beds or around trees.

Add a homey rug or some new chairs to your front porch.

Replace your house numbers or add some over the garage or by the front door.

Hang a decorative wreath on the door.
Giving an update to the exterior of your home can be simple and inexpensive but the effect can be substantial. Yard work, some paint, a few decorations, and maybe some lights, and you can completely change the look of your home and make it stand out from those around you, which is vital if you take pride in your home or are looking to sell. Your home is one entity, so take as good of care of the outside as you do the interior.
Liked this article? Here's what you can read next: