Last Updated on
Are you thinking of a great way to make your home look more gorgeous? Installing patio covers can help in improving your home's outdoor beauty.
It is cheap and easy to install patio covers. Installing one improves the overall look of your home's exterior and also increases your home's value. As you become more aware of the advantages of installing a patio in your home, it is easy to see why you need to cover your yard.
Here are a few advantages you can enjoy after installing a patio cover:
What's Inside?
Keep Your Home Cool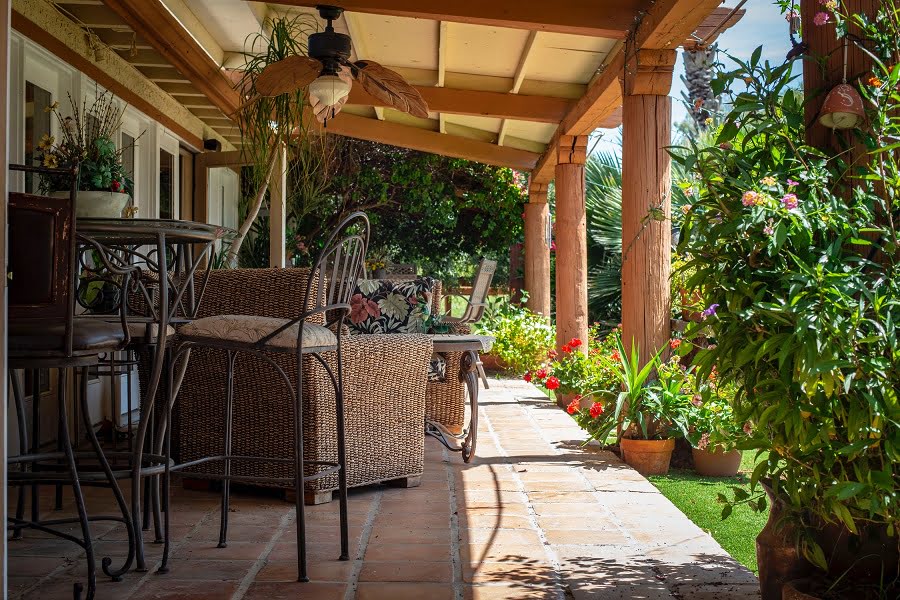 Installing a patio cover safeguards your home from dangerous rays of the sun. If your home is directly hit by sunlight, it increases the temperature inside. If you opt to have a patio cover, it will draw away the sun's UV light and excess heat from your house. Having a patio acts as a heat shield which will help you lessen your cooling expenses.
Energy Efficient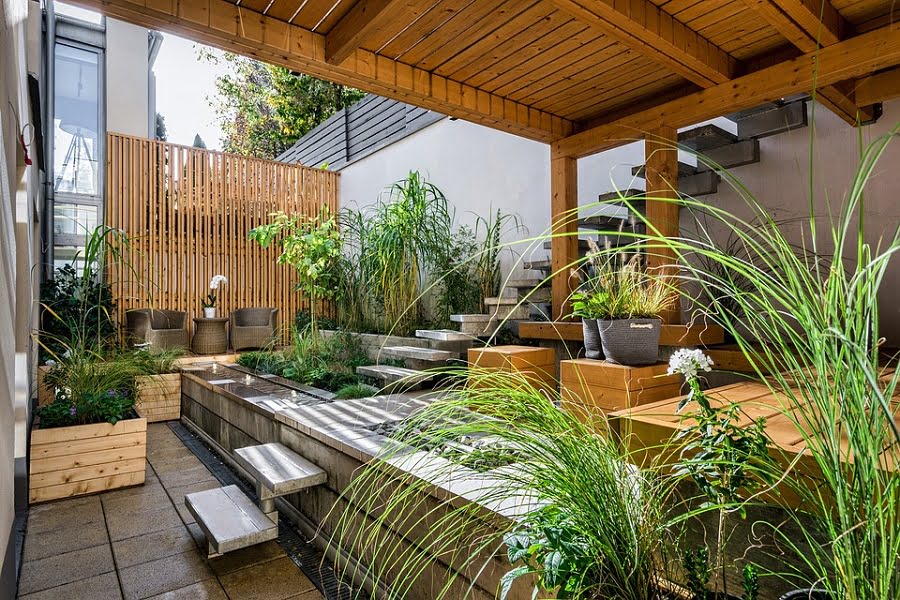 In addition to shielding your home from damaging UV rays, the shade provided by your patio cover helps maintain the temperature inside your home and take some pressure off the HVAC system. In turn, this decreases your power consumption. You can also customize your patio cover to be installed with solar panels which provides a great power source.
Extends Cover Space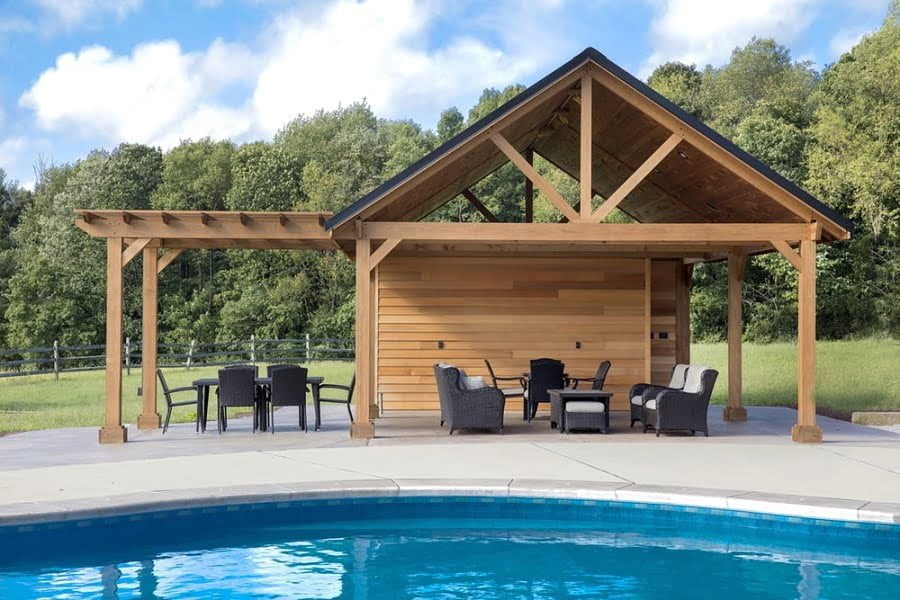 You can bring the pleasures of the indoors into the outdoors by having a new patio cover. Patio covers can be easily installed anywhere to add living spaces. You can customize it to have a patio kitchen, turn a hot porch into a shady hang out or even give the kids a playground where they are protected from the sun. There's so much you can do under a patio cover, you'll find enjoying the outdoors like never before.
Improve Home's Curb Appeal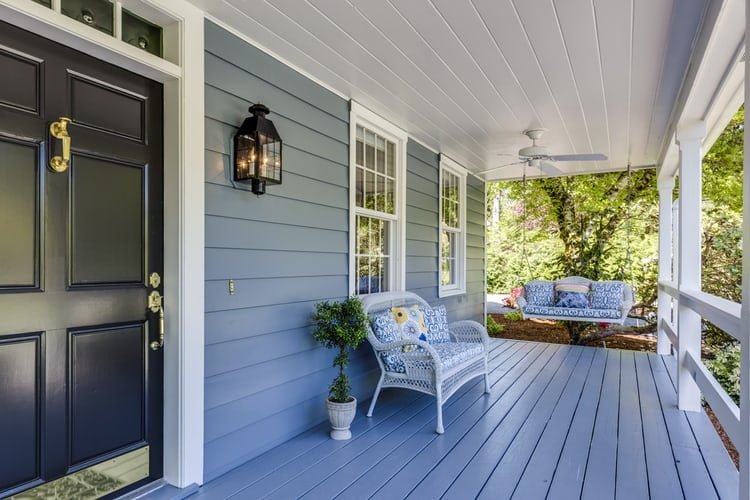 Patio covers increase your home's curb appeal because it makes your outdoor look and feel more stylish and there are a lot of patio covers you can choose from such as lattice, solid and a combination of both. Sites like cityseamlesspatiocovers.com provide a wide array of patio covers you can choose from that suits your taste and your home's design.
Increase Your Home's Value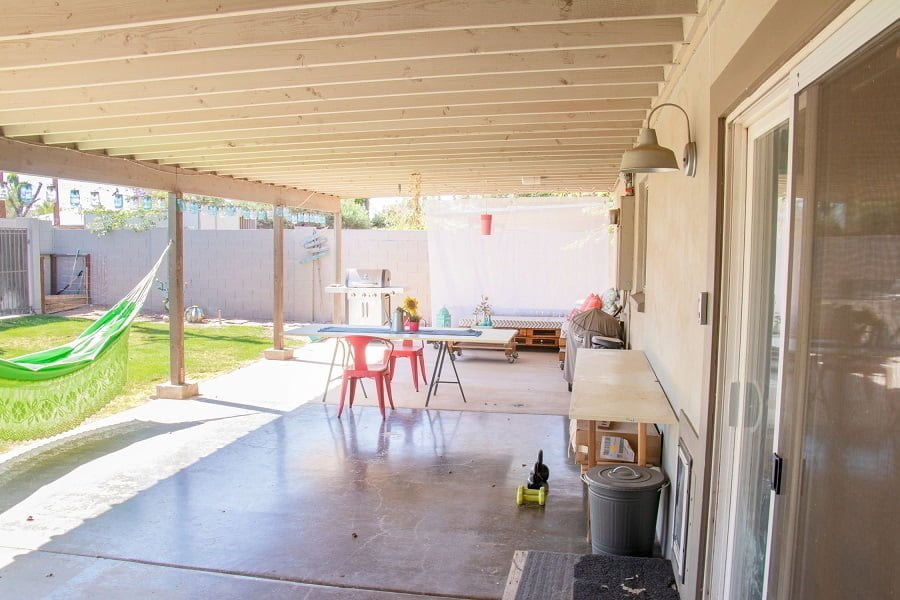 In addition to increasing your curb appeal, it can also boost the value of your property. If you are planning to sell your home in the near future, it is essential to maximize its resale value and increase its equity. Even if you have no plans of selling your home for a while, upgrades like this will help you prepare for the unknown future.
Increased Furniture Life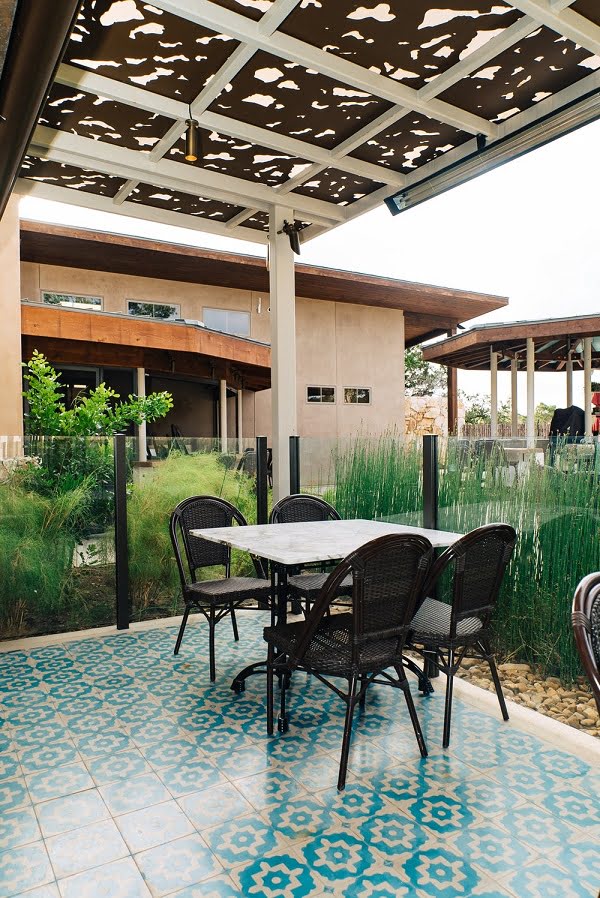 Prolonged exposure to sunlight can dull upholsteries while exposure to rain and moisture can promote mold growth on your furniture. Having a patio cover will safeguard outdoor furniture from damage. In turn, saves you from unnecessary expenses like having a reupholster or buying a new one.
Outdoor Entertainment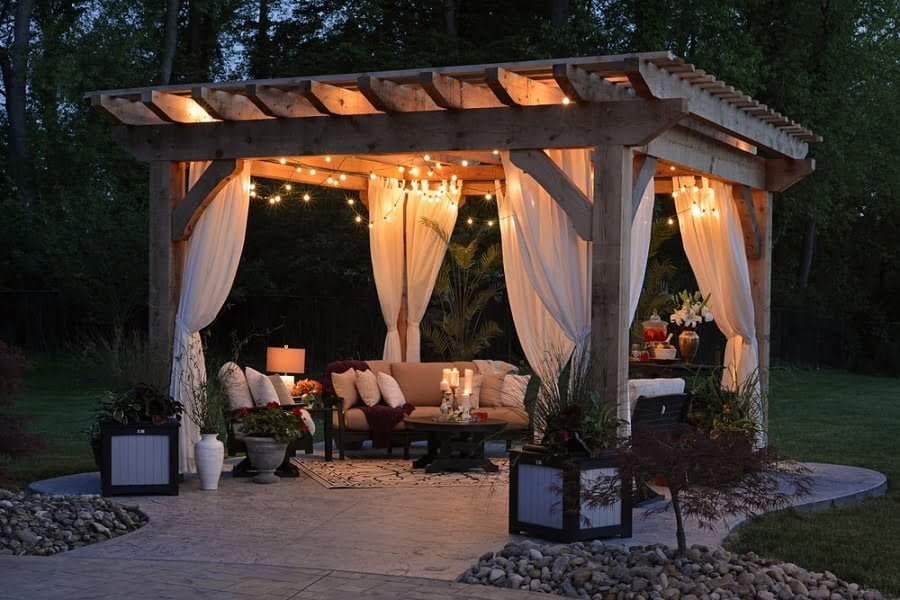 Having outdoor parties is one of the main reasons why getting a patio cover is a great idea. Parties are usually held during the summer season and the weather will tend to be hot. The patio will cover the guests from the intense sunlight as well as the drinks and food. 
Keep your party foods and drinks cool by installing a large patio cover. It also keeps the chairs cool so there are places for your visitors to sit on. If the weather turns to worse, you don't have to run inside to avoid getting wet from the rain. Covered patios can also be upgraded to hold fans, sound systems and televisions.
As you can see, installing a patio cover can be very advantageous to you. It adds value to your home and provides a great place for your friends to hang out. At the end of a tiring day, you can sit in an alluring outdoor space regardless of the season and weather.
Related reading: