Last Updated on
Apart from blocking direct sunlight from entering your home, the modern window blinds allow you to enjoy a high level of privacy while adding a sense of style to your house. While there are different styles of blinds available today, it can be quite confusing to choose the type of blinds that would better suit the rooms of your house. Here is a simple guide that essentially allows you to choose and add style to your home with custom blinds.
What's Inside?
Measure up for the right fit
Here are some important points to note:
First, you need to determine the kind of fitting option you prefer considering you may choose inside the recess or outside the recess. The former is suitable for windows located in smaller rooms with minimal wall space, while the latter is ideal for bigger rooms. 

For the blinds being fitted in the window recess, you need to take the measurements of the width and height of the window recess. Add an allowance of 4 cm to both sides of the width and 15 cm to the height.

Next, you need to determine the side, which the catch and pulley should be, especially if accessing these components might present issues.
Choose your preferred style
Roller Blinds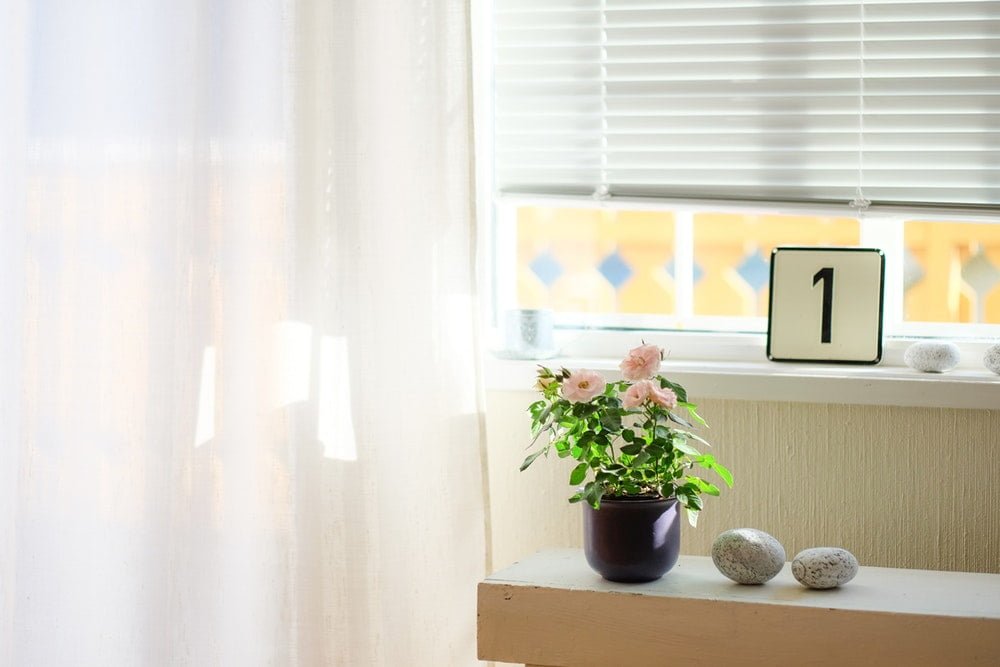 These roll up and down with the help of an attached cord. However, to add some element of interest when open, some providers incorporate different fabric types to the blinds. Roller blinds are generally affordable and suit informal settings, they are ideal for homes and offices. Whether you prefer a blackout roller blind to fit in your bedroom to block out the morning sun or you simply desire waterproof fabric for your bathroom for your privacy needs, you can choose from a wide range of style and color options that suit you. The made to measure blinds are custom-made by hand, meaning they'll measure for your windows. This eliminates the need to cut them down to size. As a result, you can choose roller blinds cut perfectly to size so that they fit your space.
Roman Blinds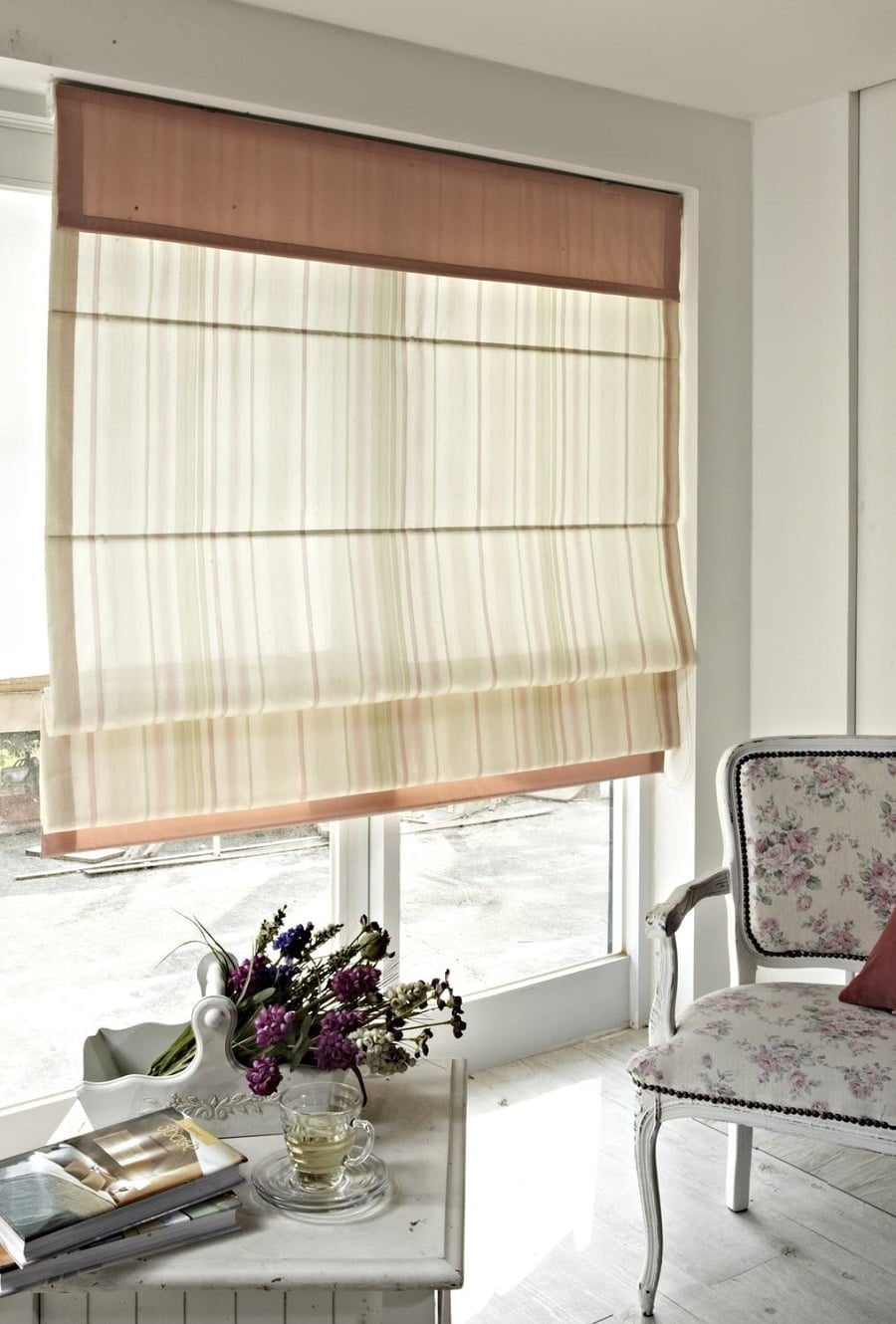 These look formal and are made using fabric, with a pulley-operated mechanism. When raised up, the blind folds into horizontal pleats that expose a large portion of the fabric. While you can make these blinds yourself, getting the custom-made options is a good idea considering there is a wide variety of lining options available to choose from. Roman blinds aren't just for show; the window coverings offer a practical and elegant solution for your window covering needs. 
Venetian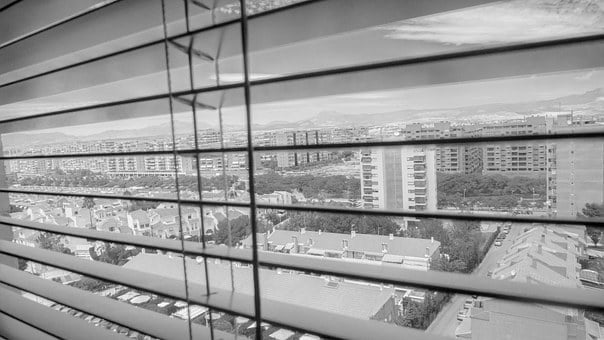 These are slatted blinds constructed using metal, wood or plastic. You'll often find them featuring in stylish kitchens and bathrooms. The plastic and metal variants are more practical, particularly in rooms, experiencing high levels of moisture. The Venetian blinds made from aluminum are superb for covering both small and large windows in a quick and easy way. 
It is evident from above that there are different types of custom blinds to choose from. With the custom options, you can harmonize the style and color of blinds with your home's interior. What's more, you can easily create a seamlessly appealing look in your home, thanks to the numerous choices of blinds available for different types of interiors.