Last updated on January 29, 2021
Need ideas to make use of your basement area? How about a home bar, or a home cinema? We have 7 great ideas for your inspiration. Read on!
When you live in a property with a basement, you can look forward to a range of great benefits. Although some people feel that having a basement is a liability, it can actually be a huge asset if you look after it. The basement provides you with impressive additional space, and this means that you can transform the area into a room that you can actually use.
After getting a basement repair professional to work on your basement, you can look forward to transforming the space and creating a fabulous room in which to relax, have fun, or enjoy practicality. Of course, you need to think about what sort of room you want to create in order to make use of your basement, and there are lots of possibilities you can choose from. In this article, we will look at some of the ways in which to make use of your basement.
When it comes to making use of the basement in your home, you can consider a range of possible options. Some of the ways in which you can transform the basement include:
What's Inside?
Creating a Home Bar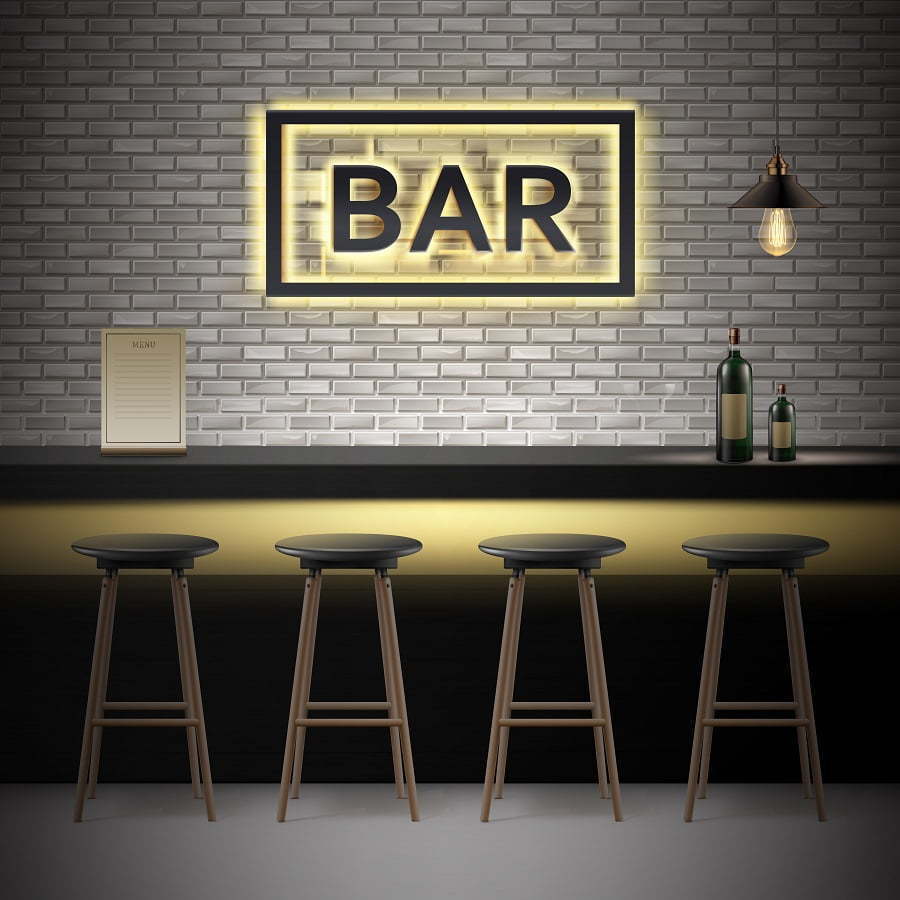 One of the things you can do is to create a home bar in your basement, and you can turn the space into a really authentic place where you and your loved ones can relax. You can set up the bar area with stools install a jukebox, buy some neon lights, and even have a pool table. You can actually get authentic used bar furniture online, so you can set up the perfect home bar where you and your friends can enjoy a night out without leaving the home.
Turn it into a Games Room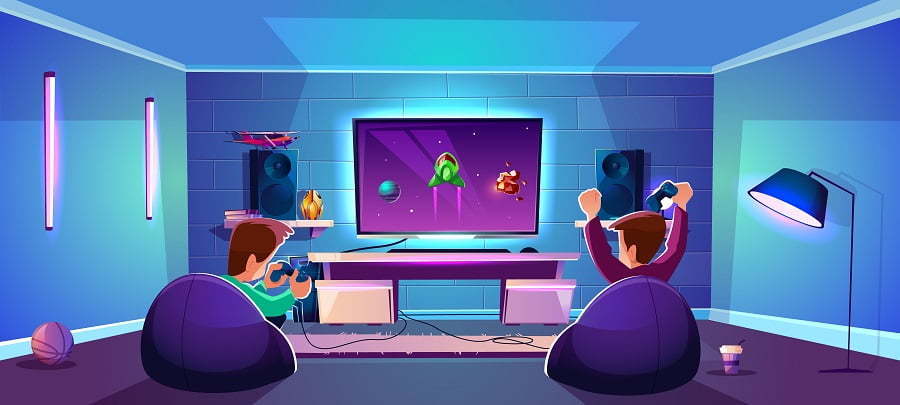 Another way in which you can make use of your basement space is to turn it into a games room. Having your own games room at home can be very exciting and it means that there is a place where all members of your household can relax. Everyone can pick games that they want for the room such as digital games, a pool table, darts, an area for card games, and more. You can also invest in comfortable seating for your games room.
Set Up a Home Gym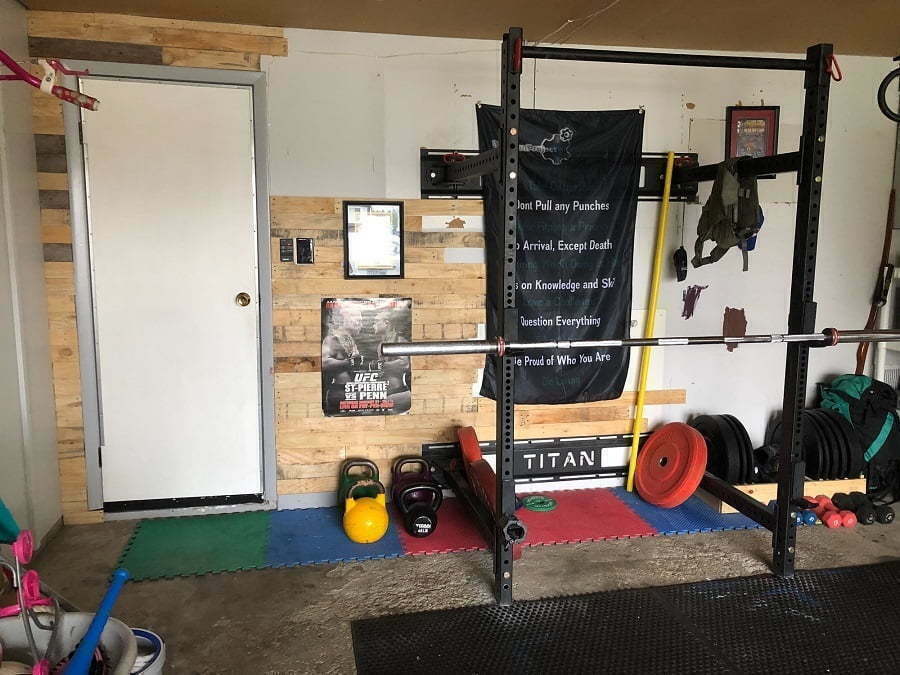 For those who want to enjoy staying fit without the hassle and expense of going to the gym, you can set up a home gym in your basement. You can choose the type of equipment that you most use and can benefit from. In addition, you can get this equipment used online, so you won't have to spend a fortune.
Create a Workshop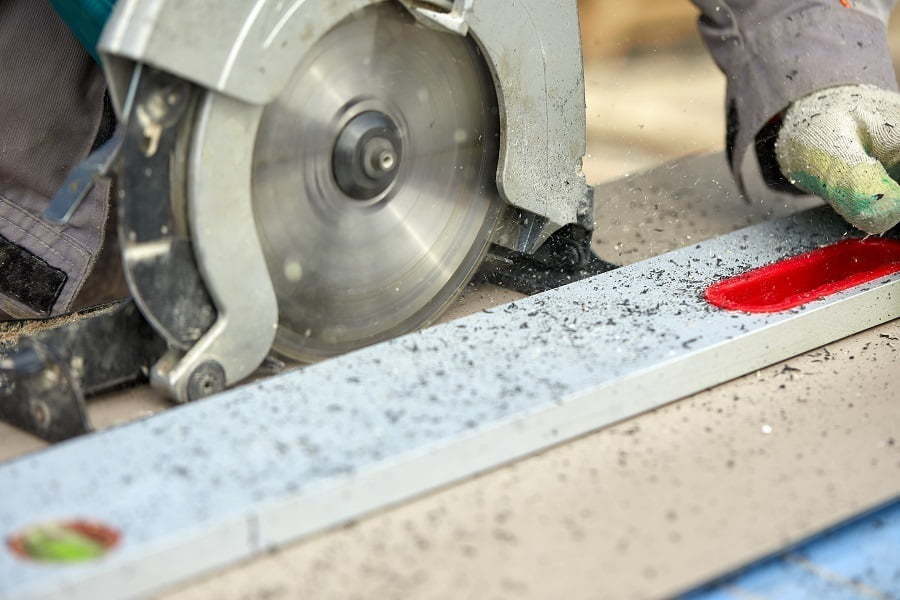 If you like to get involved in arts and crafts or you do a lot of DIY at home, you could even set up a workshop in your basement. This creates the ideal place where you can work without the distractions of the main part of the house. If you work with a lot of tools or craft products, it means that you will not be making a huge mess around your home and that you can work in peace and quiet for as long as you want. It also gives you a great place to store the tools and products you use for your DIY projects or arts and crafts.
Create a Mini Music Studio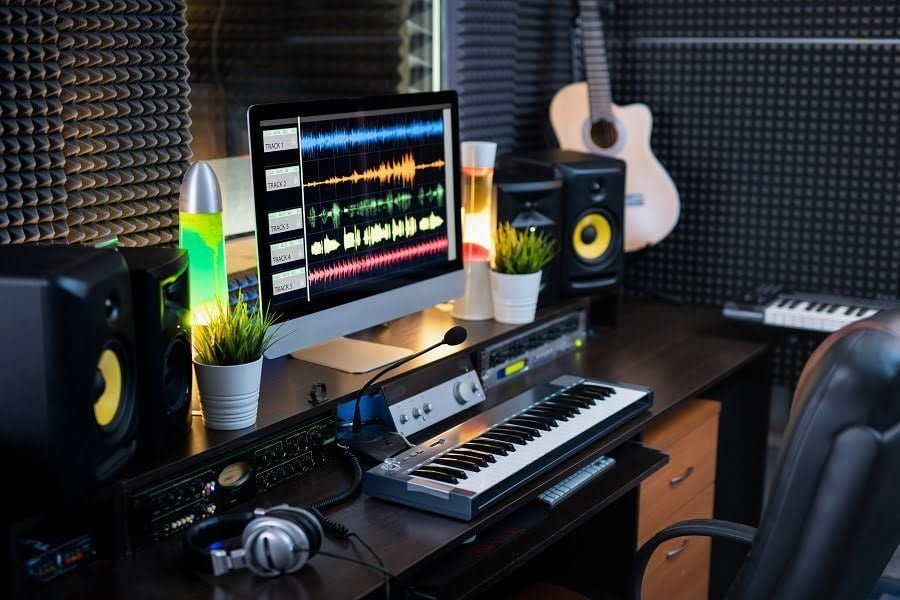 If you or members of your family love to play live music such as guitar, keyboard, or drums, you could turn the basement into a mini music studio in your own home. Many people end up practicing instruments in their bedroom or in the garage, which is not ideal. Your basement could be easily turned into a studio where you and your bandmates can practice and have fun without deafening all other members of your household.
Set Up a Secluded Home Office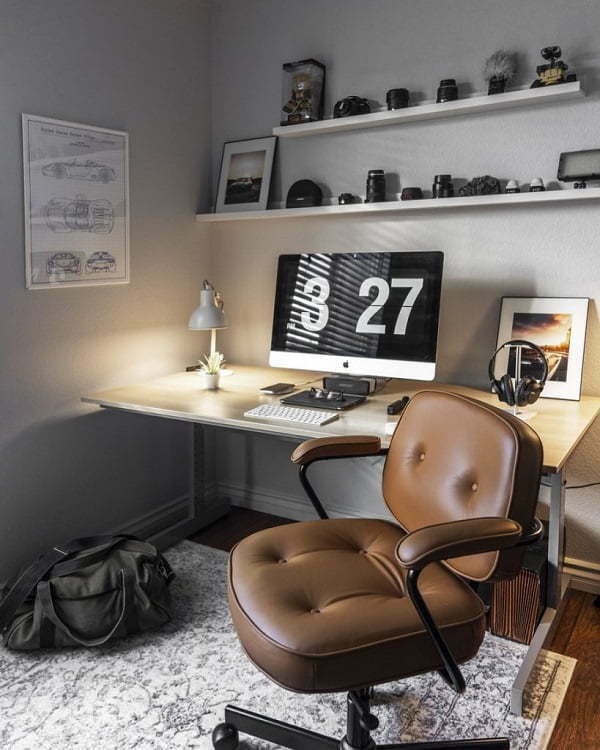 More and more people these days work from a home office, either as remote workers for an employer or on a self-employed basis. When you work from home, it is important to have somewhere away from the main part of the house so that you can focus and be productive rather than being constantly disturbed and disrupted. Setting up a home office in the basement is a great way to benefit from a secluded place where you can work away from the noise of the main home. Of course, you need to ensure you get the lighting right so you are not left in an area that is too dark but other than this, it is the perfect area for your home office.
Install a Home Cinema Room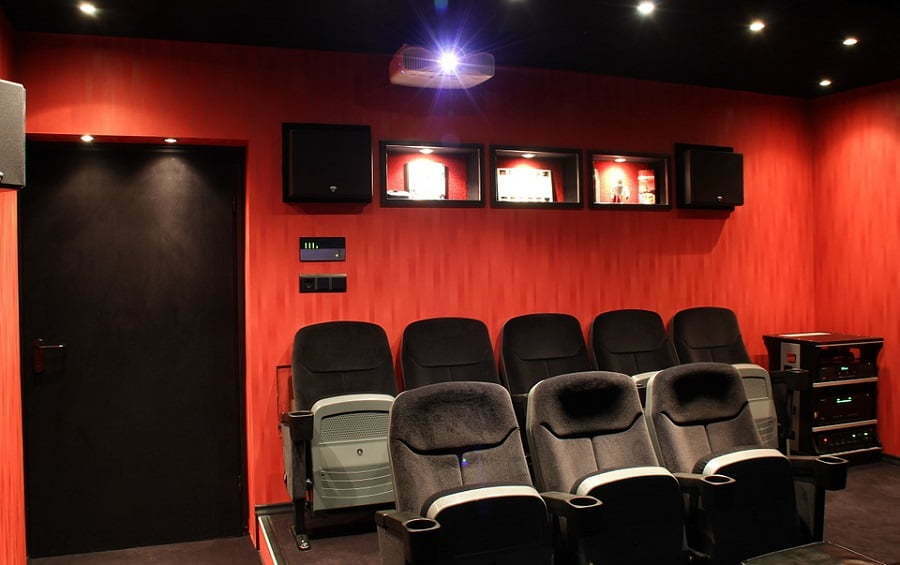 Many people these days love to watch movies at home alone, with their partner, or with the family. Well, you could turn your basement into a fabulous cinema room where you can set up a big screen and stream movies online. This is a great way for you and your family to enjoy a cinema experience from the comfort of your own home. You can buy some comfy seats where you can relax, and you could even set up a little fridge with snacks and drinks for movie watchers to enjoy.
Get a Professional to Bring Your Basement up to Scratch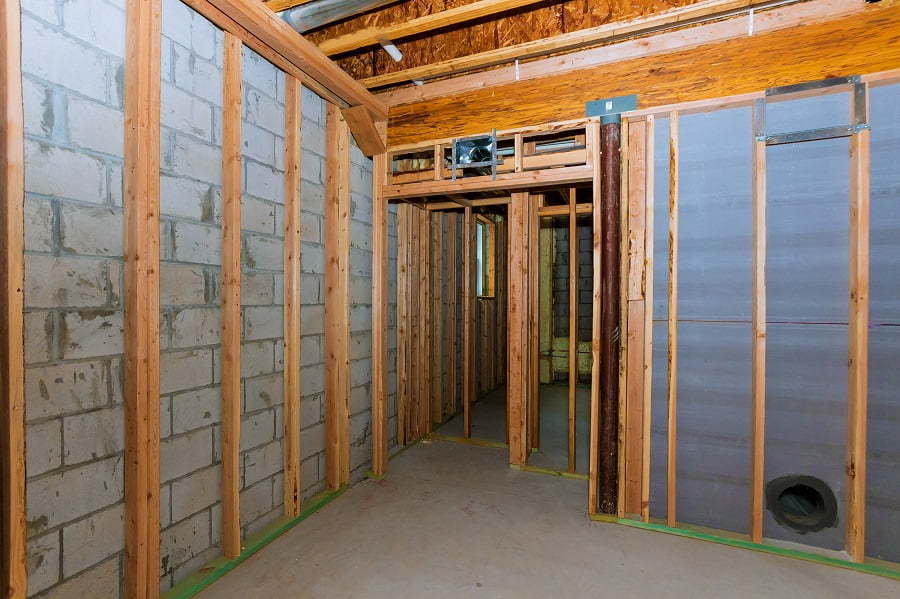 These are just some of the ways in which you can make use of your basement. Of course, in order to enjoy the benefits of conversion, you need to ensure you find a reputable professional to bring your basement up to scratch. This will make it easier for you to quickly start work on your basement in order to get it ready for conversion.
No matter what type of room you decide to create in your basement, you can look forward to increasing practicality in your home as well as boosting the property value and even increasing salability. It also means you can benefit from having more space in your home.
These are among the many benefits that come from having your basement repaired, waterproofed, and converted.
Liked this article? Here's what you can read next: