Last updated on November 8, 2023
Freshen up your home with these 7 things to start a new year. These ideas will help you stay on the trend. Read on!
2020 has been tough for everyone – so it's high time to think about making 2021 fabulous. And what's a better place to start, if not home? The pandemic is still here, you have to socially distance and work remotely – so why not add a fresh vibe to the place you're spending all your time in?
It doesn't even have to cost a lot of money – it's possible to successfully redecorate or accessorize your home on a budget. Just remember about cleaning and decluttering it beforehand – a comfy home is a tidy home.
And then, after you've made space for new stuff and saw what you're missing for a comfortable life, it's time to add a little something. It's 2021, after all – you can make your home smarter and cozier with just a few accessories. Whether you're dreaming of a relaxing staycation or better remote work conditions, everything is possible with these simple solutions. Read on!
A Smart Remodeling Idea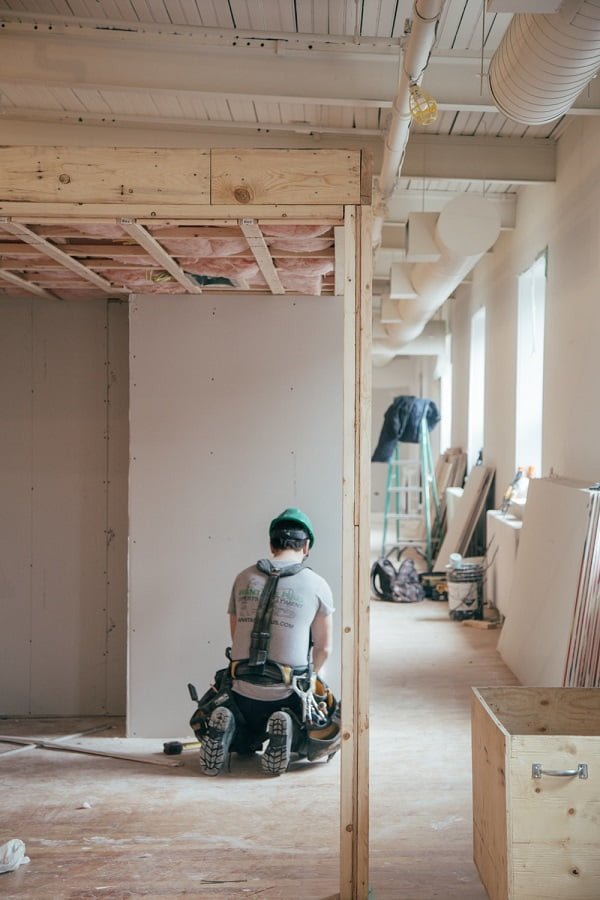 If, for some reason, you don't feel comfortable in your house, consider remodeling. You don't have to renovate the place completely – instead, think about something that'll make the house more convenient. Remodel the kitchen to add some space, insulate the attic to keep the house warm, or even transform your garage into a new room. As experts from Rubber Roofing Direct UK recommend, when doing the last one, consider getting the EPDM roofing installed so that the place is heat and cold resistant.
A New Decor Product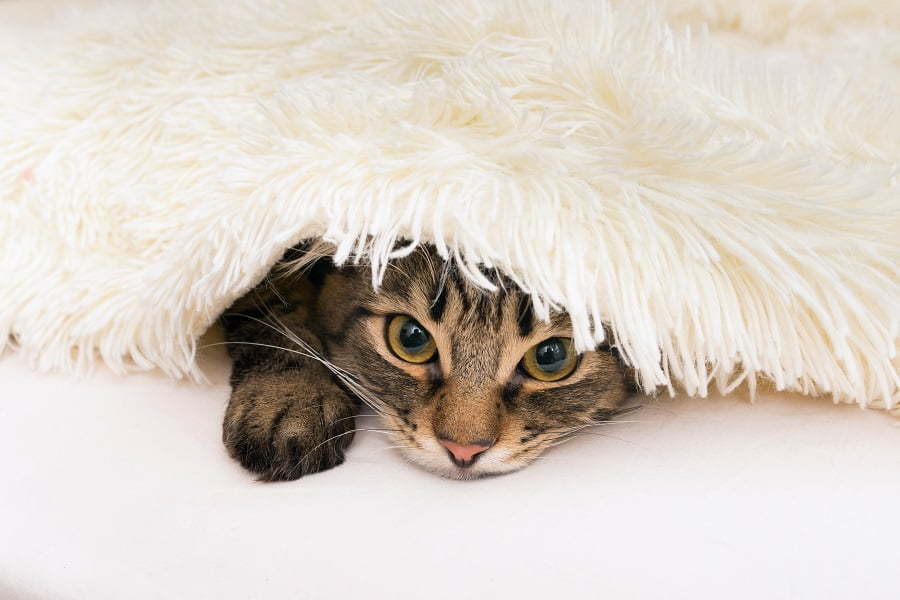 Even one small accessory can make your room cozier – especially if it's practical. For example, a faux sheepskin rug to throw on the chair, a scratch off world (or state) map to remind you about the traveling times (they'll be back!), a luxe-looking mouse pad, so your home office feels splendid. And what about a smart pillow with adjustable height and a built-in speaker to play music or white noise? This will surely lull you to sleep at night.
More Lighting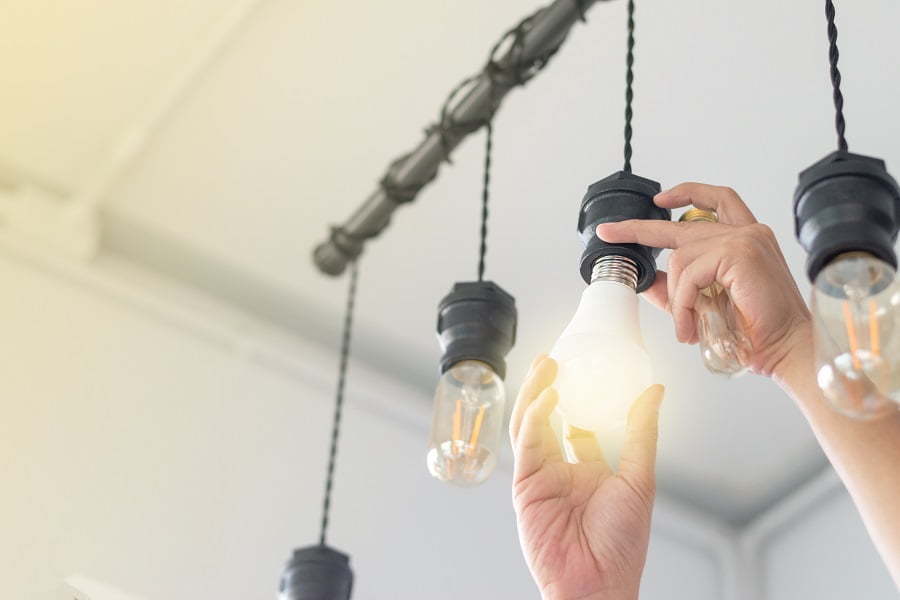 You're spending more time at home than ever before, so you surely need this extra lighting. Consider getting smart bulbs: they're dimmable and offer a wide range of colors, so you can choose one suitable for every part of your day. Or simply get lighted curtains (and layer them with sheer ones!) to make your room glamorous on a budget.
Investing in solar panels is another great way to reduce your lighting costs. It's also a great way to make your home more eco-friendly. Considering that solar panel cost is not that big a splurge, it is a good investment to take on.
A Smart Speaker or a Display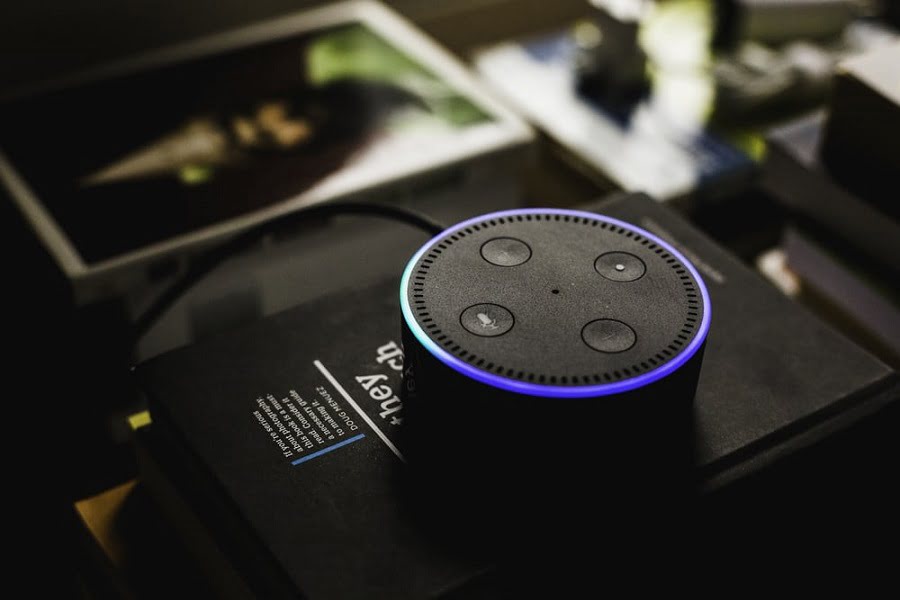 We're living in the 21st century, after all – the future is already here! A handy voice assistant is everything you need to make a busy day nicer. At your command, a smart speaker will play your music or podcasts, read the news, and even control other smart devices (like a coffee maker or thermostat). Now you don't have to worry about cold, lonely mornings – Alexa (or Google Assistant, or any other assistant) will make them a lot more pleasurable.
Smart Heating and Cooling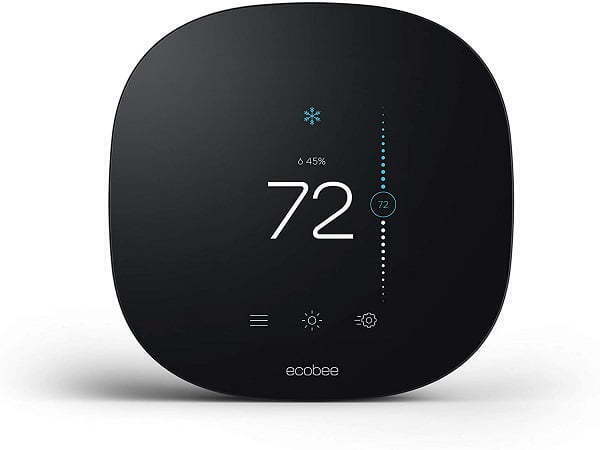 Even if you don't have a smart speaker, you definitely need a smart thermostat (possibly even with voice control!) It can set temperature schedules and remotely monitor your energy consumption – so not only are you waking up in a warm (or cool) room, but you're also saving money!
Something for the Kitchen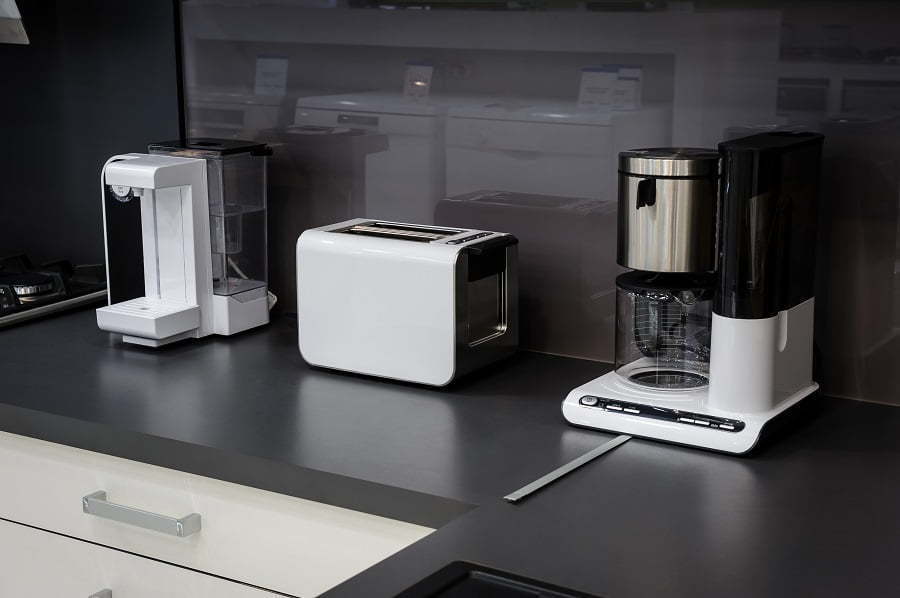 The kitchen is one of the places where we spend most of our time – cooking, dining, doing the dishes. But have you ever thought, how much of that time and energy could you spend on something more pleasurable? Stunning kitchen ideas and smart kitchen accessories are going to help with that. A microwave-sized oven that can cook in several different ways and features built-in cameras, a smart grill, so your food is ever going to be burned again, or simply a multi-cooker – choose whichever you want.
A Fitness Device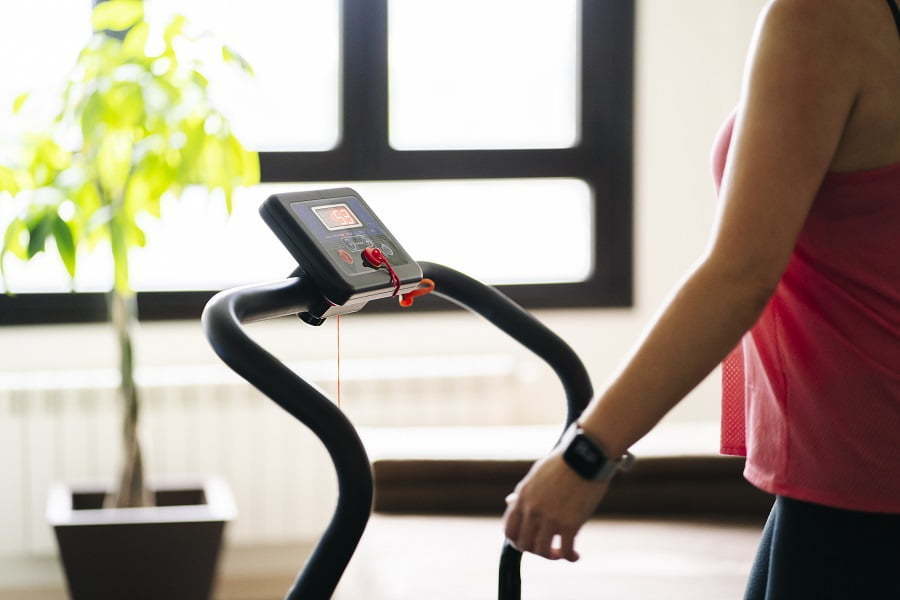 2020 was very stressful, and now it's time to take care of your physical and mental health – sleeping well, eating healthy, exercising more, and so on. And while we've already covered smart pillows and kitchen appliances, what's left are fitness devices. Yes, the gyms are closed, but you don't have to work out all by yourself. Let a smart exercise bike, strength training machine, or even a scale help you with that.
The Takeaway
Your home must feel comfortable and cozy – but very often, it doesn't. And while it wasn't a problem before 2020, as you weren't there much anyway – now everything's changed. The pandemic came, and you have to spend more time in the same four walls – it's only natural that you want to feel at home.
Fortunately, it's not that challenging to achieve it. Get rid of the mess, remodel the rooms if necessary, and find several smart or simply cute accessories. A rug, a multi-cooker, lighted curtains, or a smart thermostat – anything can make your house feel more comfortable in 2021. Just make sure to find something that makes you happy – and enjoy your dream home.
Recap
Liked this article? Here's what you can read next: