Last Updated on
Railings are not only there to keep you safe, but they can also be an interesting decorative element. Replacing them is an easy way of completely transforming the design of your house. Adding modern balustrades and handrails can give the space a new character and enhance the rest of the project.
When you decide to replace your old railing, you can either hire a professional to do it for you or try the do-it-yourself route. However, there are a few steps you need to keep in mind if you opt for installing the railing on your own.
What's Inside?
Placement of the railing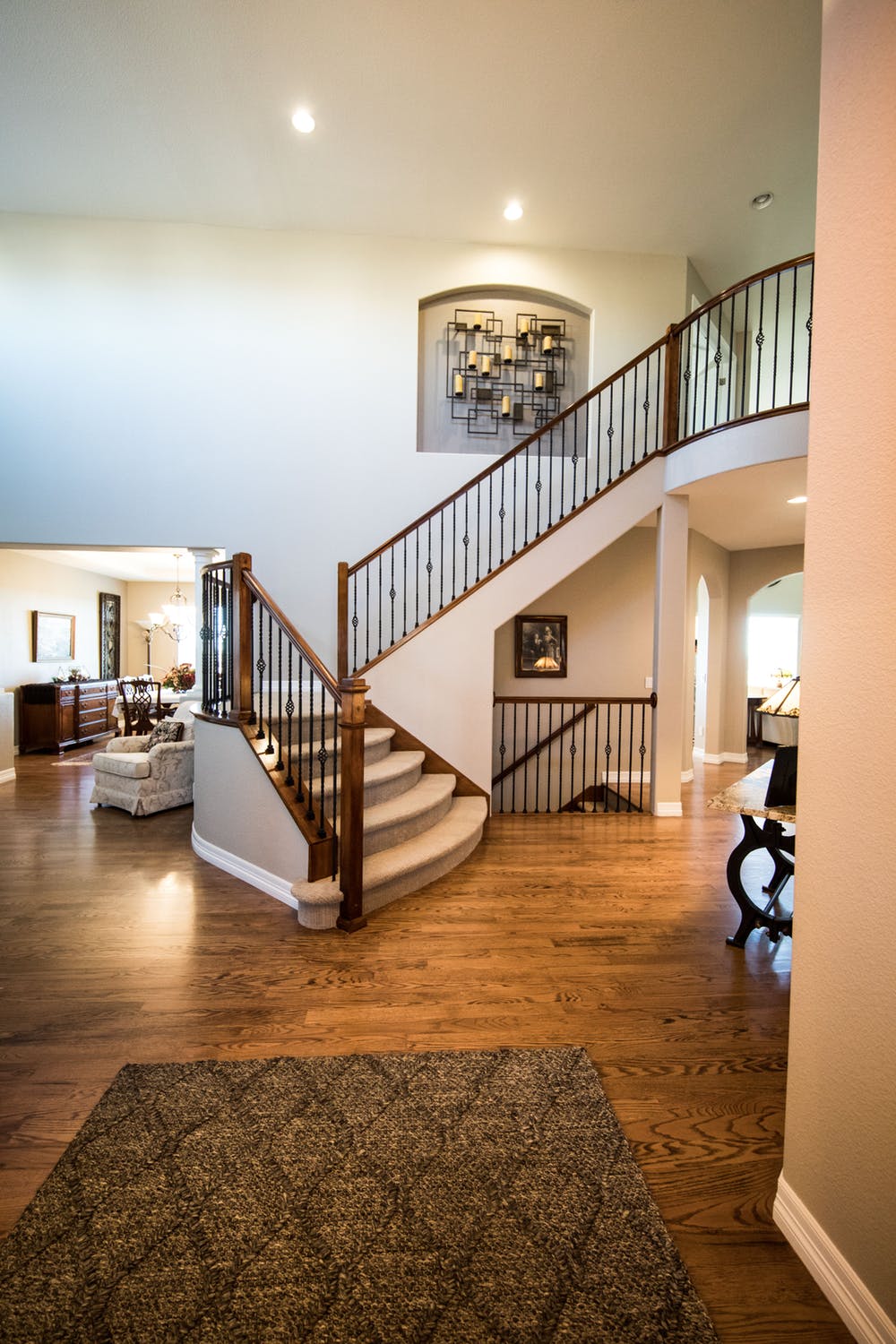 Replacing an existing railing is definitely an easier task than installing a completely new one. You already know where it should be placed and what to expect of the final result. But the placement of the staircase will be an important factor in deciding on a type of railing. If you want to achieve a bright, light-filled space, floating stairs with glass railings may be a perfect option for you.
What type of railing do you need?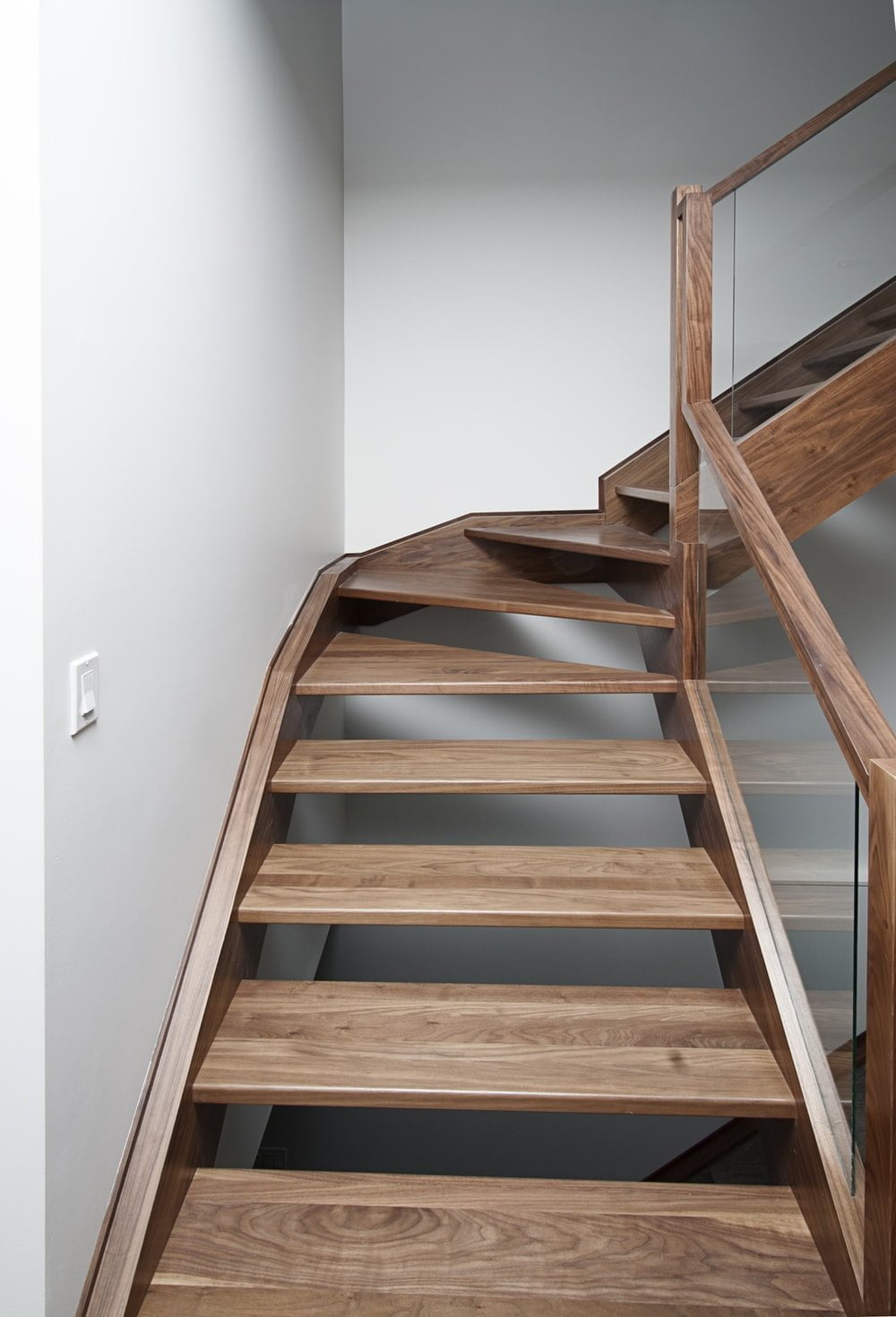 Will the purpose of the new railing be mainly decorative or will you use it for support while going up and down the stairs? You have to consider the practical side of installing a handrail. It should be of an adequate height for every resident of the house. The type of railings available for you will also be different, whether it's for external or internal use.
Consider the conditions
If your railing is going to be installed outside, you need to consider what weather conditions it'll need to withstand. Metal handrails, especially in dark colours, will heat up very quickly when placed directly in sunlight, which may become problematic. A solution to such a problem may be finding a sun canopy for your house, it'll create a shadow over the area and alleviate the problem.
Take measurements
Before ordering your new railing, you need to carefully measure how long it needs to be. The proper height is equally important. If it's too short, it won't offer sufficient protection against falls, but one that is too high to reach will not be practical. To get the right measurements, it may be helpful to get someone's help, and while holding the measuring tape above the ground, check the length from the bottom of the stairs right to the top.
Check if the railing fits
Once you get your railing, don't start installing it right away. First, you should check if it fits correctly. You can just hold it in the intended place and see if it looks satisfactory. There is always a chance your measurements were wrong, or the orders got mixed up. Therefore, making sure you've got the right railing before you start assembling it can save you a lot of time.
Prepare the tools
If the railing fits perfectly, you can start preparing to install it. Before getting to work, it may be helpful to get all the necessary tools gathered in one place. It'll definitely speed up the whole process. The complete list of equipment will most likely be included in the railing kit, so make sure to check it carefully. The type of drill you'll need will depend on the surface you'll be drilling into.
Install the railing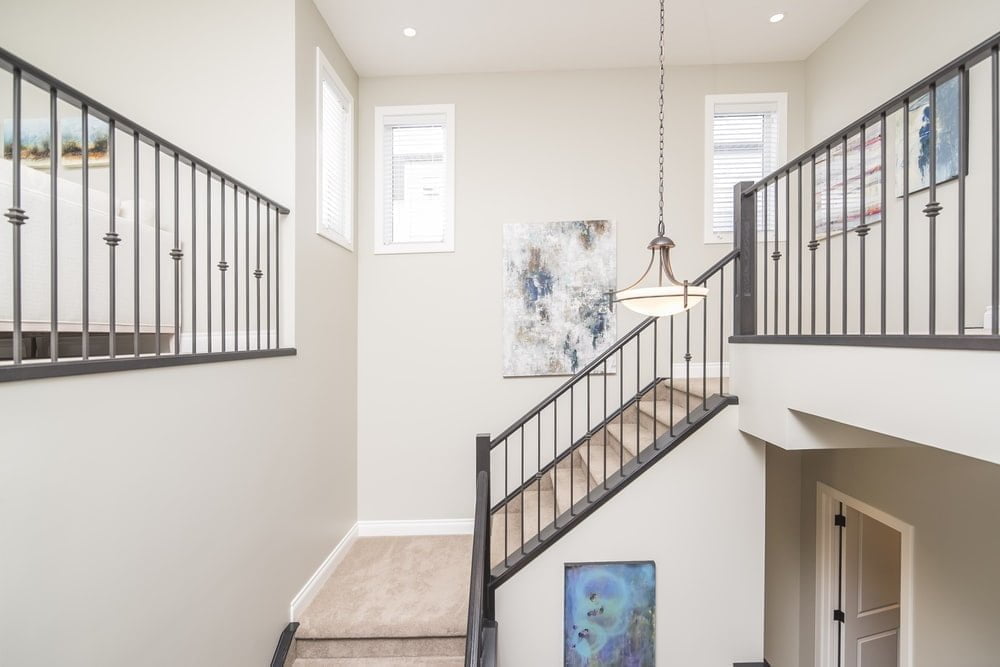 Once all of the above steps have been completed, you can start the installation process. Don't start your work when you're in a hurry, it may take some time to get it done properly. Make sure to follow the instructions closely if you want good results. One of the most important things to remember when installing a railing is to keep a sufficient distance from the edge of the stairs. This way, your new handrail will get enough support to serve its purpose.
Properly fitted railings are an important part of any stairs as they are there to guarantee your safety. That's why it's essential to install them correctly. If you follow the steps given above, you'll end up with a railing that's both secure and decorative at the same time.