Last updated on September 13, 2020
Decorating your own home is a lot of fun. You get to take a step back and picture where the perfect place for the couch and TV would go, what colors to paint the walls, and which furniture to buy.
Even though the constant trips to IKEA may seem to drag you down, it can still be fun to put everything in place and it's all worth it when you get to sit down on your couch and enjoy everything you've put together.
But let's say you're designing a room for someone else. Well, not really for someone else. It is your property, but you're going to be renting it out. Do you design it how you would like it? Do you make it neutral? Do you talk to tenants to get an idea of what they would like? Or do you just throw your hands up and leave it empty?
We know that other things like securing a loan or finding the right tenant should take up more of your time, so that's why we have this shortlist of tips to help you out when it comes to decorating.
What's Inside?
Bring in the Green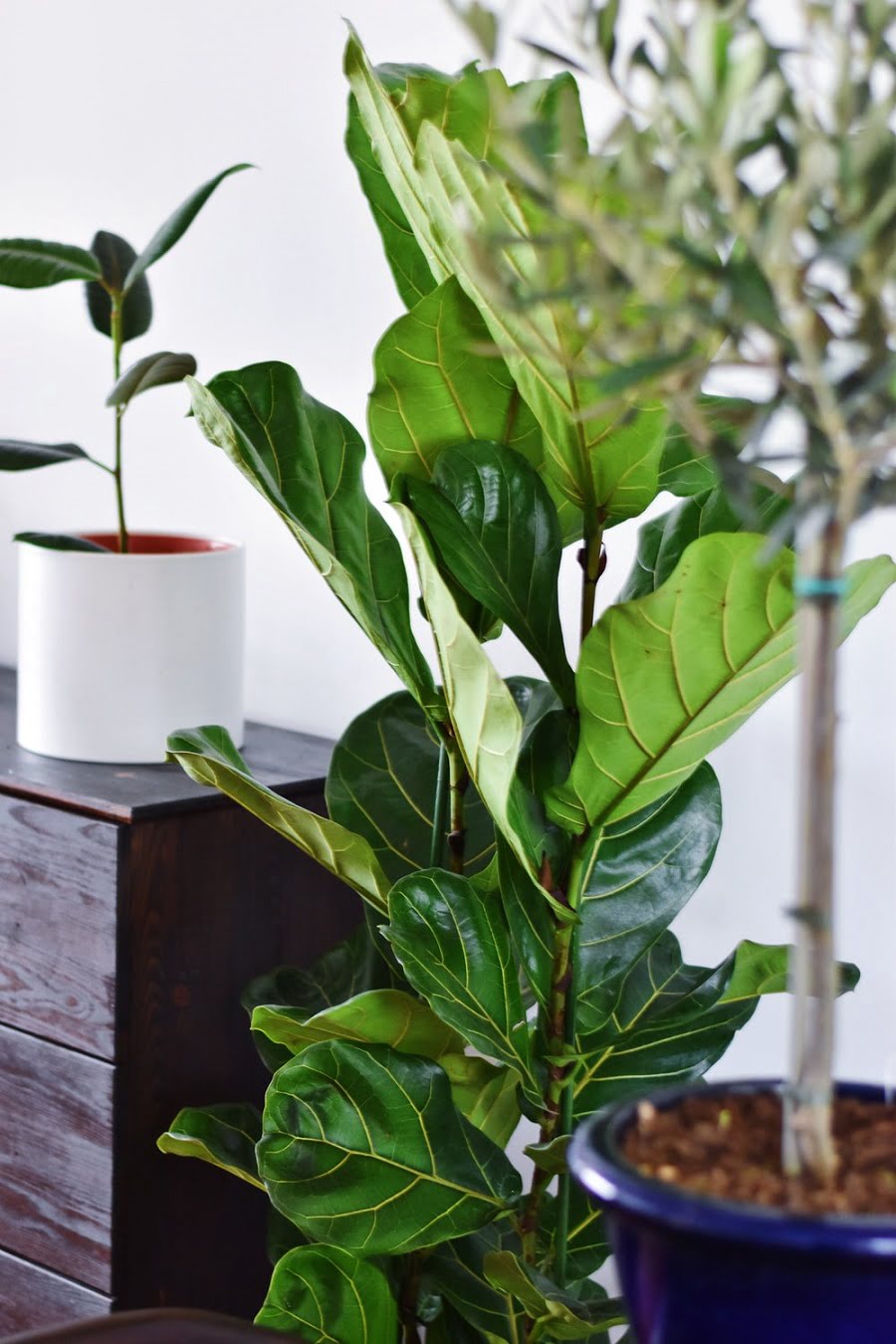 Plants always make a nice addition to any home, plus they can bring in some health benefits like absorbing carbon dioxide. It will bring a clean air sense and brighten up any room.
Put them in the living room and bathroom. They thrive in warm rooms, meaning they'll be right at home (no pun intended).
Opt for Hardwood Floors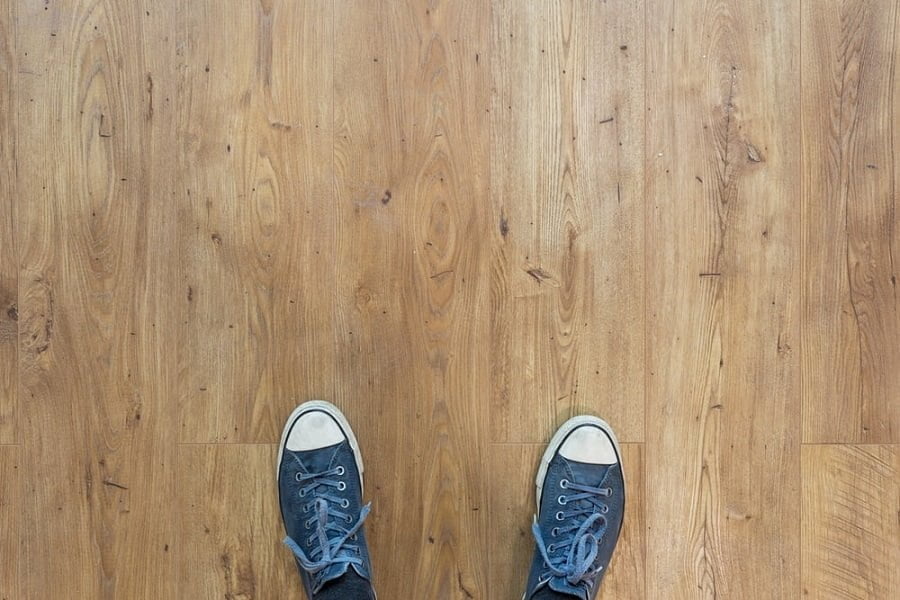 Even though carpets may look nice, they require a bit more cleaning than your regular hardwood floors. Your tenants aren't likely to clean the carpet as much as they need to and renting a carpet cleaner can be expensive.
Hardwood floors are much easier to maintain and will be able to stand the test of time and multiple tenants.
If you really want to go the carpet route, go with beige carpet as it's much easier to clean and maintain.
A Fresh Coat of Paint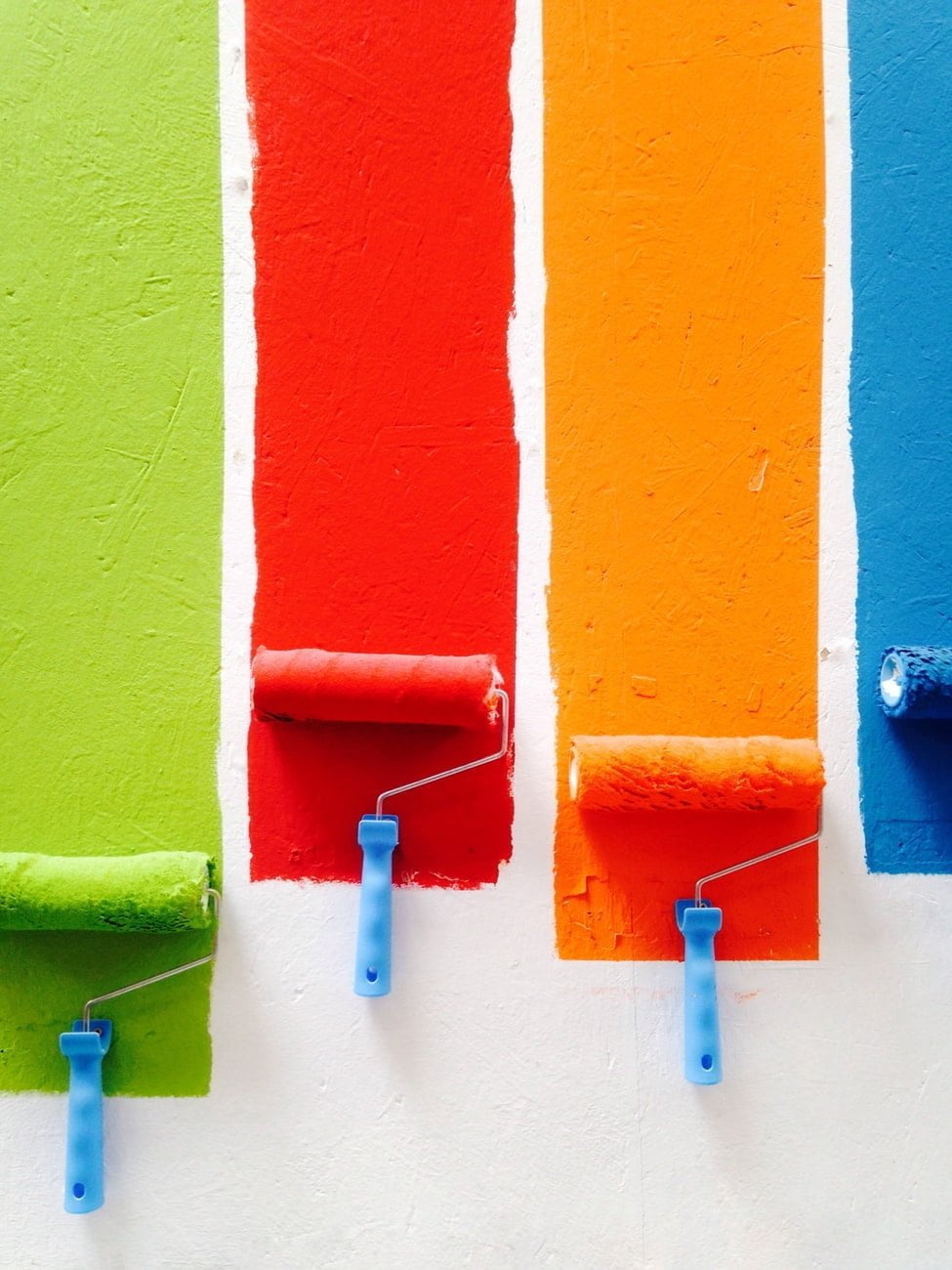 While an apple a day can keep the doctor away, a fresh coat of paint can make the room look like new. Alright, it doesn't have the same rhyme but paint can play an important role in making your rental property look new.
When you're painting, try and stick with neutral colors. You may love neon pink but it's best to give your tenants a neutral feel when they walk in.
Make an Early Decision on Furniture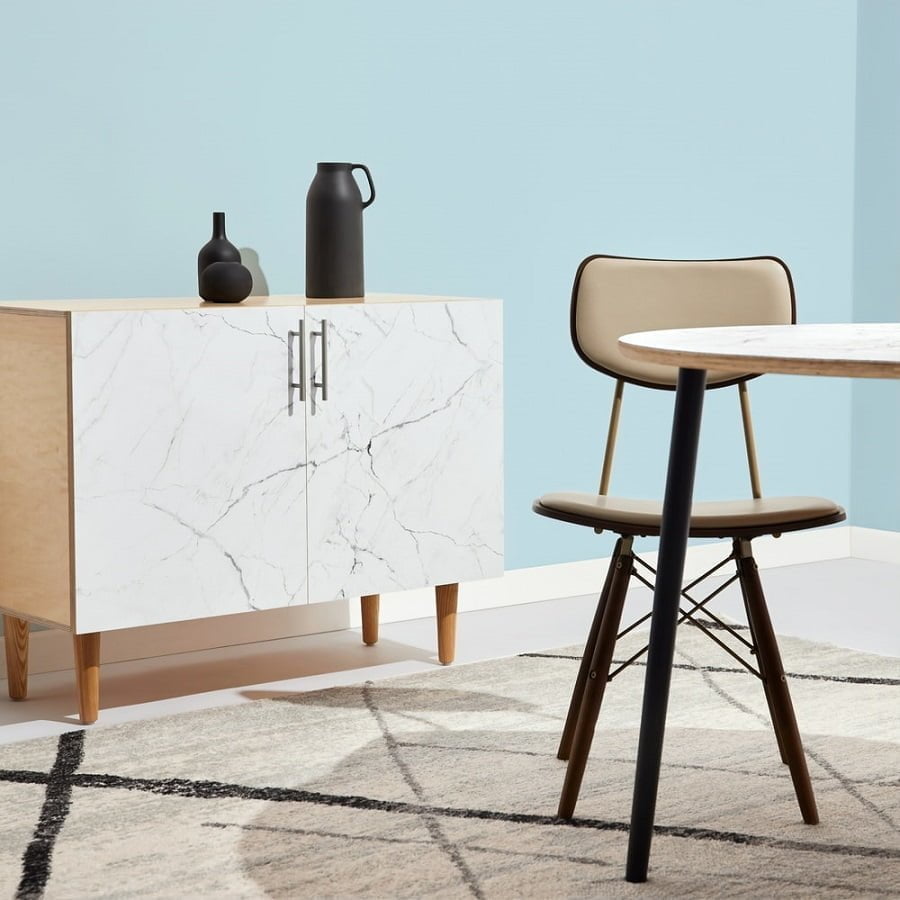 Depending on the city or town you're in, you may be choosing between furnishing the apartment or leaving it empty. If you're renting out places to college students, it might be a good idea to have furnished options.
If you're in a city full of young professionals, it's best to have the bare bones in the apartment. Not only will it cut back on expenses, but tenants who bring their furniture are more likely to stay for the long-term.
Limit Your Cool DIY Projects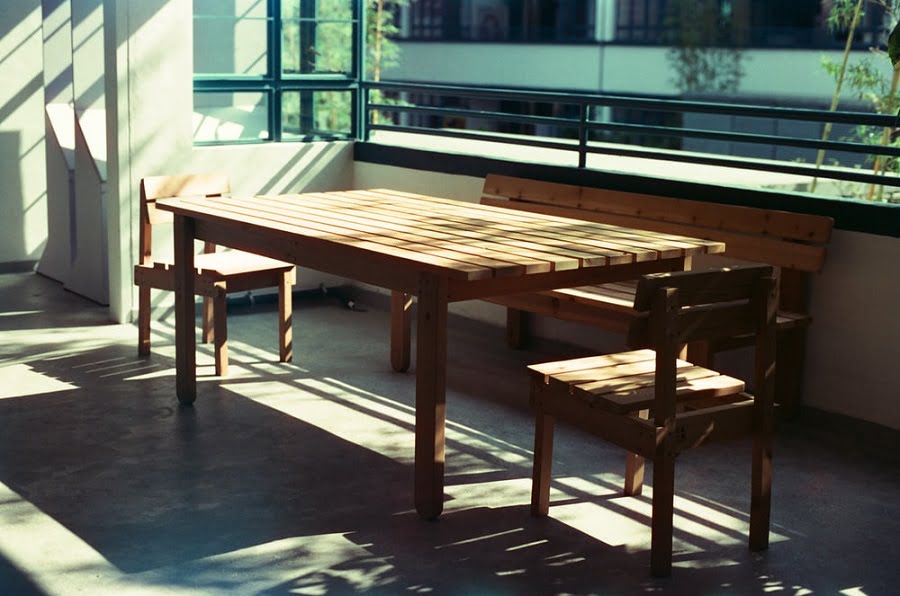 This doesn't mean you shouldn't fix up the shelves or replace a broken cabinet door on your own, but you may not want to get too creative with basic furniture pieces.
Chances are your tenants aren't going to put the same care in with your DIY kitchen table as you did and it could be off-putting for those wanting something more basic.
Add Some Artwork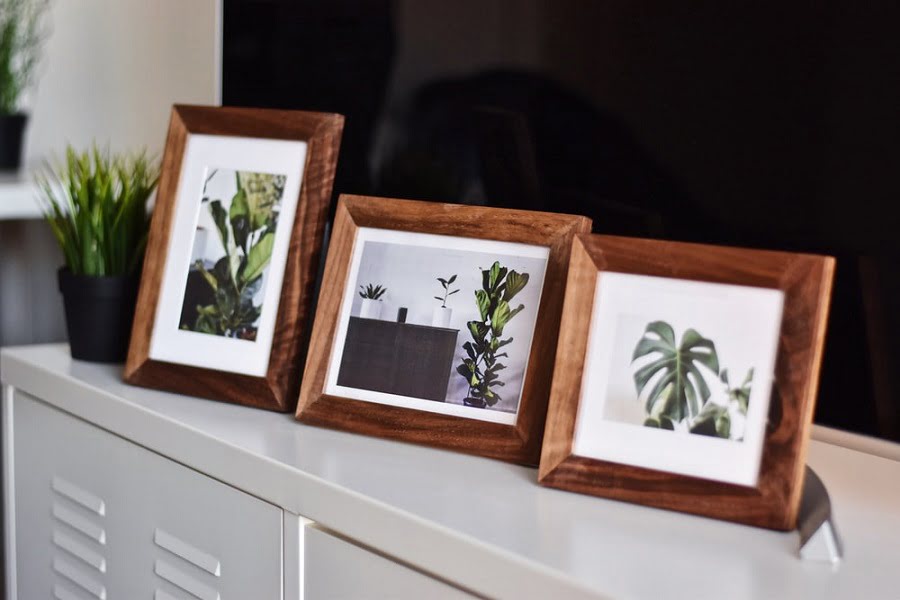 Although neutral colors are great and easy, they are a bit boring. In order to give your walls a bit of extra flavor, hang up some artwork.
One easy way is to find local artists and purchase some of their artwork for your walls. This will also prevent your tenants from drilling holes into the walls or trying to hang their own posters or artwork.
Start Small on Big Projects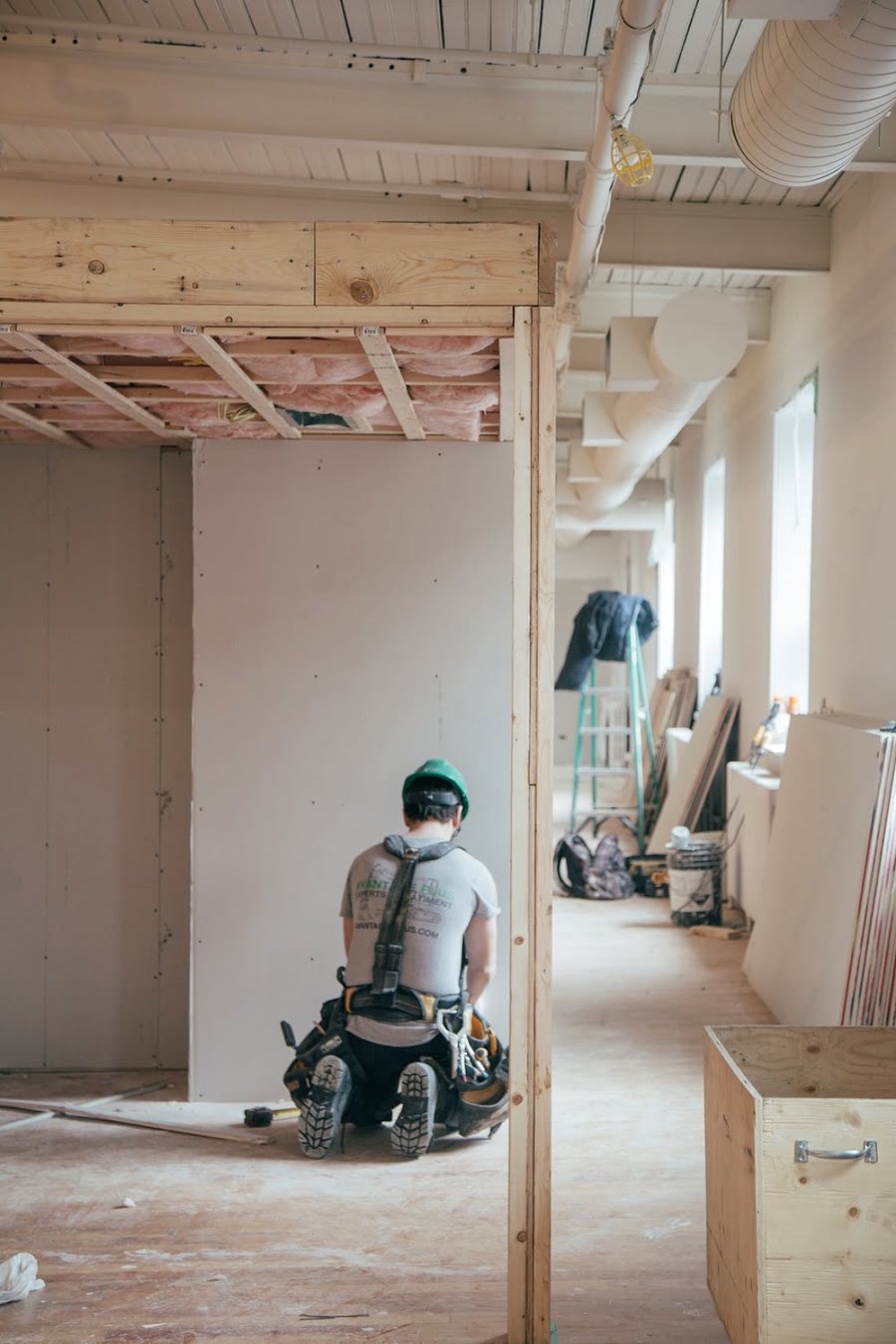 If you look in the bathroom or kitchen and hear it screaming "makeover" back at you, resist the urge to start from scratch. Instead, add new cabinets in the kitchen or upgrade the shower in the bathroom. Redo the paint job as well if need be.
You want to minimize costs and building the perfect kitchen or bathroom may drain your bank account pretty quickly.
Liked this article? Here's what you can read next: