Last updated on December 9, 2019
As a homeowner, you want your home to be the best place to live in. Sometimes it helps if the actual house already looks good. However, even if the house doesn't look good from the get-go then you can do upgrades.
Even if you're on a tight budget, you can still turn your dwelling place into something amazing and luxurious. There are some do-it-yourself or DIY tips that can help you achieve a high-end look for your home without breaking your bank.
Give your living space a refreshing appeal to make it look expensive with these easy DIY upgrades:
What's Inside?
Incorporate Some Architectural Designs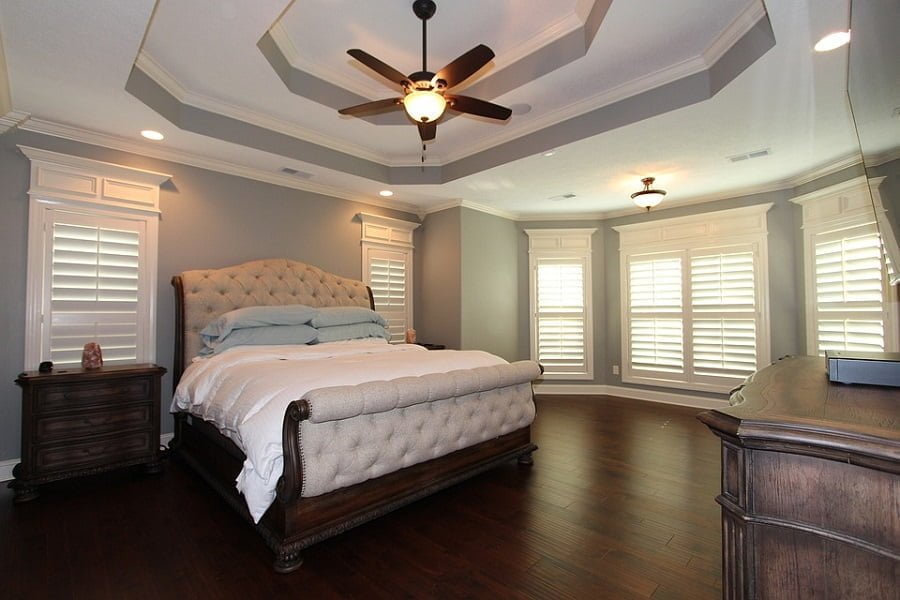 Your home might not have architectural details in place. This could usually mean you have to start from scratch before you can actually make it a beautiful place to live in. Here are some simple ways to do that:
It's best to pay attention to these features which include hardwood floors, built-in bookshelves, crown molding, and wooden beams.

Decide on what kind of designs you want to incorporate and make them as the prominent features in your home.  

Always keep them clean, free of clutter, and the central point of each room. For example, you don't need to add an expensive painting just to compete with the other pre-existing features.
Replace the Dated Light Fixture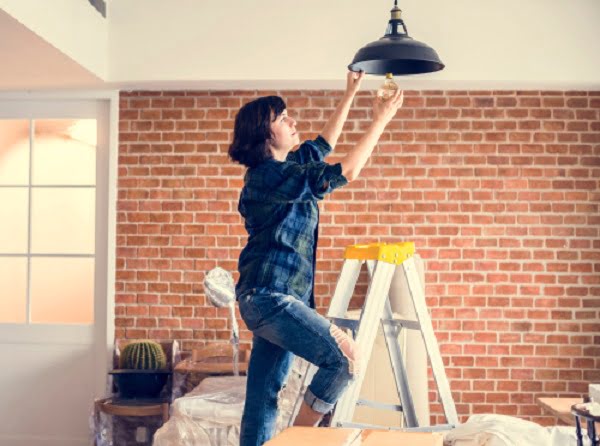 If you find your old fixture unappealing every single day you see them, then it's time to ditch them all and swap an old light fixture with a new one. By doing that, you'll not only make your home look expensive, but you'll also improve the ambiance of your space. Take note that natural lighting is an essential feature of your home.
Aside from your lighting fixtures, be sure you don't block windows. Also, don't forget to dress up your unsightly window by adding floor lamps and a table to create a contrast.
Come Up with Your Own Statement Artwork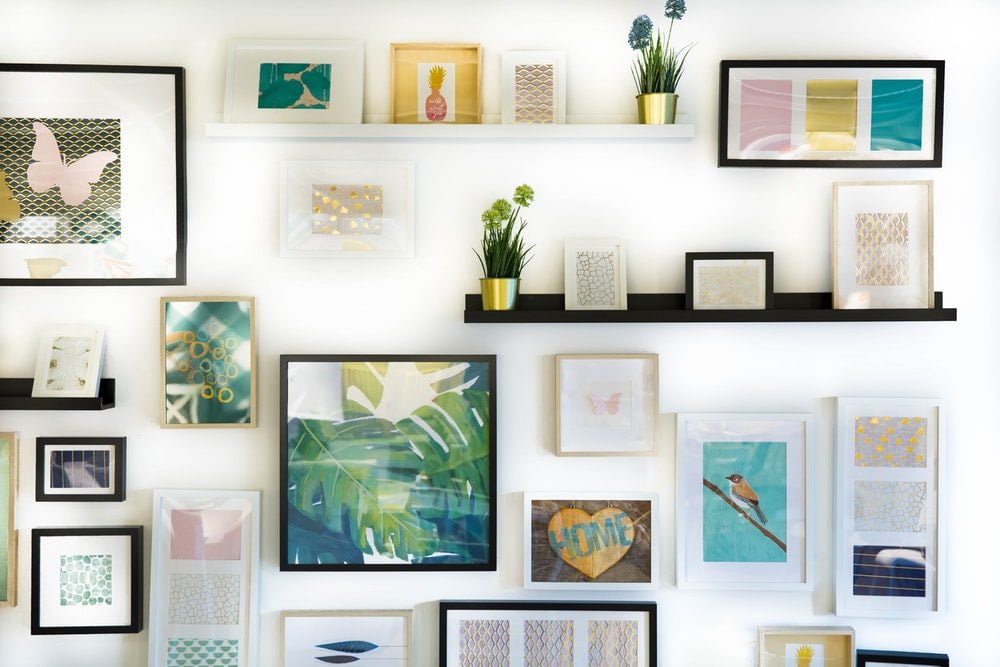 If your home lacks a pre-existing feature that you can highlight, you can have one by creating artwork. There are a variety of family frames available, you can use them to create a gallery-type display of frames. That way, you'll not only make your space look classy, but you'll be able to show who you are and your history. So, find the right artwork pieces and start hanging on the wall to come up with your statement artwork gallery.
Update Interior Doors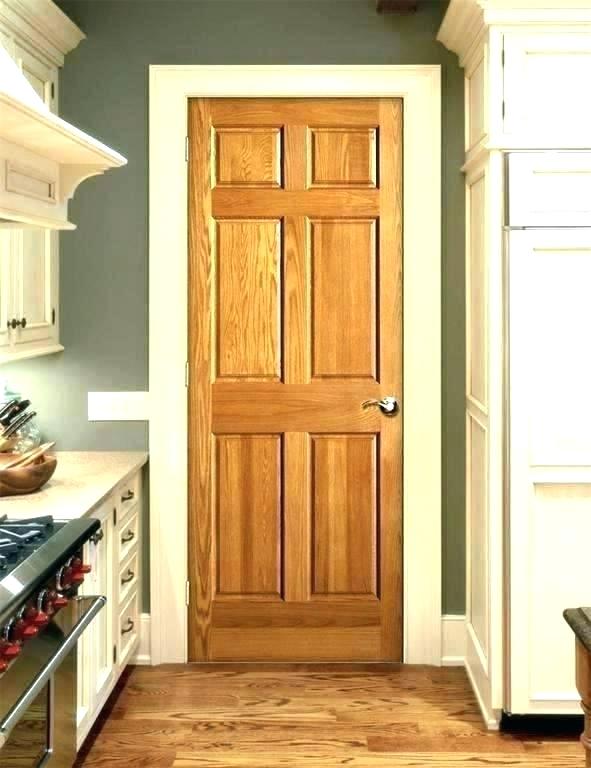 If you're looking for a home that looks expensive without breaking your budget, then you should focus on improving your interior doors. Remember, these doors don't have to be boring all the time. Start elevating the style of your home by using beautiful pocket doors and other door designs that match your space. This upgrade will surely be worth the splurge.
Make the Ceiling Stand Out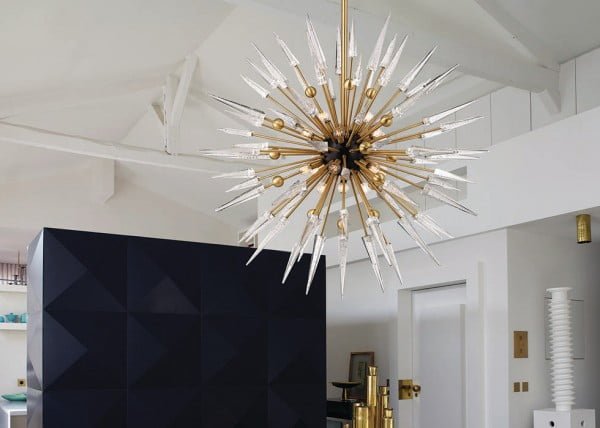 As mentioned earlier, architectural details can be one of the best ways to make a home look luxurious. That in mind, it's a good idea to turn your ceiling into something attractive by embellishing the area around a light fixture attachment with a decorative ceiling medallion and other architectural designs that match your ceiling. This will definitely improve your home's sense of luxury.
Coordinate Finishes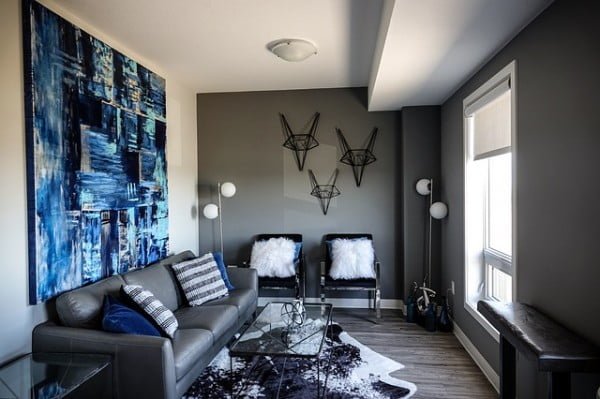 While some finishes go well with others, the majority of it don't. So, if you're searching for something for your cabinets that match your floor, coordinate the finishes by going for an exact match or making a real contrast. Here's how you can coordinate the finishes of your home:
Look for at least three shades lighter or darker colors to achieve a luxurious look you dream for your home.

If your finishes are made up of wood such as oak, then you can partner it with cherry wood to have a perfect match.
Accent Your Space with Accessories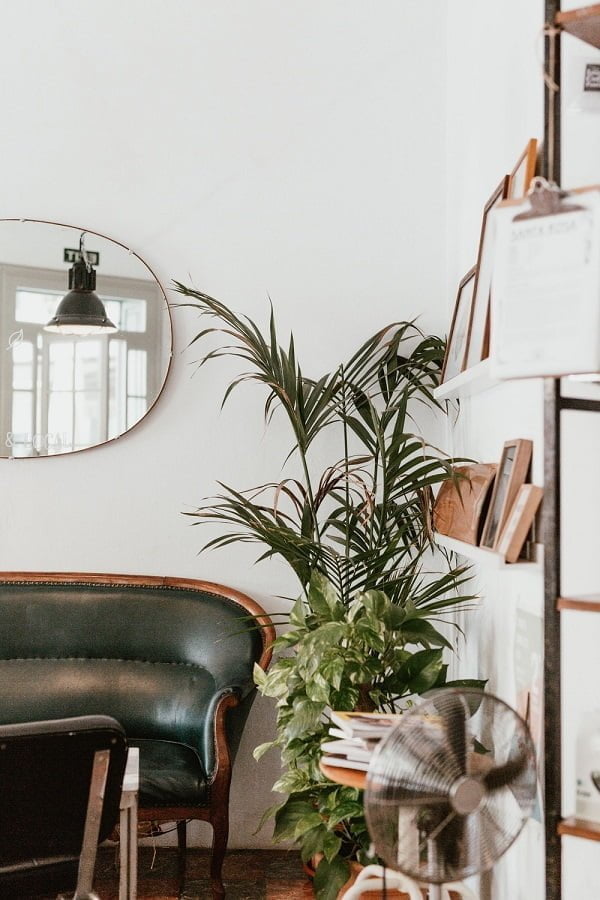 Another way of making your home look expensive is by using accessories. Look at the magazines to get some home decorating ideas and inspiration on how you can accessorize your space to something elegant yet budget-friendly. Here are some ideas:
You can bring nature into your home by adding and

growing houseplants

in and around the area. After all, plants can bring color and help make a room cleaner. Moreover, having green plants around the house can be a good way of covering up blemishes on your walls.

You can also get the most out of throw pillows as accessories to brighten up a room. Whether you buy or make some on your own, it's best to mix and match textures and colors to create the design you want.
Ideally speaking, the existence of a home is significant. It's the place where you feel comfortable and relieved from the difficulties of life. With that in mind, you always think of ways where you can maximize the benefits of having a fresh home. Keeping these tips in mind, you'll give your home an expensive look it deserves.
Liked this article? Here's what you can read next: