Last Updated on
Are you ready to decorate your living room but unsure where to start? Do you want to add interest to the space while also making it comfortable and welcoming?
If you answered "yes" to the above questions, you may wonder how to achieve the décor goals you have. If that's the case – keep reading. Here you can find several ideas for decorating your living room that you will love.
What's Inside?
Mix and Match Textures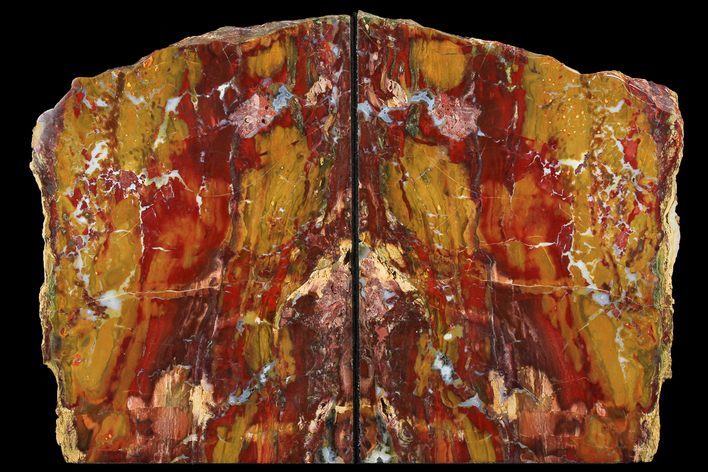 Using a layered mist of textures and materials is going to help give your space a luxurious and custom-designed feel. Consider mixing together metals, leather, textiles, and even wood to create a dynamic and inviting space.
For example, you can use mixed material bookends, with one end being wood while the other is metal. Choose your pieces carefully to ensure they don't cost too much and that they help your room look cohesive and put together.  
Include Something with a Bit of History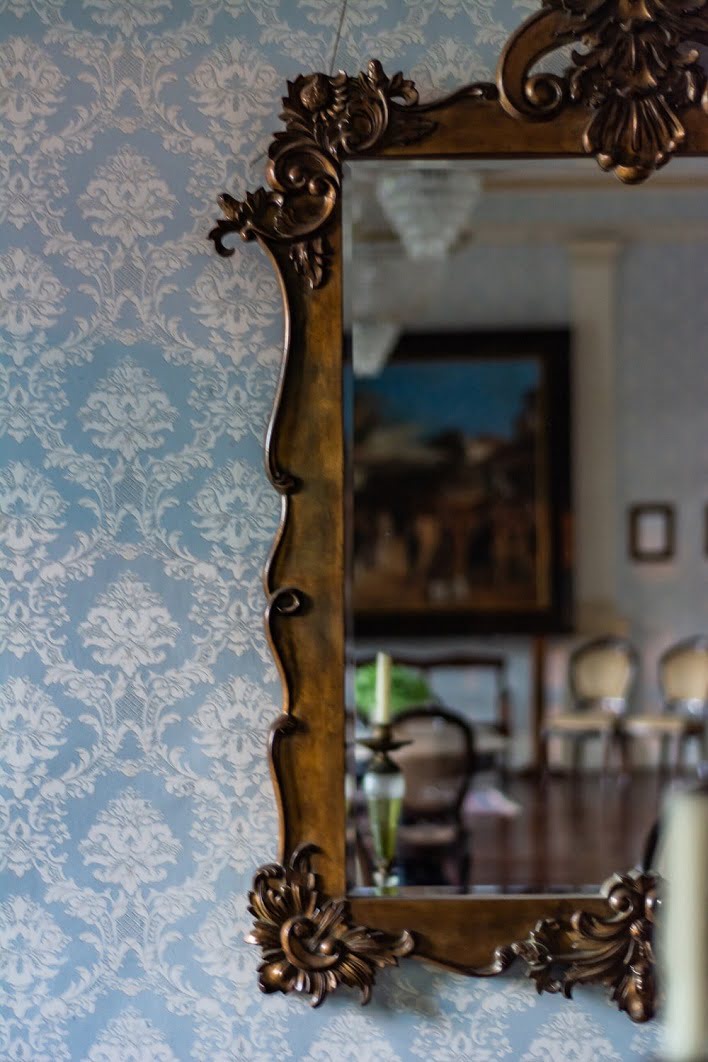 You can give your living room a sense of wisdom by incorporating something with age and patina to it. Anything will work, from a small accessory, like the items offered at fossilera.com, to a side table or mirror.
The older the item is, the better. By using this type of item, you are giving off an air of sophistication and elegance. Just try to keep an eye out for more affordable items that will help you stay on budget.
Place a Sculpture in the Space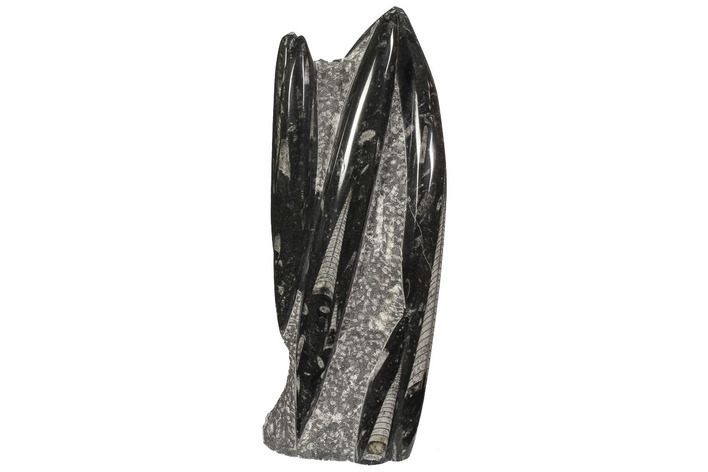 You can reduce the likelihood that your living room is going to look like an abyss of straight lines or circular forms if you use something with a unique shape or an unusual silhouette. For example, a tree-root coffee table or an unusual accessory is going to feel like a work of art – right in the living room. It can help add that unexpected and artistic component to your overall design.
Find an Interesting Textile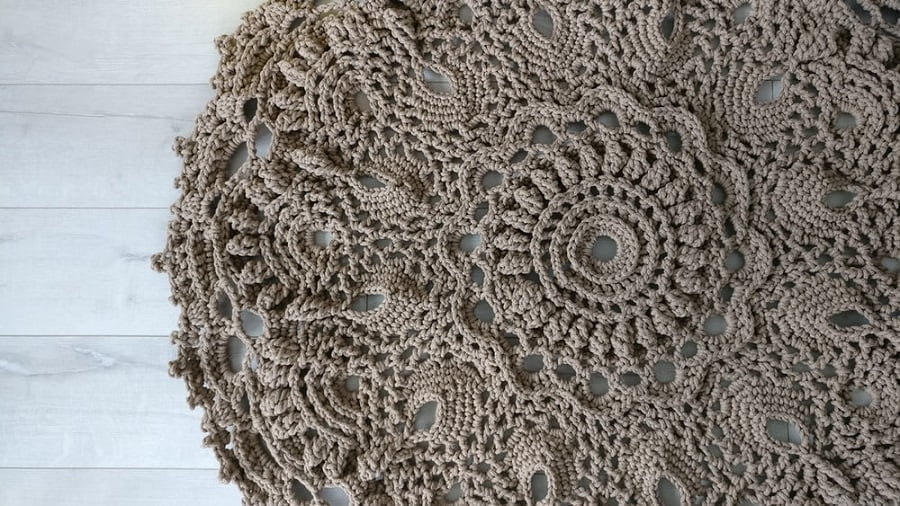 You can give the space a custom look by using antique or vintage textiles to cover smaller items like chairs or stools, or to make pillows. If your budget is more flexible, consider purchasing an antique Turkish rug.
The patterns on old textiles create visual intrigue for the room. This element can also help you personalize your space.
Hide the TV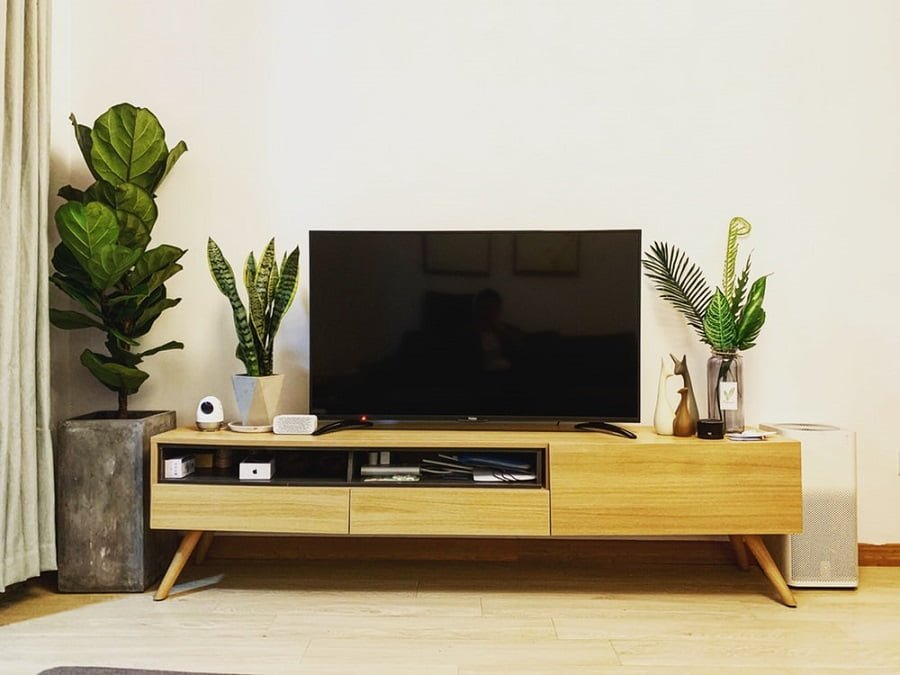 There's nothing that is going to hinder the feeling of elegance and luxury more than a massive black TV that serves as the focal point for the room. Try to find a fancy mirror that can effectively conceal the electronic or minimize its presence by create a salon-style arrangement or gallery wall around it.
Keep Things Simple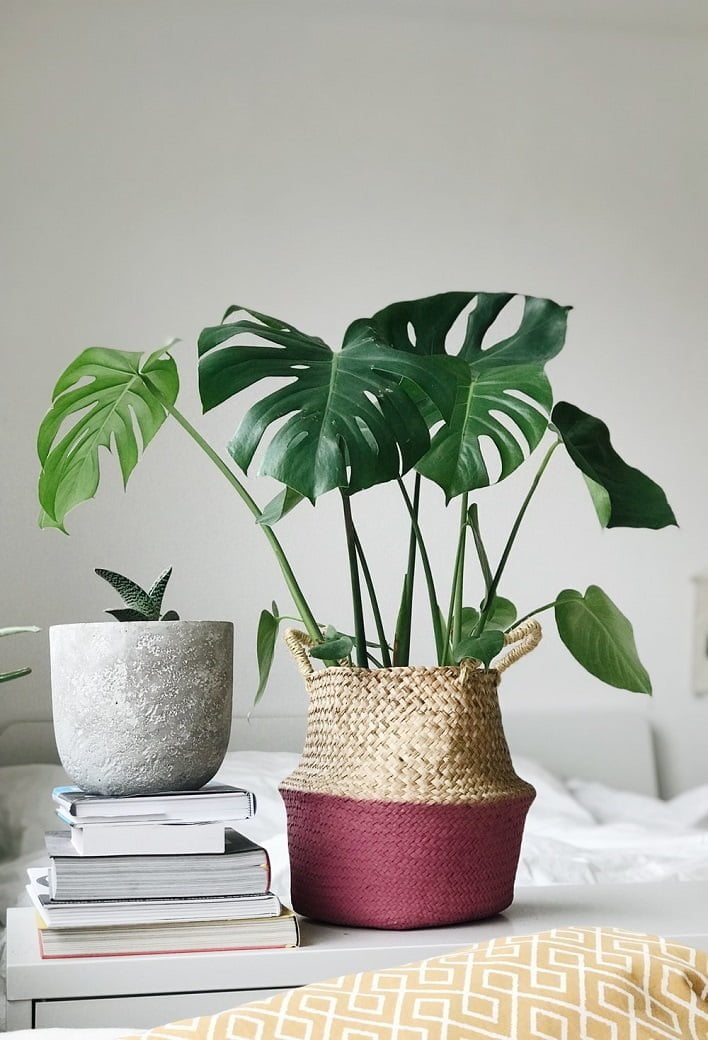 If you do too much in your living room with the décor, it is going to appear disorganized and messy, rather than classy and elegant. You can avoid creating this look by reducing your collection to just the pieces that offer a bit of sentimental value. When you simplify your space, you can let the items that really count shine.
Incorporate Larger Pieces of Art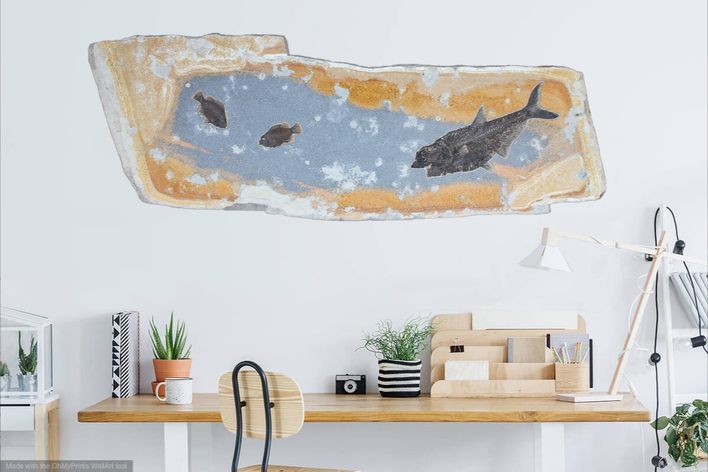 If you want to create a focal point while giving your living room that "wow" factor, consider hanging up a larger piece of art – all by itself – on one of the living room walls. This is a high impact and chic look that is easy to do.
Creating a Comfortable and Interesting Living Room
As you can see, there are several things you can do to ensure you create a comfortable and interesting living room space. Be sure to put your own spin on the living room, too, which will help you show off your own personality and style with the items that you choose.
Related reading: