Last Updated on
Renovating your house is great but the mess it leaves behind isn't. Whenever you're doing any sort of interior renovations within your home, be prepared for extra dust and debris.
If you're working with a construction company, it is often the responsibility of the company to ensure that your house is free from sawdust and other messes. But if you're handling your own renovations, you'll need to take the necessary steps to keep your home clean.
Careful preparation beforehand, routine cleaning during, and a deep cleaning afterward will help keep your home as tidy as possible.
What's Inside?
Remove any Belongings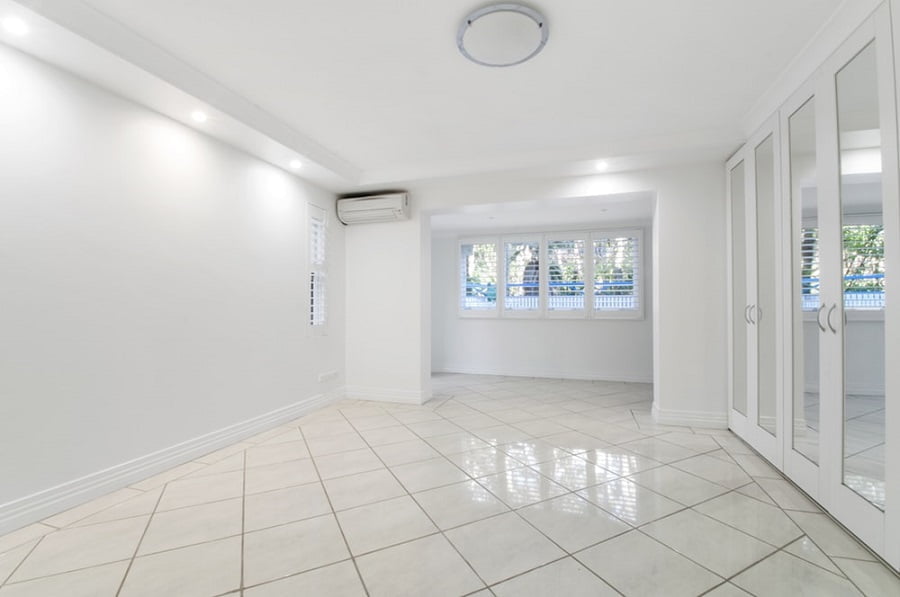 Construction dust gets everywhere during renovations! To help keep furniture and items free from dust, remove them from the immediate area of the construction. This includes clothing and decorations. You'll want to make sure that the renovation area is as bare as possible. Not only does this keep the items clean, but it also prevents them from being accidentally damaged. It also gives you more room to work within the renovation area. Ideally, the only items remaining in the room will be your drop cloths and whatever tools you're using.
Cover Items Up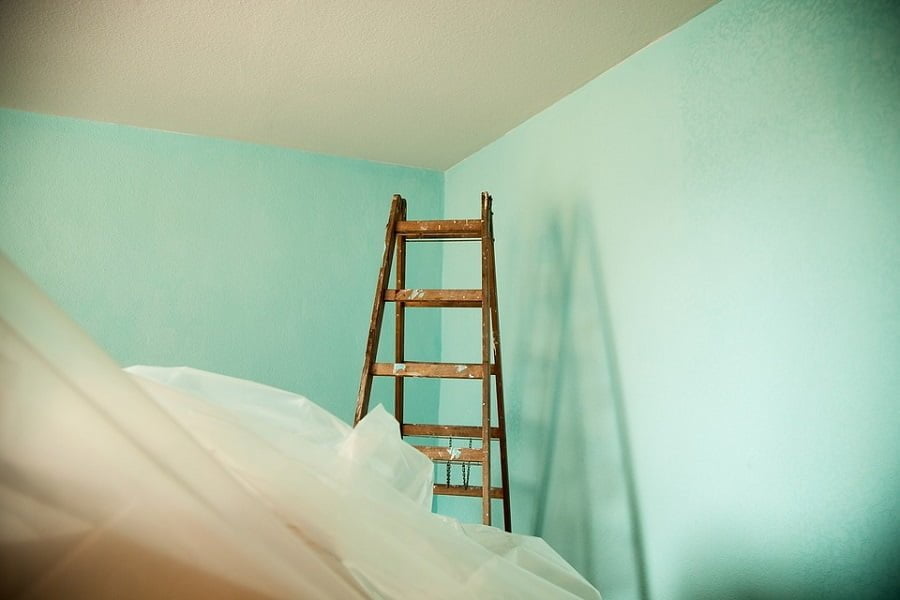 As mentioned above, it is preferable to remove all items from the room. But if you have large pieces of furniture within the room, consider covering them up with plastic. Cover the furniture completely with the plastic and then tape the edges to the floor. Alternatively, you can also cover your furniture with drop cloths, and then tie the drop cloths to the legs of the furniture. You'll also want to cover your floors up with drop cloths. Don't forget to tape them down so that they don't slide around. This way, if you accidentally spill paint, you don't have to worry about cleaning your furniture or floors.
Seal Off the Room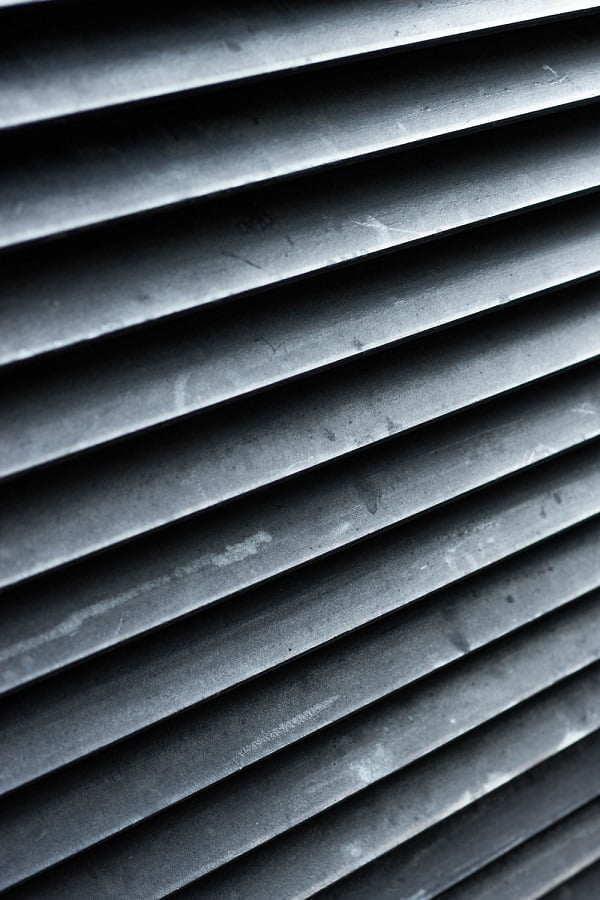 To help contain the dust and debris within the renovation area, use plastic to seal off the entrance to the room. You should also use plastic, cardboard, or sheet metal to block off any air vents within the room. Once you have the entrances and vents blocked off, remember to regularly check the tape. You can also shut the doors of any rooms that aren't being worked on. To further help contain the mess to one room, consider leaving any work clothes within the room. While sealing up rooms helps contain the majority of the dust and debris, you still might want to consider having pregnant women, pets, and young children stay away from the house until renovations are over to prevent them from being exposed to contaminants.
Clean Daily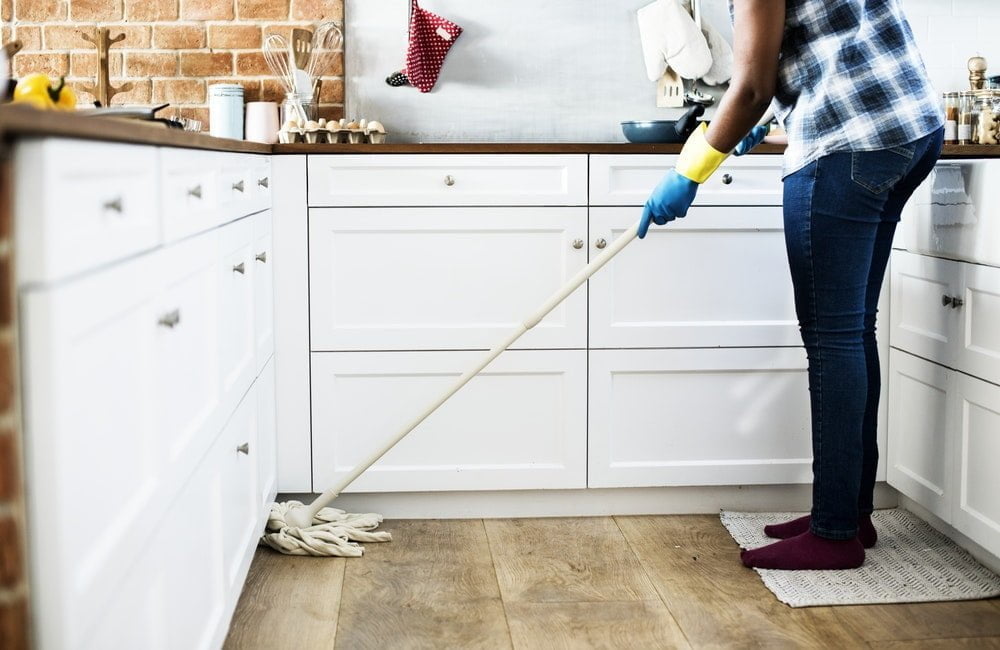 Even if you're trying to contain dust and debris in one area, some of it will still manage to escape into the main living areas of your home. Get in the habit of dusting and vacuuming around the area daily. Depending on the amount of dust, you won't always need to bring out your large vacuum to get the job done. A handheld vacuum or electric vacuum can easily pick up small amounts of dust. You can find ideas on how to best utilize an electric broom on this cleaning website.
Create Paths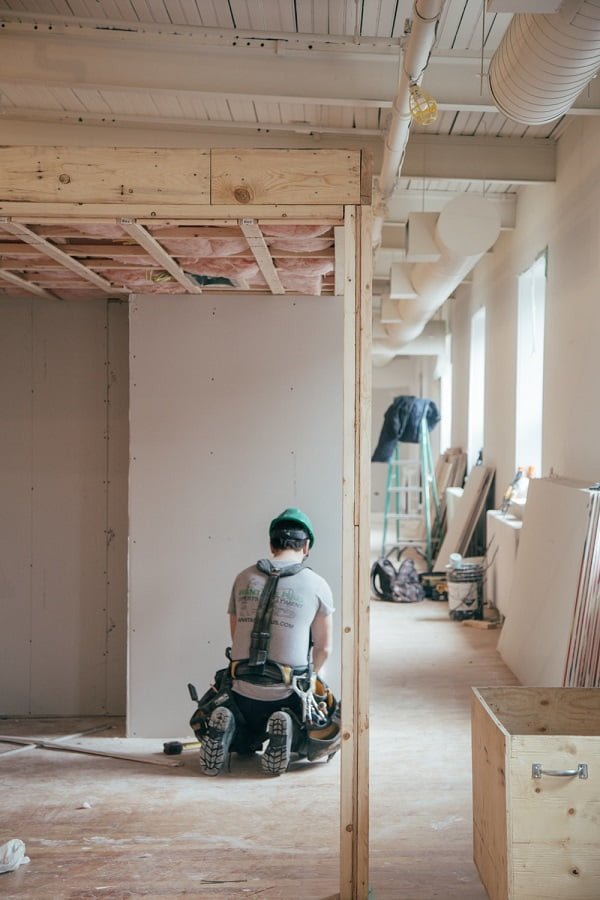 At some point, whoever is doing the renovation is going to need to leave the room. To help prevent dust from being dragged throughout the house, create paths out of drop cloths to that it is easy to get from one room to the next. The paths can also be used to transport materials in and out of the house. This system helps prevent your floors from getting ruined. At the end of the day, get into the habit of taking the drop cloths outside to shake them off.
Run a Purifier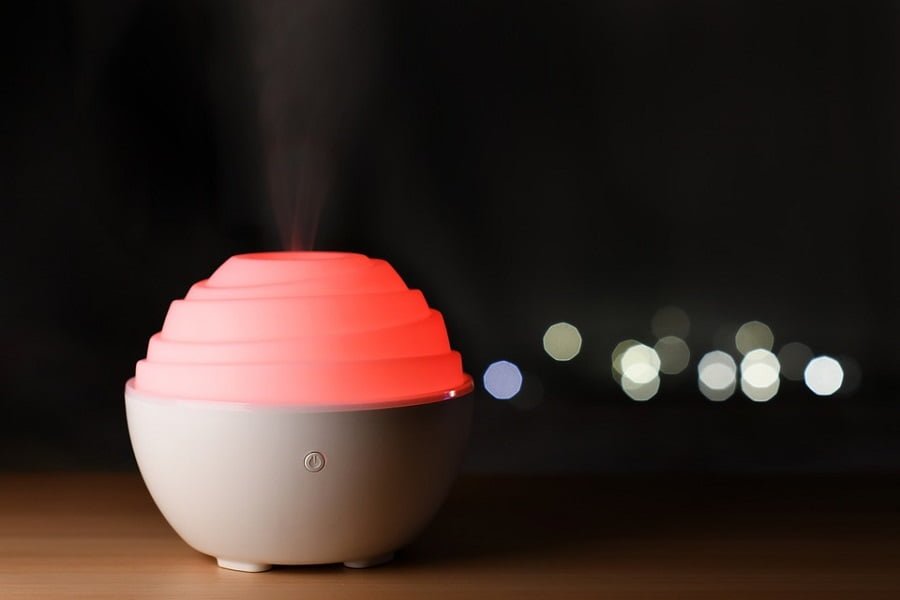 Even if you can't visibly see dust or particles, there is still the chance harmful contaminants are floating around your home. To improve the quality of air within your home during construction, invest in air purifiers. Even if you can't afford to purchase an air purifier for every room, you should at least put them in the room you spend the most time in, such as your bedroom. Air purifiers can keep allergens and containments at bay so that you can safely reside in your home during the renovation.
There's no way around it. Dust and debris are a necessary evil of renovations. But if you want to keep yourself healthy throughout the renovation, you're going to need to take the necessary steps to keep your home clean. If you can't commit to the above steps, consider evacuating your home during the renovations.
Related reading: