Last Updated on
One of the most stressful yet exciting parts of modern living is moving into a new home. Yes, it can be scary to pack up everything and move to a totally new place, but it also opens up a world of new opportunities and experiences that can change your life for the better.
One of the most fun parts about moving to a new home is getting to start off with a fresh canvas in terms of design and decoration ideas. Few things can transform your day-to-day living quite like a brand new home full of the hottest new design trends.
Remember, whatever your vision for your new home, the most important thing is that everything you own arrives in one piece.
Here are a few of the top design ideas for your new home.
What's Inside?
Aquarium Bed
This clever design replaces the traditional headboard of your bed with a variety of integrated aquarium designs that will turn your bedroom into a magical place. These aquarium beds offer all the comfort of a traditional bedroom arrangement combined with the magic of a modern aquarium.
Beach Sand Pads
Is there anything more relaxing than the feeling of squishing warm, soft beach sand between your toes? One of the latest quirky yet brilliant home design ideas is to bring the beach right into your house. These clever pads hold enough beach sand for you to put your feet in or walk around on, and provide you with that delightful beach feeling.
Whether it is placed under your desk for work or just a small strip for dipping your toes while you relax in front of the television, beach sand pads are redefining the idea of relaxation in the home.
Hammock Bed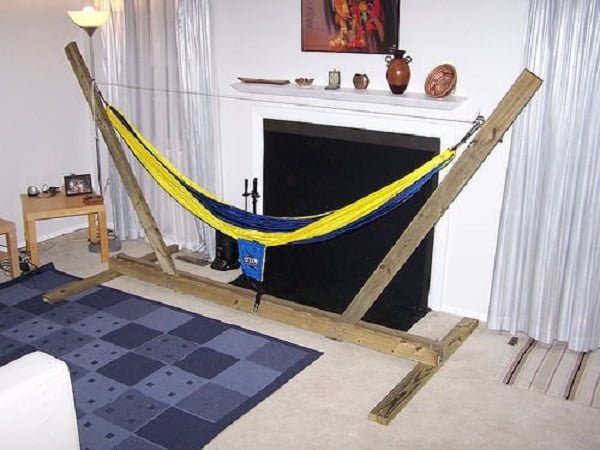 Many people have fond memories of relaxing in a hammock on a warm sunny day, enjoying a good book or just snoozing the day away. Now you can enjoy that comforting hammock feel all year round with a new range of hammock bed designs that are suitable for any home.
Under-stair Storage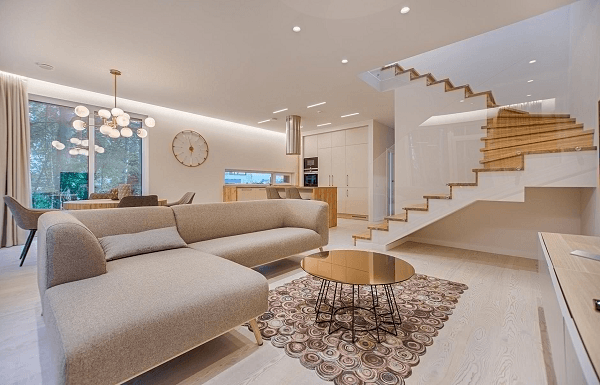 The area under the stairs in most homes is just a lot of empty space. Now new design ideas offer a range of under-stair cupboards and shelves that can handle most if not all your family's growing storage needs. No more bursting closets and messy drawers, these new under-stair storage designs will ensure that you never need to worry about having enough space again.
Wall Garden for Herbs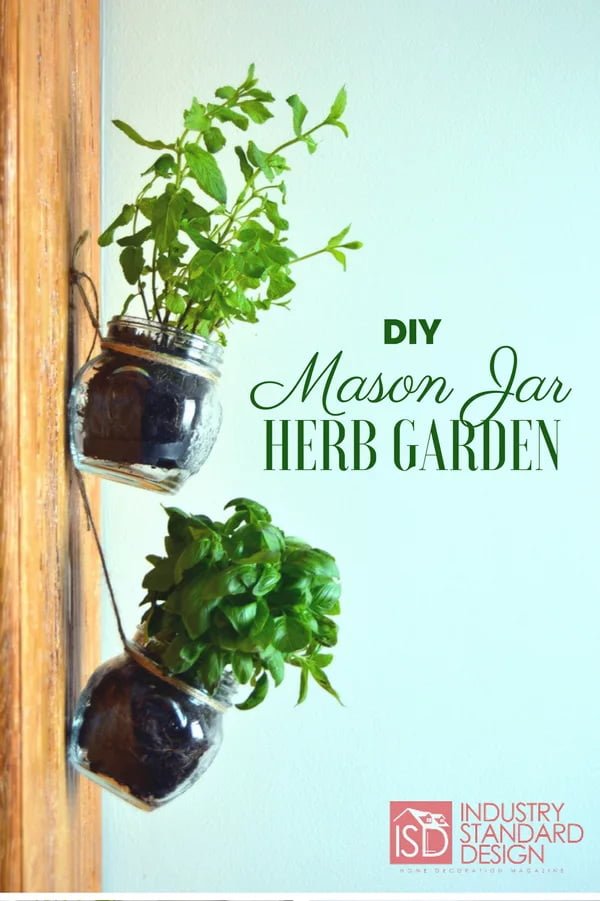 Nothing makes a homemade meal better than the use of freshly grown herbs. Now you can grow those delightful fresh herbs right in your own kitchen with fancy new wall garden designs. Instead of a few pots in the windowsill, you can now grow a whole grocery store aisle worth of herbs right on your kitchen walls. Not only is this a great way to enhance your delicious home-cooked meals, but they also add an earthy tone and comforting smell to your kitchen atmosphere.
Your New Home is Your Canvas
These are a just a few examples of the dozens of great design ideas for your new home that can transform moving to a new place from stressful to amazing. The only limit to what you can do with your fresh new canvas is your own energy and imagination.
Related reading: