Last Updated on
DIY has become one of the most popular ways of doing projects around the house. Generally, these projects end up being cheaper when you do them yourself.
While DIY home renovations can sometimes turn out beautifully, there are also many opportunities for these projects to go wrong.
To prevent a DIY disaster, use these six tips for your next home renovation.
What's Inside?
Know When to DIY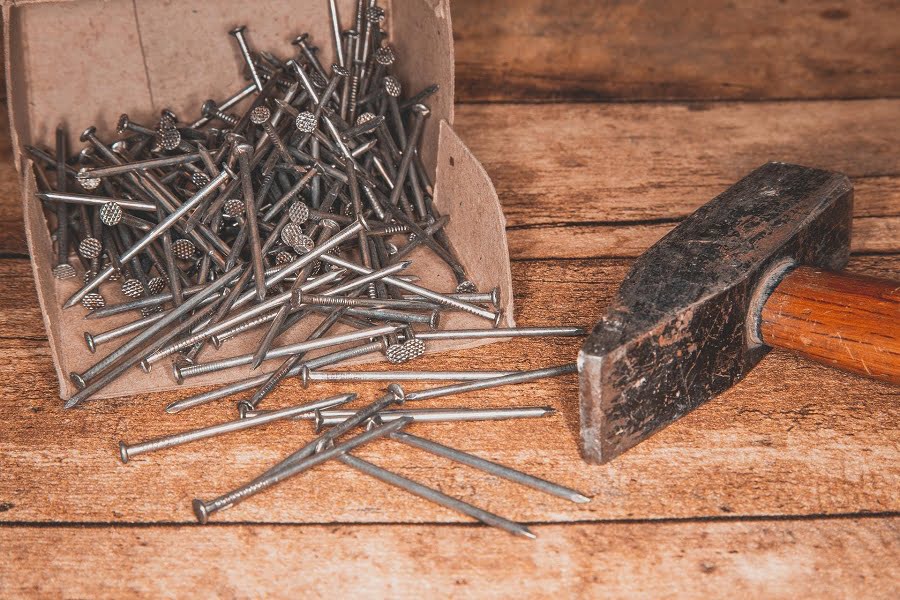 The most important tip for these types of projects is that you should always know whether this is a project that you can do yourself.
You should only get into projects that you feel you can finish safely and effectively. For any projects that require special training or important safety equipment, you should always hire an expert.
For repairs like roof replacement and mold remediation, you should bring in a licensed professional, like alldryus.com, for your safety.
Make Realistic Goals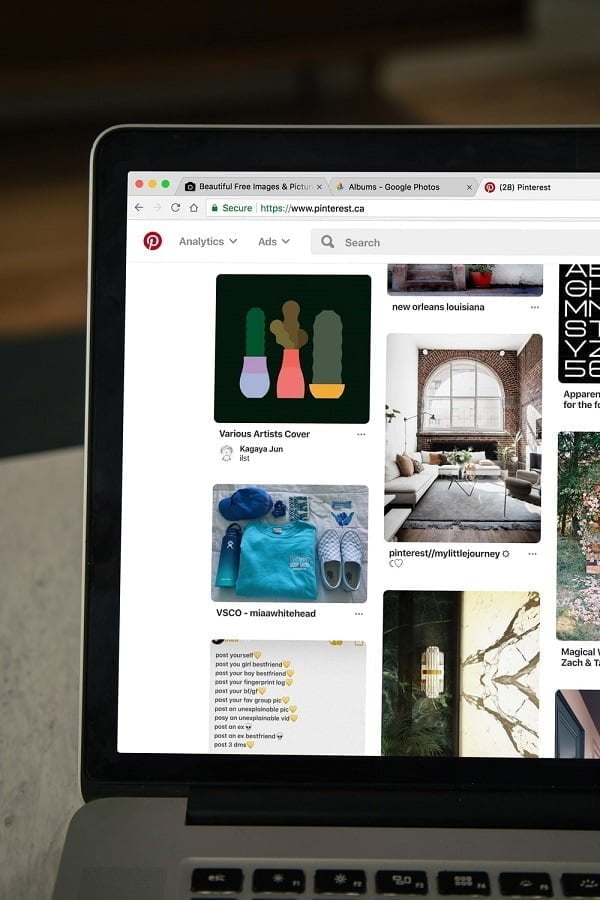 It's easy to get caught up in the Pinterest boards and Facebook posts of other people's DIY projects. It's important, however, to keep your expectations realistic in what you expect your end result to look like.
It is also important to make a realistic budget that you can stick with throughout your project. As a rule of thumb, be careful not to spend more on your renovation than you would get back with a resale of your home.
Plan Before You Start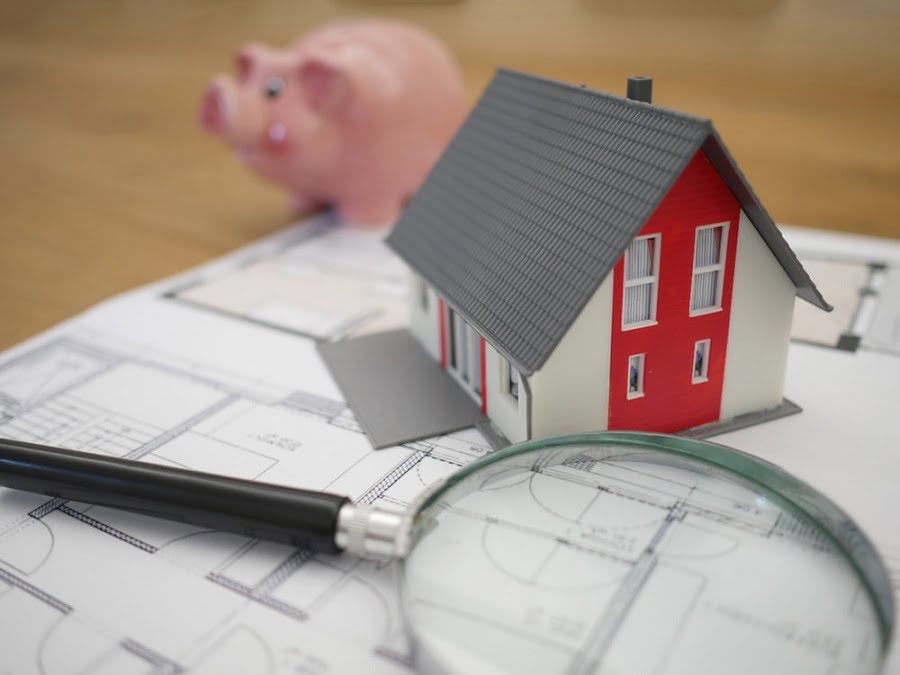 One habit that can get you into trouble when you're renovating is getting stuck on a problem in the process of renovation.
To prevent an endless remodel, make sure that you plan your project from start to finish before you begin any of the steps.
Then, simply stick to this plan to keep yourself on budget and on time to complete your reno.
Rope in Some Friends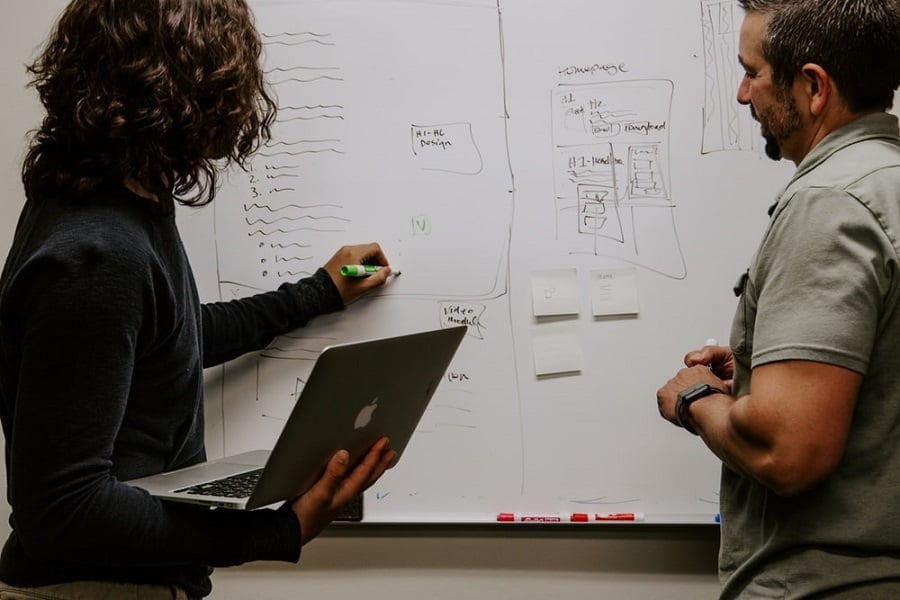 If you have friends that are handy with a hammer, enlist their help in your renovation project to cut costs and make the DIY process easier.
Home remodels are difficult to fully do it yourself, so it can't hurt to bribe some of your friends to come over with the promise of dinner or drinks.
Any help is super valuable in this process, even if a relative just comes over to watch your kids while you remove the popcorn ceiling in your living room.
Schedule Breaks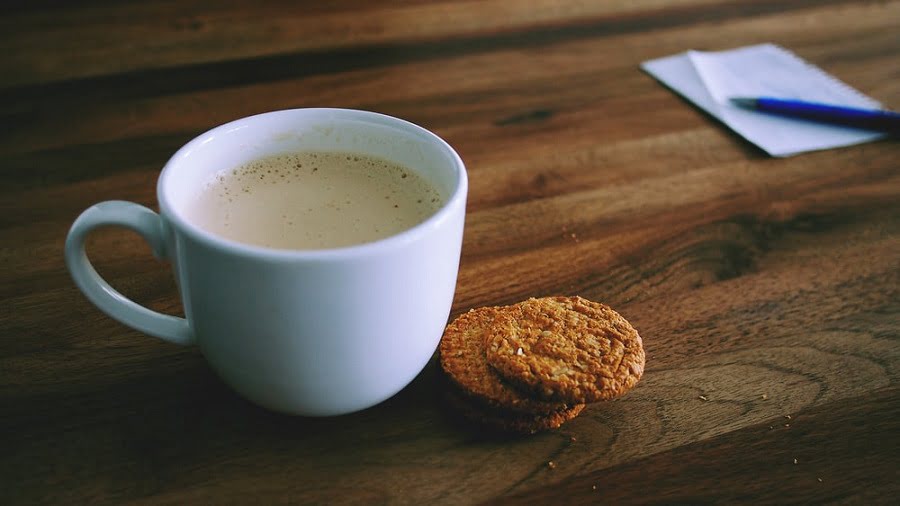 The worst thing that you can do for your project is carry on full speed ahead throughout the renovation.
If you don't schedule breaks, you will find that you will burn out after a few days of non-stop work, and your timeline will become longer than before.
In the end, you're only human, and you will need to take a break from your project every now and then to keep yourself sane.
Consider How the Renovation Will Affect Your Living Situation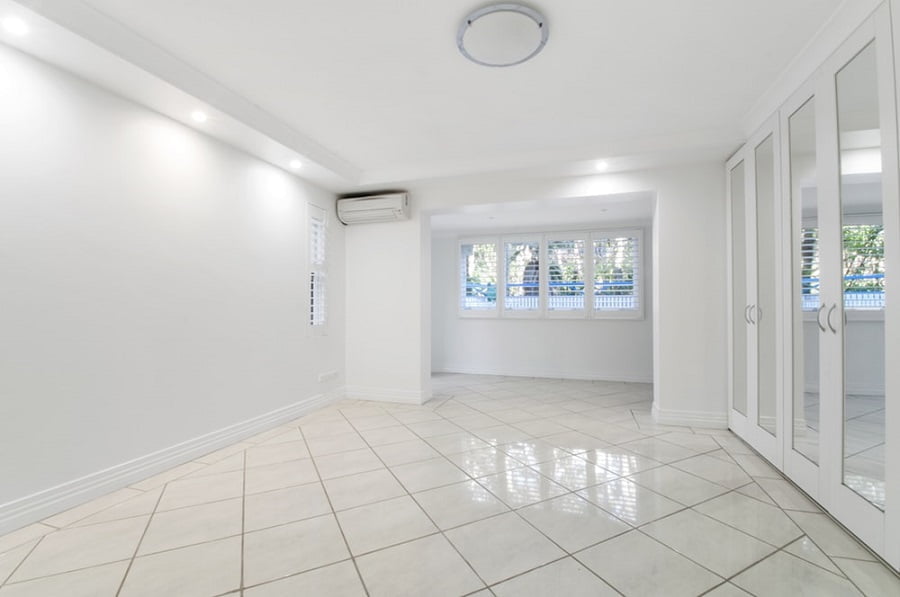 When it comes to kitchen renovations, you will need to have a back-up plan for cooking for the time that it will take for you to finish. Additionally, projects in your bedroom may require alternate beds in the meantime.
It's important to think about these problems that may arise when you're doing your own renovations, as they will normally take longer. So, you will need to create a plan to solve the problems that may arise during the renovation process.
If you're thinking about renovating an area of your home, you may be a little overwhelmed and nervous – it's a big undertaking!
With these six tips, however, you can get stuck into your DIY without worry that you will ruin the property value of your home or come to a standstill without ever finishing it.
Related reading: