Last Updated on
There are plenty of ways to add more comfort and style into your home. You don't have to shell out tons of money. You just have to be more creative. Check out these simple yet creative ways to cozy up your home.
What's Inside?
Add more underfoot rugs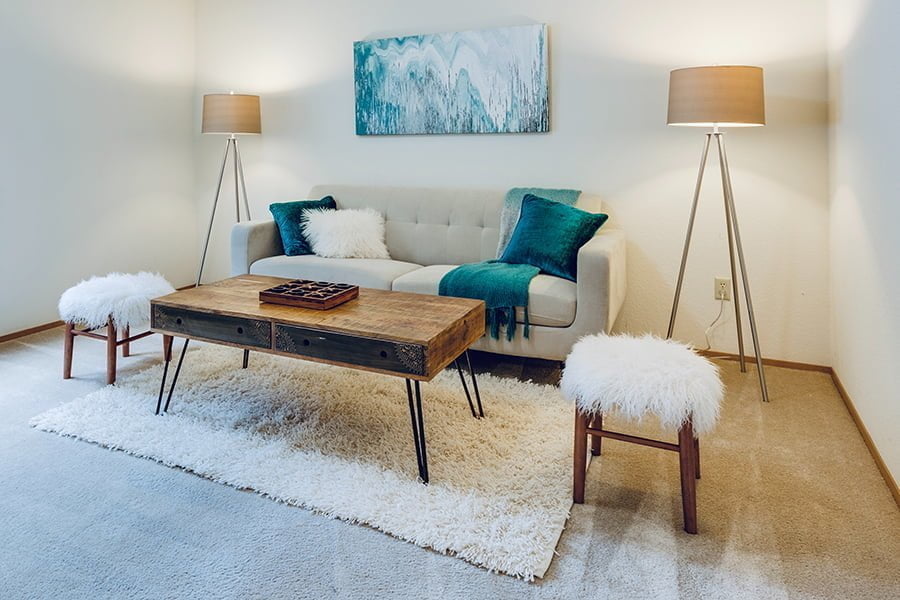 One way to make your home feel cozier is to add more underfoot rugs. This is so important especially if the floor is made of tile or wood. Layering rugs is such a wonderful way to add warmth not just to your feet. It makes the entire room more comfortable as well especially during cold months. It is also best to choose the kind of rugs that feel so soft to the feet.
Harness the power of throws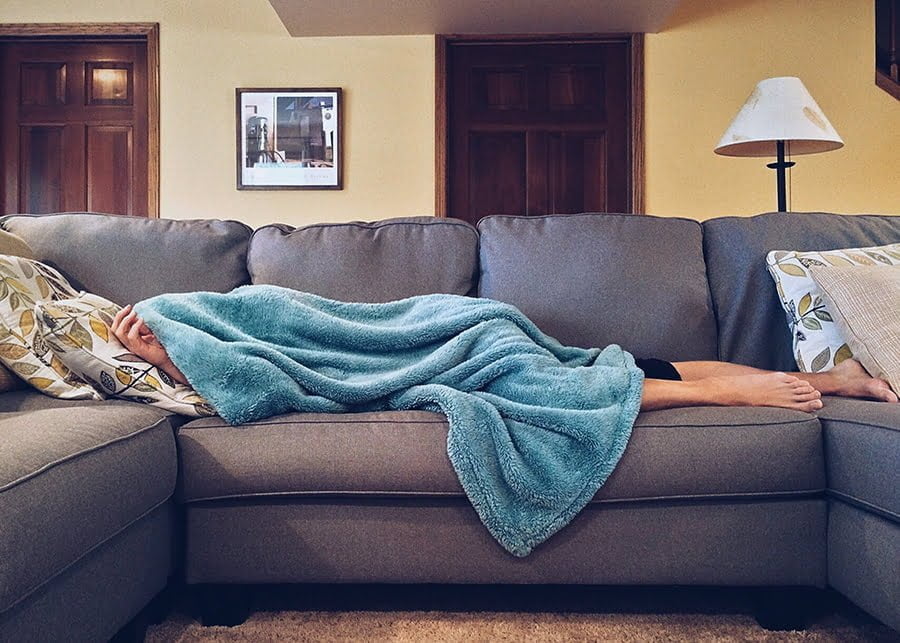 Throw pillows that are made of cotton or cashmere feel so soft yet makes you feel warm. Choose warm colored throws during the winter months and cool colored ones during summer. You can also put throw blankets in all parts of the house so you can immediately wrap up when the temperature gets colder. These throw blankets are perfect for your quick naps in the living room. Large scarves can also be used as throw blankets.
Flowers never let you down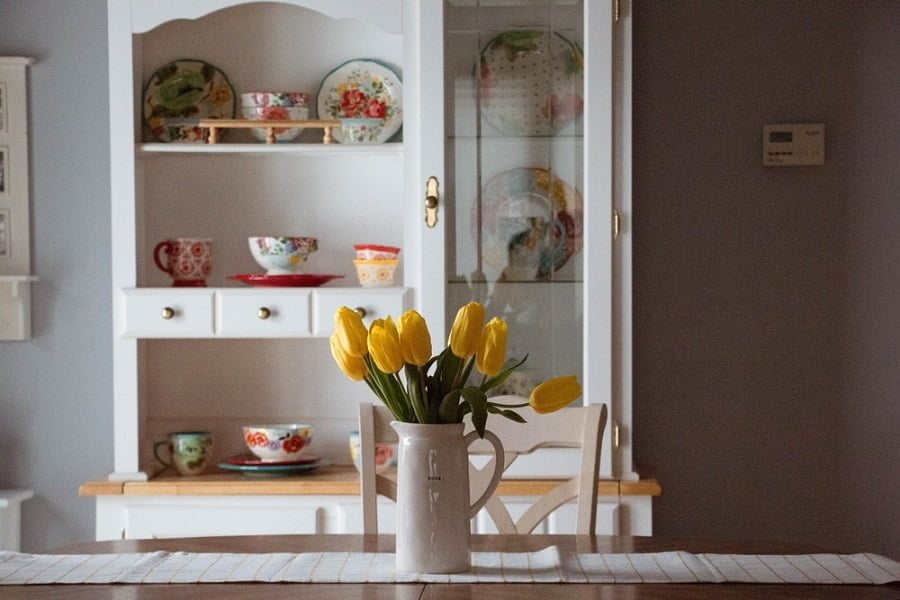 Flowers never fail to add life to any space. They also make you feel more comfortable and alive! When winter makes you feel sad, brighten up the atmosphere by having bright colored flowers all over the house. Add a touch of timeless beauty into your home by putting orchids anywhere you can. If you don't have your own garden to pick flowers from, you can always check out online flower delivery. These flowers not only exude a fresh atmosphere. They are also good at making the entire house feel so welcoming.
Set a Coffee Station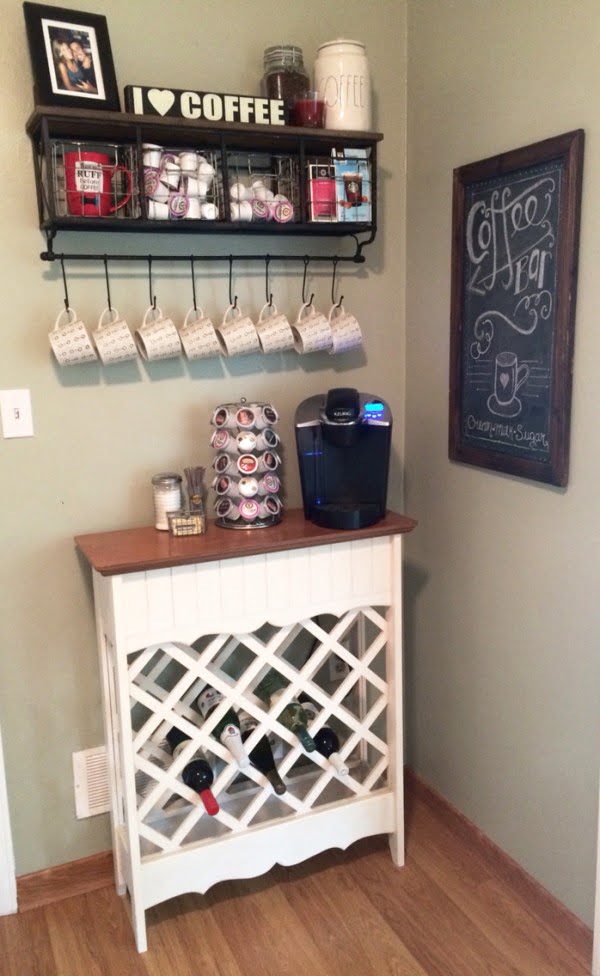 This one is a must-have during cold months. Set aside a corner or small space anywhere in your living room or kitchen as your coffee station. This way, friends and family members who want to grab a cup of warm drink can immediately do so without the need to look for it in your kitchen cupboards and closed shelves. So, it's so easy to pour yourself a cup of tea, espresso, coffee or any warm drink you like. Just make sure the cups are always clean!
Change your beddings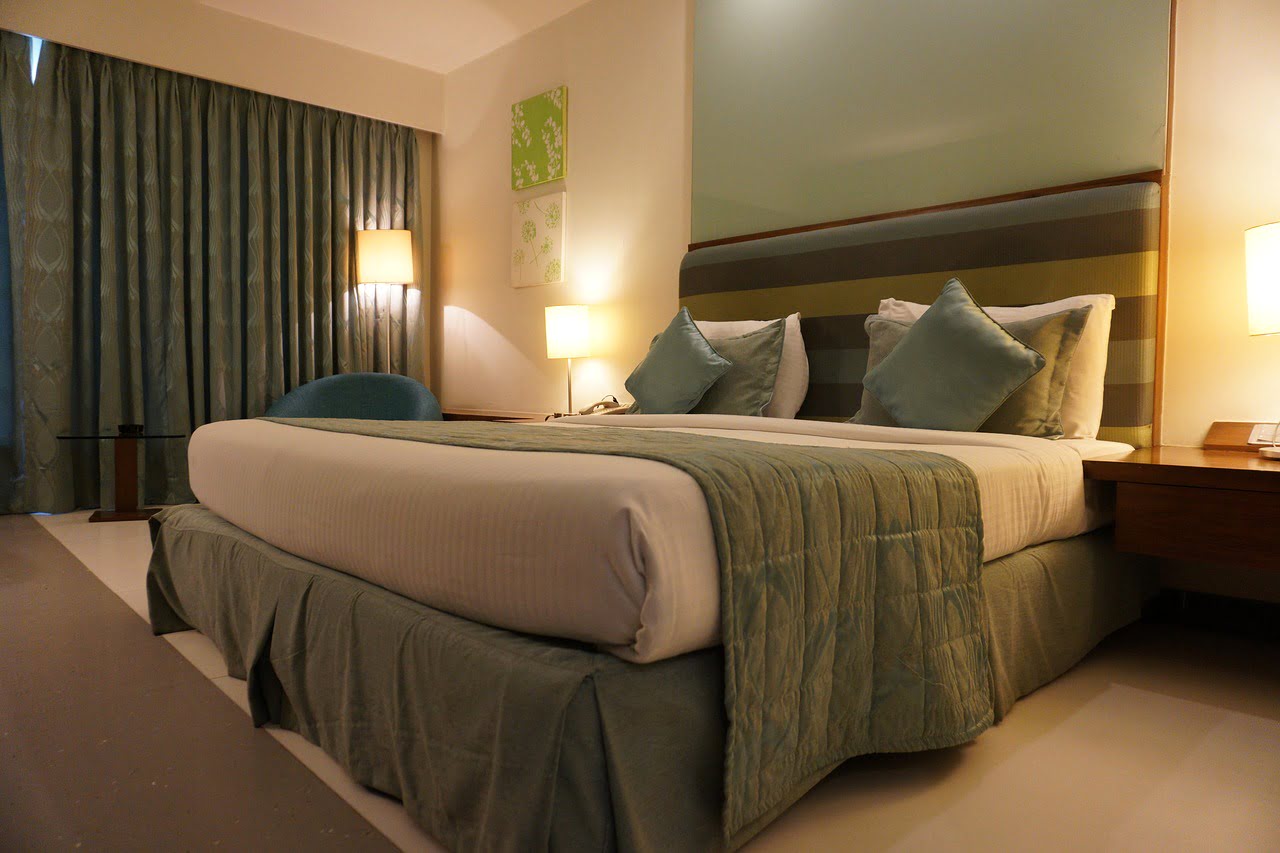 Give your bedroom that fresh cozy look by changing your beddings. Opt for linen and crisp cotton beddings during the warm season. During winter, it is best to have flannel or jersey beddings. But, whatever type of fabric you choose, see to it that its smooth to the touch. It should also make you feel warm or cool depending on the season. Make sure to choose the best color combination!
Make use of floor pillows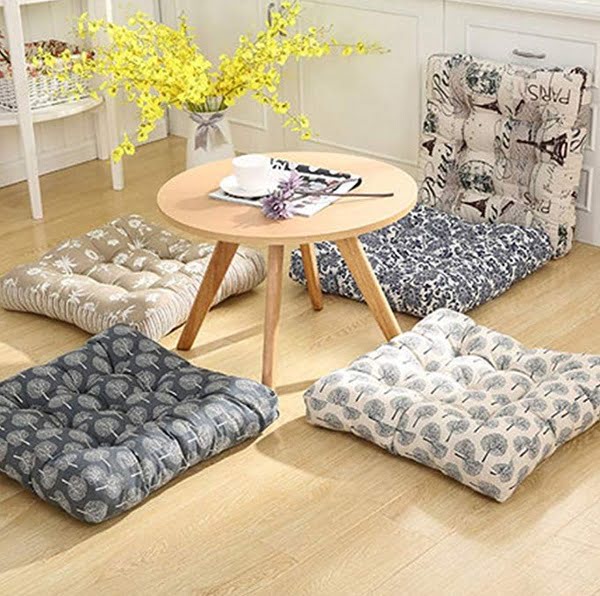 Sofas can be very expensive. But, if you want to make your home cozier, you don't have to buy a new set of sofas. Just opt for Moroccan floor pillows. They're cheaper than sofas and are more inviting. Guests can just sit comfortably on these floor pillows. This gives your guests the chance to relax and be themselves, unlike the formal seating arrangement that sofas and chairs offer.
However, a word of caution though. Having a very cozy atmosphere at home would make you want to forget about going to the office!
Related reading: