Last Updated on
Are you looking for ways to make your home's exterior more appealing? Do you want to increase your property value by doing some home improvements? Whatever the case is, there are plenty of ways to change up your home's exterior, even if you're on the budget.
Here are the best ways to upgrade your home's look:
What's Inside?
Build a Deck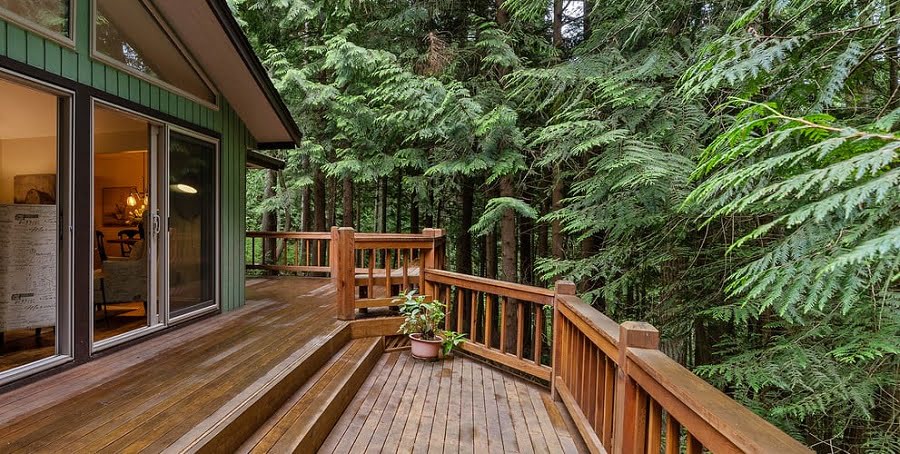 If your backyard is barren, adding a deck is a great way to make the space more attractive and create a new place to entertain family and friends. Working with a deck-building company will allow you to fit your backyard for a custom deck that is practical for your space.
Once your deck is built, decorate it with a new dining set or grill. Not only will the deck fill up empty space, but it will give you a reason to spend more time outside or host gatherings. Visit mgcdecks.com to learn more about the process of building a deck.
Hire a Landscaper or Start Gardening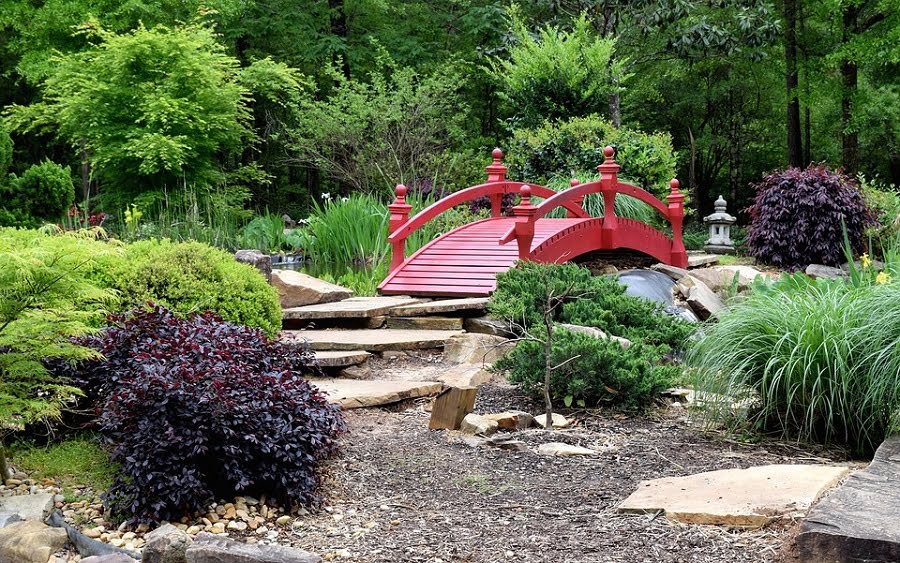 Greenery and flowers are a great way to liven up the exterior of your house. Most people love the look of greenery and flowers. They are pleasant to look at and they make your home feel much cozier.
Hire a landscaper if you're looking to completely change the appearance of your home's exterior. Otherwise, simply add some planters and window boxes yourself. Or, use hanging plants near entryways and windows.
Paint the Front Door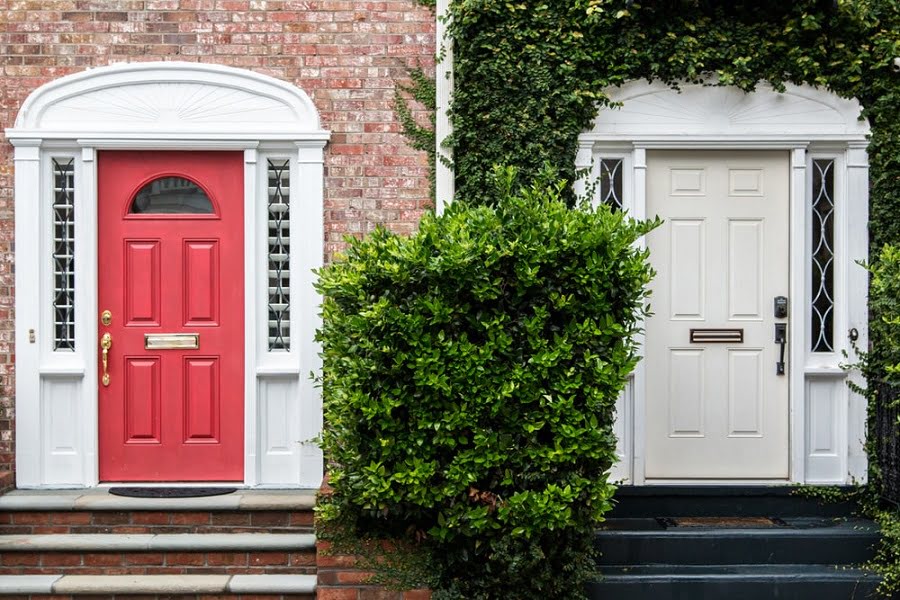 The front door is the focal point of your home. When you or other people see your home, your eyes will immediately be drawn to the front door. If you're not a fan of color but you still want something that pops, consider painting your front door a different color.
Not only is this tip inexpensive, but it completely changes the look of your house. Even if you don't like bold colors, you'll find that the pop of color accentuates your home's features.
Make Sure It's Well-Lit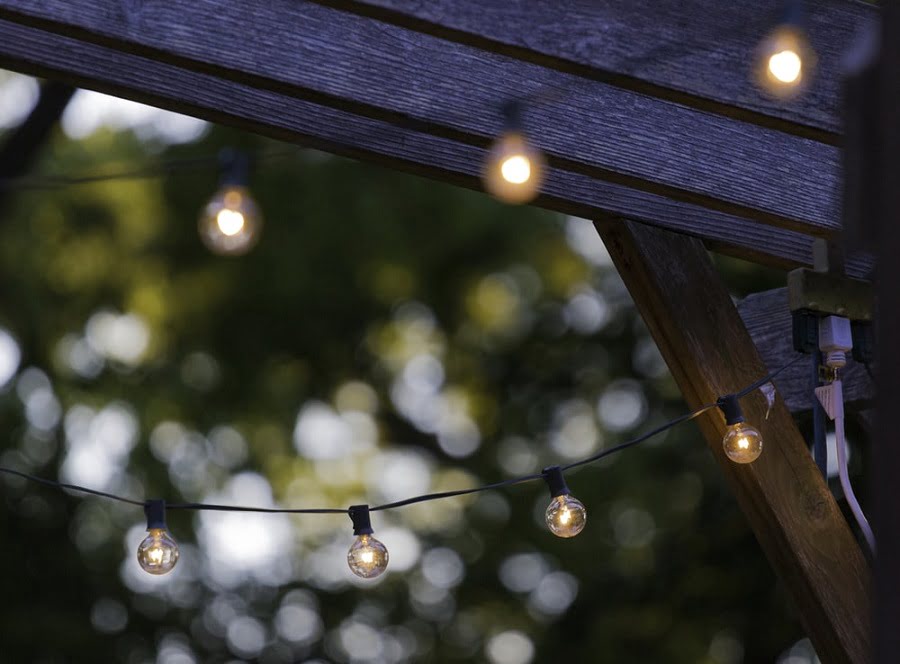 A lot of people neglect to add sufficient lighting outside of their homes. Installing light fixtures near focal points like windows or doors will make your house seem more inviting.
If you already have plenty of outdoor lighting, don't forget to clean it. Since these lights are located on the exterior of your home, you may forget to clean them.  When your lights collect dust and debris, they look much less appealing.
Choose a Unique Mailbox and House Numbers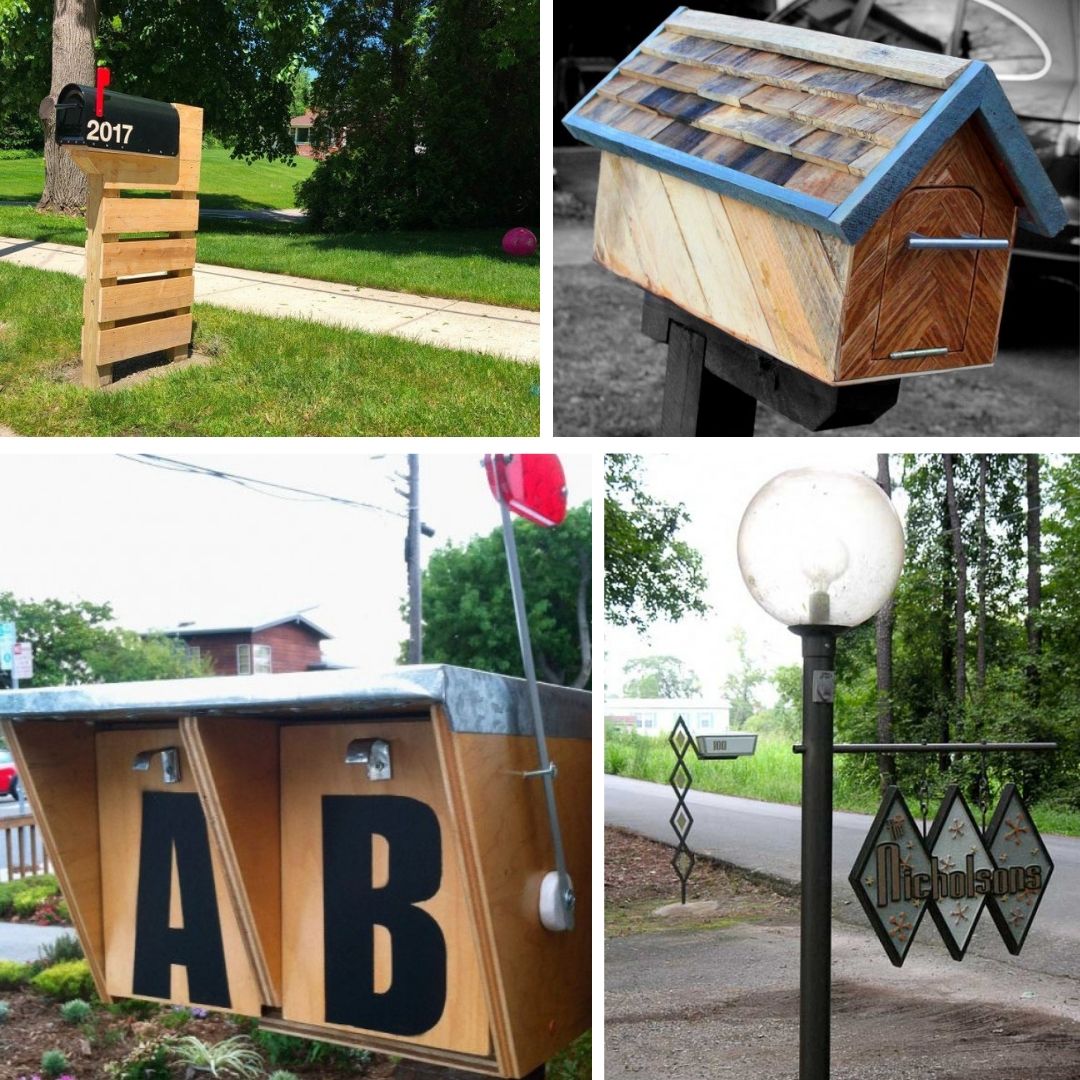 Mailboxes are close to the road, meaning they are one of the first things that people see when they pass by or enter your home. To make your home have more personality, consider getting a new mailbox.
You can even take on this project yourself and paint your existing mailbox. Whatever you decide to do, replacing the mailbox you have will make your home feel refreshed.
Another way to refresh your home is to upgrade your house numbers. Choose a font and color that matches the aesthetic of your home. This tip is one of the easiest to follow, even if you're not the handiest. It takes less than half an hour to do this!
Rent a Power Washer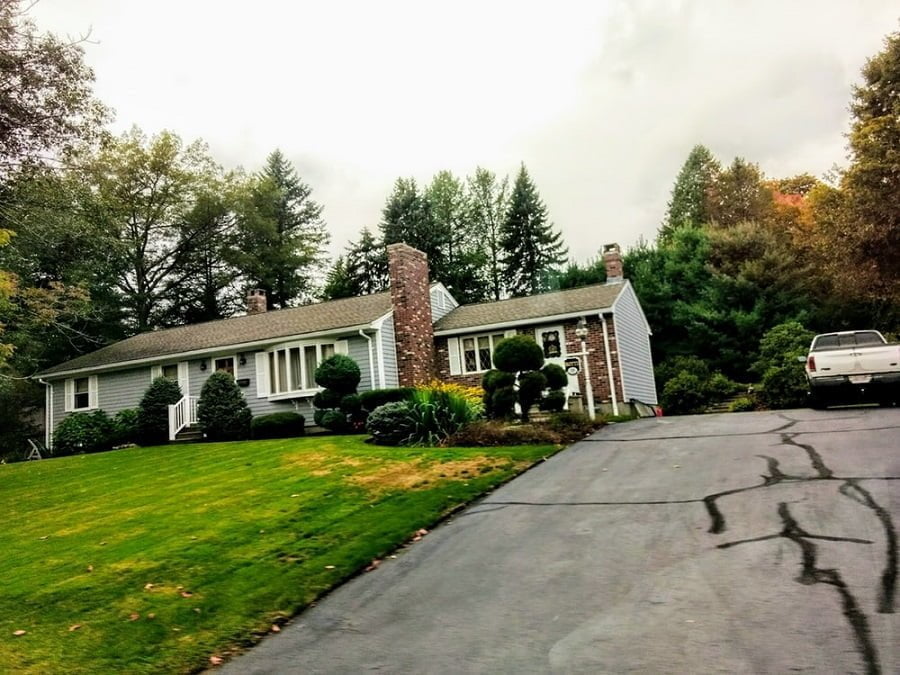 If you've lived in your home for years, chances are the exterior has collected some serious dirt and grime. This is especially true for your driveway.
You can easily rent a power washer from store's like Lowe's or Home Depot if you don't own one. Power washers make it easy to remove years of built up dirt, so your home can look new again.
Related reading: