Last updated on November 7, 2020
One of the most important places in your house is the living area. It is in this space where you spend a lot of family time, and receive guests. Therefore, above all places in your home, you should always make it a point to make your living room look fresh, new, clean and put-together.
If your living room has been a problem for a long time, now may be the perfect time for you to make an upgrade. While some home renovation projects can tend to come with a hefty price tag, there are some upgrades for your living room that do not have to break the bank.
Here are some ideas for living room renovations that are worth the low-cost investment.
What's Inside?
Wall Repainting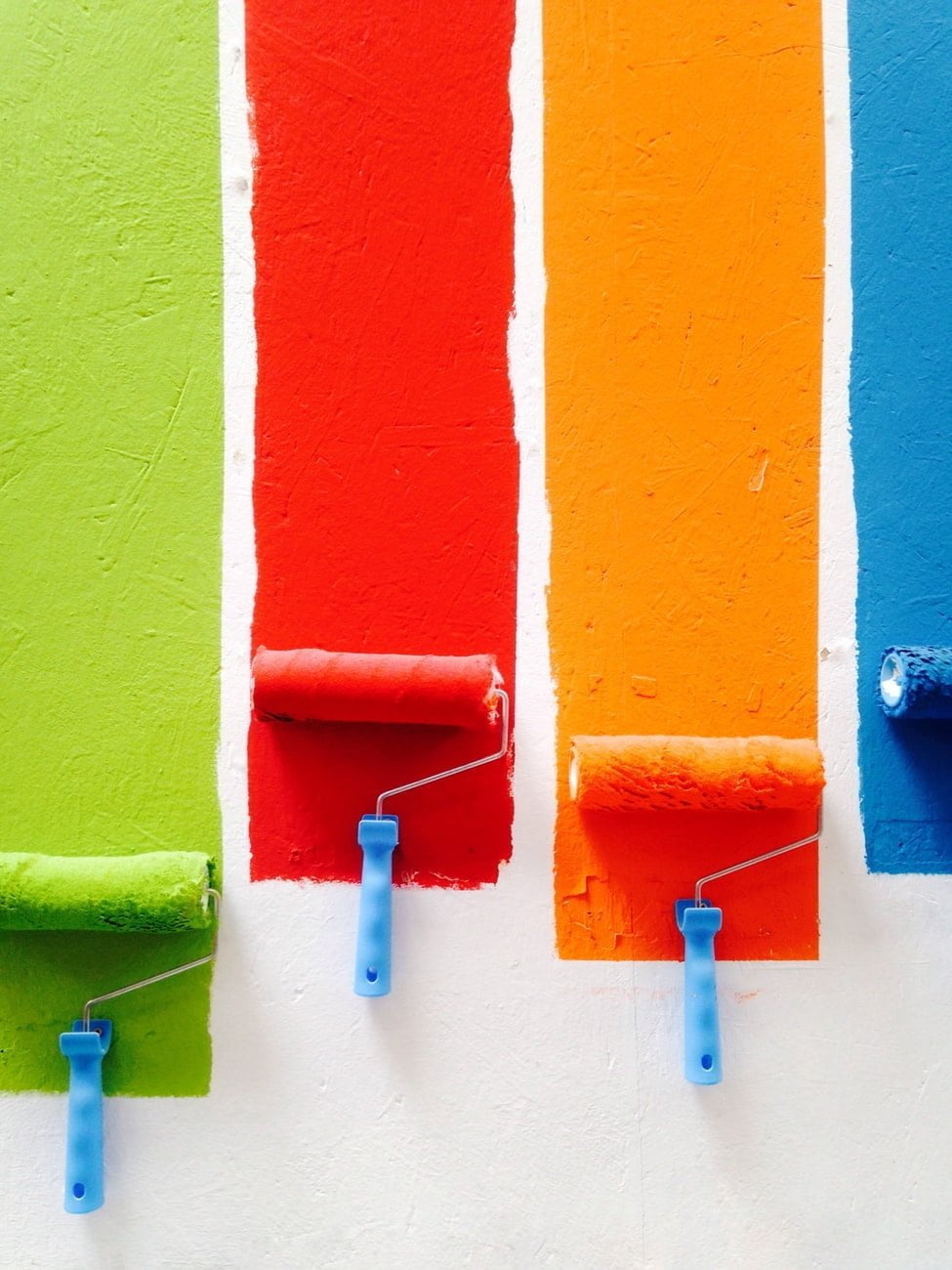 Buying paint will only cost you a couple of dollars. Refreshing your walls with brand new color will immediately upgrade your living area. If the budget permits, and if you are adventurous enough, then you can go for re-painting all the walls of your living area. If the previous wall color was pale, you could try out going for bolder colors such as blues, greens, and even the color of 2019: coral.
If you are not too open about repainting the whole of your living room, then you can also choose to go for an accent wall instead. The best accent wall that you can do is that backdrop against where your television is.
This accent wall can set the mood for other decorative projects in your living area that you can do in the future.
Light Upgrades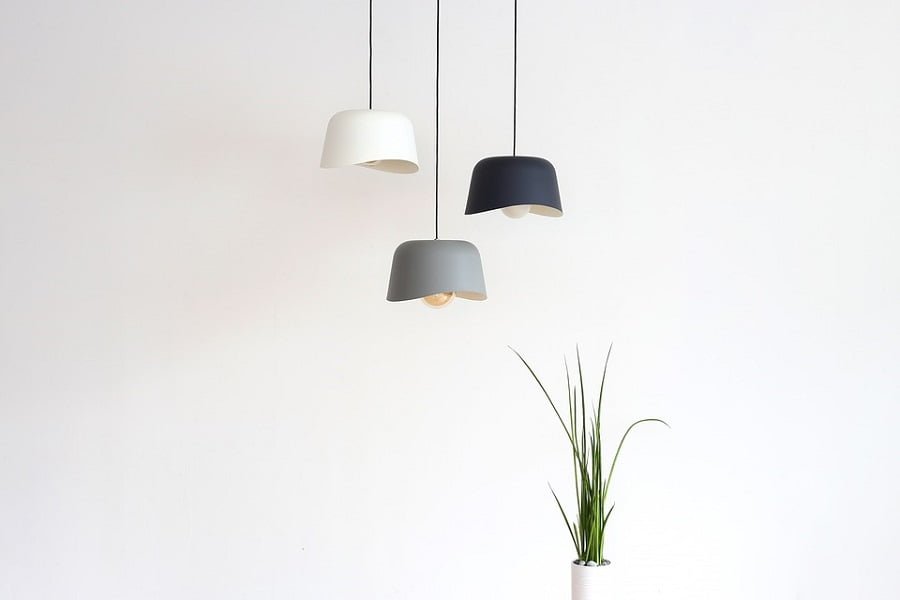 Take a quick trip down to the different home sections of any department or hardware store, and you will see a wide range of lighting options to choose. Here are some considerations on what you can do with your living area lighting:
Switch up all your lights to newer designs, and this will instantly change up the way your room looks

If you want cheaper options, you can settle for colored LED strips that will add character to your living space

If your current lighting system is currently new, and you would like to keep it that way, you can also go for another option such as changing the bulbs so that you can switch from white lights to yellow lights. Yellow lights make your

living room

feel more relaxed, romantic and elegant.
Flooring Upgrades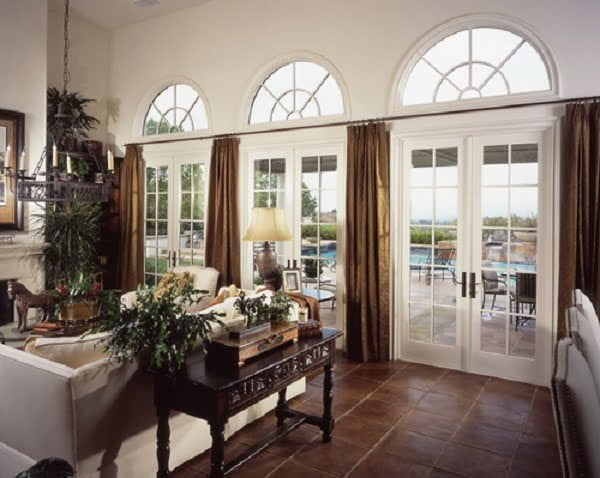 If the current flooring system in your home is in need of a replacement, there are many tile options for you to choose:
Tile replacement project is a good idea, as it also is pretty cheap

Wooden floors are always an excellent idea, but they can be quite expensive

You can go for other alternatives instead, such as choosing wood-style and wood-textured tiles, concrete-style tiles, and even colorful tiles if you are up for a design challenge.
Pillow Changes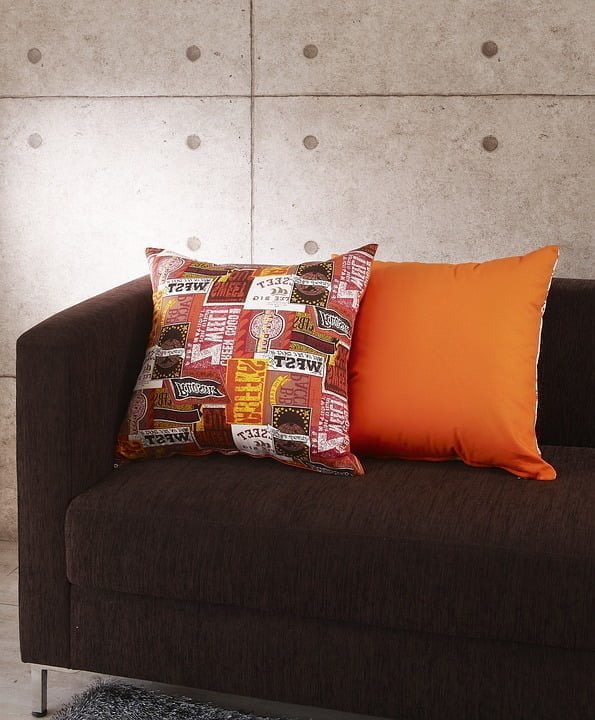 Buying a new sofa set is always a dream; however, it also comes with a hefty price tag. A cheaper alternative that you can do so that you can upgrade your living area is to purchase new throw pillow covers. If your current pillows are the same color as your sofa, change things up a bit by buying standout and bright colors and playing with textures.
Fill It Up with Plants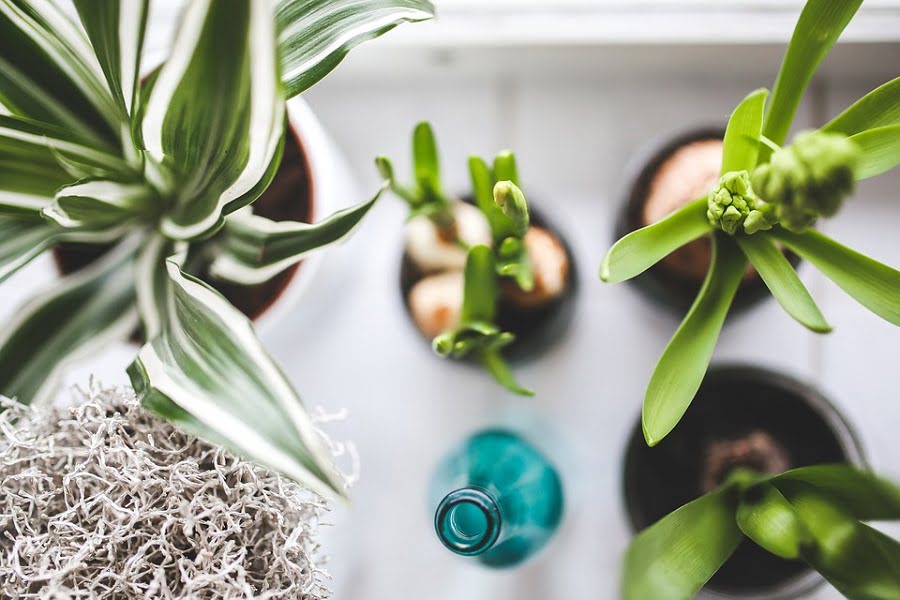 You cannot go wrong with greens and oxygen. If your current living room looks dull, plain and boring, you can bring it back to life by putting in plants. There are many indoor plants for you to choose from. A bonus with putting plants inside your living area is that it can clean and detoxify your air naturally.
You will no longer have to buy any of those commercial air purifiers, as you now have a more natural, and a more beautiful alternative. Having plants in your living area will make it feel and look more serene, peaceful and calm.
Artworks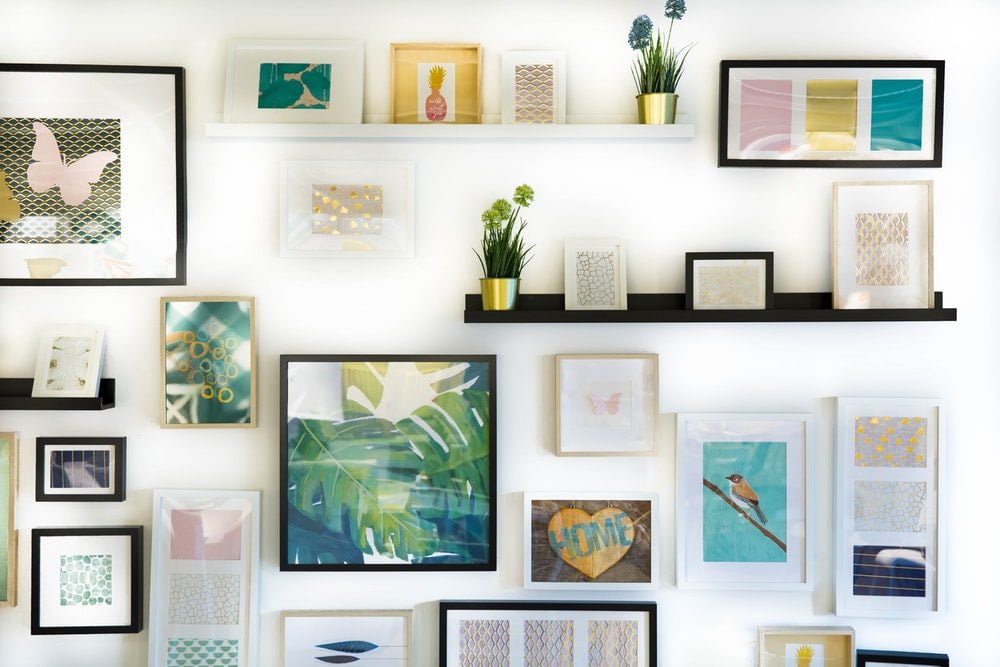 If you buy artwork from renowned artists, then this will cost you thousands of dollars. But an excellent way for you to upgrade your living room walls is to hang up pieces of art. If buying one is out of the budget, you can easily make your own as a DIY family project. Doing this will also make it more memorable, as it is a piece that you all worked on together. You can also choose any of these other alternatives:
If you have children in your home, you can frame up and hang any of their best artworks

You can also choose to hang framed photos of your family to preserve beautiful memories
These ideas will show you that home renovation upgrades do not necessarily have to be expensive! You can make your living room look like it costs a million bucks, even when you only spent so little for it. All you need is a little bit of patience, determination, and creativity, too, and your dream living room upgrade will now be a reality.
Liked this article? Here's what you can read next: