Last updated on April 27, 2022
On the fence about hiring an interior designer to renovate your home's interior? Here are six benefits that will help you make up your mind. Read on!
Historically, hiring interior designers seemed out of reach and decadent for average homeowners. But now, with the age of HGTV, homes can get updated within a 40-minute episode with a budget of around $5,000.
An interior designer can help you uncover solutions you never thought would be possible. In the end, they will not just save you time. They will also guarantee you the following benefits.
Save Cash
You may have thought that working with professional interior designers is above your budget. Though in the real sense, this might help you earn more in terms of savings.
Although you may need to pay additional designer fees, all thanks to experts in interior design, you might be able to avoid making expensive mistakes.
These can include choosing the wrong kitchen layout, buying a bad living room set, and investing in very low-quality laundry machines.
Professional Evaluation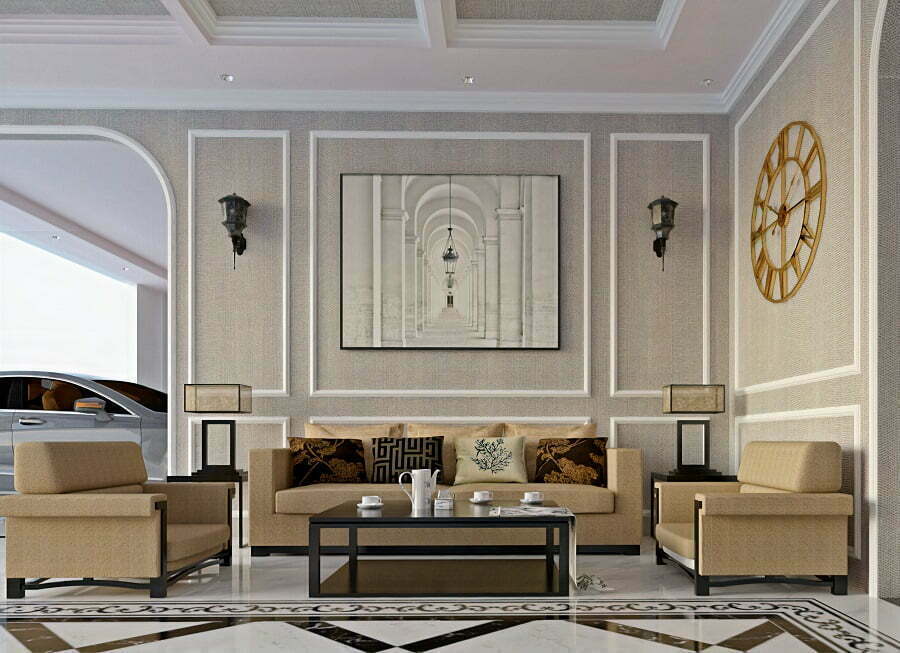 Every reliable interior designer has a professional take when it comes to different situations. They have an extra set of eyes, which may notice unlikely issues that homeowners can't find.
Plus, they follow a certain set of action plans and inform homeowners about different steps to take. There will also be no hidden charges, and the expert may encourage you to spend cash efficiently.
Improve Property's Value
If you own an old home, decorating and renovating it may improve its value. This can also apply to commercial properties.
A good interior designer is well-versed in everything required to improve the property's value. They know which trends bring more value and are also aware of all the steps required to achieve better results.
Detail Oriented
Unlike homeowners, an interior designer is detail-oriented. Your interior designer will go into all the detail of the designs. They as well consider its form and function, not just aesthetics.
They can also add more staff, which is very far from your imagination. They might as well include accessories, furnishings, and lightings, among the details involved in interior design.
Pinpoint Design Styles
Thanks to platforms such as Houzz and Pinterest, inspiration for home interior design is just a click away. However, with access to a lot of design styles and options, homeowners are usually left feeling confused, frustrated, and overwhelmed.
By asking the correct questions, experienced interior designers may help homeowners define all the design styles as well as incorporate them with a well-thought-out design process, which includes options to fit your personality and lifestyle.
Planning and Budgeting
Interior designers may save you time and effort and, at the same time, keep your budget. They mostly know where to get resources for everything associated with your home.
This can save you a significant amount of time to research prices, brands, and products. Designers can have this available on hand, and they will spend more time to ensure you don't find it necessary.
In a Nutshell
Interior designers can make optimum use of space and even create a home that reflects the lifestyle and personal taste of a homeowner.
The experts will not just help you make the process of designing effortless. They will also make recommendations with long-term goals to ensure home décors are balanced and lasting.
Liked this article? Here's what you can read next: